January Predicted to be Poor for Most Businesses in US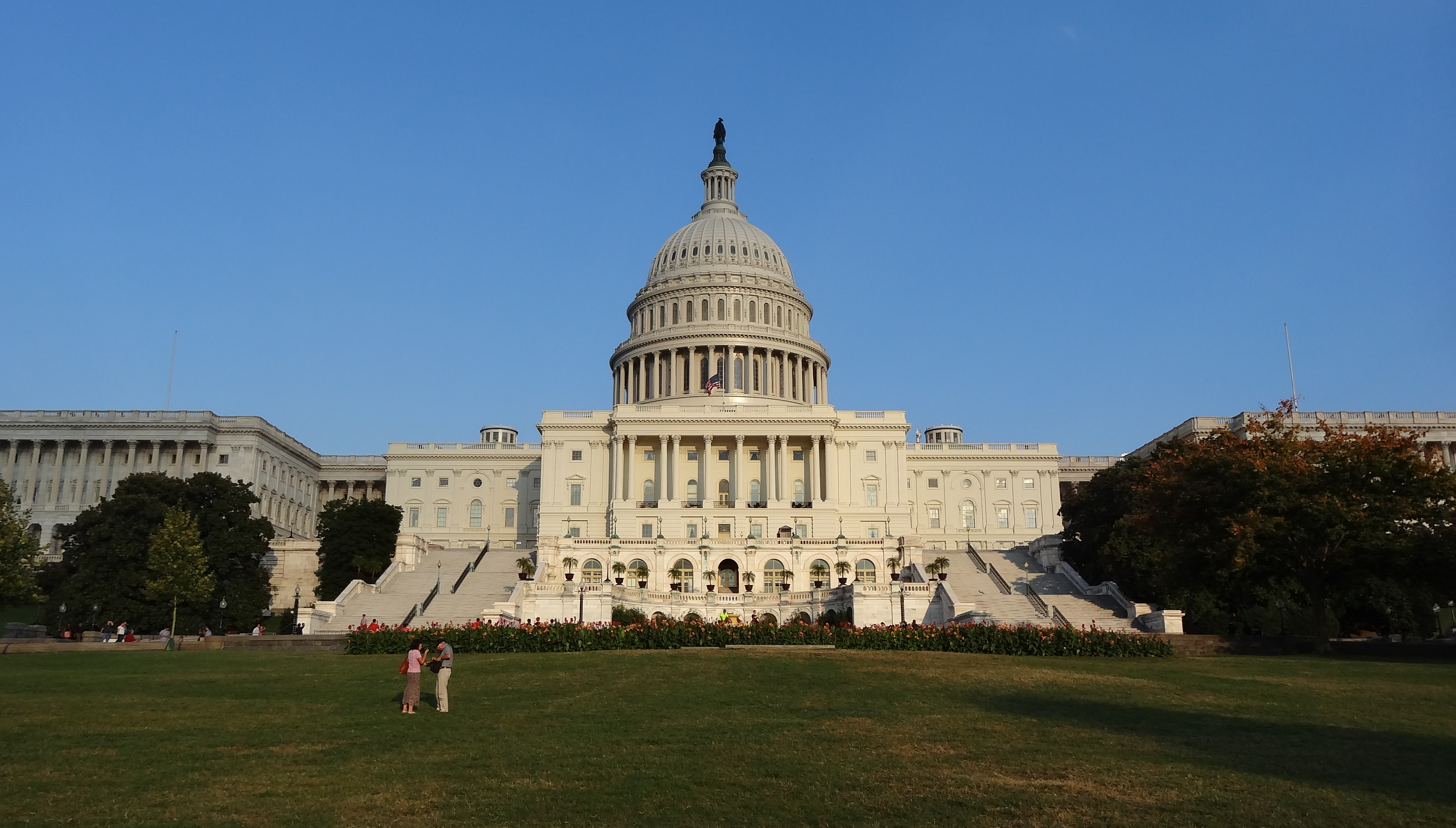 Every year, the month of January slows down the speed of business in the US. But this time, the situation for business may deteriorate as the federal government shutdown would likely to make it worse. The good thing is that the shutdown would not last for a long period of time, hence it would be easy to regain the momentum soon after the shutdown comes to an end. According to reports, federal workers have been absent or working without pay since December 22. But still, there will be no issue for them in receiving a paycheck from the US government between Dec 28 and Jan 3. This paycheck will be smaller than as usual but the next one which is due on Jan 11 would only come if Donald Trump and Congress give their consent for it.
The economist, Stephen Fuller, head of the Stephen S. Fuller Institute at George Mason University told that it is not possible right now to tell how many people would get affected due to the shutdown. According to economists and marketing experts, the contractors and many industries would bear the brunt of this shutdown. And mostly, small businesses such as retailers inside federal buildings and food trucks that largely depend on the spending of federal workers and contractors.
Since the shutdown period always remains slow every year so it won't get reflected in the economic indicators much. People restrict their spending post-Christmas so there will not be much loss due to the shutdown. Also, tourism during this phase of time also remains on the lower-side so this is not a significant subject to worry. As is the tradition every year, if the Trump government pays the paycheck to federal workers once the shutdown is over, then it will not affect the economy much.
"Because it's the slowest time of the year, the side effects are considerably smaller just because the economy is in suspended animation at this point," Fuller said. If the continues for over six month then it would affect everyone otherwise there is no such need to worry due to it.
More People in Phoenix are Looking for Arizona Garage Door Guru Services Online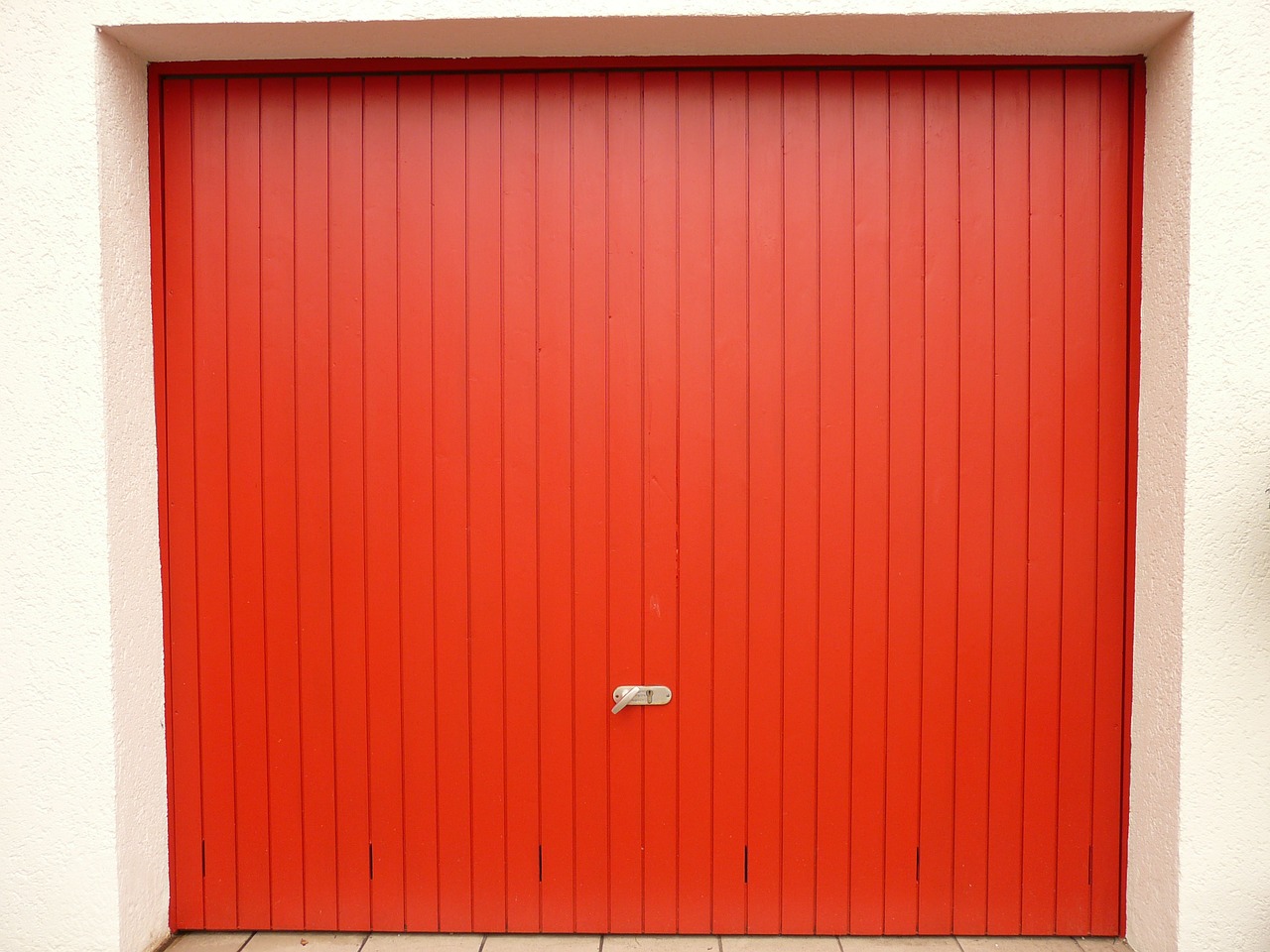 A lot of people in Phoenix have been consulting home garage door guru services for the repair work of garage doors. The availability of online services for the repairing of home garage doors has made it possible for people to avail of such services in an easy manner. The Phoenix-based garage door repair service, Arizona Garage Door Guru has been getting a lot of demand for its long list of garage door repair services.
In order to ensure the protection and security of vehicles, people in Phoenix have been consulting garage door services. With the passage of time, various components of the garage door get damaged and hence it stops operating in the right way. Arizona Garage Door Guru provides expert service for solving issues such as broken transmitters, misaligned photo eyes, misaligned track, door obstruction, and broken springs. In addition to this, the firm also offers services for issues such as mis-set limit settings, disconnect switch being accidentally enabled, manual locks, broken tension springs, and broken cables. The company is providing an excellent service to people and getting positive reviews which one can see by clicking here.
Experts at Arizona Garage Door Guru have experience working for a long period of time which helps this firm to provide an unrivaled service in the entire valley. The garage door repair service also provides a free new garage door replacement estimate. With over 20 years of experience in the garage door repair industry, the technicians in the local company have been providing excellent service in a friendly and courteous manner.