Jayhawk Advisors Shares 5 Things You Probably Didn't Know a Finance Planner Can Do For Your Business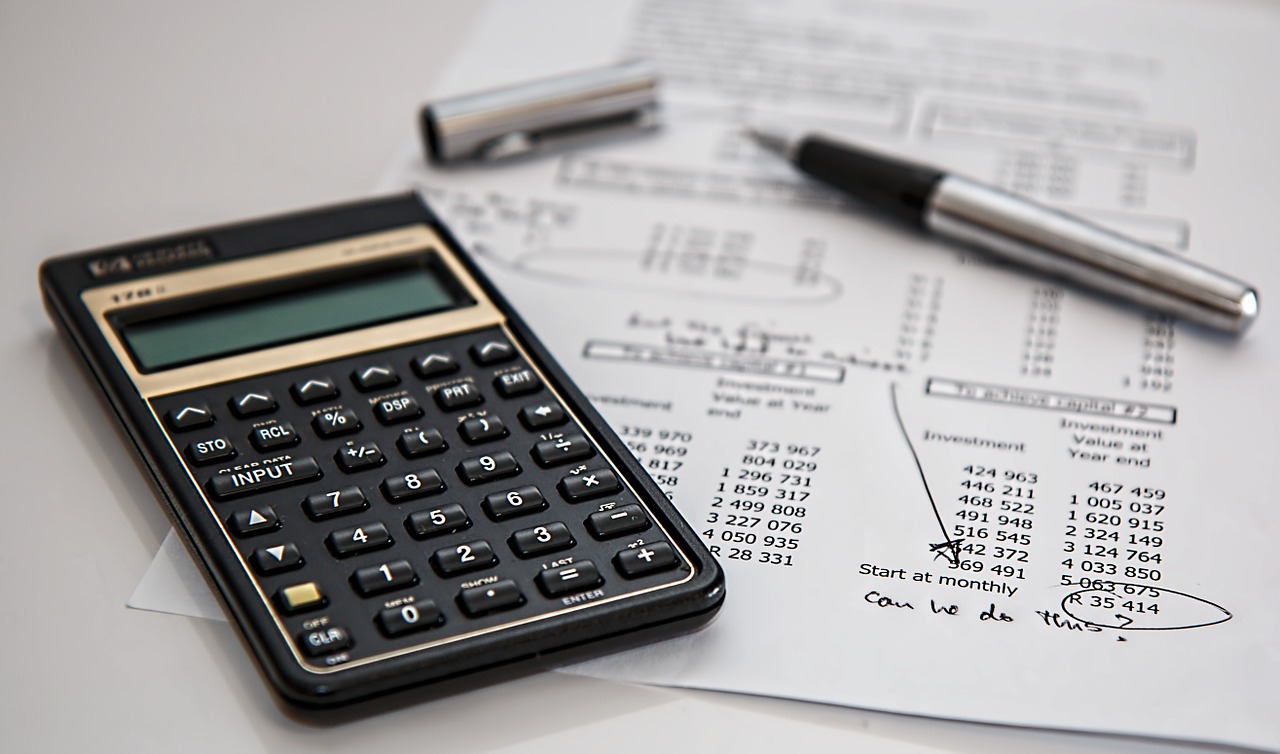 With the proliferation of financial-blogs, investment Apps and Robo-advisors, many are wondering whether it is worth hiring a financial advisor. Financial advisors specialize in providing money management solutions in a wide variety of places, i.e. independent consultancies and insurance and financial companies such as banks and investment firms. According to a report published by CNBC, the main reasons for seeing a financial advisor are as follows:
When personal changes arise – changes or milestones in personal life, such as marriage and having a baby must be managed well to ensure a sound financial future. This is important because financial disagreements in marriage can easily cause financial strain and damage a relationship.
When you experience wealth changes – if your financial fortunes have risen as a result of a pay rise, new job offering or inheritance, you may need a financial advisor to help you make the most out of the windfall. The advice can cover everything from savings to investment strategies.
When you need emotional support – catastrophic financial events such as the 2008 Financial Crisis and the Dot.com Bubble often cause jitters among investors and the general populace. A financial advisor can be called in during a crisis to provide objective advice. For clients with facing financial disclosure challenges, the advice can help instill honesty in financial reporting.
The things a financial advisor does that you probably did not know?
Financial planning can be hectic if things don't fall as planned. Besides providing crucial advice on investment matters, money management, and retirement planning, financial advisors can do much more. According to Business Insider, here are 4 things you probably didn't know the experts:
Tax planning
Any money that can be saved through tax planning can go a long way to boost your financial health for years to come. A Certified Financial Planner (CFP) will carefully study your tax returns to help you find ways to manage and maximize your finances and taxes. For real estate investors, investment advice can help stem future losses and consolidate gains.
Loan negotiation
Using their knowledge in finance and investment, financial advisors and planners can help clients find the best interest rates when applying for loans and mortgages. In the case of the later, the financial expert can negotiate loan rates and close real estate sales on your behalf.
Financial therapy
Although financial advisors and planners are not licensed counselors, they are well-informed about the psychology of money and how it affects the human mindset. Subconscious beliefs about money have been shown to affect how people earn, spend and save money. During the therapy sessions, the advisor will come up with a sound financial plan to help clients prosper.
Exploit the loopholes in insurance coverage
A CFP trained financial advisor can audit all the insurance policies held by individuals and businesses, i.e. life, property and liability insurance coverage. The insights obtained from the audit can be used to help clients find insurance loopholes and reduce the due amounts. One of the best advice is obtaining a cost-saving, umbrella coverage for home, vehicle, and other liabilities.
Work with your employer
The advisors are also well-placed to work with employers to optimize various worker benefits. For instance, an advisor can work with your employer's HR manager and 401(k) providers to discuss best plans to implement and cost savings options. The support can also cover incomes from investment, annuities, IRA accounts and other less known retirement and investment accounts.
The Debt Advice You Can Trust!
People who need advice on issues like tax planning, investment planning, and debt management can seek valuable support from financial advisors. Consumers with high-interest loans are constantly bombarded with unending monthly payments that come with far-reaching implications on one's credit standing and peace of mind. The Illinois based Jayhawk Advisors is a financial advisor in the business of making a difference. The company is focused on promoting the client's financial well-being since it understands the importance of achieving financial goals.
The Jayhawk online debt estimating calculator is easy to use. All you need to do is enter your particulars, including name, address, estimated household income, monthly credit card payments and estimated credit card debt to know how much you can save. The other popular tool from Jayhawks is the debt management solution, which prioritizes what a client needs by offering low interest, single monthly payment plan. To get in touch with Jayhawk Advisors, visit the company website or call 1-800-781-7547 to speak to a friendly representative.
Outsourcing Front-End Development Services: Insider's Guide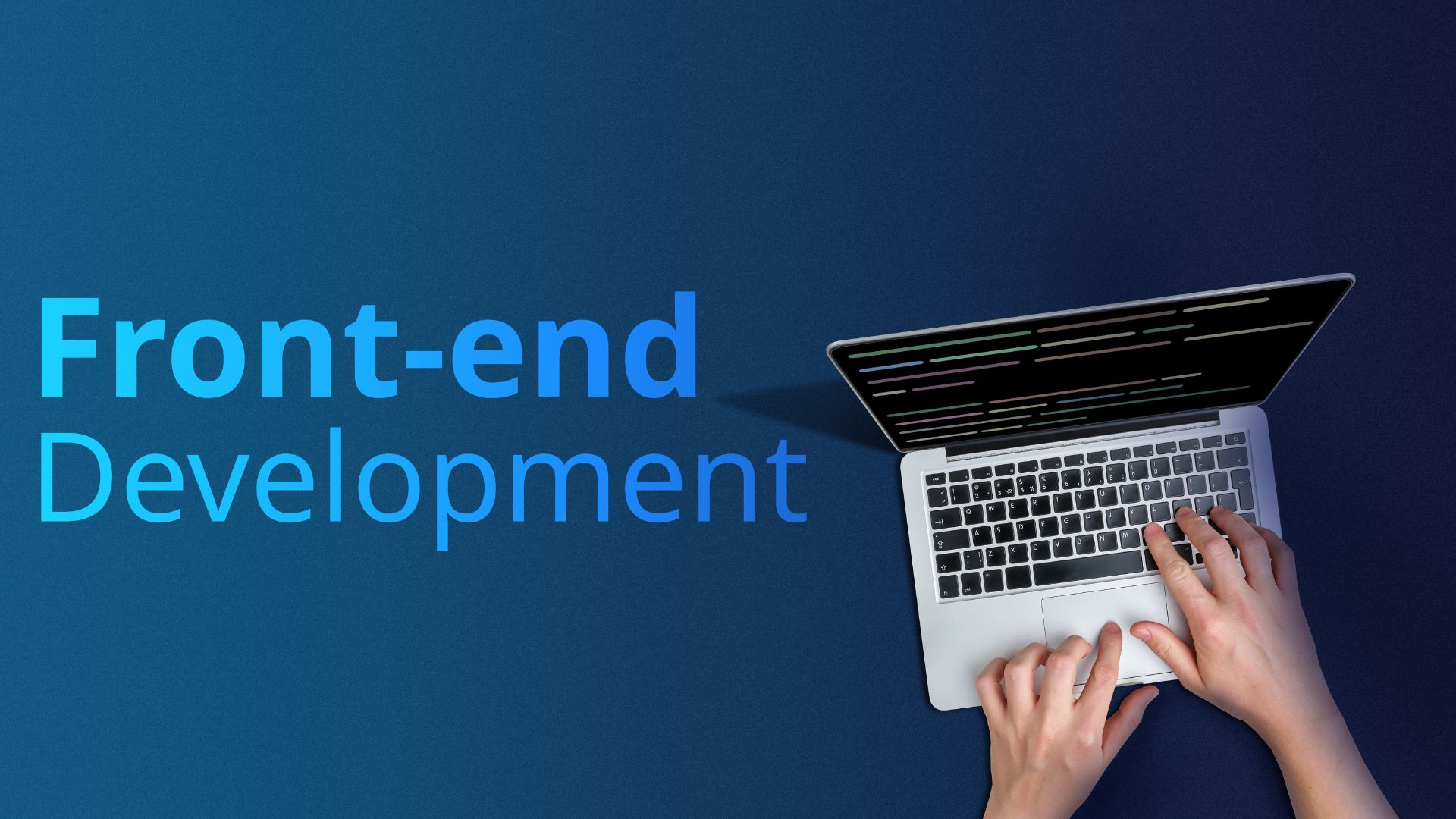 Outsourcing front-end development services has become increasingly popular in recent years as companies look to access specialized skills and expertise, and save on labor costs. According to the Global Outsourcing Survey made by Deloitte, the top reasons for outsourcing front-end development are to access specialized skills (57%), cost savings (50%), and to free up internal resources (49%).
This article will cover some frequently asked questions (FAQs) in a Q&A way to help you make an informed decision when considering outsourcing front-end development services. We'll address concerns such as how to find the right vendor, how to communicate effectively, and how to manage the project to ensure success. By the end of this article, you'll have a better understanding of the considerations and best practices for outsourcing front-end development services.
What is front-end development?
Front-end development, or client-side development, refers to designing and implementing a website's or application's user interface (UI). It involves creating the layout, visual design, and interactive features that users interact with when they visit a website or use an app.
Front-end developers use a variety of programming languages and technologies to build the UI, including HTML, CSS, and JavaScript. They also need to have a strong understanding of user experience (UX) design principles and be able to create visually appealing and intuitive interfaces that meet the needs of the target audience.
Front-end development plays a crucial role in the user experience of a website or application, and it's an essential part of any digital product. The work of a front-end developer often intersects with that of a UX designer and a back-end developer.
Why should I consider outsourcing front-end development services?
As mentioned in the intro, there are several reasons why outsourcing front-end development services may be an excellent option for your company. One of the main reasons is cost savings. Outsourcing is often more cost-effective than hiring in-house developers, especially if you only need front-end development services for a specific project. 
Also, a company can benefit from a vendor's specialized skills and experience and the ability to scale its development resources as needed. This can be especially useful for companies with fluctuating project demands or in need to quickly ramp up or down their development efforts.  
In addition, outsourcing front-end development can allow a company to focus on its core competencies and improve the overall quality of the product, as well as save time by delegating the development work to a vendor. 
How do I find the right front-end development company to work with?
Finding the right front-end development company to work with is crucial for a successful project. Start by defining your project goals, timelines, and budget, and research potential vendors with experience in the technologies and frameworks relevant to your project. 
Review the company's portfolio and case studies to get a sense of their past work and the types of projects they have experience with. Glassdoor, Trustpilot, LinkedIn, GoodFirms or Clutch are some platforms to do this. Consider the company's culture and values. You can also request references and speak with past clients to get an idea of the company's track record and how well they handle challenges like yours. 
What should I consider when choosing a front-end development company?
There are several factors to consider when choosing a front-end development company. Technical skills and experience are crucial, as the company will be responsible for building and implementing the UI of your website or application. Check if the company has experience with the technologies and frameworks you need for your project.
Effective communication and collaboration are also essential. Verify that the vendor has a track record of working well with clients and can effectively communicate and collaborate with your team. Cultural fit is also important, as you will be working closely with the vendor for the duration of the project. It's a good idea to have a face-to-face or video call meeting to get a sense of the company's culture and see if it aligns with your own.
Finally, consider the company's pricing and business model. Make sure the company is transparent about its rates and fees and that they align with your budget. Also, consider whether the company offers flexible pricing options or packages that may be more suitable for your needs.
Once you've narrowed down your options, it's a good idea to request proposals from a few different vendors. This will allow you to compare and contrast their approaches and determine the best fit for your project. 
Bringing it all together
In summary, outsourcing front-end development services can be an easy, cost-effective, and efficient way to access specialized skills and expertise. By carefully considering factors such as technical skills, communication and collaboration abilities, cultural fit, pricing, and business model, you can find the right vendor to meet your needs and achieve success with your project.