Jayhawk Advisors Shares 5 Things You Probably Didn't Know a Finance Planner Can Do For Your Business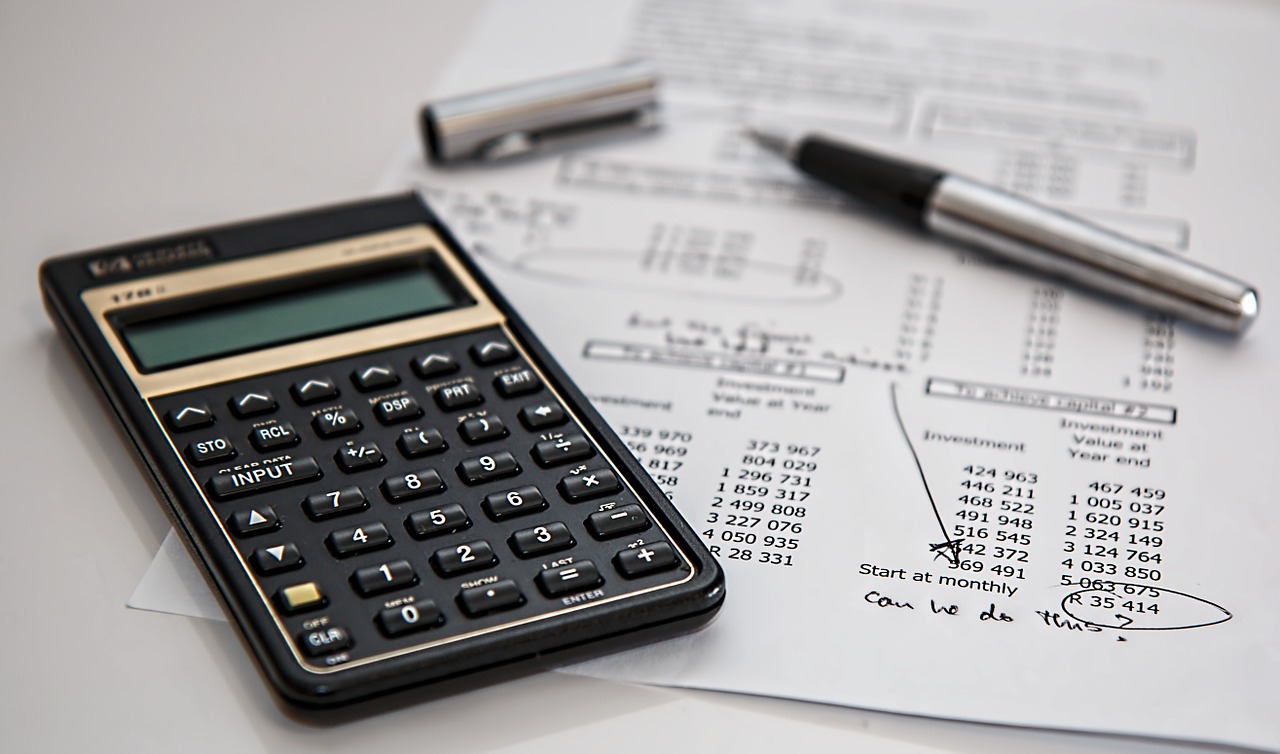 With the proliferation of financial-blogs, investment Apps and Robo-advisors, many are wondering whether it is worth hiring a financial advisor. Financial advisors specialize in providing money management solutions in a wide variety of places, i.e. independent consultancies and insurance and financial companies such as banks and investment firms. According to a report published by CNBC, the main reasons for seeing a financial advisor are as follows:
When personal changes arise – changes or milestones in personal life, such as marriage and having a baby must be managed well to ensure a sound financial future. This is important because financial disagreements in marriage can easily cause financial strain and damage a relationship.
When you experience wealth changes – if your financial fortunes have risen as a result of a pay rise, new job offering or inheritance, you may need a financial advisor to help you make the most out of the windfall. The advice can cover everything from savings to investment strategies.
When you need emotional support – catastrophic financial events such as the 2008 Financial Crisis and the Dot.com Bubble often cause jitters among investors and the general populace. A financial advisor can be called in during a crisis to provide objective advice. For clients with facing financial disclosure challenges, the advice can help instill honesty in financial reporting.
The things a financial advisor does that you probably did not know?
Financial planning can be hectic if things don't fall as planned. Besides providing crucial advice on investment matters, money management, and retirement planning, financial advisors can do much more. According to Business Insider, here are 4 things you probably didn't know the experts:
Tax planning
Any money that can be saved through tax planning can go a long way to boost your financial health for years to come. A Certified Financial Planner (CFP) will carefully study your tax returns to help you find ways to manage and maximize your finances and taxes. For real estate investors, investment advice can help stem future losses and consolidate gains.
Loan negotiation
Using their knowledge in finance and investment, financial advisors and planners can help clients find the best interest rates when applying for loans and mortgages. In the case of the later, the financial expert can negotiate loan rates and close real estate sales on your behalf.
Financial therapy
Although financial advisors and planners are not licensed counselors, they are well-informed about the psychology of money and how it affects the human mindset. Subconscious beliefs about money have been shown to affect how people earn, spend and save money. During the therapy sessions, the advisor will come up with a sound financial plan to help clients prosper.
Exploit the loopholes in insurance coverage
A CFP trained financial advisor can audit all the insurance policies held by individuals and businesses, i.e. life, property and liability insurance coverage. The insights obtained from the audit can be used to help clients find insurance loopholes and reduce the due amounts. One of the best advice is obtaining a cost-saving, umbrella coverage for home, vehicle, and other liabilities.
Work with your employer
The advisors are also well-placed to work with employers to optimize various worker benefits. For instance, an advisor can work with your employer's HR manager and 401(k) providers to discuss best plans to implement and cost savings options. The support can also cover incomes from investment, annuities, IRA accounts and other less known retirement and investment accounts.
The Debt Advice You Can Trust!
People who need advice on issues like tax planning, investment planning, and debt management can seek valuable support from financial advisors. Consumers with high-interest loans are constantly bombarded with unending monthly payments that come with far-reaching implications on one's credit standing and peace of mind. The Illinois based Jayhawk Advisors is a financial advisor in the business of making a difference. The company is focused on promoting the client's financial well-being since it understands the importance of achieving financial goals.
The Jayhawk online debt estimating calculator is easy to use. All you need to do is enter your particulars, including name, address, estimated household income, monthly credit card payments and estimated credit card debt to know how much you can save. The other popular tool from Jayhawks is the debt management solution, which prioritizes what a client needs by offering low interest, single monthly payment plan. To get in touch with Jayhawk Advisors, visit the company website or call 1-800-781-7547 to speak to a friendly representative.
Cyber Mogul Of India, Aditya Belnekar Explains How A Brand Should Be Promoted Digitally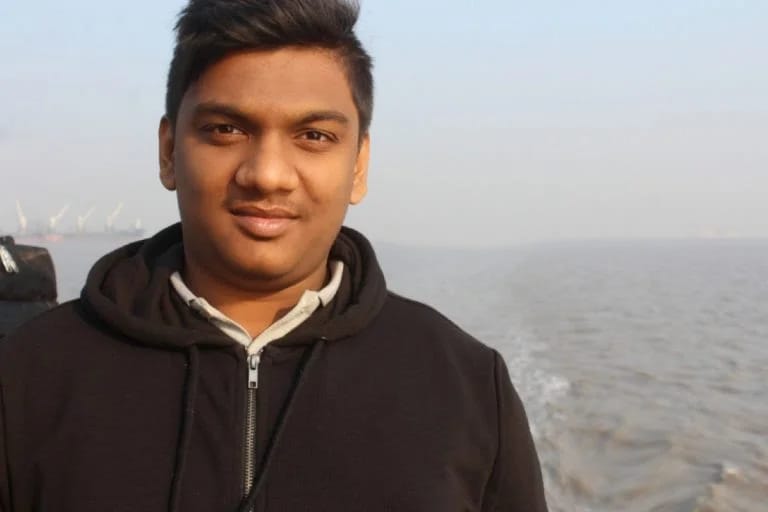 With the world transforming into a digital space, there have been innumerable employment opportunities for the people to make their careers in social media. The name who is working tremendously in the field of digital marketing is Aditya Belnekar, a 22-year old entrepreneur, artist and an influencer. He never shied away from experimenting and that is his biggest strength behind becoming a successful entrepreneur. Since school, he had an ability to think different and out of the box which made way for him as a creative person.
Rightly called as the Cyber Mogul of India, he is the founder of 'TEAMWIZARDMEDIA', a leading marketing agency in India. It is constantly reaching new heights with promoting movies, brands, social artists, influencers and much more in the digital domain. His tremendous knowledge about marketing has helped many brands to grow digitally which have become well-known names on the internet today. One of the sole reasons behind the success of his company is the innovative and creative ideas he brings to promote every brand on the internet.
Sharing his thoughts about the same, he said "Every brand is different and caters to a different audience. The first thing before promoting a brand is to understand which audience it caters to. You cannot market a whisky brand on the platform where there are a majority of kids. It makes no sense", he said. Besides this, he also believes that one should never stop learning. "We all are students in life and every experience teaches us something", he added. Working hard towards one thing at a time, Aditya Belnekar is truly the inspirational force among the top digital marketers of India.