SVAKOM's Siren Wins an iF DESIGN AWARD 2020 for its Innovative Design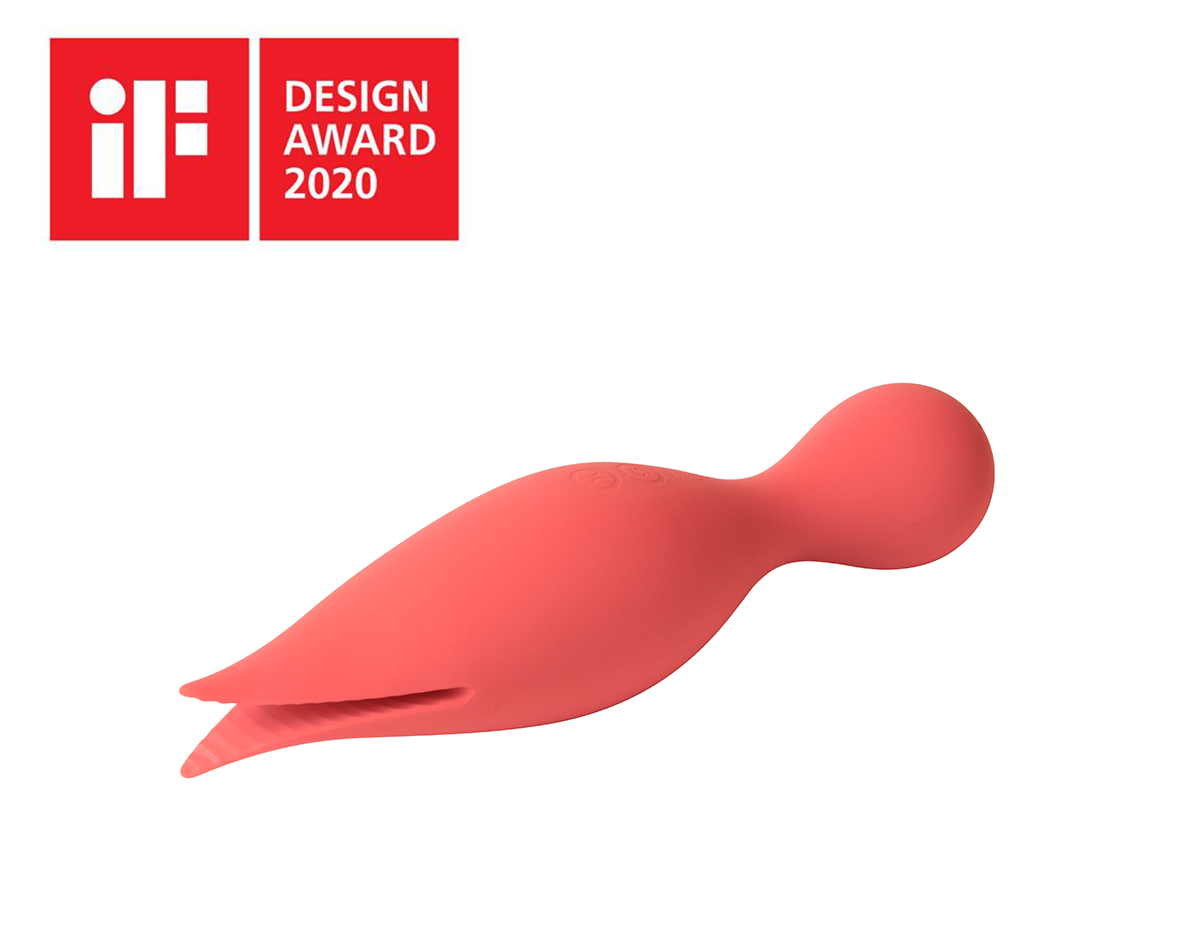 SVAKOM, the adult toys manufacturer has come into the news for his exceptional adult toy, Siren that has won iF DESIGN AWARD 2020 for its innovative design. Siren, an intense female vibrator has won a design award for the second time after the XBIZ award that it received last month.
Siren has received the design award at iF DESIGN AWARD 2020 in product discipline and it is one of the winners selected by 78 international design experts from a total of 7298 entries. The entire SVAKOM team has expressed gratitude on receiving the design award and called this achievement an inspiration to work harder in the coming time.
Introduced in 1953, the iF DESIGN AWARD is the oldest and one of the most important design prizes in the world. It takes into consideration outstanding design achievements to focus on the innovative power of design and it is a symbol of trust for consumers as well as users.
Siren has a double-tongued design that makes it possible for every user to get unimaginable pleasure from its use. The finger vibrator makes available stimulation for both G-spot and clitoris with the help of powerful built-in motors and ultra-soft flexible tentacles.
The adult toy has received positive reviews from its audience and the users are really appreciating its effectiveness in offering exceptional pleasure. Many of the users have appreciated its two fingers that are capable of offering a fantastic experience to them.
Cyber Mogul Of India, Aditya Belnekar Explains How A Brand Should Be Promoted Digitally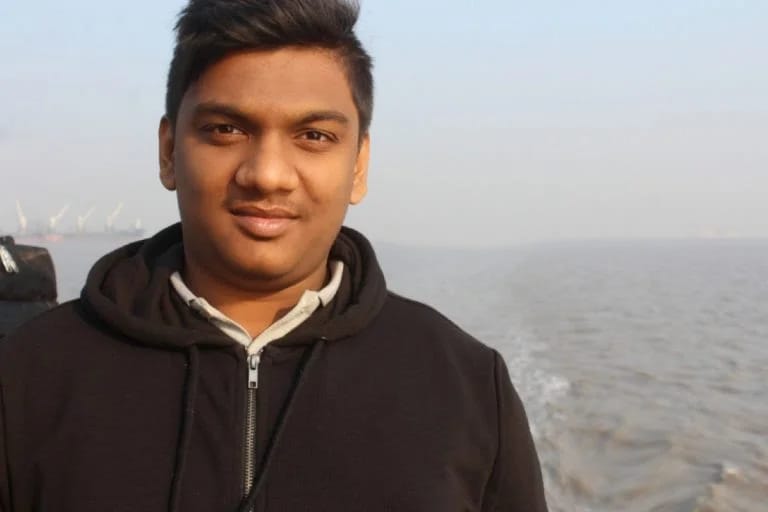 With the world transforming into a digital space, there have been innumerable employment opportunities for the people to make their careers in social media. The name who is working tremendously in the field of digital marketing is Aditya Belnekar, a 22-year old entrepreneur, artist and an influencer. He never shied away from experimenting and that is his biggest strength behind becoming a successful entrepreneur. Since school, he had an ability to think different and out of the box which made way for him as a creative person.
Rightly called as the Cyber Mogul of India, he is the founder of 'TEAMWIZARDMEDIA', a leading marketing agency in India. It is constantly reaching new heights with promoting movies, brands, social artists, influencers and much more in the digital domain. His tremendous knowledge about marketing has helped many brands to grow digitally which have become well-known names on the internet today. One of the sole reasons behind the success of his company is the innovative and creative ideas he brings to promote every brand on the internet.
Sharing his thoughts about the same, he said "Every brand is different and caters to a different audience. The first thing before promoting a brand is to understand which audience it caters to. You cannot market a whisky brand on the platform where there are a majority of kids. It makes no sense", he said. Besides this, he also believes that one should never stop learning. "We all are students in life and every experience teaches us something", he added. Working hard towards one thing at a time, Aditya Belnekar is truly the inspirational force among the top digital marketers of India.