SVAKOM's Siren Wins an iF DESIGN AWARD 2020 for its Innovative Design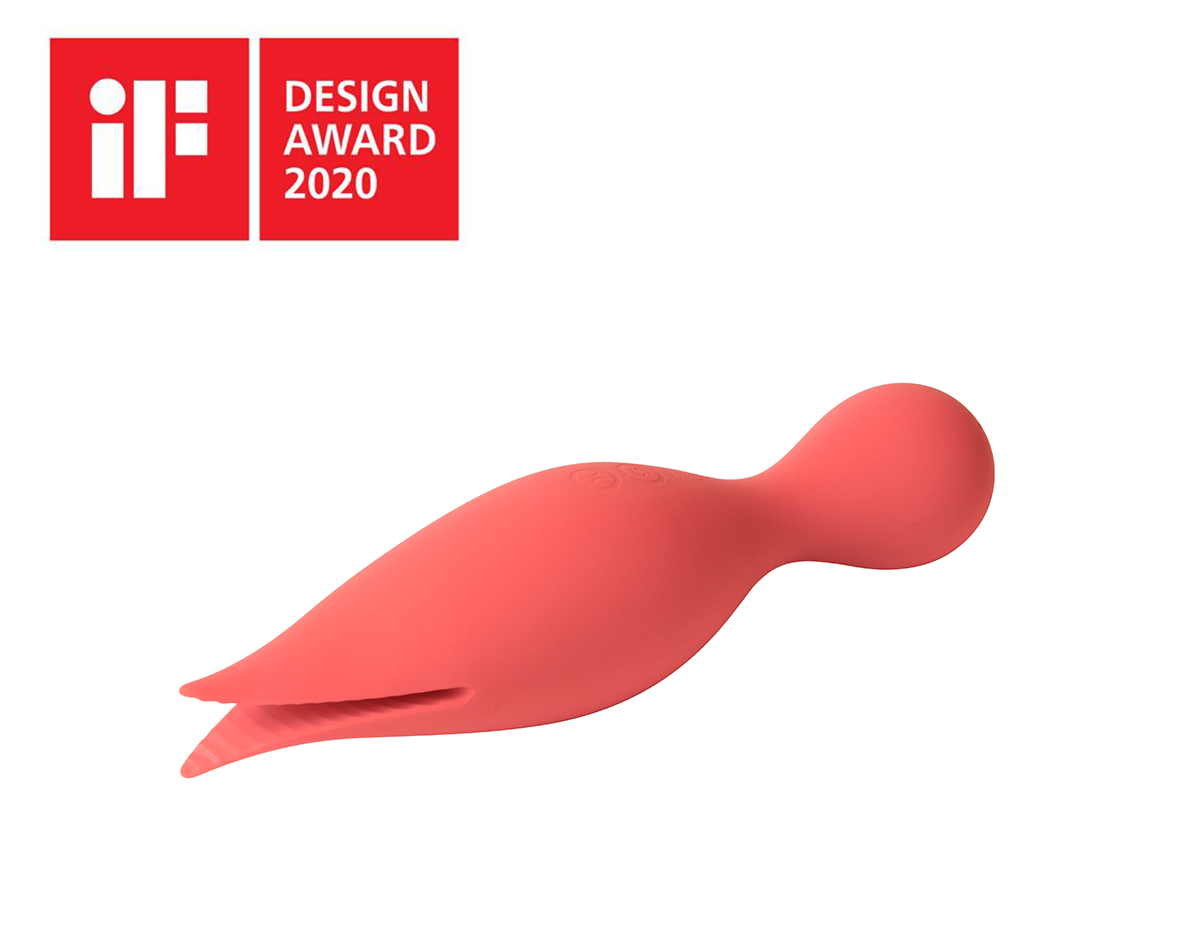 SVAKOM, the adult toys manufacturer has come into the news for his exceptional adult toy, Siren that has won iF DESIGN AWARD 2020 for its innovative design. Siren, an intense female vibrator has won a design award for the second time after the XBIZ award that it received last month.
Siren has received the design award at iF DESIGN AWARD 2020 in product discipline and it is one of the winners selected by 78 international design experts from a total of 7298 entries. The entire SVAKOM team has expressed gratitude on receiving the design award and called this achievement an inspiration to work harder in the coming time.
Introduced in 1953, the iF DESIGN AWARD is the oldest and one of the most important design prizes in the world. It takes into consideration outstanding design achievements to focus on the innovative power of design and it is a symbol of trust for consumers as well as users.
Siren has a double-tongued design that makes it possible for every user to get unimaginable pleasure from its use. The finger vibrator makes available stimulation for both G-spot and clitoris with the help of powerful built-in motors and ultra-soft flexible tentacles.
The adult toy has received positive reviews from its audience and the users are really appreciating its effectiveness in offering exceptional pleasure. Many of the users have appreciated its two fingers that are capable of offering a fantastic experience to them.
Tech and Business Companies have been Introducing Online Mental Strength Training for their Employees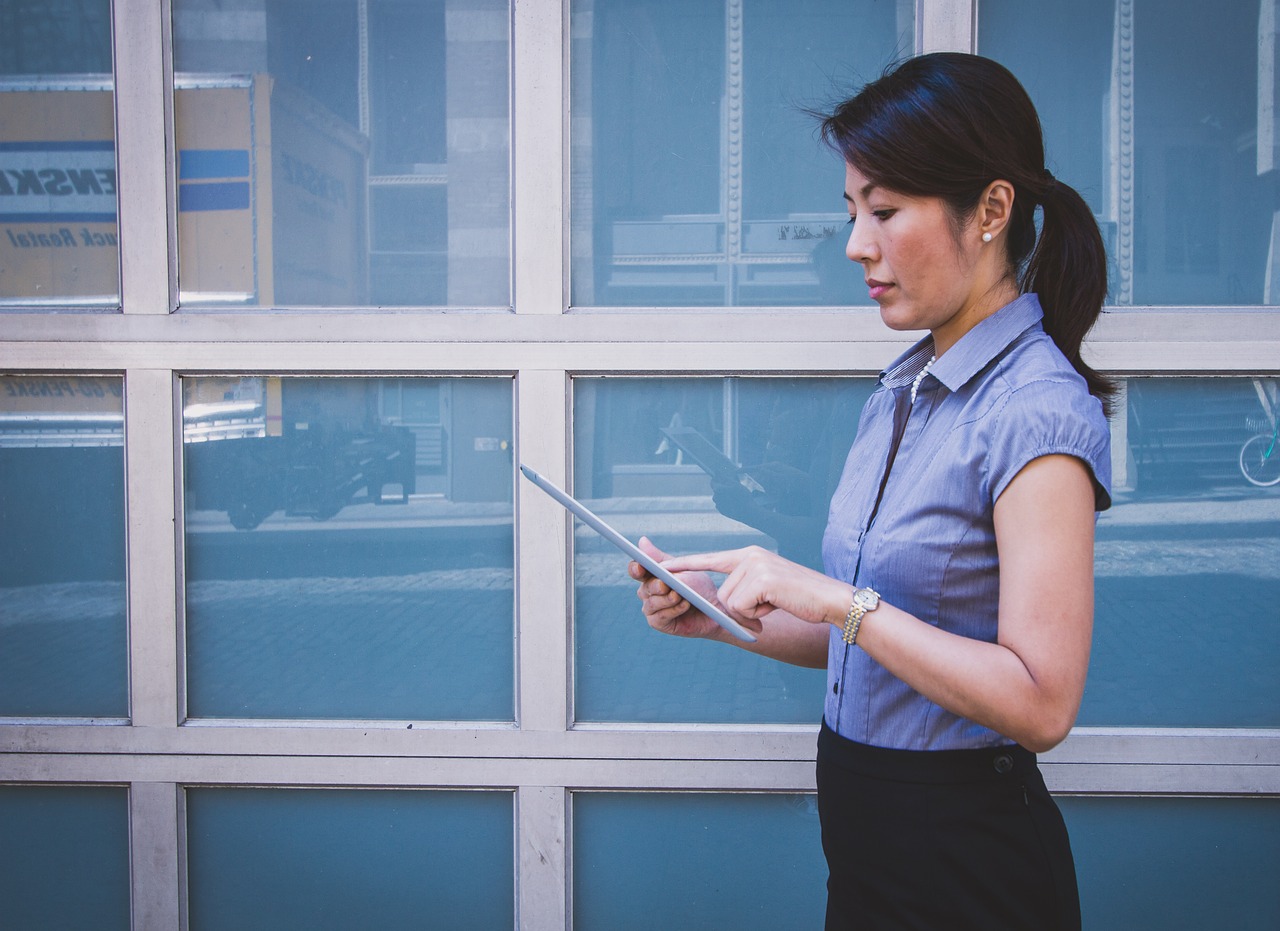 A survey carried out in the technology and business world has highlighted that tech and business companies have been paying a lot of focus on providing mental health training to their employees. According to the survey, the sole motive of this step is to help employees complete their daily tasks in less amount of time. In addition to this, tech and business companies owners want to help their employees in maintaining the work-life balance in their lives.
A lot of employees working in different tech and business companies fail to do their work with high efficiency due to mental issues. Hence, many employers are providing online mental strength training to their employees to help them deal with different challenges in their professional lives. In today's cut-throat competition, high work pressure makes it difficult for working professionals to cope with the increasing mental stress and it eventually affects their overall performance to a great extent.
Many online sources are raising various mental health issues prevailing in the technology and business world. The online platform, kev's best provides all the crucial updates and independent reviews about the working of different companies in the technology and the business sector. In addition to this, it also highlights mental health issues and relationship concerns in the business world by reviewing the working of different businesses.
In the survey, many working professionals have admitted about the benefits they have received by taking part in the online mental health training sessions. They have been able to see an improvement in their work efficiency and it has provided them with a high level of mental well-being.