Victor Smushkevich is Helping Businesses Grow by Providing Digital Marketing Services through his Agency "Smart Street Media"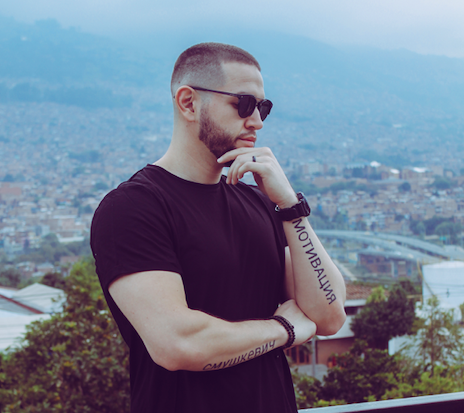 Victor Smushkevich, a California based digital marketer and content creator, has been providing excellent services to various businesses to help them grow in the online world. The SEO expert has worked really hard to start his digital marketing agency "Smart Street Media" from scratch and he has made it popular among his clients from various corners of the world.
Founder of the digital marketing agency "Smart Street Media", Victor Smushkevich has an experience of over 12 years in working for many multinational companies. Through his excellent marketing strategies, he has helped many businesses to touch a new height in the online world.
Victor has gained immense popularity in California and he is a reputed name for providing solutions related to Search Engine Optimization (SEO), Pay Per Click (PPC), and Lead Generation.
Many of his clients have expressed their satisfaction that they get after receiving services from Victor Smushkevich. It is the desire of providing the businesses with the right solutions that led him to open his own digital marketing agency with the name "Smart Street Media" in the year 2013.
According to Victor Smushkevich, he decided to open a digital marketing firm in order to offer services to his clients by utilizing multiple resources. Since the start of his digital marketing agency, he has helped a lot of businesses in achieving success in the online world. And he took special efforts to select his team and hired only the people with strong work ethics.
Smart Street Media has a team of four members that simply help all the businesses to provide extraordinary services to their clients. The working professionals of Smart Street Media include Brenda Adam, Ryan Whitton, Jason Reynolds, and Corey Rose.
Brenda Adam is serving as a head designer and he has expertise in UX and Design. Ryan Whitton is a lead SEO expert of Smart Street Media and he has over eight years of experience in his work. The other two members of his team are Jason Renoylds and Corey Rose, who work as project managers and partner managers. They have made substantial efforts in running the digital marketing company successfully.
With the rising demand for online marketing services, many companies are seeking the best solutions for achieving high growth in the online world. Victor Smushkevich has been trying to fulfill the needs of his clients with his extraordinary skills and the support of his workforce. Until now, a lot of online businesses have expressed their satisfaction after taking the help of the services from Victor.
His team's effort coupled with Victor's vision has contributed to increasing the online presence of many businesses in today's time. Smart Street Media has provided excellent services to ensure the success of many international businesses. The digital marketing agency has helped international businesses achieve over 1 million app downloads, rank  237 websites on the first page of Google for over 40,000 keywords.
In addition to this, 'Smart Street Media' has helped businesses achieve around 60,000 leads and the number is still increasing at a good rate. Victor Smushkevich asks his team to suggest the best possible ways and strategies for implementing his ideas in a successful manner.
Cyber Mogul Of India, Aditya Belnekar Explains How A Brand Should Be Promoted Digitally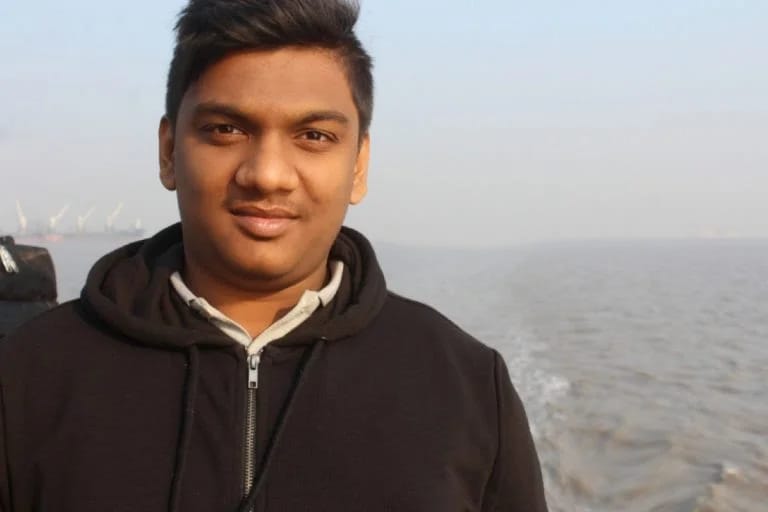 With the world transforming into a digital space, there have been innumerable employment opportunities for the people to make their careers in social media. The name who is working tremendously in the field of digital marketing is Aditya Belnekar, a 22-year old entrepreneur, artist and an influencer. He never shied away from experimenting and that is his biggest strength behind becoming a successful entrepreneur. Since school, he had an ability to think different and out of the box which made way for him as a creative person.
Rightly called as the Cyber Mogul of India, he is the founder of 'TEAMWIZARDMEDIA', a leading marketing agency in India. It is constantly reaching new heights with promoting movies, brands, social artists, influencers and much more in the digital domain. His tremendous knowledge about marketing has helped many brands to grow digitally which have become well-known names on the internet today. One of the sole reasons behind the success of his company is the innovative and creative ideas he brings to promote every brand on the internet.
Sharing his thoughts about the same, he said "Every brand is different and caters to a different audience. The first thing before promoting a brand is to understand which audience it caters to. You cannot market a whisky brand on the platform where there are a majority of kids. It makes no sense", he said. Besides this, he also believes that one should never stop learning. "We all are students in life and every experience teaches us something", he added. Working hard towards one thing at a time, Aditya Belnekar is truly the inspirational force among the top digital marketers of India.