Victor Smushkevich is Helping Businesses Grow by Providing Digital Marketing Services through his Agency "Smart Street Media"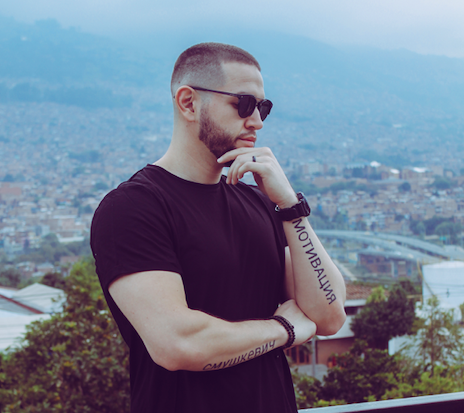 Victor Smushkevich, a California based digital marketer and content creator, has been providing excellent services to various businesses to help them grow in the online world. The SEO expert has worked really hard to start his digital marketing agency "Smart Street Media" from scratch and he has made it popular among his clients from various corners of the world.
Founder of the digital marketing agency "Smart Street Media", Victor Smushkevich has an experience of over 12 years in working for many multinational companies. Through his excellent marketing strategies, he has helped many businesses to touch a new height in the online world.
Victor has gained immense popularity in California and he is a reputed name for providing solutions related to Search Engine Optimization (SEO), Pay Per Click (PPC), and Lead Generation.
Many of his clients have expressed their satisfaction that they get after receiving services from Victor Smushkevich. It is the desire of providing the businesses with the right solutions that led him to open his own digital marketing agency with the name "Smart Street Media" in the year 2013.
According to Victor Smushkevich, he decided to open a digital marketing firm in order to offer services to his clients by utilizing multiple resources. Since the start of his digital marketing agency, he has helped a lot of businesses in achieving success in the online world. And he took special efforts to select his team and hired only the people with strong work ethics.
Smart Street Media has a team of four members that simply help all the businesses to provide extraordinary services to their clients. The working professionals of Smart Street Media include Brenda Adam, Ryan Whitton, Jason Reynolds, and Corey Rose.
Brenda Adam is serving as a head designer and he has expertise in UX and Design. Ryan Whitton is a lead SEO expert of Smart Street Media and he has over eight years of experience in his work. The other two members of his team are Jason Renoylds and Corey Rose, who work as project managers and partner managers. They have made substantial efforts in running the digital marketing company successfully.
With the rising demand for online marketing services, many companies are seeking the best solutions for achieving high growth in the online world. Victor Smushkevich has been trying to fulfill the needs of his clients with his extraordinary skills and the support of his workforce. Until now, a lot of online businesses have expressed their satisfaction after taking the help of the services from Victor.
His team's effort coupled with Victor's vision has contributed to increasing the online presence of many businesses in today's time. Smart Street Media has provided excellent services to ensure the success of many international businesses. The digital marketing agency has helped international businesses achieve over 1 million app downloads, rank  237 websites on the first page of Google for over 40,000 keywords.
In addition to this, 'Smart Street Media' has helped businesses achieve around 60,000 leads and the number is still increasing at a good rate. Victor Smushkevich asks his team to suggest the best possible ways and strategies for implementing his ideas in a successful manner.
Tech and Business Companies have been Introducing Online Mental Strength Training for their Employees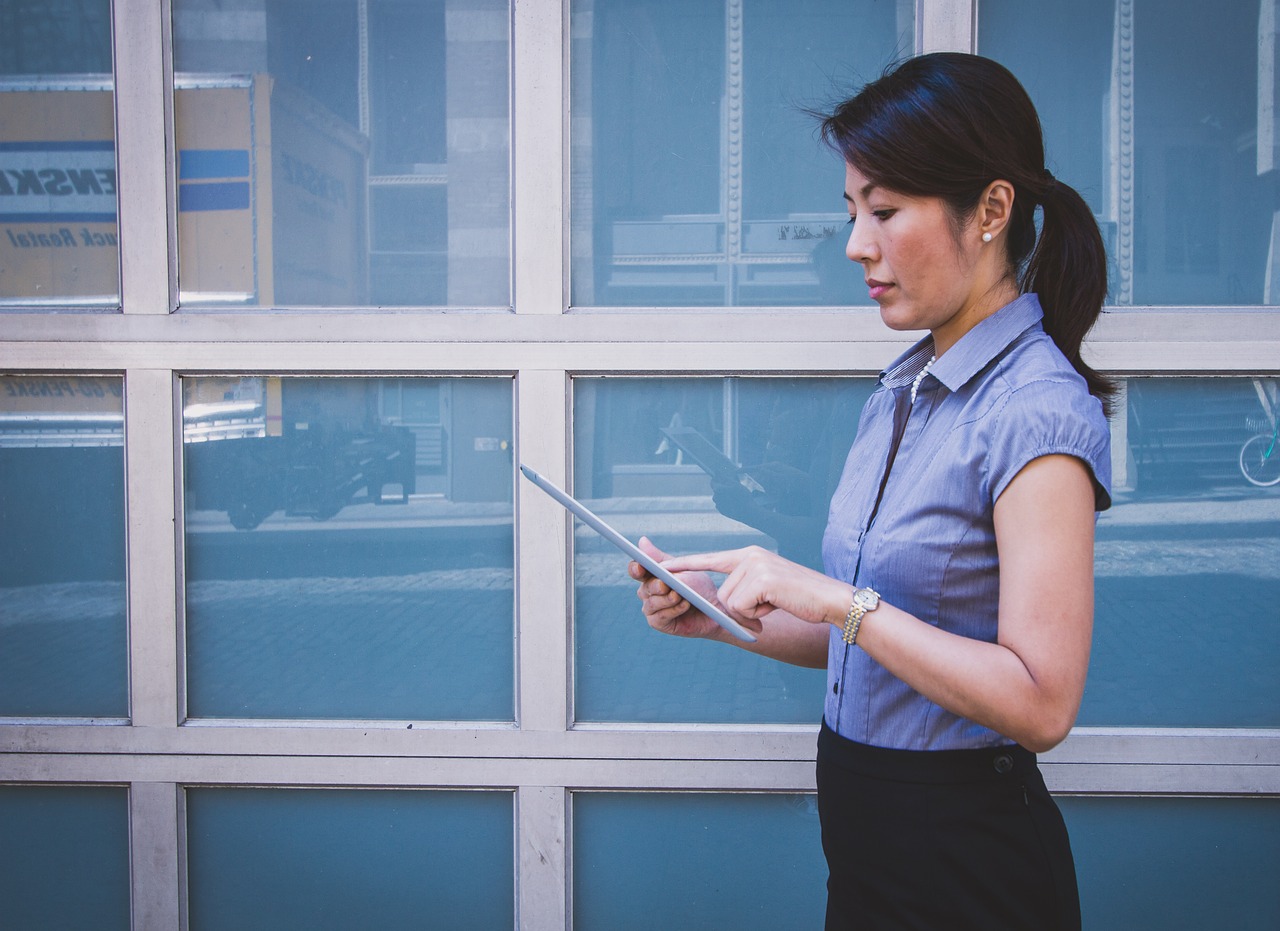 A survey carried out in the technology and business world has highlighted that tech and business companies have been paying a lot of focus on providing mental health training to their employees. According to the survey, the sole motive of this step is to help employees complete their daily tasks in less amount of time. In addition to this, tech and business companies owners want to help their employees in maintaining the work-life balance in their lives.
A lot of employees working in different tech and business companies fail to do their work with high efficiency due to mental issues. Hence, many employers are providing online mental strength training to their employees to help them deal with different challenges in their professional lives. In today's cut-throat competition, high work pressure makes it difficult for working professionals to cope with the increasing mental stress and it eventually affects their overall performance to a great extent.
Many online sources are raising various mental health issues prevailing in the technology and business world. The online platform, kev's best provides all the crucial updates and independent reviews about the working of different companies in the technology and the business sector. In addition to this, it also highlights mental health issues and relationship concerns in the business world by reviewing the working of different businesses.
In the survey, many working professionals have admitted about the benefits they have received by taking part in the online mental health training sessions. They have been able to see an improvement in their work efficiency and it has provided them with a high level of mental well-being.