JC Hite – the talented entrepreneur who works to fulfil people's need rather than looking for profit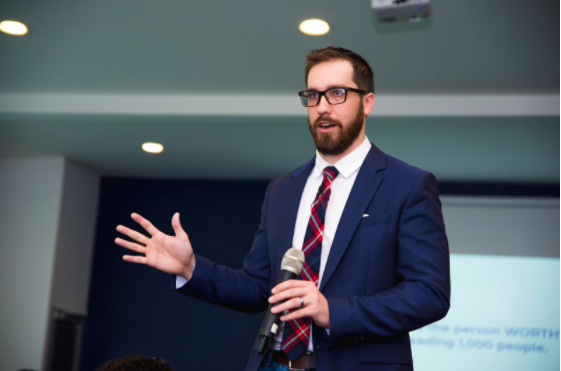 JC Hite grew up in Arkansas and always valued entrepreneurship and hard work. After working for many years in banking, he launched an e-learning platform and then got into digital marketing. His purpose and aspirations failed to fall in line with the other primary owners' objectives, which were relentlessly money-oriented. With a greater aim in life, he quit his job and started Hite Digital. 
Hite has established his own empire through his selfless and determined thinking. He aims at becoming a leader worthy of leading people. He has surely made up to his own expectations. He has successfully completed his commitment of creating 1,000 meaningful jobs. He is working towards making Hite an example to other companies fighting for good in the world.
The down to earth individual is very much focussed and goal oriented. He states success as an impact. He wants to leave the world a better place than how he found it. He believes that one of the areas people can make the most impact is through creating jobs that empower people: empower people to grow, take care of their families, explore the world and pursue happiness. Hite has a very simple key to success. They actually care about the people around them.
Hite quotes his favourite quoted to be, "Treat others as you would have them treat you".  Hite has made a difference in the field through his unique and interesting strategies. Standing up and aiding people to the utmost has been an integral part. Reaching so much success wasn't easy, for success comes with a difficult pay. He went through a lot of struggles and barriers but however he came out stranger establishing and accomplishing himself in his field of expertise. Hot has its own functioning plan. The strategies drawn up have been its biggest assets. 
Hite is all about people rather than profit. This has aided the successful growth of the firm. It is a digital marketing agency that is reframing the way marketing is done. They  focus on localized service so that each client feels valued and cared for while having a corporate product that is strong and can compete with the largest agencies in the world. Hite aims to grow more and succeed by focusing on the human element, which runs through every part of his business, from hiring to serving our clients and partners. Fulfilling his commitment has always been his biggest motivator. H is sure to reach even greater heights through his hard work and selfless nature.
SPOTLIGHT: Sweet vinyl by DREAMOUR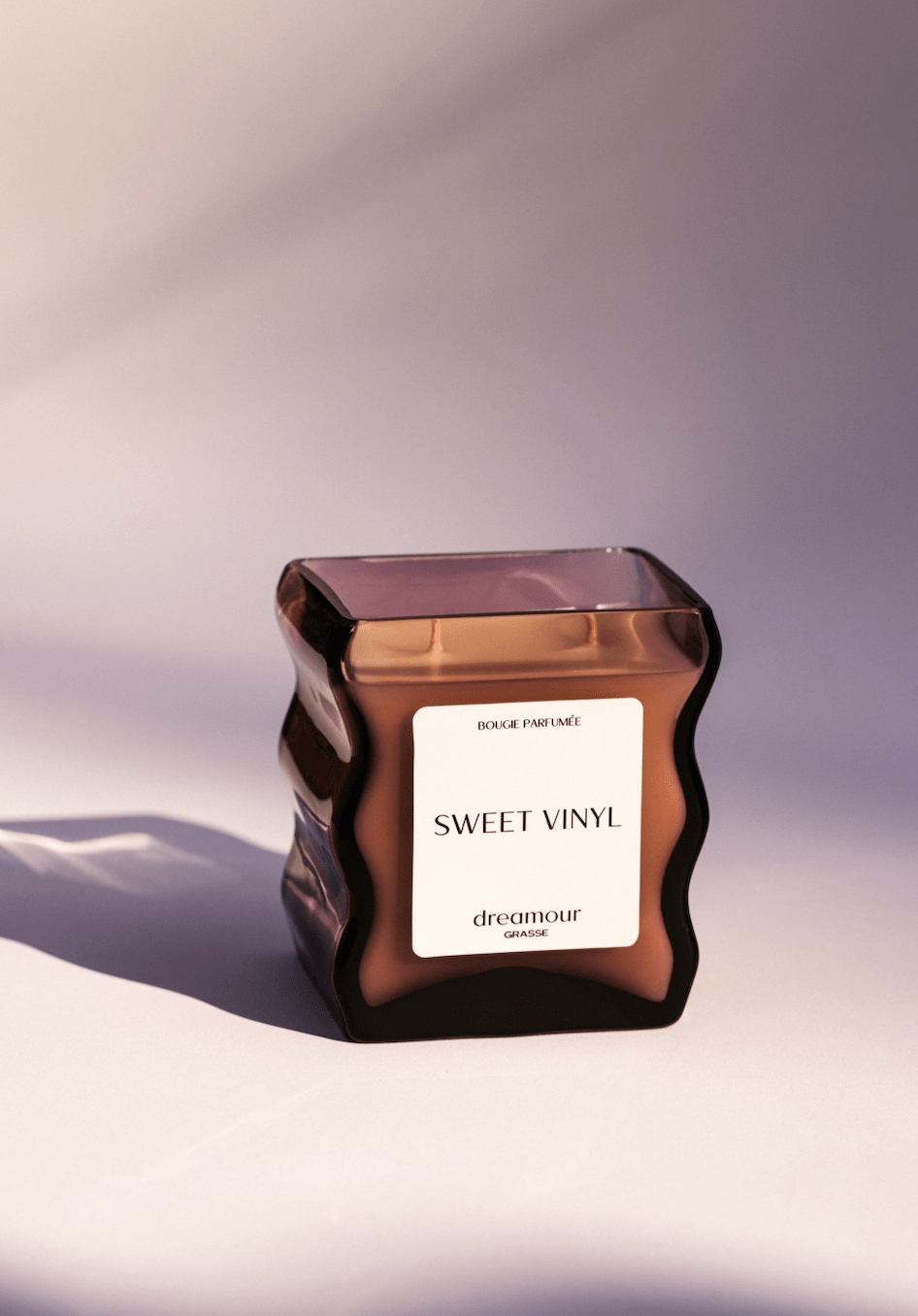 What happens when two immensely talented visionaries come together to create elegance and ingenuity in a sculptural glass fragranced candle? Dreamour. That is the long and short version of how Dreamour was created. Founded by Karissa Rowe and Neal Klotsman in late September 2022, Dreamour was founded with the goal of creating a luxury fragrance brand that operates at the intersection of functional art in the candle market space.
Rowe, a Parsons School of Design graduate, set out to fill the niche of integrating design in the candle marketplace. Unlike most candle vessels that are mass-produced, Dreamour's founders desired to prioritize the artisanal craftsmanship of glass in their production processes of the sculptural glass designs. This resulted in a long timeline of sourcing the globe for talented glass artisans who could transform a sketch into a functional and sophisticated candle vessel. Each and every candle vessel is hand-blown, inherently resulting in a one-of-a-kind product and unique experience for the consumer. These functional fragrant candles also act as a piece of décor due to its sculptural and alluring appearance.
Sweet Vinyl, Dreamour's first candle scent, fills the room with musky & leathery notes combined with earthy notes of vetiver and cypriol, topped with a citrus touch of bergamot and mandarin. The founders worked with master perfumers in Grasse, France, to create a scent that invoked notes of memorable moments, emphasizing high quality ingredients in the fragrances in a soy wax blend. This resulted in candles that consist of clean ingredients, a vegan formula, and is entirely cruelty-free.
It is the personification of the glass blowers' spirit, the heart of Grasse imprisoned in a bottle, and the narrative of two visionaries that sets Dreamour at the top of the candle market pedestal. Dreamour embodies the sophistication and savior-faire French perfumery as a luxury brand, while being a NYC based brand. Dreamour is currently stocked at Patron of the New in New York, along with other major designer luxury known brands. Rowe and Klotsman are currently expanding their production lines and will drop new fragrances and designs in early 2023. Don't expect anything ordinary with Dreamour, as they will continue to bring a unique perspective to the marketplace of home fragrances.
To find out more about Dreamour and their newest releases, you may visit the business's website dreamour.com or follow the company via its Instagram handle @dreamourshop.