Innovation Leads at NatureGloom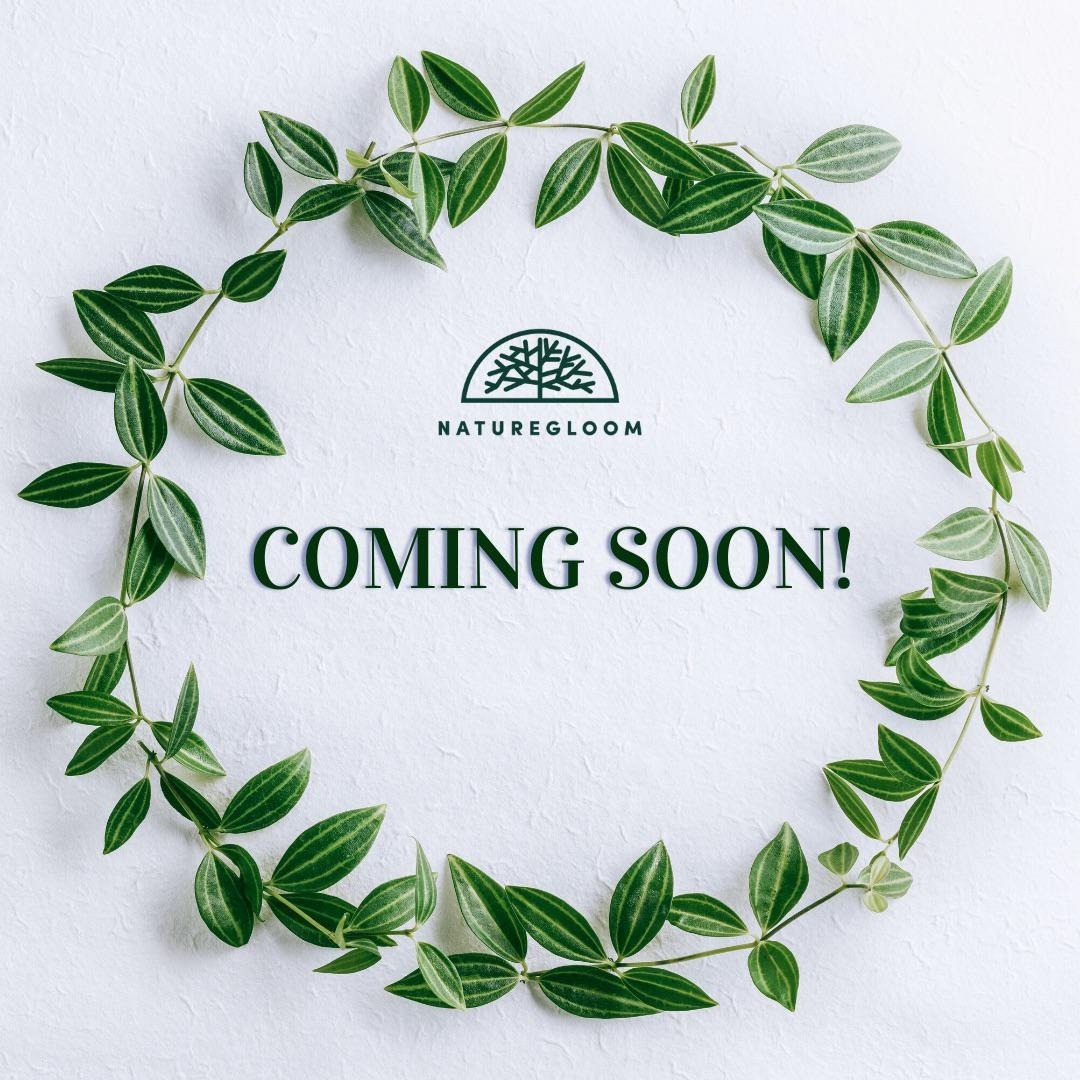 With the beauty market rapidly expanding at a nealy 6% rate, brands and businesses need to stay relevant. NatureGloom is largely governed and led by innovation, which is one of the key factors that has allowed the company to enjoy a growing fan base and amazing reviews. The Canadian brand invests a lot of time and energy into understanding what its customers want and how their products can serve them better.
"We take all of the feedback that we get to our labs and this is how we develop our products. We have a very diverse range of customers; from teenagers to 65-year-olds, we cater to thousands of people, and all of their opinions matter," the NatureGloom team shares.
Customers can hardly wait for every next product drop, and the NatureGloom lotion has become a hit. It focuses on purifying skin and making it look radiant. "The idea with our lotion is to help unclog pores and remedy dull skin. The world is hectic and there are all sorts of pollutants out there that we can't control. So the lotion is something of a secret ally to have with you," a member of the team explains. When it comes to battling pollution, NatureGloom doesn't just stop at its product line, though. The company is deeply committed to giving back and supporting the environment.
"If we want to have a healthy lifestyle, we need to take care of the space we occupy. This is why we make sure to only use organic ingredients and packaging. We want to be a part of the solution, not the problem," the team comments.
NatureGloom's products are available online via eBay, Amazon, and beauty retailers, and they're also in a number of physical stores across Canada. The brand is quickly growing, thanks both to the glowing customer reviews and to its origins. "We are fortunate to have amazing support from our owner company, TripleOne," a member of the team says. TripleOne is a massively successful decentralized company, where users from all across the globe and from all walks of life come together to make joint decisions on which businesses to invest in and how to best innovate and develop their products and services.
The next product drop is the highly-anticipated pre-Christmas release. Fans are looking forward to being able to shop for the new NatureGloom beauty products before the holidays and gift them to their families and friends. When it comes to beauty, NatureGloom believes that it radiates from the inside out and is not at all dependent on age, and customers are eager to share those ideals with others. "We have customers from every age group imaginable, starting with 18-year-old teenagers to 65-year-old adults. There really is no boundary when it comes to wanting to look and feel your best, and this is why we cater to such a versatile market," a member of the team explains. One such example of a universally-loved product is the NatureGloom lotion, which purifies skin and gives it the coveted radiance that everyone is after, but it's hardly the only sought-after product. There are many exciting products expected to debut soon and the brand's 50,000 followers can hardly wait.
For more news and product updates from NatureGloom, follow them on Instagram.
SPOTLIGHT: Sweet vinyl by DREAMOUR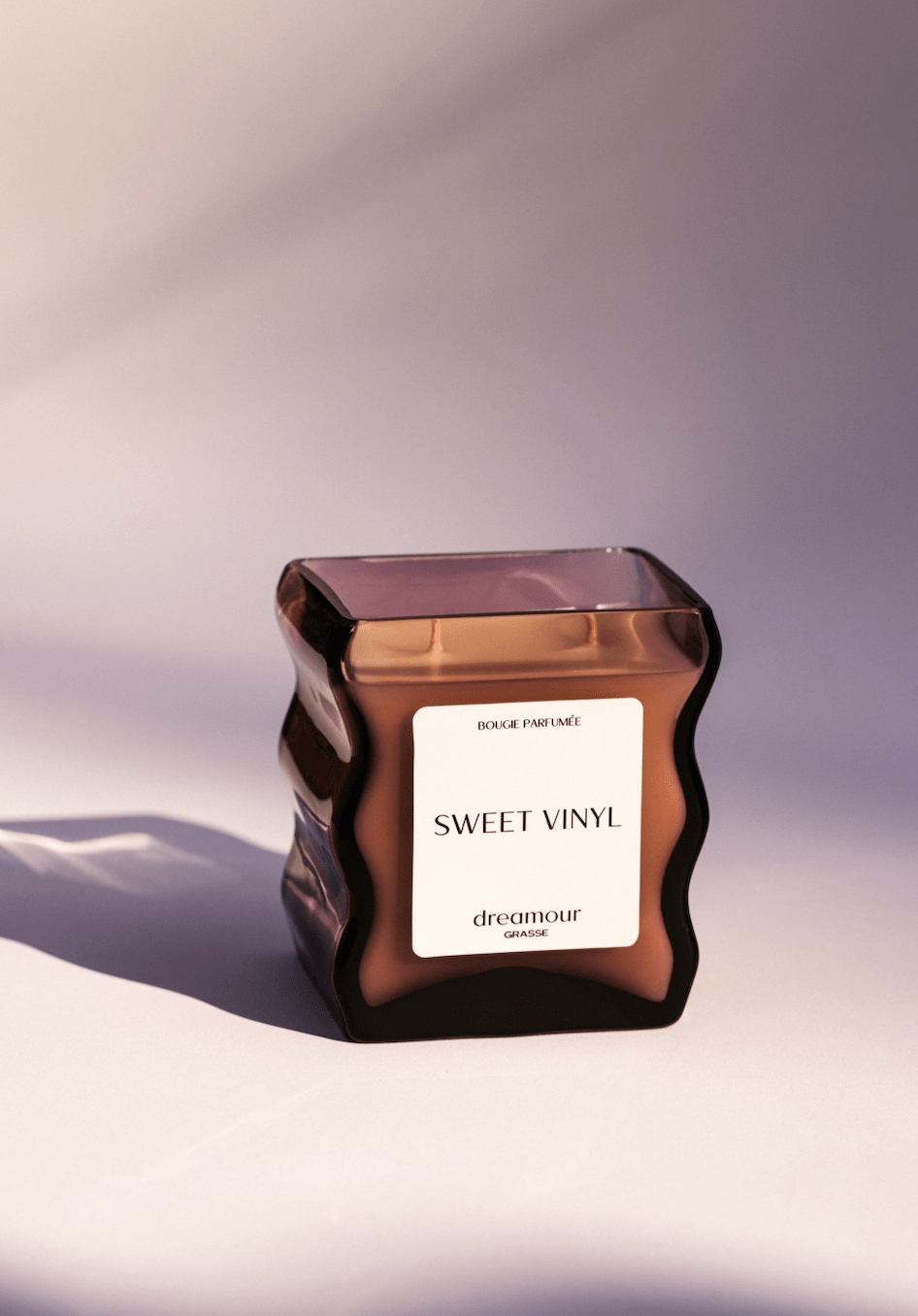 What happens when two immensely talented visionaries come together to create elegance and ingenuity in a sculptural glass fragranced candle? Dreamour. That is the long and short version of how Dreamour was created. Founded by Karissa Rowe and Neal Klotsman in late September 2022, Dreamour was founded with the goal of creating a luxury fragrance brand that operates at the intersection of functional art in the candle market space.
Rowe, a Parsons School of Design graduate, set out to fill the niche of integrating design in the candle marketplace. Unlike most candle vessels that are mass-produced, Dreamour's founders desired to prioritize the artisanal craftsmanship of glass in their production processes of the sculptural glass designs. This resulted in a long timeline of sourcing the globe for talented glass artisans who could transform a sketch into a functional and sophisticated candle vessel. Each and every candle vessel is hand-blown, inherently resulting in a one-of-a-kind product and unique experience for the consumer. These functional fragrant candles also act as a piece of décor due to its sculptural and alluring appearance.
Sweet Vinyl, Dreamour's first candle scent, fills the room with musky & leathery notes combined with earthy notes of vetiver and cypriol, topped with a citrus touch of bergamot and mandarin. The founders worked with master perfumers in Grasse, France, to create a scent that invoked notes of memorable moments, emphasizing high quality ingredients in the fragrances in a soy wax blend. This resulted in candles that consist of clean ingredients, a vegan formula, and is entirely cruelty-free.
It is the personification of the glass blowers' spirit, the heart of Grasse imprisoned in a bottle, and the narrative of two visionaries that sets Dreamour at the top of the candle market pedestal. Dreamour embodies the sophistication and savior-faire French perfumery as a luxury brand, while being a NYC based brand. Dreamour is currently stocked at Patron of the New in New York, along with other major designer luxury known brands. Rowe and Klotsman are currently expanding their production lines and will drop new fragrances and designs in early 2023. Don't expect anything ordinary with Dreamour, as they will continue to bring a unique perspective to the marketplace of home fragrances.
To find out more about Dreamour and their newest releases, you may visit the business's website dreamour.com or follow the company via its Instagram handle @dreamourshop.