Innovation Leads at NatureGloom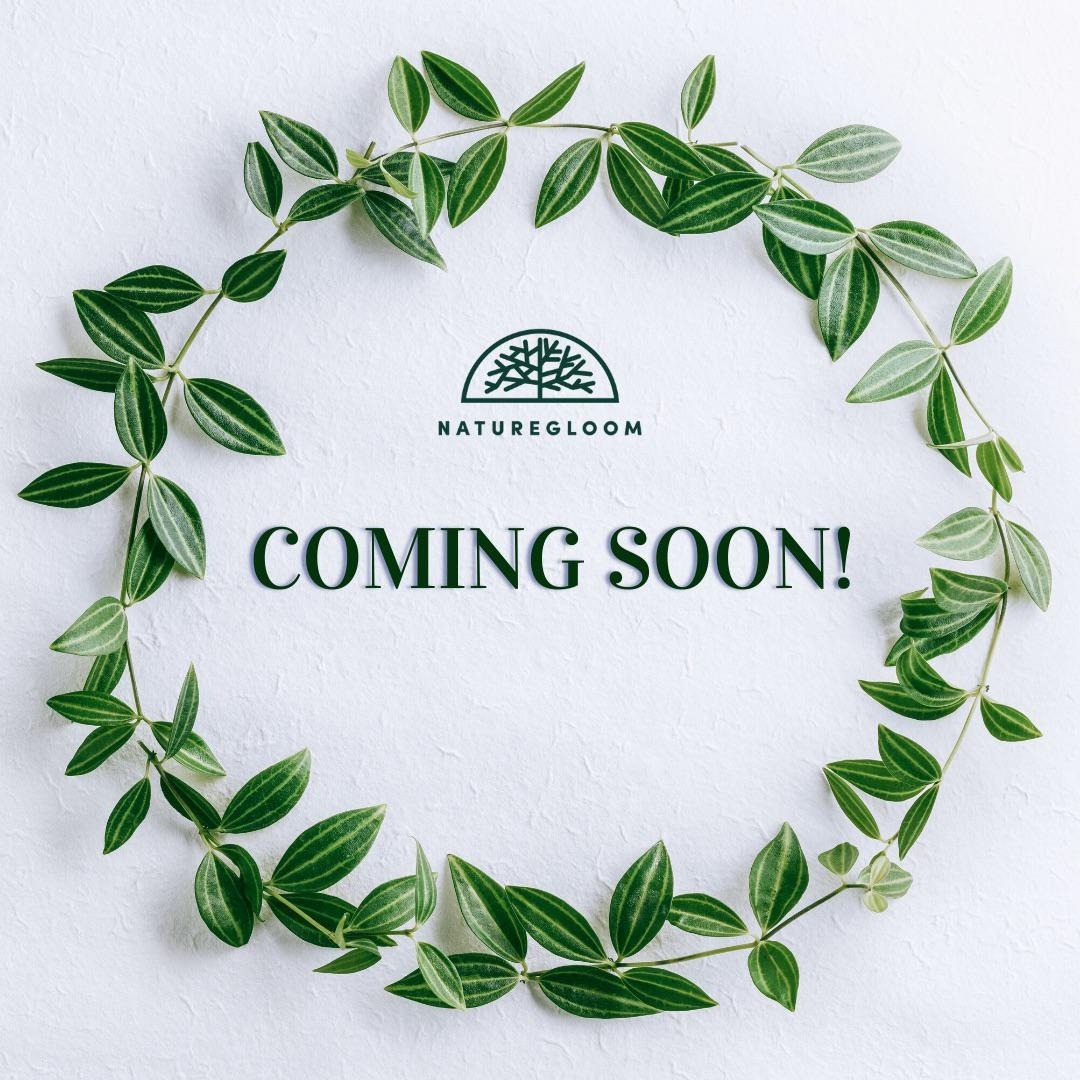 With the beauty market rapidly expanding at a nealy 6% rate, brands and businesses need to stay relevant. NatureGloom is largely governed and led by innovation, which is one of the key factors that has allowed the company to enjoy a growing fan base and amazing reviews. The Canadian brand invests a lot of time and energy into understanding what its customers want and how their products can serve them better.
"We take all of the feedback that we get to our labs and this is how we develop our products. We have a very diverse range of customers; from teenagers to 65-year-olds, we cater to thousands of people, and all of their opinions matter," the NatureGloom team shares.
Customers can hardly wait for every next product drop, and the NatureGloom lotion has become a hit. It focuses on purifying skin and making it look radiant. "The idea with our lotion is to help unclog pores and remedy dull skin. The world is hectic and there are all sorts of pollutants out there that we can't control. So the lotion is something of a secret ally to have with you," a member of the team explains. When it comes to battling pollution, NatureGloom doesn't just stop at its product line, though. The company is deeply committed to giving back and supporting the environment.
"If we want to have a healthy lifestyle, we need to take care of the space we occupy. This is why we make sure to only use organic ingredients and packaging. We want to be a part of the solution, not the problem," the team comments.
NatureGloom's products are available online via eBay, Amazon, and beauty retailers, and they're also in a number of physical stores across Canada. The brand is quickly growing, thanks both to the glowing customer reviews and to its origins. "We are fortunate to have amazing support from our owner company, TripleOne," a member of the team says. TripleOne is a massively successful decentralized company, where users from all across the globe and from all walks of life come together to make joint decisions on which businesses to invest in and how to best innovate and develop their products and services.
The next product drop is the highly-anticipated pre-Christmas release. Fans are looking forward to being able to shop for the new NatureGloom beauty products before the holidays and gift them to their families and friends. When it comes to beauty, NatureGloom believes that it radiates from the inside out and is not at all dependent on age, and customers are eager to share those ideals with others. "We have customers from every age group imaginable, starting with 18-year-old teenagers to 65-year-old adults. There really is no boundary when it comes to wanting to look and feel your best, and this is why we cater to such a versatile market," a member of the team explains. One such example of a universally-loved product is the NatureGloom lotion, which purifies skin and gives it the coveted radiance that everyone is after, but it's hardly the only sought-after product. There are many exciting products expected to debut soon and the brand's 50,000 followers can hardly wait.
For more news and product updates from NatureGloom, follow them on Instagram.
Bryant Goodlife, The American Creative Director Turning Heads in Europe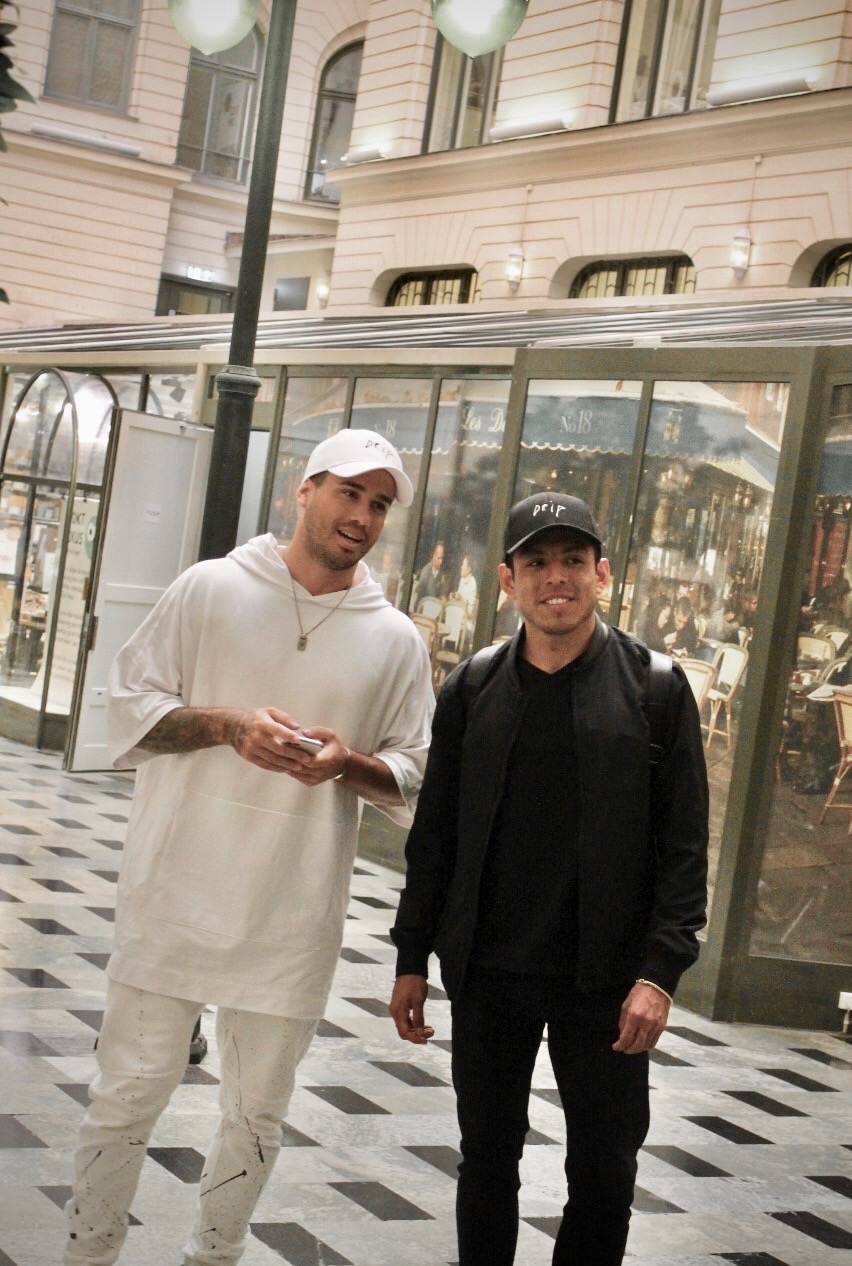 Bryant Molina a.k.a Bryant Goodlife started travelling the world alone at a young age became one of the most popular individuals in the world with his striking personality, excellent leadership qualities and communication skills. With his gaining popularity his philanthropist nature shined. He knew what it's like to be different where difference in ideas and opinion from the rest affects the system and most importantly determines the future of that person. Bryant Goodlife was no exception except the fact that he had a dream of seeing the world, something he did not want to give up on. He stood fixed on his ideas and was open to learning and putting himself out there. He showed justice in every aspect of his life, no wonder he reached the height which many of us dream but few takes the initiative. He is a person, a human like us and humans are bound to make mistakes so did Bryant. The only twist was that he scratched every card played by him and learned to accept defeat and welcome mistakes because he knew that it is a portal to become a pro in becoming a master of communications.
He travelled the world and met the most unexpected and outstanding entrepreneurs and creatives and took the responsibilities to help these people see their potential. Even when the knives are piercing through their skin. He is the guy who introduces everyone to their next business partner or loved ones as he feels warmth inside while doing so. According to him one has to be loud, naked and comfortable in their own skin and automatically people will gravitate towards you. Bryant has an interesting resume which includes working in South Africa for kitesurf school, Captain of a party island in Hvar Croatia and Deep sea diver in Thailand. A gem indeed proving the proverb " Jack of all trades but master of none" wrong because all he did was learn from the experience and inculcate knowledge in his work, as nothing learned does not go wasted. He now uses his ideas, experience, creativity, and learned skills that he picked up from seeing the world into branding, consulting and collecting art. He is currently making waves in the art scene broker, collector and curator working with huge artist like Mr Dripping a.k.a Mark rios, Charles Soto and few others. Bryant Goodlife a.k.a Bryant Molina is a true Captain indeed riding on an adventurous path seen by many but truly felt the energy, the gravity by few. To see more into bryant's life you can see on his instagram @bryantgoodlife or website and look out for the release of his new book professionally popular that will be out next month.