Jeffrey Krentzman, A Man Who Does It All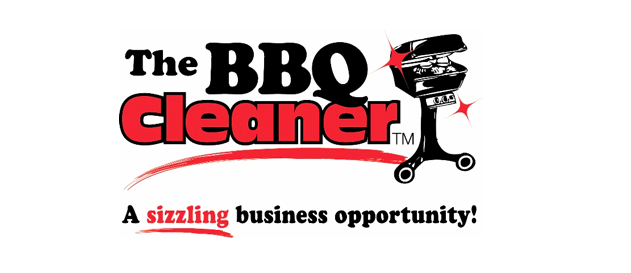 "People who didn't believe in my vision, only added fuel to the fire and made my hunger to succeed even greater."

– Jeffrey Krentzman
It has been observed that oftentimes criticism gives people a fresh perspective, opening their eyes to things they might never have considered or would have overlooked. Feedback and constructive criticism certainly help people grow by giving them the chance to improve. Unfortunately, the feedback mostly received is not constructive. Jeffrey Krentzman, an American entrepreneur, speaker, and founder of BBQ Cleaner, is one such person who did not receive any constructive feedback or criticism in his life, but this is where his success began.
Born on January 14, 1980, in New Brunswick, New Jersey, Krentzman acquired his degree in Bachelor of Science in Communication Studies from Boston University. Soon after graduating, Jeffrey started his very own business. Krentzman does not regret pursuing a degree in Bachelor of Science in Communication Studies because he believes that a background in communication is key to starting a business. He believes that his degree has helped him find a way to converse with potential clients.
Before starting his own business, Krentzman worked in a marketing firm. The experience he gained in the marketing firm is what helped him decide to quit and start his own business. Krentzman found the idea of building a nationwide structure of operators in an international franchise magazine, which featured a company called Ovenu in the UK that had a similar business. What makes Krentzman stand out is the fact that the people who did not believe in his vision only added fuel to the fire and made him hunger for success even more.  He envisioned building a nationwide network of operators who would use this structure in their markets across the country. Krentzman faced various struggles on this road to success. For instance, just getting the word out to let people know the type of service that Krentzman was providing was one of the major struggles that the American entrepreneur faced. He did not give up and made sure everyone knew about his company. It is because of his efforts that he has a vast network of consumers, customers, and clients. According to Krentzman, "If you don't believe in yourself, you don't believe in anything." This was the American entrepreneur's motto in his senior yearbook in high school which he has practiced throughout his life.
Practicing Effective Leadership
Leadership has never been easy for anyone, ever. This is because leaders are always exposed to risks and are continuously responsible for managing these risks. Another thing that is worth noticing about leaders is that they can find it challenging to connect with the people that they are leading. This then illustrates why Krentzman never regretted getting a degree in Communications.
Krentzman serves as an example of a leader. He has always liked to help people and make their lives better. Not only this, but he also believes that being in a leadership position grants him the opportunity to enhance other people's lives and impact various people across the country. Since the American entrepreneur is skilled in the art of communication, he can achieve what other leaders are unable to.
Building a Perfectly Balanced Life
Krentzman has always been fond of sports. As a child, he has loved hockey the most, but now that he is an adult, he plays an adult league. As a speaker too, Krentzman mostly speaks of hockey and sports, along with small businesses that help people gain exposure. His podcasts can be heard on Youtube, iTunes, and Spotify where people from all over the world can ask him questions for every episode he does. In his podcasts, Krentzman mostly talks about hockey and sports but also focuses on entrepreneurship and small businesses. For instance, several businesses have received help from Krentzman's podcasts such as Curbside Confections and D'erole Donuts.
Moving forward, Krentzman aims to keep growing his business across the country and help people achieve their dreams of running their businesses successfully. His BBQ cleaning business is one thing that he is most known for. As the pioneer and leader of the barbeque cleaning industry, he also ensures that when people work with him to set up their own BBQ grill cleaning business, he makes sure that he offers people his commitment and help at each step.
Who Should Consider Buying a Universal Life Insurance Policy?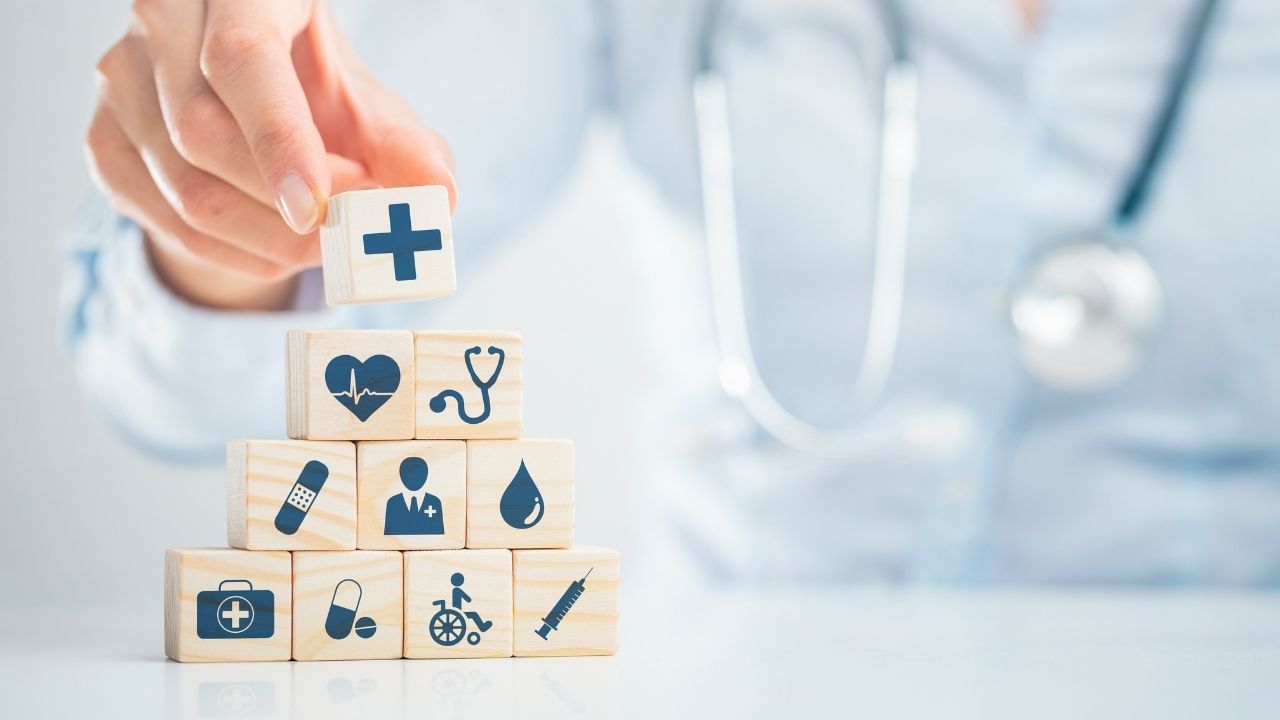 Universal life insurance is a type of permanent life insurance policy. That means it covers you for life and comes with a cash value growth component. Once you build enough cash value, you can withdraw from or borrow against it. You also receive the full value minus surrender charges if you surrender the policy. Universal life insurance also lets you increase your death benefit or decrease your premiums, providing you with more flexibility.
All these features make universal life insurance a good potential investment for many types of people. With that in mind, this article will cover several circumstances where getting a universal life insurance policy can be helpful.
1. Those who need lifelong coverage
Universal life insurance offers lifelong coverage as long as you stay current on your premium payments. That means, unlike with term life insurance, you don't need to worry about your policy expiring.
Another benefit to lifelong coverage is that you can lock in your premiums for the rest of your life. Life insurance premiums rise with age, but once you buy life insurance, your premiums remain fixed unless you adjust them within your policy.
2. Parents with multiple children
Raising a child can cost an average of almost $13,000 per year. Plus, parents may have to save money for each child's college education. This can make it challenging for one parent to raise multiple children if their partner passes away — even if both partners earn incomes.
Universal life insurance can help alleviate      these worries. If you pass away, your partner will receive a substantial death benefit to replace your income, pay off debts, and set aside money for the future.
Thanks to the cash value, universal life insurance can also help you raise your children even if you don't pass away. Over time, your cash value may grow quite large. You can withdraw from or borrow against it at favorable terms and low rates. This offers you the funds to pay for family expenses and potentially cover your children's college educations. Finally, if you ever need to change coverage to save money on premiums or up your death benefit, universal life insurance lets you do that.
3. Those who want to build wealth
A universal life insurance policy's cash value can offer a source of wealth for policyholders. As mentioned, you can withdraw from it when it grows large enough, although you must be aware of any tax consequences. Y     ou can also borrow against it at low rates. However, you must make sure the loan balance doesn't grow larger than the cash value, or the policy could lapse. Finally, if you decide you no longer need life insurance and surrender the policy, you can receive all of your cash value minus surrender charges.
In any case, this cash value can offer a significant source of wealth when used wisely. You could use the proceeds to refinance or pay off debt, supplement your retirement funds, make large purchases, travel, and more.
The bottom line
Universal life insurance can fit many people's needs. It offers lifelong coverage, which allows you to get a policy early and lock in premiums without worrying about coverage expiring.
Families with many children can find it useful as well. You can rest assured that your partner and children will be protected if you pass away. Plus, you can use the cash value to help cover childcare costs and future expenses, like education.
Finally, anyone who wants to build wealth could find universal life insurance helpful. You can withdraw or borrow from the cash value to travel, pay off debt, boost your retirement funds, and more. So, consider looking for universal life insurance if any of these describe your situation and financial needs.