Jeffrey Krentzman, A Man Who Does It All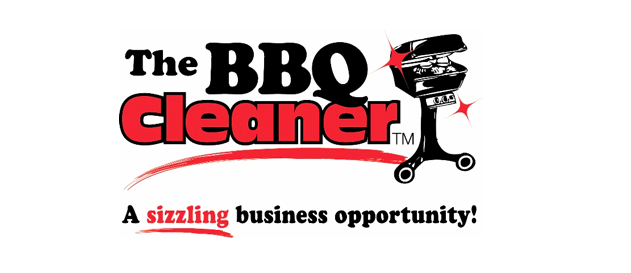 "People who didn't believe in my vision, only added fuel to the fire and made my hunger to succeed even greater."

– Jeffrey Krentzman
It has been observed that oftentimes criticism gives people a fresh perspective, opening their eyes to things they might never have considered or would have overlooked. Feedback and constructive criticism certainly help people grow by giving them the chance to improve. Unfortunately, the feedback mostly received is not constructive. Jeffrey Krentzman, an American entrepreneur, speaker, and founder of BBQ Cleaner, is one such person who did not receive any constructive feedback or criticism in his life, but this is where his success began.
Born on January 14, 1980, in New Brunswick, New Jersey, Krentzman acquired his degree in Bachelor of Science in Communication Studies from Boston University. Soon after graduating, Jeffrey started his very own business. Krentzman does not regret pursuing a degree in Bachelor of Science in Communication Studies because he believes that a background in communication is key to starting a business. He believes that his degree has helped him find a way to converse with potential clients.
Before starting his own business, Krentzman worked in a marketing firm. The experience he gained in the marketing firm is what helped him decide to quit and start his own business. Krentzman found the idea of building a nationwide structure of operators in an international franchise magazine, which featured a company called Ovenu in the UK that had a similar business. What makes Krentzman stand out is the fact that the people who did not believe in his vision only added fuel to the fire and made him hunger for success even more.  He envisioned building a nationwide network of operators who would use this structure in their markets across the country. Krentzman faced various struggles on this road to success. For instance, just getting the word out to let people know the type of service that Krentzman was providing was one of the major struggles that the American entrepreneur faced. He did not give up and made sure everyone knew about his company. It is because of his efforts that he has a vast network of consumers, customers, and clients. According to Krentzman, "If you don't believe in yourself, you don't believe in anything." This was the American entrepreneur's motto in his senior yearbook in high school which he has practiced throughout his life.
Practicing Effective Leadership
Leadership has never been easy for anyone, ever. This is because leaders are always exposed to risks and are continuously responsible for managing these risks. Another thing that is worth noticing about leaders is that they can find it challenging to connect with the people that they are leading. This then illustrates why Krentzman never regretted getting a degree in Communications.
Krentzman serves as an example of a leader. He has always liked to help people and make their lives better. Not only this, but he also believes that being in a leadership position grants him the opportunity to enhance other people's lives and impact various people across the country. Since the American entrepreneur is skilled in the art of communication, he can achieve what other leaders are unable to.
Building a Perfectly Balanced Life
Krentzman has always been fond of sports. As a child, he has loved hockey the most, but now that he is an adult, he plays an adult league. As a speaker too, Krentzman mostly speaks of hockey and sports, along with small businesses that help people gain exposure. His podcasts can be heard on Youtube, iTunes, and Spotify where people from all over the world can ask him questions for every episode he does. In his podcasts, Krentzman mostly talks about hockey and sports but also focuses on entrepreneurship and small businesses. For instance, several businesses have received help from Krentzman's podcasts such as Curbside Confections and D'erole Donuts.
Moving forward, Krentzman aims to keep growing his business across the country and help people achieve their dreams of running their businesses successfully. His BBQ cleaning business is one thing that he is most known for. As the pioneer and leader of the barbeque cleaning industry, he also ensures that when people work with him to set up their own BBQ grill cleaning business, he makes sure that he offers people his commitment and help at each step.
Types of Damages You Can Recover after a Car Accident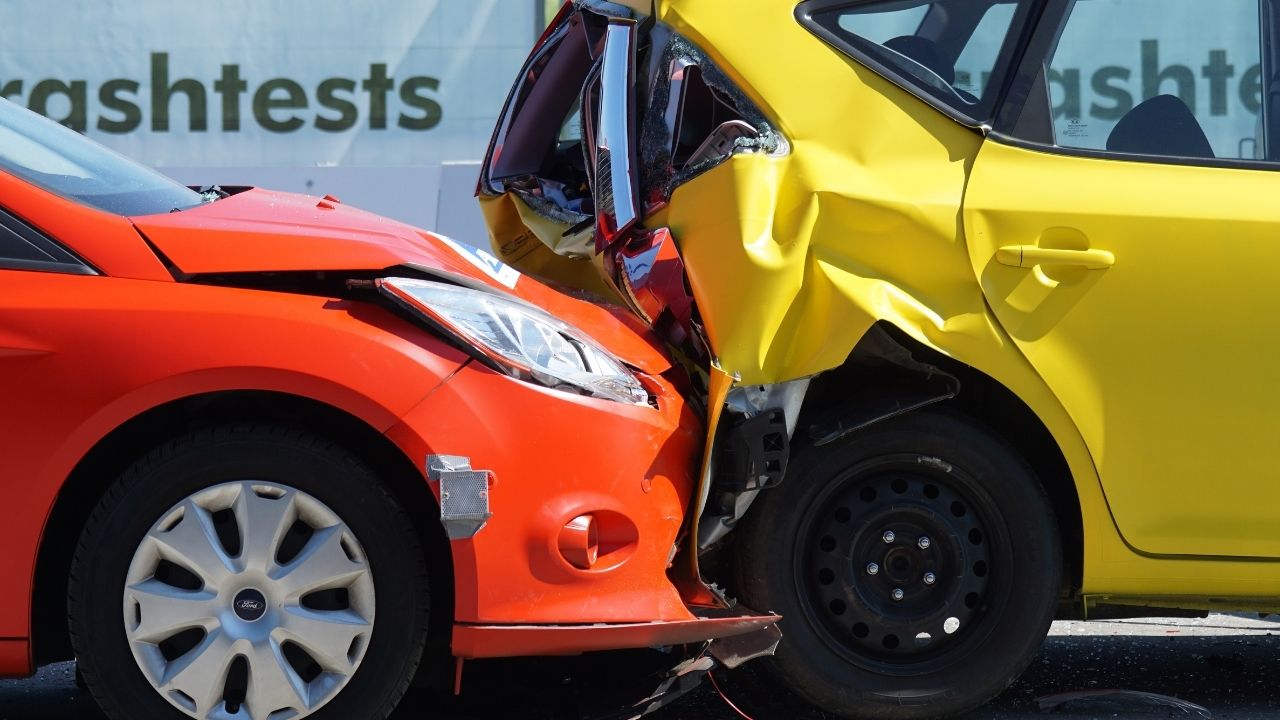 Getting into a car accident can be an extremely traumatic experience. But when you're faced with the reality of painful and costly medical procedures, loss of income, and property damages, it can be especially difficult to recover both emotionally and financially.
If you've been seriously injured in the accident, there are many types of damages you can claim by filing a personal injury lawsuit. We'll cover three types of damages you can recover following a car accident so that you can quickly get back on your feet and take charge of your life.
Lost Wages
A car accident can leave you in a terrible position financially and may you even cause you to lose your ability to earn as a result of your physical injuries, the time you've had to spend in a hospital, and other such factors.
To claim compensation after a car accident for lost wages, you need to provide proof of the injuries you've suffered that have impaired your ability to earn and proof of income from your employer as well. The jury will take factors like your age, skills, occupation, experience, and lifetime work expectancy into consideration before deciding the verdict.
Medical Costs
The injuries can be as minor as a few bruises or as severe as paralysis and some other form of permanent disability. It's also important to note that some injuries may not show symptoms right away and require medical attention later on in your life. That's why you must go through an intensive medical examination immediately after getting into a car accident if you've been injured.
Pain and Suffering
You may also seek damages for the pain and suffering the accident has caused you. Pain and suffering can be legally defined as physical or mental distress.
Recovery for this type of damage depends on the nature of the injury, the severity of the pain you've suffered, and any future distress that can be directly associated with the injury. Pain and suffering may also include emotional damages like anxiety and stress that have stemmed from the incident.
Navigating the complex legal system can be a stressful and confusing process, particularly when insurance companies exploit victims who lack the benefit of legal representation for an auto accident. By hiring an experienced attorney to represent your legal and financial interests, you can obtain the peace of mind that your right to recovery is aggressively safeguarded.
The Benefits of Hiring an Accident Attorney after a Car Accident
Many personal injury cases, such as those involving commercial vehicles or motorcycles, may require more intensive legal maneuvering that not all law firms are equipped to handle. An experienced car accident lawyer will provide you with the legal resources to build a compelling claim, because they will be committed to securing the strongest financial compensation package available by law. If you have a valid case, an attorney will help you find proper medical treatment to ensure your concerns are addressed and eliminate unscrupulous insurance tactics aimed at minimizing, stalling, or denying your claim.
Avoiding Insurance Traps & Pitfalls After A Car Accident
It is important for personal injury victims to understand that insurance companies will attempt to resolve the incident with minimal financial liability.
An experienced injury firm will make every effort to negotiate a fair settlement outside of court to avoid a lengthy and costly litigation process; however, if an insurance company fails to resolve the issue in a fair and reasonable manner, a law firm should be prepared to take your case to trial to fight on your behalf.
Bottom Line
If you wish to seek compensation for these damages in a personal injury lawsuit, it's necessary for you to enlist the help of a legal professional. Get in touch with a personal injury attorney near you so they can help you collect evidence and negotiate recovery for all the damages you've experienced after the incident.