JIINAN takes a revolutionary step toward protecting the planet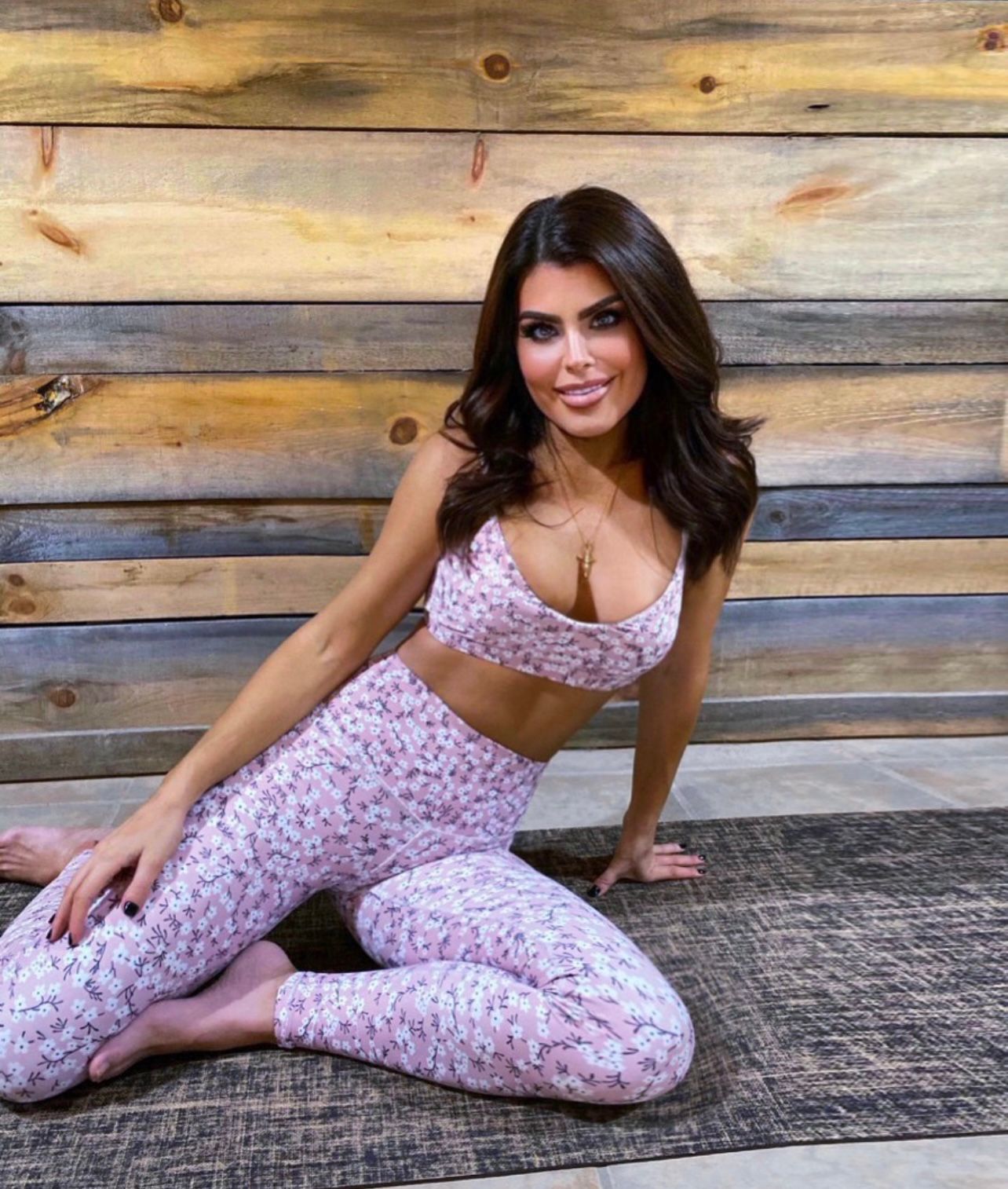 Sustainable fashion is quietly overcoming the damage that fast fashion inflicts on the planet. From inhumane working conditions to energy and resource sapping, the long-accepted practices of fast fashion cause untold damage. Sustainable fashion seeks to transform what clothes production can look like and what it can do for our planet. JIINAN is an eco-friendly clothing brand that is environmentally and ethically conscious, creating both chic activewear pieces and peace of mind. 
JIINAN's eco-friendly sustainability is woven within its very fabric. Their collections are created from recycled plastic bottles, and they utilize sustainable textile techniques. The brand has gone one step further than most to protect and benefit the environment. Eager to take part in the trend towards eco-friendly practices, some brands have begun to simply support tree-planting initiatives. JIINAN, in comparison, wears their desire to put the planet before profit on their ethically woven sleeves. They use fabric that is made from 100% recycled Econyl, which is regenerated nylon that is made entirely from post-industrial waste from oceans and landfills. According to its founder, Jessica Sinclair, from packaging to production, JIINAN offers an eco-friendly and sustainable way to support our planet while feeling comfortable and looking good. "One yoga outfit alone removes seventy plastic bottles from the ocean. JIINAN offers people an actionable way to aid the planet while they work out."
Further confirming its sustainable status, JIINAN is produced in Bali under environmental and ethical conditions and also benefits charitable change. 5% of JIINAN's yearly proceeds will go towards O.U.R (Operation Underground Railroad), a non-profit organization fighting to end sex trafficking by rescuing thousands of children across twenty-eight countries. Jessica Sinclair has over thirteen years of experience building and growing organizations and an inherent desire to protect and benefit the planet. Fast fashion created a crisis that is eroding our environment every day, but thankfully, eco-friendly clothing brands are reversing our planet's fate with every stitch. 
Things You Can Do To Make The World A Better Place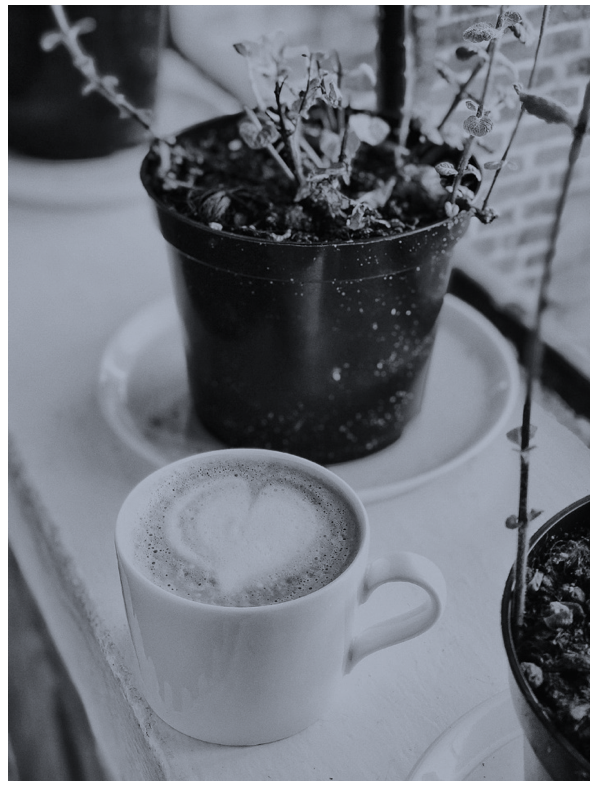 The world needs more heroes, not like spiderman or superman, rather the commoner, to make people happy and appreciate their lives. With all the challenging scenarios surrounding us, such as COVID, politics, depression, and system failure – we all need something or someone to cheer us up and make us feel that the world is not as bad after all. 
Even though it is becoming hard to stay optimistic about how the better days are coming, let's hold on to our faith and stay hopeful as the days pass. 
Here are a few things we can do to make the world a better place for our loved ones. 
Be positive
Believe it or not, but favorable attitude always helps. Seeing our loved ones happy and positive makes us hopeful and cherish our lives. What happens when you wake up and see your partner smiling? Don't you feel like holding them gently and filling their entire existence with as much love as possible? That's what staying positive does; even on your tough days, it serves as the ray of hope. 
Distribute gifts
Gifts are the best way to express to your friends and family your love and gratitude for them. If your loved one is amused by books, choosing "A Little Uprising: The Muskrat Rebellion" by John C. Wolfe could be significant. The book belongs to the historical fiction genre and will leave a significant impact on the readers. 
A few other things that you can gift along with the book can be a beautiful plant, stationary, or maybe a beautiful handwritten note. 
Show gratitude
Showing gratitude to everyone around you and not just your loved ones will leave a massive impact on the world. This may seem trivial, but most of us rarely make it a habit of being grateful. The best part is that this habit will turn your life upside down and make it a beautiful one in just a few days. 
Try saying "I am so glad that you exist" to your partner and see how it makes them grin each time.
Be an empath
It is hard to be polite and try to understand others, especially when you have a lot going on in your life. Being an empath and setting yourself in others' shoes is not easy. But it sure has its fruits. 
For starters:
You can try to be polite with everyone you meet,
Do not get frustrated if someone acts anxious in front of you,
Every time you get angry, tell yourself that they are human too and can make mistakes too.
Everyone in our surroundings is going through some challenges that they may not mention. Being polite or using good words can be of genuine help to them. 
Try to recover from addiction 
If you are an addict, then know that your addiction must be causing your loved ones a lot of pain. Even though the feeling of getting high helps you stay away from the brutal reality but it might also be costing your loved ones a lot. 
Embarrassment, fear, distress are a few things that your loved ones face daily. If you have thought about letting go of this habit before, then instead of doing it later, start it from today. Because tomorrow never comes. And you may get too late. 
However, know that the process can be tough, and you may feel like you're getting stuck in the cycle again and again. But don't give up, neither on yourself nor on your loved ones. Soon you'll be sober and enjoying life again. 
These are some things that you can do to make your surroundings and world a better place. Know that small steps matter, and they can change your life for good.