Ms. Novelty's steps to business success in the World of Cigars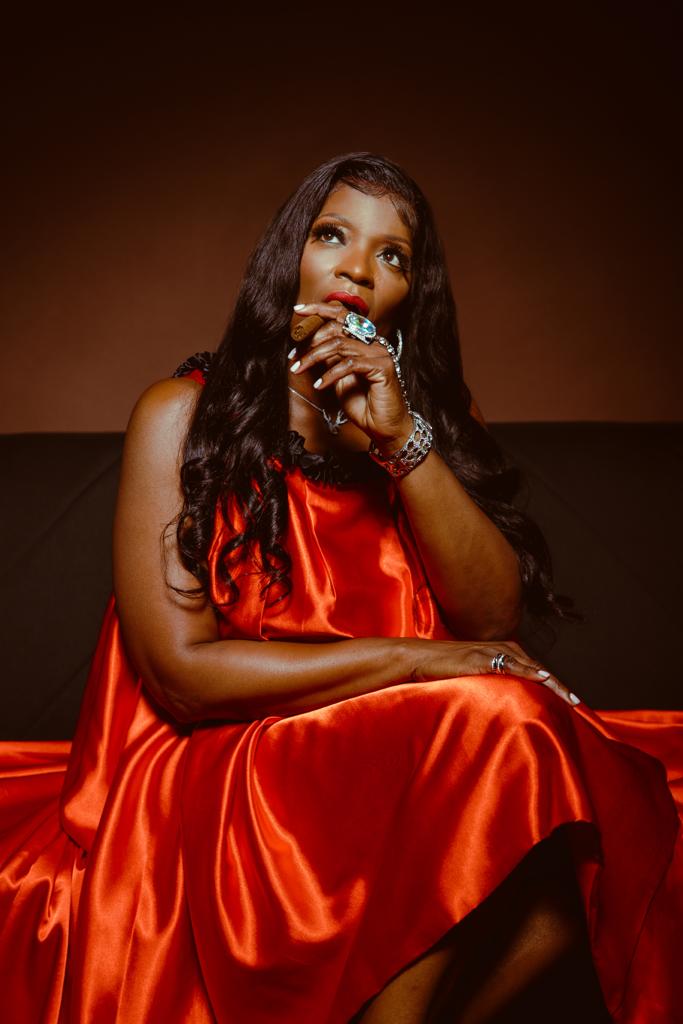 Have you ever thought why certain pleasures of life like casinos, cigars, wine, gambling, and wild parties are reserved for men only? After all, why should men have all the fun while women continue to stay subservient to men?
We are living in the 21st century. If men and women don't have equal access to these things in a well-developed country like ours, how can we call ourselves civilized?
That's when Sandra Mayo, a Chief Financial Officer/Chief Operating Officer (CFO/COO) of one of North Carolina's top health behavioral firm, comes in.
With plenty of knowledge, experience, and proficiency of business development and marketing, Sandra Mayo has now launched her own Cigar venture, Novelty Cigar Bar and Lounge in North Carolina. It's not just a bar but a movement in the making. 
"I am happy that my dream of launching a business with a social angle has finally come true. But it's just the beginning; I have lots of well thought out plans regarding it. It was my dream to do something that can initiate a change and become immediately impactful. Novelty Cigar Bar and Lounge will be a step into that direction. As a Cigar enthusiast myself, I have always felt the need for a complete revamp in the Cigar industry. I wish for more and more women entrepreneurs and cigar enthusiasts to come forward and join this movement," Sandra Mayo states.
Sandra Mayo also goes by Ms. Novelty among her friends and colleagues. She never shies away from trying something new or taking a bold new initiative, which is likely to redefine the gender scenario across the US and to be followed elsewhere in the world as well.
"The element of entrepreneurship was always inside me. I always wanted to experience the joy of being an entrepreneur and doing something big for the culture. Today, I feel Novelty Cigar Bar and Lounge is moving in the right direction. As a Cigar enthusiast and fellow sister of the leaf (sotl), I created this lounge—where all customers irrespective of their gender, religion and ethic culture and social economical background can come and partake in power of the leaf. I want to change this deep-rooted misconception in the minds of the people that cigars are reserved for men only. "How can you deprive an entire gender from enjoying what they enjoy—smoking a good stick?" Sandra Mayo exclaimed.
Smoking is fully legal in the US. But you don't see many women going to a lounge or bar to smoke. Because women who go there are not perceived right in the American society, which is fully in favor of patriarchal convention and customs.
At Novelty Cigar Bar and Lounge, women can come, sit, and enjoy a wide variety of Cigars, as most of them will be created using the best tobacco leaves without any fear. A lot of things have changed in American society when it comes to women's emancipation, but still a lot of things need to be settled.
Sandra Mayo is a successful entrepreneur and educator. She often infuses a fresh zeal of enthusiasm among people around her. She believes hard work, effort, and goals are the three ingredients that make a successful story! She is optimistic to the core and wants people to see the silver lining of everything instead of focusing on the negative elements.
In addition, Novelty Cigar Bar and Lounge has massive expansion plans ahead! Novelty wants to hire franchisees across all districts of North Carolina and other American states therefore people across the nation can know about this great initiative.
At the same time silently breaking the glass ceiling, which is rampant in the male-dominated cigar industry. Sandra wants more and more women to join her and support this initiative.
Dangerous Dog Attack Lawsuits: What You Need to Know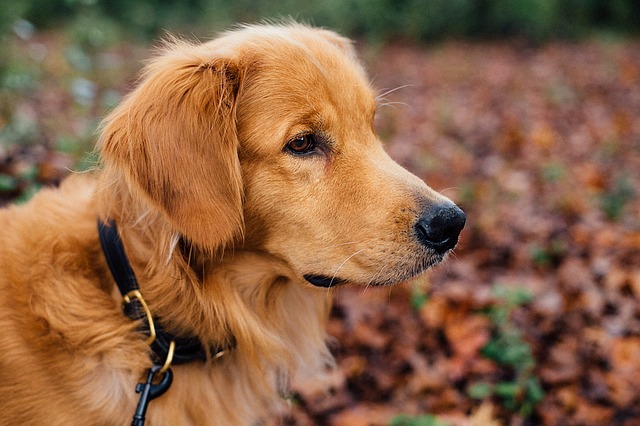 Dogs are the most widely kept pets and are usually referred to as man's best friend. While this is true, they can get aggressive when their animal instincts kick in or feel threatened.
When addressing the question of dog aggression, Jenna Stregowski, a Georgia-based veterinarian, states most dog bites happen when they feel threatened in some way.  It is the legal and ethical responsibility of a dog owner or keeper to ensure that their canine does not pose a danger to other people.
Dog Bite Liability
Some states operate on "strict liability" under which the dog's owner is liable for injuries caused by their dog irrespective of whether their actions contributed to the dog's aggression or not. Under strict liability, the dog owner is responsible for dog bites even if they did not know or have a reason to know that the dog would be aggressive. 
In other states, like Texas, a dog owner is only liable for a dog bite if they knew or were in a reasonable position to know that the dog was potentially dangerous. Whatever the law is in your state, if a dog bites you, you should consider speaking to a dog attack lawyer to review your chances of filing a claim.
Health Comes First
Dog bites can be very dangerous and could result in infections that can be fatal if not addressed. Therefore, seek medical attention first. Besides ensuring your health is taken care of, medical records are a critical piece of evidence if you intend to file a claim.
Dog attacks will often have similar characteristics, such as teeth marks and scratches that are easily distinguishable from other types of injuries. Capturing them in pictures or video using your phone camera can help give your lawyer the evidence required to build a strong case.
Report Your Injuries and File Your Lawsuit on Time
You may need to make a police report or file a report with animal control following a dog bite. Upon reporting, the police and animal control will investigate the incident and produce reports that are essential items of evidence in a dog bite lawsuit.
If you intend to file a dangerous dog attack lawsuit, it is crucial to understand the statute of limitations for dog attack injuries in the state where the injury occurred. After the statute of limitations expires, you may lose your right to compensation.
Settlements and Exemptions
"While you may have a right to compensation after a dog attack, it is also important to understand that there are limitations to your rights. If your actions provoked the dog's aggression or if the attack happened while you were trespassing, you may not have a right to compensation," says Attorney Lin McCraw from the McCraw Law Group.
The value of dog bite settlements can be significantly large. This is especially true if the attack was against a child or results in disfigurement. Ideally, fair compensation should cover all economic, non-economic, and punitive damages if applicable.
However, getting fair compensation calls for working with a dog bite lawyer. Statistics show that working with a skilled attorney can improve the chances of a fair outcome by many times over what you would likely receive otherwise.