Ms. Novelty's steps to business success in the World of Cigars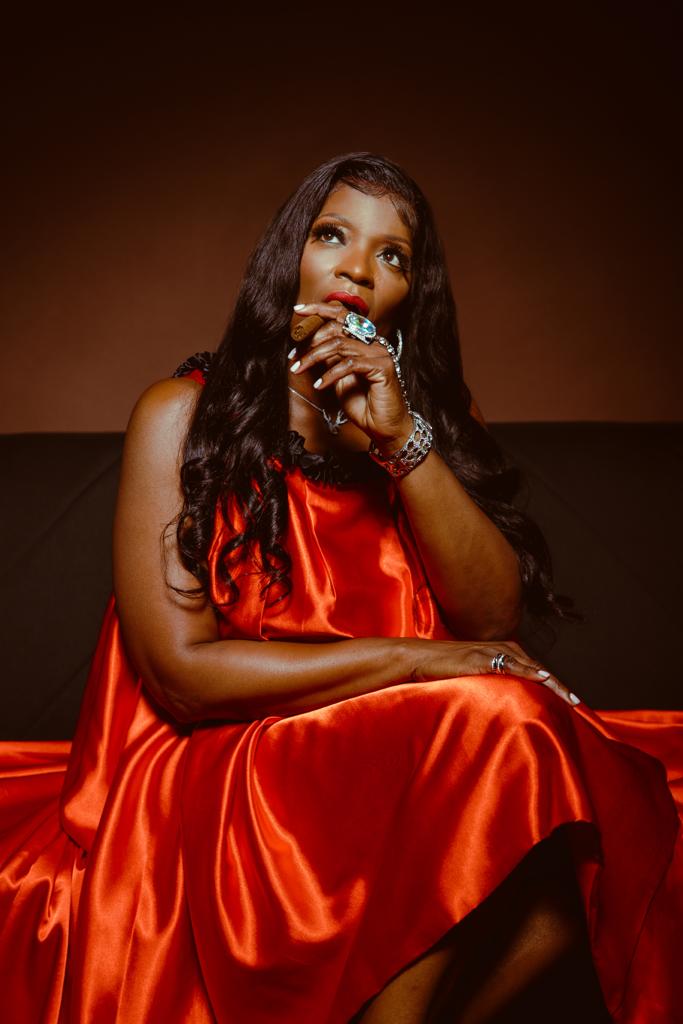 Have you ever thought why certain pleasures of life like casinos, cigars, wine, gambling, and wild parties are reserved for men only? After all, why should men have all the fun while women continue to stay subservient to men?
We are living in the 21st century. If men and women don't have equal access to these things in a well-developed country like ours, how can we call ourselves civilized?
That's when Sandra Mayo, a Chief Financial Officer/Chief Operating Officer (CFO/COO) of one of North Carolina's top health behavioral firm, comes in.
With plenty of knowledge, experience, and proficiency of business development and marketing, Sandra Mayo has now launched her own Cigar venture, Novelty Cigar Bar and Lounge in North Carolina. It's not just a bar but a movement in the making. 
"I am happy that my dream of launching a business with a social angle has finally come true. But it's just the beginning; I have lots of well thought out plans regarding it. It was my dream to do something that can initiate a change and become immediately impactful. Novelty Cigar Bar and Lounge will be a step into that direction. As a Cigar enthusiast myself, I have always felt the need for a complete revamp in the Cigar industry. I wish for more and more women entrepreneurs and cigar enthusiasts to come forward and join this movement," Sandra Mayo states.
Sandra Mayo also goes by Ms. Novelty among her friends and colleagues. She never shies away from trying something new or taking a bold new initiative, which is likely to redefine the gender scenario across the US and to be followed elsewhere in the world as well.
"The element of entrepreneurship was always inside me. I always wanted to experience the joy of being an entrepreneur and doing something big for the culture. Today, I feel Novelty Cigar Bar and Lounge is moving in the right direction. As a Cigar enthusiast and fellow sister of the leaf (sotl), I created this lounge—where all customers irrespective of their gender, religion and ethic culture and social economical background can come and partake in power of the leaf. I want to change this deep-rooted misconception in the minds of the people that cigars are reserved for men only. "How can you deprive an entire gender from enjoying what they enjoy—smoking a good stick?" Sandra Mayo exclaimed.
Smoking is fully legal in the US. But you don't see many women going to a lounge or bar to smoke. Because women who go there are not perceived right in the American society, which is fully in favor of patriarchal convention and customs.
At Novelty Cigar Bar and Lounge, women can come, sit, and enjoy a wide variety of Cigars, as most of them will be created using the best tobacco leaves without any fear. A lot of things have changed in American society when it comes to women's emancipation, but still a lot of things need to be settled.
Sandra Mayo is a successful entrepreneur and educator. She often infuses a fresh zeal of enthusiasm among people around her. She believes hard work, effort, and goals are the three ingredients that make a successful story! She is optimistic to the core and wants people to see the silver lining of everything instead of focusing on the negative elements.
In addition, Novelty Cigar Bar and Lounge has massive expansion plans ahead! Novelty wants to hire franchisees across all districts of North Carolina and other American states therefore people across the nation can know about this great initiative.
At the same time silently breaking the glass ceiling, which is rampant in the male-dominated cigar industry. Sandra wants more and more women to join her and support this initiative.
Things You Can Do To Make The World A Better Place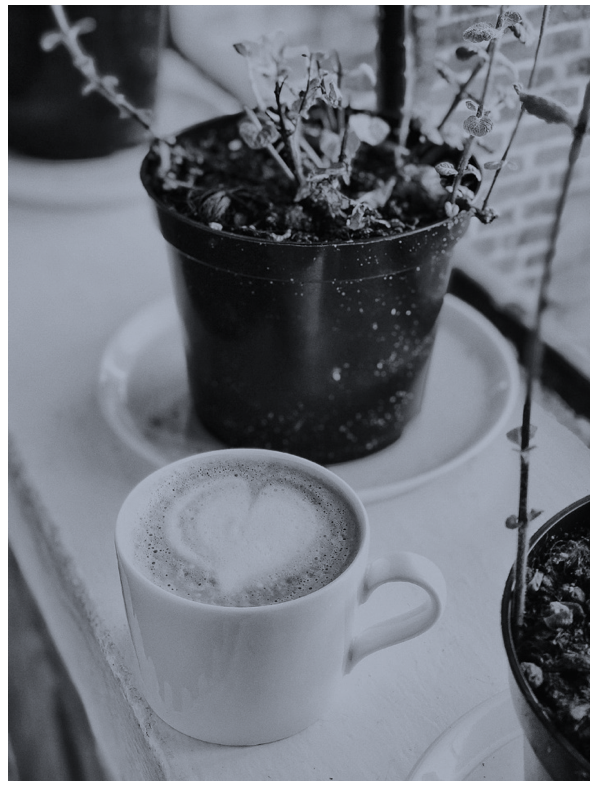 The world needs more heroes, not like spiderman or superman, rather the commoner, to make people happy and appreciate their lives. With all the challenging scenarios surrounding us, such as COVID, politics, depression, and system failure – we all need something or someone to cheer us up and make us feel that the world is not as bad after all. 
Even though it is becoming hard to stay optimistic about how the better days are coming, let's hold on to our faith and stay hopeful as the days pass. 
Here are a few things we can do to make the world a better place for our loved ones. 
Be positive
Believe it or not, but favorable attitude always helps. Seeing our loved ones happy and positive makes us hopeful and cherish our lives. What happens when you wake up and see your partner smiling? Don't you feel like holding them gently and filling their entire existence with as much love as possible? That's what staying positive does; even on your tough days, it serves as the ray of hope. 
Distribute gifts
Gifts are the best way to express to your friends and family your love and gratitude for them. If your loved one is amused by books, choosing "A Little Uprising: The Muskrat Rebellion" by John C. Wolfe could be significant. The book belongs to the historical fiction genre and will leave a significant impact on the readers. 
A few other things that you can gift along with the book can be a beautiful plant, stationary, or maybe a beautiful handwritten note. 
Show gratitude
Showing gratitude to everyone around you and not just your loved ones will leave a massive impact on the world. This may seem trivial, but most of us rarely make it a habit of being grateful. The best part is that this habit will turn your life upside down and make it a beautiful one in just a few days. 
Try saying "I am so glad that you exist" to your partner and see how it makes them grin each time.
Be an empath
It is hard to be polite and try to understand others, especially when you have a lot going on in your life. Being an empath and setting yourself in others' shoes is not easy. But it sure has its fruits. 
For starters:
You can try to be polite with everyone you meet,
Do not get frustrated if someone acts anxious in front of you,
Every time you get angry, tell yourself that they are human too and can make mistakes too.
Everyone in our surroundings is going through some challenges that they may not mention. Being polite or using good words can be of genuine help to them. 
Try to recover from addiction 
If you are an addict, then know that your addiction must be causing your loved ones a lot of pain. Even though the feeling of getting high helps you stay away from the brutal reality but it might also be costing your loved ones a lot. 
Embarrassment, fear, distress are a few things that your loved ones face daily. If you have thought about letting go of this habit before, then instead of doing it later, start it from today. Because tomorrow never comes. And you may get too late. 
However, know that the process can be tough, and you may feel like you're getting stuck in the cycle again and again. But don't give up, neither on yourself nor on your loved ones. Soon you'll be sober and enjoying life again. 
These are some things that you can do to make your surroundings and world a better place. Know that small steps matter, and they can change your life for good.