Why Are We So Sad During Our Holidays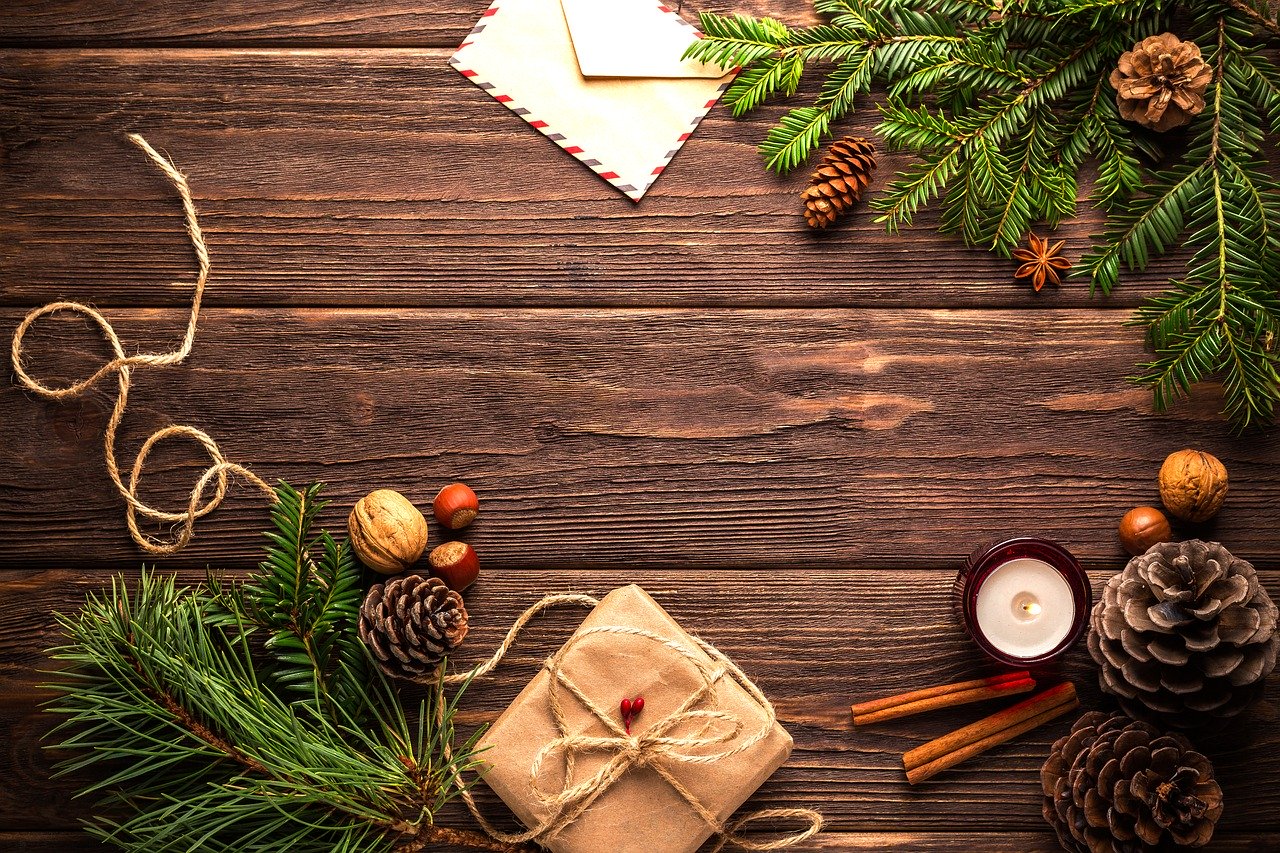 Why do (New Year's) holidays bring more than just joy and cheer? Why is there room for sadness and longing during the holiday season? What are the questions (and answers) that get in the way of a great holiday?
The festive season is for many people a synonym for happiness. It's a time to spend with family and friends, gathering around a festive table and exchanging gifts… So why are the holidays/holidays, and Christmas/New Year's Eve on Holmes sometimes so stressful? The answer is simple: the holidays are not only about the joys of socializing and getting together, but also an opportunity to stop and be alone with yourself. And during this forced pause, questions arise that have no place in the frantic rhythm of everyday life: "What have I achieved this year?", "Am I satisfied with my life?", "Do I know myself?". 
And if we can't find the answers to these questions, we won't be in a good mood and cheerful. That is why some people do not like the holidays: they have to listen to what they most often drown out during the year. To their own emotions. They are great indicators and a valuable source of information about how we feel whether we take enough care of ourselves, whether we are satisfied with life … If we analyze what is behind this feeling, it becomes obvious: it is always linked to a loss in one way or another.
The reasons for such a mood
So, it could be loss of ideals ("For so many years now, I have tried every day to be better in every way, but nothing works"), loss of a partner, a job. For these reasons, loneliness, sadness, and sometimes depression becomes companions of some people during the holidays.
How to overcome it? 
Of course, we cannot control everything that happens in our lives. This is especially true of unfortunate events from which, in most cases, we cannot protect ourselves or our loved ones. But here are a few suggestions on what we can do to make sure that we don't have to be sad again at the end of the year.
The beginning of the year is a good time to decide on your plans (and throughout the year do your best to implement them). With the right attitude and proper goal setting, it is possible to change a lot in your life, to make a real breakthrough.
Avoid abstract goals like "lose weight", "get better" or "get happier". It is better to set specific and achievable goals, e.g., "lose 10 kg in 4 months", "learn to say 'no' and communicate my needs to my husband and other relatives", "devote an hour every week to an activity I like".
In addition to setting goals and objectives, it is also important to remember to relax, talk to nice people, spend time on what seems important and interesting, what gives you pleasure and lifts your spirits. 
Take a little time each day to do something you love and just enjoy. It could be enjoying music, art, gardening, dancing, hiking, biking, or riding a bike. Maybe it's just about having a cup of tea or enjoying online gambling – just look at the live casino online! So, there are many opportunities to make your everyday brighter. Take time to just enjoy life and forget about all your worries for a while. And, of course, to listen to ourselves and our emotions, not only on holidays, when we practically have to do it, but also regularly, throughout the year.
Things You Can Do To Make The World A Better Place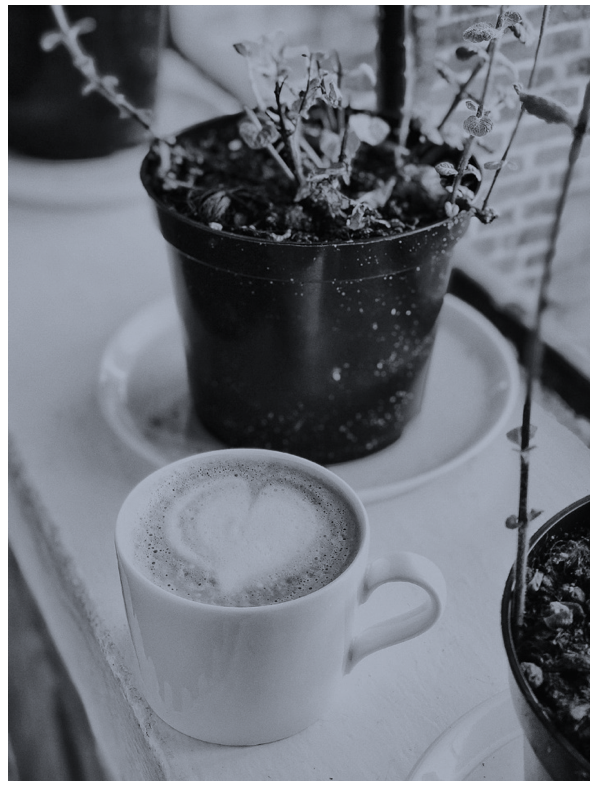 The world needs more heroes, not like spiderman or superman, rather the commoner, to make people happy and appreciate their lives. With all the challenging scenarios surrounding us, such as COVID, politics, depression, and system failure – we all need something or someone to cheer us up and make us feel that the world is not as bad after all. 
Even though it is becoming hard to stay optimistic about how the better days are coming, let's hold on to our faith and stay hopeful as the days pass. 
Here are a few things we can do to make the world a better place for our loved ones. 
Be positive
Believe it or not, but favorable attitude always helps. Seeing our loved ones happy and positive makes us hopeful and cherish our lives. What happens when you wake up and see your partner smiling? Don't you feel like holding them gently and filling their entire existence with as much love as possible? That's what staying positive does; even on your tough days, it serves as the ray of hope. 
Distribute gifts
Gifts are the best way to express to your friends and family your love and gratitude for them. If your loved one is amused by books, choosing "A Little Uprising: The Muskrat Rebellion" by John C. Wolfe could be significant. The book belongs to the historical fiction genre and will leave a significant impact on the readers. 
A few other things that you can gift along with the book can be a beautiful plant, stationary, or maybe a beautiful handwritten note. 
Show gratitude
Showing gratitude to everyone around you and not just your loved ones will leave a massive impact on the world. This may seem trivial, but most of us rarely make it a habit of being grateful. The best part is that this habit will turn your life upside down and make it a beautiful one in just a few days. 
Try saying "I am so glad that you exist" to your partner and see how it makes them grin each time.
Be an empath
It is hard to be polite and try to understand others, especially when you have a lot going on in your life. Being an empath and setting yourself in others' shoes is not easy. But it sure has its fruits. 
For starters:
You can try to be polite with everyone you meet,
Do not get frustrated if someone acts anxious in front of you,
Every time you get angry, tell yourself that they are human too and can make mistakes too.
Everyone in our surroundings is going through some challenges that they may not mention. Being polite or using good words can be of genuine help to them. 
Try to recover from addiction 
If you are an addict, then know that your addiction must be causing your loved ones a lot of pain. Even though the feeling of getting high helps you stay away from the brutal reality but it might also be costing your loved ones a lot. 
Embarrassment, fear, distress are a few things that your loved ones face daily. If you have thought about letting go of this habit before, then instead of doing it later, start it from today. Because tomorrow never comes. And you may get too late. 
However, know that the process can be tough, and you may feel like you're getting stuck in the cycle again and again. But don't give up, neither on yourself nor on your loved ones. Soon you'll be sober and enjoying life again. 
These are some things that you can do to make your surroundings and world a better place. Know that small steps matter, and they can change your life for good.