Influencer, singer and aerospace engineer: this is Alex Mucci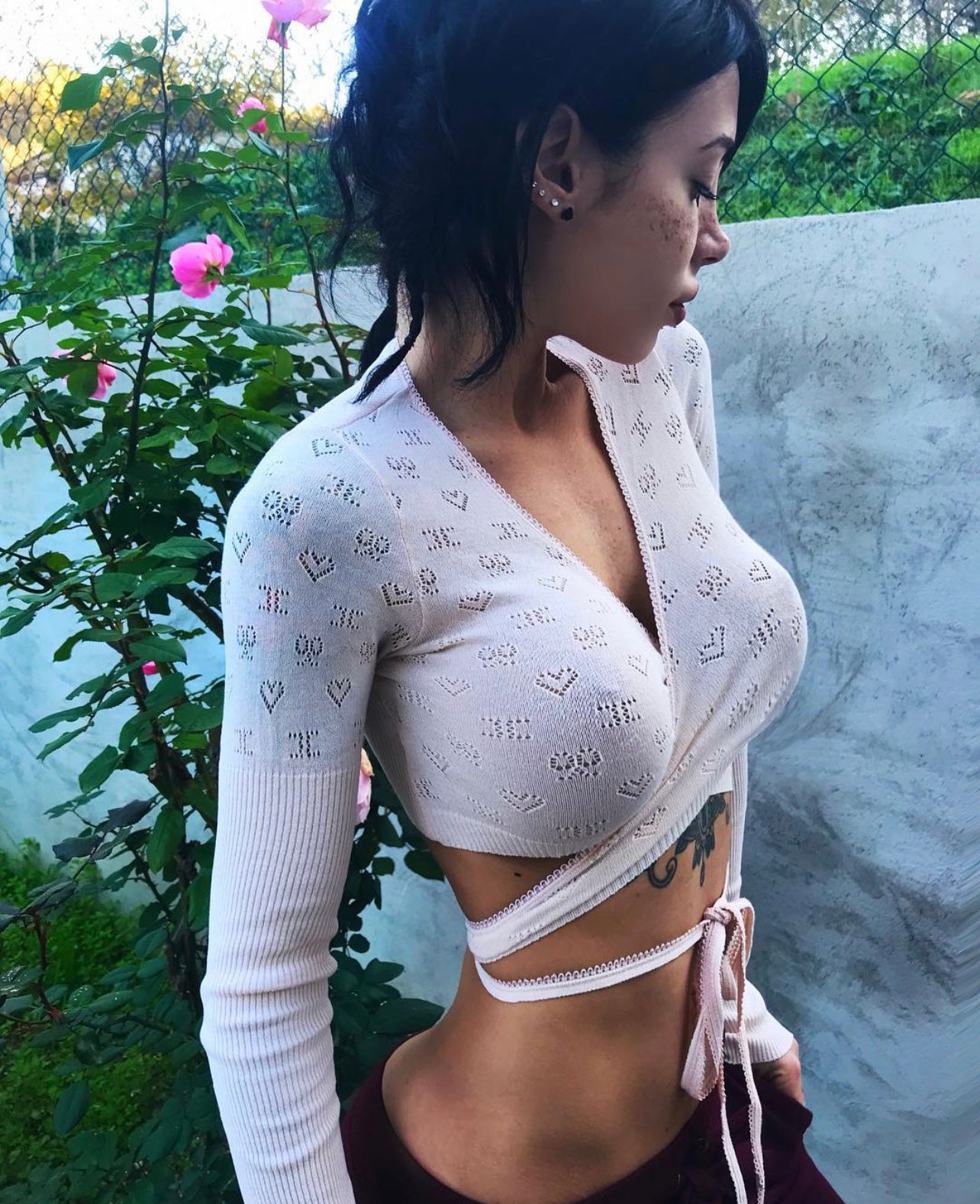 Alex Mucci, singer and alt model with almost 4.5 million followers on Instagram with a degree in Aerospace Engineering
Born in Pescara on January 17, 1988, her name is Alessia Mucci, known on the web as Alex Mucci or Alexis Mucci. She studied aerospace engineering and graduated in 2013, and in the meantime she never stopped to work as a Bartender to pay her studies' expenses. Then she moved to Australia (Sydney) where she also worked as a pastry chef, until 2016, when she – after a huge disappointment of love – decided to leave Oceania and go back to her native country, Italy.
A broken heart which brought a great popularity
"I had my heart broken in Australia… So I decided to go back to my family in Italy and… well, I soon felt like a whole new person! I was finding myself and my happiness again and suddenly the social popularity fell accidentally on me. Since then I have been working mostly as an influencer, alt model and singer" says the young woman. She did not expect that she would have become one of the most followed models and influencers worldwide, having achieved a popularity that counts almost 5 million followers all over the web and its social platforms.
What's her secret?
"I have always had a strong artistic sense. I am able to stand out always and i like to surprise people around me" and she continues "I am continuously asked how I did it. My answer is always: content, consistency and personality". Now that Instagram is full of models and influencers, it really takes a lot of effort to emerge and Alexis, with her sexy, provocative, and always original shots, is certainly doing great so far!
Succes carries her to the music scene
Alexis soon managed to enter the Italian music market too, signing with the label of the most famous Italian rapper Jake la Furia (May 2019). She had an amazing outcome with her first two songs, F.P.F. and Foto Nuda and all her followers are waiting for her new hit, expected for the early 2022. Rumors say it will be a featuring with a very famous singer of her country.
Her motherhood shocked the web
In December 2020, Alexis posted a photo of her belly in front of the mirror and shocked the web: she let her followers know that she was pregnant. Her daughter, Asia Andrea, was born in August 2021. The young model obtained exactly what she wanted: she had already expressed the desire to become a mother in lots of her past interviews.
How she deals with her haters
Young women who create sensual contents are haters' favorite target: it is easy to find tons of negative comments under their posts, left from those who judge their lifestyle. Alexis doesn't let herself be taken down by hating: it doesn't seem to upset Alexis, who believes that haters' existence helps her to grow her popularity: "Nowadays, unfortunately, hating creates the greatest hype!" she asserts. She also constantly tries to fight the heavy stigma that has always plagued her category: her speech at TedX (June 2021) is really famous and touching.
Things You Can Do To Make The World A Better Place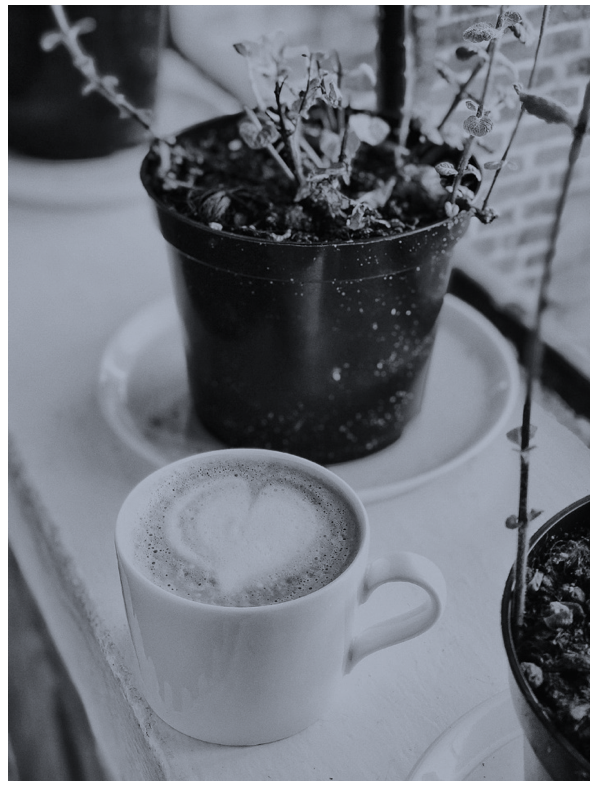 The world needs more heroes, not like spiderman or superman, rather the commoner, to make people happy and appreciate their lives. With all the challenging scenarios surrounding us, such as COVID, politics, depression, and system failure – we all need something or someone to cheer us up and make us feel that the world is not as bad after all. 
Even though it is becoming hard to stay optimistic about how the better days are coming, let's hold on to our faith and stay hopeful as the days pass. 
Here are a few things we can do to make the world a better place for our loved ones. 
Be positive
Believe it or not, but favorable attitude always helps. Seeing our loved ones happy and positive makes us hopeful and cherish our lives. What happens when you wake up and see your partner smiling? Don't you feel like holding them gently and filling their entire existence with as much love as possible? That's what staying positive does; even on your tough days, it serves as the ray of hope. 
Distribute gifts
Gifts are the best way to express to your friends and family your love and gratitude for them. If your loved one is amused by books, choosing "A Little Uprising: The Muskrat Rebellion" by John C. Wolfe could be significant. The book belongs to the historical fiction genre and will leave a significant impact on the readers. 
A few other things that you can gift along with the book can be a beautiful plant, stationary, or maybe a beautiful handwritten note. 
Show gratitude
Showing gratitude to everyone around you and not just your loved ones will leave a massive impact on the world. This may seem trivial, but most of us rarely make it a habit of being grateful. The best part is that this habit will turn your life upside down and make it a beautiful one in just a few days. 
Try saying "I am so glad that you exist" to your partner and see how it makes them grin each time.
Be an empath
It is hard to be polite and try to understand others, especially when you have a lot going on in your life. Being an empath and setting yourself in others' shoes is not easy. But it sure has its fruits. 
For starters:
You can try to be polite with everyone you meet,
Do not get frustrated if someone acts anxious in front of you,
Every time you get angry, tell yourself that they are human too and can make mistakes too.
Everyone in our surroundings is going through some challenges that they may not mention. Being polite or using good words can be of genuine help to them. 
Try to recover from addiction 
If you are an addict, then know that your addiction must be causing your loved ones a lot of pain. Even though the feeling of getting high helps you stay away from the brutal reality but it might also be costing your loved ones a lot. 
Embarrassment, fear, distress are a few things that your loved ones face daily. If you have thought about letting go of this habit before, then instead of doing it later, start it from today. Because tomorrow never comes. And you may get too late. 
However, know that the process can be tough, and you may feel like you're getting stuck in the cycle again and again. But don't give up, neither on yourself nor on your loved ones. Soon you'll be sober and enjoying life again. 
These are some things that you can do to make your surroundings and world a better place. Know that small steps matter, and they can change your life for good.