Influencer, singer and aerospace engineer: this is Alex Mucci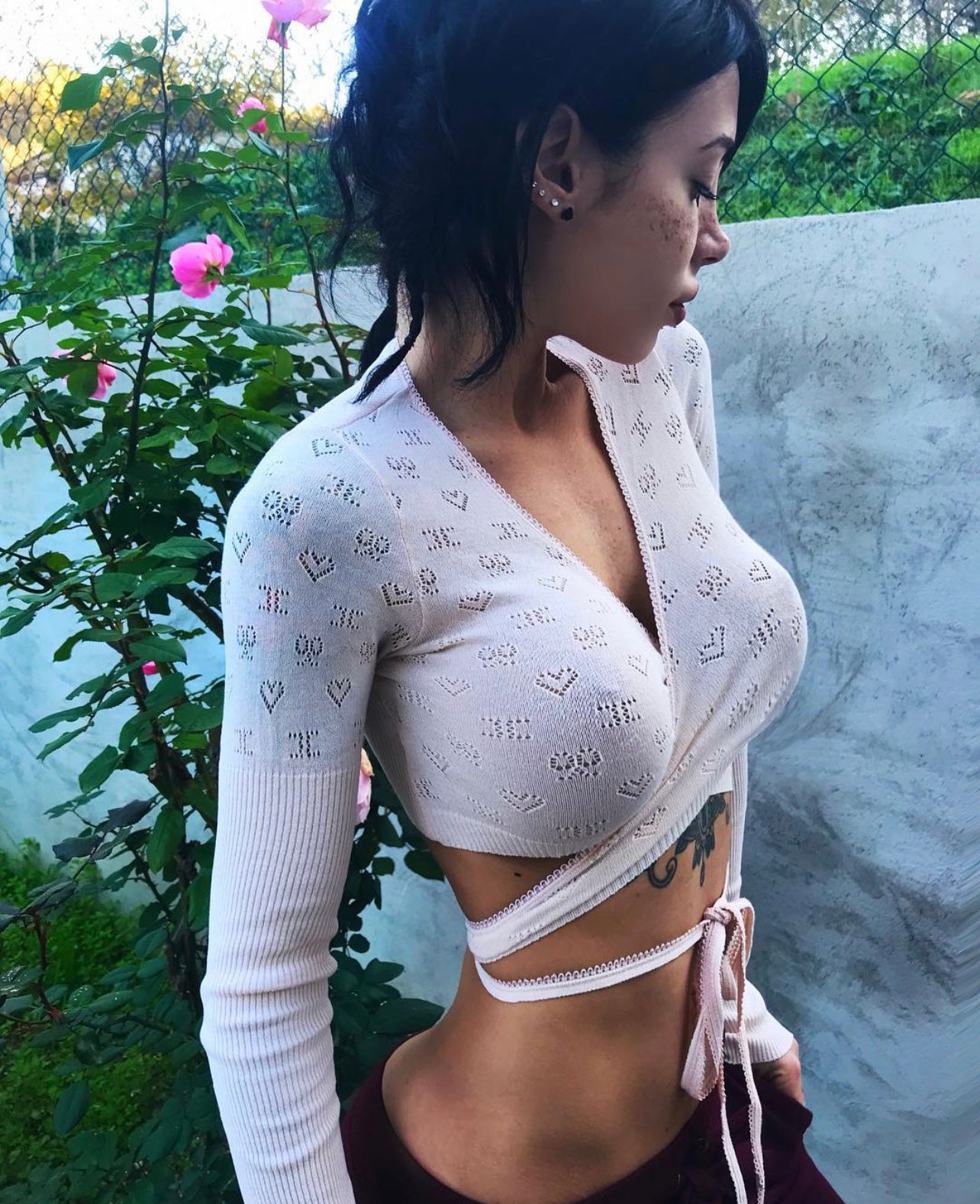 Alex Mucci, singer and alt model with almost 4.5 million followers on Instagram with a degree in Aerospace Engineering
Born in Pescara on January 17, 1988, her name is Alessia Mucci, known on the web as Alex Mucci or Alexis Mucci. She studied aerospace engineering and graduated in 2013, and in the meantime she never stopped to work as a Bartender to pay her studies' expenses. Then she moved to Australia (Sydney) where she also worked as a pastry chef, until 2016, when she – after a huge disappointment of love – decided to leave Oceania and go back to her native country, Italy.
A broken heart which brought a great popularity
"I had my heart broken in Australia… So I decided to go back to my family in Italy and… well, I soon felt like a whole new person! I was finding myself and my happiness again and suddenly the social popularity fell accidentally on me. Since then I have been working mostly as an influencer, alt model and singer" says the young woman. She did not expect that she would have become one of the most followed models and influencers worldwide, having achieved a popularity that counts almost 5 million followers all over the web and its social platforms.
What's her secret?
"I have always had a strong artistic sense. I am able to stand out always and i like to surprise people around me" and she continues "I am continuously asked how I did it. My answer is always: content, consistency and personality". Now that Instagram is full of models and influencers, it really takes a lot of effort to emerge and Alexis, with her sexy, provocative, and always original shots, is certainly doing great so far!
Succes carries her to the music scene
Alexis soon managed to enter the Italian music market too, signing with the label of the most famous Italian rapper Jake la Furia (May 2019). She had an amazing outcome with her first two songs, F.P.F. and Foto Nuda and all her followers are waiting for her new hit, expected for the early 2022. Rumors say it will be a featuring with a very famous singer of her country.
Her motherhood shocked the web
In December 2020, Alexis posted a photo of her belly in front of the mirror and shocked the web: she let her followers know that she was pregnant. Her daughter, Asia Andrea, was born in August 2021. The young model obtained exactly what she wanted: she had already expressed the desire to become a mother in lots of her past interviews.
How she deals with her haters
Young women who create sensual contents are haters' favorite target: it is easy to find tons of negative comments under their posts, left from those who judge their lifestyle. Alexis doesn't let herself be taken down by hating: it doesn't seem to upset Alexis, who believes that haters' existence helps her to grow her popularity: "Nowadays, unfortunately, hating creates the greatest hype!" she asserts. She also constantly tries to fight the heavy stigma that has always plagued her category: her speech at TedX (June 2021) is really famous and touching.
Why Are Fitness Entrepreneurs Highly Sought After Today?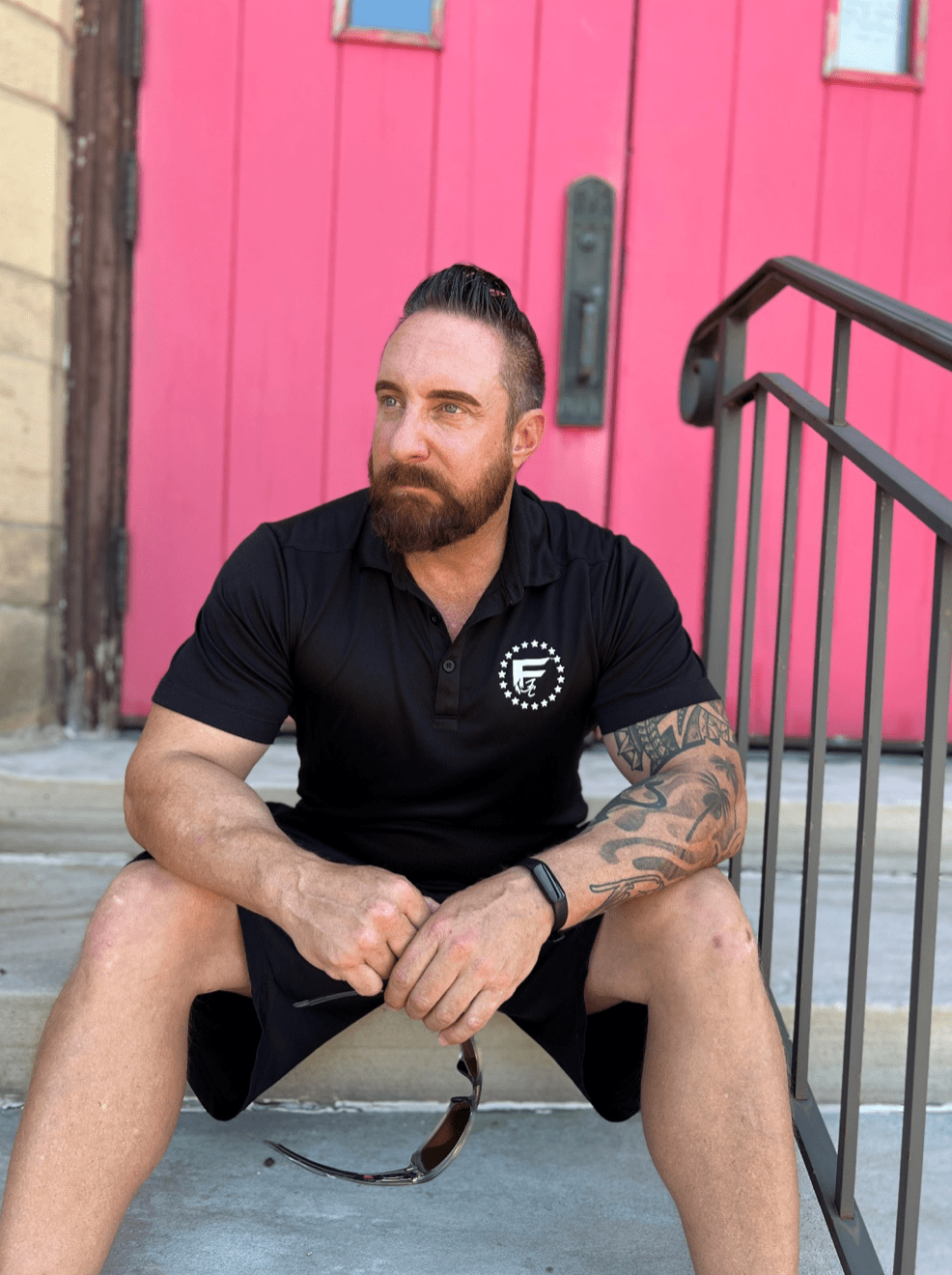 In today's world, where physical health and fitness have taken on a significant role in our lives, fitness entrepreneurs play an essential role in promoting and maintaining healthy lifestyles. They are the ones who create innovative fitness programs, design effective workout plans, and develop state-of-the-art fitness equipment that can help individuals achieve their fitness goals.
Fitness entrepreneurs are not just business owners. They are visionaries who have a passion for fitness and a deep understanding of the human body. They use their knowledge and skills to create products and services that are designed to help people live healthier lives.
Here are some of the reasons why fitness entrepreneurs are important:
1. They Promote Healthy Lifestyles
Fitness entrepreneurs promote healthy lifestyles by offering a wide range of products and services that help people achieve their fitness goals. Whether it is a gym membership, a personal training session, or a fitness program, they provide people with the tools they need to live healthier lives. They also educate people on the importance of proper nutrition and exercise, which can have a significant impact on their overall health and wellbeing.
2. They Create Innovative Fitness Programs
Fitness entrepreneurs are always looking for new and innovative ways to help people get fit. They create unique and challenging workout programs that keep people motivated and engaged. These programs are designed to help people achieve their fitness goals while also improving their overall health and wellbeing.
3. They Design Effective Workout Plans
Fitness entrepreneurs use their knowledge of the human body to design effective workout plans that are tailored to the individual needs of their clients. They take into account factors such as age, fitness level, and medical history to create a plan that is safe and effective. This personalized approach helps people achieve their fitness goals while minimizing the risk of injury.
4. They Develop State-of-the-Art Fitness Equipment
Fitness entrepreneurs are also responsible for designing and developing state-of-the-art fitness equipment. They use their knowledge of biomechanics and engineering to create equipment that is safe, effective, and easy to use. This equipment helps people get the most out of their workouts and achieve their fitness goals faster.
5. They Provide Employment Opportunities
Fitness entrepreneurs also provide employment opportunities for fitness professionals such as personal trainers, fitness instructors, and nutritionists. These professionals help people achieve their fitness goals while also earning a living. Fitness entrepreneurs also create job opportunities in other areas such as marketing, sales, and customer service.
6. They Contribute to the Economy
Fitness entrepreneurs also contribute to the economy by creating new businesses, generating revenue, and paying taxes. According to a report by IBISWorld, the fitness industry in the United States generated $35 billion in revenue in 2019. This revenue creates job opportunities, stimulates economic growth, and contributes to the overall wellbeing of society.
An important example of fitness entrepreneur is Hans Hartleben. Born in Waupaca, Wisconsin in 1975, Hartleben spent his early childhood in the small town of Scandinavia, with a population of only 209. Growing up, he enjoyed picking berries with his family and building military forts in the woods, all the while imagining a Russian invasion. Hans developed a passion for sports early on and continued to play throughout high school and college. He excelled as a guard in basketball, a starting quarterback, and an all-conference pitcher. While sports were important to him, Hans was also fascinated by comedy and entertainment. His mother, Kim, remembers Hans entertaining guests by wearing various costumes and performing, including an unforgettable rendition of the "Unknown Comic" from The Gong Show.
Hans has since appeared in numerous television and film productions, including C.S.I. Crime Scene Investigation, Dr. Phil, and What Happens in Vegas. However, he is best known for his appearance as a contestant on the popular game show Deal or No Deal (NBC), where he won $44,000 and a pony for his daughter. In late 2013, Hans founded F.I.R.E. Fitness Camp®, a rapidly growing company of which he is currently the CEO.
In conclusion, fitness entrepreneurs are essential to promoting and maintaining healthy lifestyles. They create innovative fitness programs, design effective workout plans, and develop state-of-the-art fitness equipment that helps people achieve their fitness goals. They also provide employment opportunities, contribute to the economy, and educate people on the importance of proper nutrition and exercise. As the world becomes increasingly health-conscious, the role of fitness entrepreneurs will only become more important in promoting and maintaining healthy lifestyles.