7 Things To Consider When Going Through a Divorce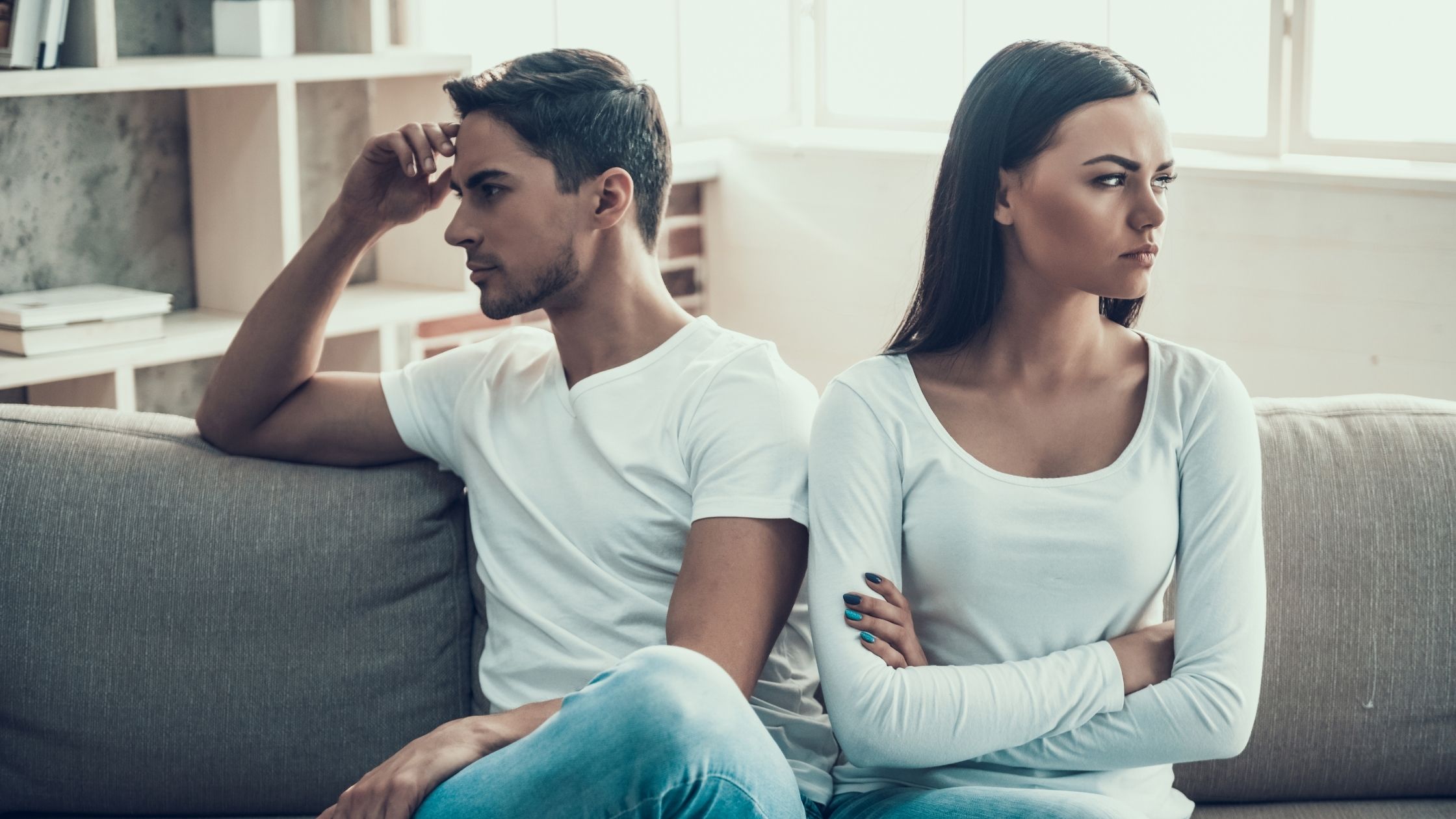 Going through a divorce is a life-altering process that can take an emotional toll. Aside from a relationship or family breaking, there are a substantial amount of logistics that need to be covered.
Try not to feel overwhelmed, though. We're going to share ways to cope with the hardships of a divorce, as well as some of the items you'll want to take care of as soon as possible.
There are a substantial amount of legalities involved with a divorce. There are assets to divide, alimony, and child support if you have children together.
Negotiating isn't an easy process to do on your own, especially when there are high levels of emotions to navigate. Hiring an attorney of family law to assist when filing for divorce can give you peace of mind knowing you don't have to navigate it alone.
Whether you're the one who is filing for divorce or the one being served the papers, there is room for grief. If anything, it's healthy to grieve. You're not just losing a person, but you're also losing a future in a relationship you thought you'd have.
Allow yourself the space to feel your emotions. It'll help throughout the divorce process, and for life moving forward, not to suppress your feelings.
In a perfect world, divorce would be as simple as signing a piece of paper and moving on with your life. Unfortunately, that's not the reality.
Because of all the logistics involved, as well as the court to consider, it's going to take some time for the divorce to be final. Take your time and work with your attorney to help speed up the process as best you can.
The pandemic increased divorce rates dramatically. The mental, emotional, and even physical strain drove couples to part ways. But if the pandemic taught us anything, it's that we don't have to go through hardships alone.
Seek support while going through the process. This could be in the form of family, friends, online support groups, or a therapist. Your mental well-being is important to be able to create a life for yourself after the divorce is final.
You may not be ready for this part, but the sooner it's done, the sooner you can take the next step. Make a list of all the assets you jointly own and their associated values. These are things such as:
Property

Joint Bank Accounts

Credit Cards and Coinciding Debt

Gifts

Inheritance

Furniture

Miscellaneous Belongings
If you can be amicable, it's easier to work together while making this list. If not, seek help from your family law attorney to assure you're being fair in the eyes of the court.
This means both physically and mentally. Because this is a sad time when you're experiencing loss, you may see a decline in your mental health. This typically coincides with your physical health as well.
It's important to maintain your health throughout the process. Continue eating your regular meals and keep your refrigerator filled. Go outside and walk. Exercise throughout the week. Fill your cup with things that are beneficial for your mental health. 
According to research by sociologists, planning makes people happier. Start looking towards your future. What do you want it to look like?
This could be a time to reinvent yourself. Perhaps you want to move and have a fresh start. Start planning for your new future to keep you focused and maintain a sense of hope.
Summary
Getting through a divorce is hard – there's no way around it. What's most important is to take care of yourself.
Allow yourself grace and compassion. Seek help from a professional attorney as well as support from your friends and family. Lastly, keep your eyes on the future you desire.
Dangerous Dog Attack Lawsuits: What You Need to Know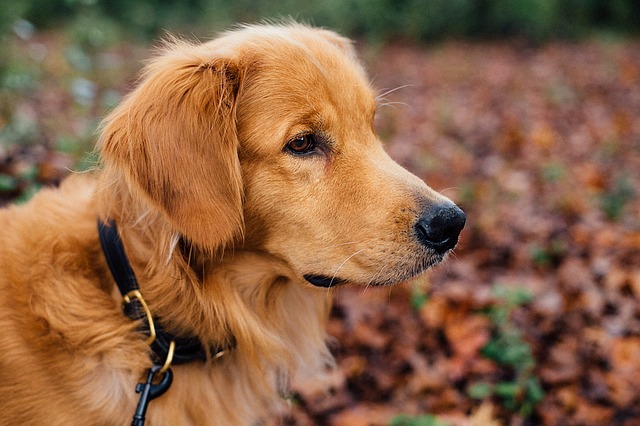 Dogs are the most widely kept pets and are usually referred to as man's best friend. While this is true, they can get aggressive when their animal instincts kick in or feel threatened.
When addressing the question of dog aggression, Jenna Stregowski, a Georgia-based veterinarian, states most dog bites happen when they feel threatened in some way.  It is the legal and ethical responsibility of a dog owner or keeper to ensure that their canine does not pose a danger to other people.
Dog Bite Liability
Some states operate on "strict liability" under which the dog's owner is liable for injuries caused by their dog irrespective of whether their actions contributed to the dog's aggression or not. Under strict liability, the dog owner is responsible for dog bites even if they did not know or have a reason to know that the dog would be aggressive. 
In other states, like Texas, a dog owner is only liable for a dog bite if they knew or were in a reasonable position to know that the dog was potentially dangerous. Whatever the law is in your state, if a dog bites you, you should consider speaking to a dog attack lawyer to review your chances of filing a claim.
Health Comes First
Dog bites can be very dangerous and could result in infections that can be fatal if not addressed. Therefore, seek medical attention first. Besides ensuring your health is taken care of, medical records are a critical piece of evidence if you intend to file a claim.
Dog attacks will often have similar characteristics, such as teeth marks and scratches that are easily distinguishable from other types of injuries. Capturing them in pictures or video using your phone camera can help give your lawyer the evidence required to build a strong case.
Report Your Injuries and File Your Lawsuit on Time
You may need to make a police report or file a report with animal control following a dog bite. Upon reporting, the police and animal control will investigate the incident and produce reports that are essential items of evidence in a dog bite lawsuit.
If you intend to file a dangerous dog attack lawsuit, it is crucial to understand the statute of limitations for dog attack injuries in the state where the injury occurred. After the statute of limitations expires, you may lose your right to compensation.
Settlements and Exemptions
"While you may have a right to compensation after a dog attack, it is also important to understand that there are limitations to your rights. If your actions provoked the dog's aggression or if the attack happened while you were trespassing, you may not have a right to compensation," says Attorney Lin McCraw from the McCraw Law Group.
The value of dog bite settlements can be significantly large. This is especially true if the attack was against a child or results in disfigurement. Ideally, fair compensation should cover all economic, non-economic, and punitive damages if applicable.
However, getting fair compensation calls for working with a dog bite lawyer. Statistics show that working with a skilled attorney can improve the chances of a fair outcome by many times over what you would likely receive otherwise.