7 Things To Consider When Going Through a Divorce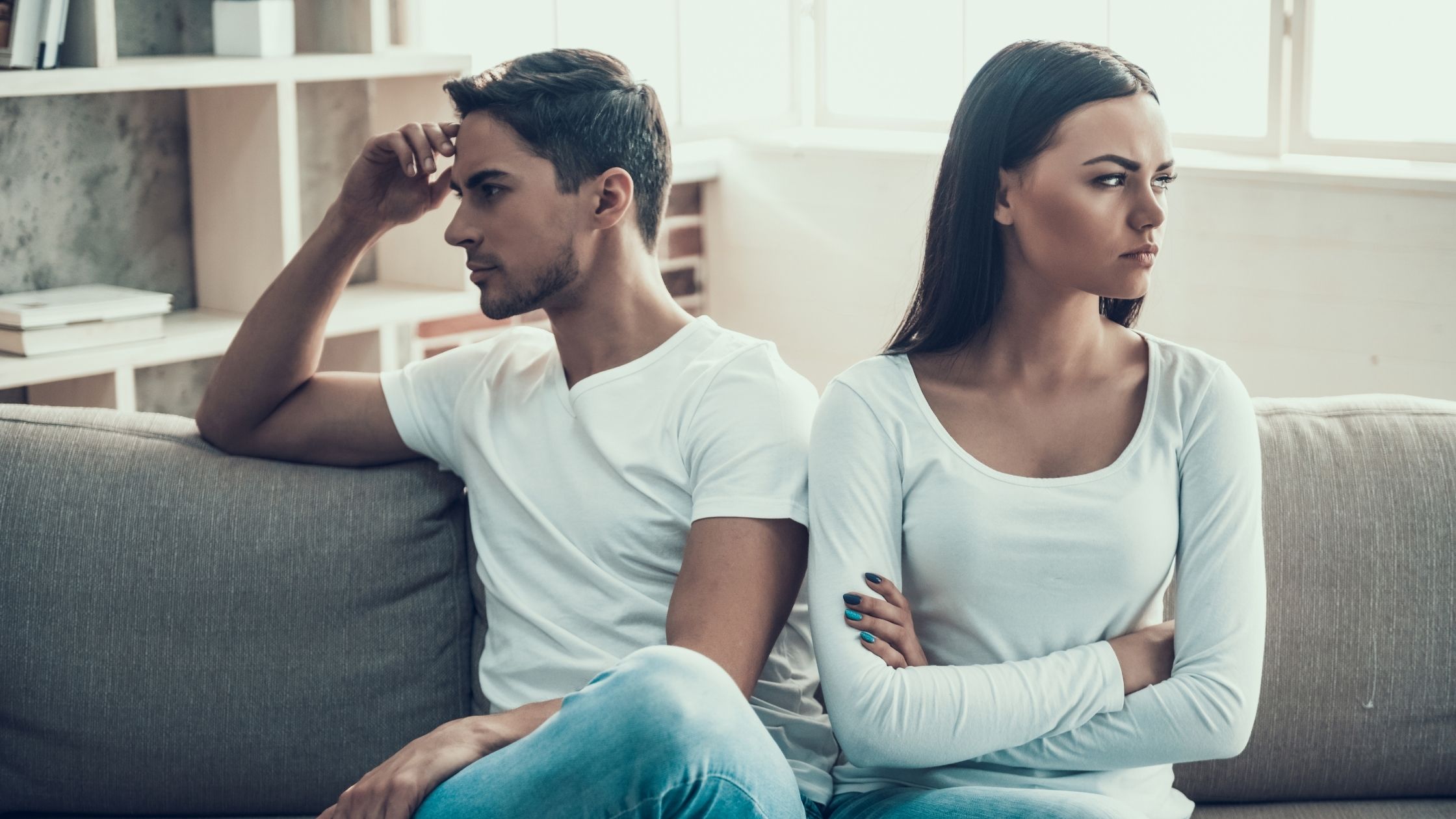 Going through a divorce is a life-altering process that can take an emotional toll. Aside from a relationship or family breaking, there are a substantial amount of logistics that need to be covered.
Try not to feel overwhelmed, though. We're going to share ways to cope with the hardships of a divorce, as well as some of the items you'll want to take care of as soon as possible.
There are a substantial amount of legalities involved with a divorce. There are assets to divide, alimony, and child support if you have children together.
Negotiating isn't an easy process to do on your own, especially when there are high levels of emotions to navigate. Hiring an attorney of family law to assist when filing for divorce can give you peace of mind knowing you don't have to navigate it alone.
Whether you're the one who is filing for divorce or the one being served the papers, there is room for grief. If anything, it's healthy to grieve. You're not just losing a person, but you're also losing a future in a relationship you thought you'd have.
Allow yourself the space to feel your emotions. It'll help throughout the divorce process, and for life moving forward, not to suppress your feelings.
In a perfect world, divorce would be as simple as signing a piece of paper and moving on with your life. Unfortunately, that's not the reality.
Because of all the logistics involved, as well as the court to consider, it's going to take some time for the divorce to be final. Take your time and work with your attorney to help speed up the process as best you can.
The pandemic increased divorce rates dramatically. The mental, emotional, and even physical strain drove couples to part ways. But if the pandemic taught us anything, it's that we don't have to go through hardships alone.
Seek support while going through the process. This could be in the form of family, friends, online support groups, or a therapist. Your mental well-being is important to be able to create a life for yourself after the divorce is final.
You may not be ready for this part, but the sooner it's done, the sooner you can take the next step. Make a list of all the assets you jointly own and their associated values. These are things such as:
Property

Joint Bank Accounts

Credit Cards and Coinciding Debt

Gifts

Inheritance

Furniture

Miscellaneous Belongings
If you can be amicable, it's easier to work together while making this list. If not, seek help from your family law attorney to assure you're being fair in the eyes of the court.
This means both physically and mentally. Because this is a sad time when you're experiencing loss, you may see a decline in your mental health. This typically coincides with your physical health as well.
It's important to maintain your health throughout the process. Continue eating your regular meals and keep your refrigerator filled. Go outside and walk. Exercise throughout the week. Fill your cup with things that are beneficial for your mental health. 
According to research by sociologists, planning makes people happier. Start looking towards your future. What do you want it to look like?
This could be a time to reinvent yourself. Perhaps you want to move and have a fresh start. Start planning for your new future to keep you focused and maintain a sense of hope.
Summary
Getting through a divorce is hard – there's no way around it. What's most important is to take care of yourself.
Allow yourself grace and compassion. Seek help from a professional attorney as well as support from your friends and family. Lastly, keep your eyes on the future you desire.
Things You Can Do To Make The World A Better Place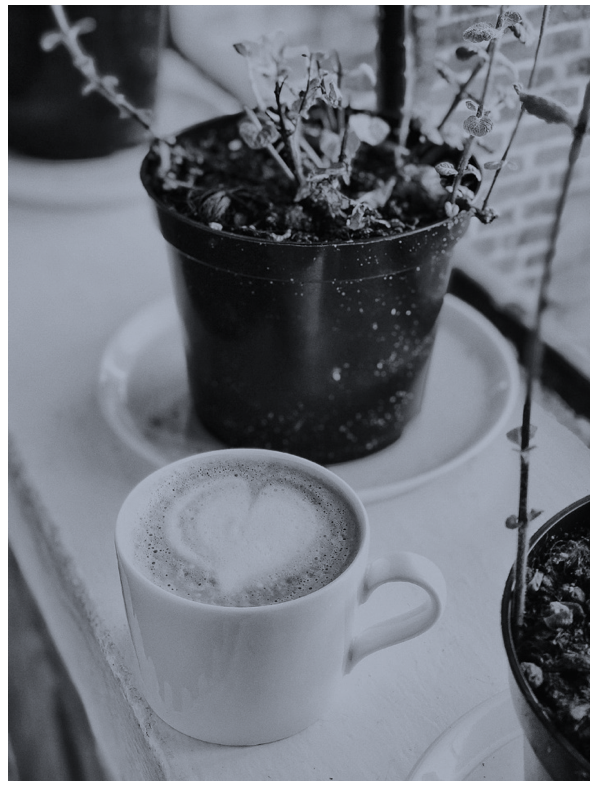 The world needs more heroes, not like spiderman or superman, rather the commoner, to make people happy and appreciate their lives. With all the challenging scenarios surrounding us, such as COVID, politics, depression, and system failure – we all need something or someone to cheer us up and make us feel that the world is not as bad after all. 
Even though it is becoming hard to stay optimistic about how the better days are coming, let's hold on to our faith and stay hopeful as the days pass. 
Here are a few things we can do to make the world a better place for our loved ones. 
Be positive
Believe it or not, but favorable attitude always helps. Seeing our loved ones happy and positive makes us hopeful and cherish our lives. What happens when you wake up and see your partner smiling? Don't you feel like holding them gently and filling their entire existence with as much love as possible? That's what staying positive does; even on your tough days, it serves as the ray of hope. 
Distribute gifts
Gifts are the best way to express to your friends and family your love and gratitude for them. If your loved one is amused by books, choosing "A Little Uprising: The Muskrat Rebellion" by John C. Wolfe could be significant. The book belongs to the historical fiction genre and will leave a significant impact on the readers. 
A few other things that you can gift along with the book can be a beautiful plant, stationary, or maybe a beautiful handwritten note. 
Show gratitude
Showing gratitude to everyone around you and not just your loved ones will leave a massive impact on the world. This may seem trivial, but most of us rarely make it a habit of being grateful. The best part is that this habit will turn your life upside down and make it a beautiful one in just a few days. 
Try saying "I am so glad that you exist" to your partner and see how it makes them grin each time.
Be an empath
It is hard to be polite and try to understand others, especially when you have a lot going on in your life. Being an empath and setting yourself in others' shoes is not easy. But it sure has its fruits. 
For starters:
You can try to be polite with everyone you meet,
Do not get frustrated if someone acts anxious in front of you,
Every time you get angry, tell yourself that they are human too and can make mistakes too.
Everyone in our surroundings is going through some challenges that they may not mention. Being polite or using good words can be of genuine help to them. 
Try to recover from addiction 
If you are an addict, then know that your addiction must be causing your loved ones a lot of pain. Even though the feeling of getting high helps you stay away from the brutal reality but it might also be costing your loved ones a lot. 
Embarrassment, fear, distress are a few things that your loved ones face daily. If you have thought about letting go of this habit before, then instead of doing it later, start it from today. Because tomorrow never comes. And you may get too late. 
However, know that the process can be tough, and you may feel like you're getting stuck in the cycle again and again. But don't give up, neither on yourself nor on your loved ones. Soon you'll be sober and enjoying life again. 
These are some things that you can do to make your surroundings and world a better place. Know that small steps matter, and they can change your life for good.