What Causes Motorcycle Accidents and How to Avoid Them?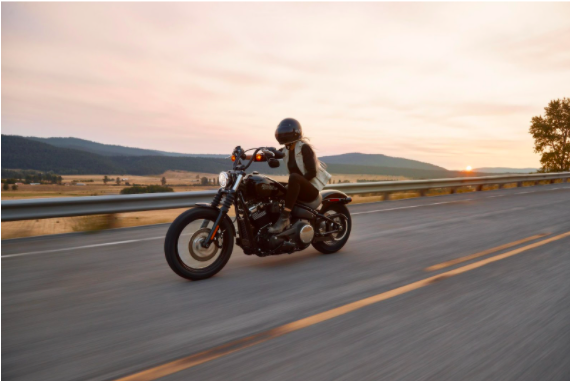 Out of all US states, California is one of the busiest when it comes to traffic. Highways and smaller roads are almost always crowded with lots of vehicles and that increases the chances of drivers getting into an accident. A type of vehicle which accounts for some of these accidents is the motorcycle.
Generally, motorcycle riding is one of many Americans' favorite pastimes. It offers that thrill that cars don't and it is also an easier way of commuting when living in a busy state like California.
However, riding a motorcycle comes with its own risks and dangers which can easily turn into a fatality and lead to more serious legal issues later on. In this case, hiring well-experienced motorcycle accident lawyers in California is crucial to help you along the way so you can ensure your legal rights are protected.
In the meantime, here is a brief list of the most common causes of motorcycle accidents and how to avoid them.
High speed
The acceleration rate on motorcycles is thrilling because it offers that feeling of an unlimited power being released. However, speeding too much can instantly lead to an accident and cause severe damages both to the rider and to those around them. The general assumption is the higher the speed, the greater the impact and the more severe consequences will be.
To avoid getting injured and hurting others along the way, it is strongly recommended that you ride within the permitted speed range. No matter how clear the roads are or how much control you have over your bike, excessive speed is dangerous.
Collisions
Collisions are another common cause of motorcycle accidents. They can happen between motorcycles and fixed objects or in a head-on collision with another vehicle. The results from these crashes can be especially fatal for the motorcyclists because they aren't shielded by a box of metal or cushioned by airbags like car drivers are.
The best way to avoid them is to be mindful of the other vehicles on the road as well as the surroundings. Make sure you reduce speed while riding and that you are visible to other drivers so they can notice you and give you enough time to stop or maneuver.
Road hazards
A common cause of motorcycle accidents that is often overlooked by riders is poor roadway conditions. Elements that can lead to such accidents include poorly lit roads and intersections, pavement defects, unmarked lane changes, dangerous bridge joints, gravel or sand and leaves or grass clippings.
The truth is motorcycles are very vulnerable to such hazardous road conditions. They can easily disrupt the stability of the vehicle which will further cause the motorcyclist to lose control and suffer an injury along the way. To avoid getting hurt, be aware of the roadway situation and come up with a safe riding plan.
Reckless driving
Improper motorcyclist behaviors can also contribute to severe and fatal traffic accidents. Some riders get so high off of the adrenaline that they are sometimes willing to break the law and violate their safety while riding. Whether it is due to alcohol use, high speeding or simply not wearing a helmet, there are several reckless driving factors that can lead to an accident.
To avoid such incidents, you should always wear your helmet, follow the road laws and never ride under the influence. Failing to do this will put your life in danger as well as the lives and safety of other drivers.
Weather conditions
Varied weather conditions can also lead to motorcycle accidents. Anything from the sun shining straight into the eyes to heavy rainfall and leaves and other debris on the road can contribute to traction issues and decreased visibility which will disrupt the driving of a rider and involve them in an accident.  
Therefore, being mindful of the weather conditions under which you are planning to ride is very important before you actually hit the road. If it is raining too much, wait for the rain to pass and the road to dry out so you get on your motorcycle.
Final thoughts
There is no doubt that riding a motorcycle is such an exhilarating experience for Californian citizens. However, one wrong turn, excessive rate of speed or a simple reckless driving behavior can instantly lead to a severe accident which can end up bad both for the rider and to those around them.
That's why it is important that you are being careful on the road so you can avoid putting your life in danger as well as the lives of the other vehicles and passengers. 
Types of Damages You Can Recover after a Car Accident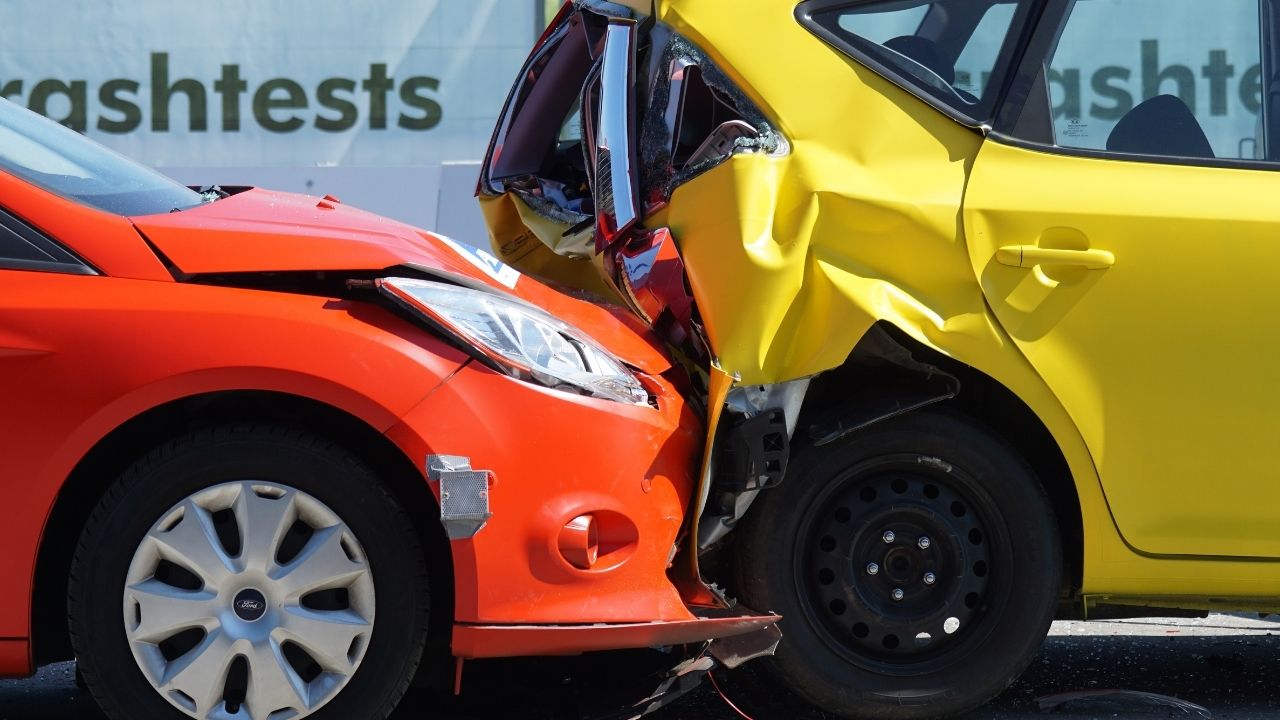 Getting into a car accident can be an extremely traumatic experience. But when you're faced with the reality of painful and costly medical procedures, loss of income, and property damages, it can be especially difficult to recover both emotionally and financially.
If you've been seriously injured in the accident, there are many types of damages you can claim by filing a personal injury lawsuit. We'll cover three types of damages you can recover following a car accident so that you can quickly get back on your feet and take charge of your life.
Lost Wages
A car accident can leave you in a terrible position financially and may you even cause you to lose your ability to earn as a result of your physical injuries, the time you've had to spend in a hospital, and other such factors.
To claim compensation after a car accident for lost wages, you need to provide proof of the injuries you've suffered that have impaired your ability to earn and proof of income from your employer as well. The jury will take factors like your age, skills, occupation, experience, and lifetime work expectancy into consideration before deciding the verdict.
Medical Costs
The injuries can be as minor as a few bruises or as severe as paralysis and some other form of permanent disability. It's also important to note that some injuries may not show symptoms right away and require medical attention later on in your life. That's why you must go through an intensive medical examination immediately after getting into a car accident if you've been injured.
Pain and Suffering
You may also seek damages for the pain and suffering the accident has caused you. Pain and suffering can be legally defined as physical or mental distress.
Recovery for this type of damage depends on the nature of the injury, the severity of the pain you've suffered, and any future distress that can be directly associated with the injury. Pain and suffering may also include emotional damages like anxiety and stress that have stemmed from the incident.
Navigating the complex legal system can be a stressful and confusing process, particularly when insurance companies exploit victims who lack the benefit of legal representation for an auto accident. By hiring an experienced attorney to represent your legal and financial interests, you can obtain the peace of mind that your right to recovery is aggressively safeguarded.
The Benefits of Hiring an Accident Attorney after a Car Accident
Many personal injury cases, such as those involving commercial vehicles or motorcycles, may require more intensive legal maneuvering that not all law firms are equipped to handle. An experienced car accident lawyer will provide you with the legal resources to build a compelling claim, because they will be committed to securing the strongest financial compensation package available by law. If you have a valid case, an attorney will help you find proper medical treatment to ensure your concerns are addressed and eliminate unscrupulous insurance tactics aimed at minimizing, stalling, or denying your claim.
Avoiding Insurance Traps & Pitfalls After A Car Accident
It is important for personal injury victims to understand that insurance companies will attempt to resolve the incident with minimal financial liability.
An experienced injury firm will make every effort to negotiate a fair settlement outside of court to avoid a lengthy and costly litigation process; however, if an insurance company fails to resolve the issue in a fair and reasonable manner, a law firm should be prepared to take your case to trial to fight on your behalf.
Bottom Line
If you wish to seek compensation for these damages in a personal injury lawsuit, it's necessary for you to enlist the help of a legal professional. Get in touch with a personal injury attorney near you so they can help you collect evidence and negotiate recovery for all the damages you've experienced after the incident.