John Singson – A True Leader In The Business World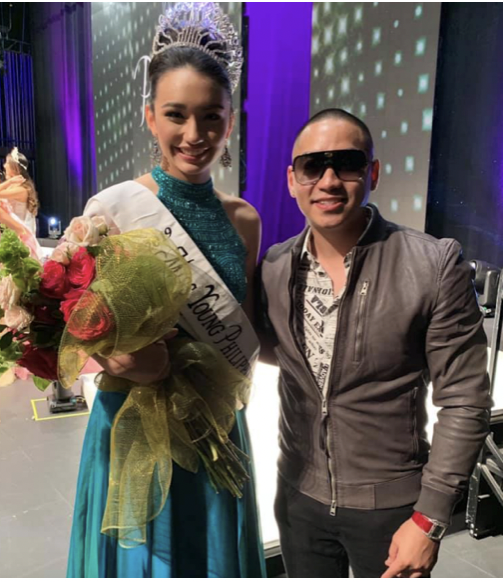 A successful entrepreneur jumps into the business world in order to bring change into their own and people's lifestyles. He is not the one who aims to increase profits. The thoughts of a true business leader are beyond generating revenue. This type of entrepreneur wants to start a business because they are passionate about it. In addition, they want to make it rewarding for themselves and society. Success in such businesses does not come because of the idea of obtaining maximum profits. A successful entrepreneur is not the one who dedicates their entire life to their business – no personal time, no entertainment, and no quality family time. Successful individuals can easily balance their work and personal life. Such entrepreneurs aim to improve their lifestyles and enjoy life to its fullest. One such individual is John Singson – a real estate entrepreneur who helps families get their dream house. John is one of the top business tycoons in California. He spends time on business and entertainment. John had experienced the most lavish lifestyle anyone can imagine but prefers a more normal life and focuses on simplicity where he is truly happy the most. John is a true inspiration for all the entrepreneurs aiming to become successful in their industry.
John was born on December 13, 1991, in the Philippines. Mr. Singson belongs to a well-known politician's family in the Philippines. His grandfather, Governor Chavit Singson, is a political king in the Philippines. The family name Singson might not be widespread in the United States, but everyone knows this name in the Philippines. Because of his grandfather's contacts and popularity, John Singson experienced it all, somehow as a king would love. However, John wanted to create his own empire in the business world. In order to become a self-made entrepreneur, John moved to California and started his real estate company – Singson Real Estate. Mr. Singson is well-known for his real estate business and political background. John Singson has helped various families achieve their real estate dreams through his business. His company offers real estate services for homebuyers and investors. The company also provides home mortgage solutions for people who cannot afford to buy a home in a one-time cash payment. 
Mr. Singson is a business person, but he enjoys his life to its fullest. John meets various celebrities on his regular days. He knows how to balance business and entertainment. Due to strong family background, Singson participated in various big events in the Philippines. 
Miss Universe Contest 
John Singson has been in the limelight various times. He appeared in the Miss Universe pageant in the Philippines that his grandfather organized and funded. Though Mr. Singson feels special for his extravagant lifestyle, he still thinks there is nothing to be too happy or sad about. According to John Singson, Life is like a bubble that can pop at any time. Singson is always thankful for the things he does not have and never regrets what he could not achieve. Besides the Miss Universe pageant, Mr. Singson also appeared as a judge for the beauty pageant content of Miss Philippines USA in 2019.
Top Real Estate Entrepreneur 
The founder of Singson Real State has gained popularity and recognition in a very short time period. John Singson received the Business of the Year award from Carson CA Mayor Pro-tem Jim Dear and Philippine Consulate General Ed Badajos. The reason behind his success is his passion and firm belief in doing something great in life. Mr. Singson's goals are not limited to maximizing profits. He things beyond that. The real estate entrepreneur believes that when people put money first before everything, they stay unhappy and stressed. The year 2021 was the year of achievements. In 2021, John Singson's name was included in the Top 75 Most Influential Filipino Americans list. Mr. Singson's number is #59 on the list. 
Contribution To the NFT World
The well-known entrepreneur in Orange County, CA, also contributed to the launch of Manny Pacquiao NFT art for the first time. His company collaborated with Ethernity for creating and launching Manny Pacquiao's NFT art. When the non-fungible token was released, it received great attention in the NFT world. John Singson's business mindset is different, making him one of the top business tycoons in the city.
An Inspiration for Entrepreneurs
A well-known real estate entrepreneur – John Singson – is an inspiration for all the upcoming entrepreneurs who want to grab a strong position in their industry. The founder of Singson Real Estate aims to help people and enjoys his lifestyle to its fullest. The goal of maximizing profits is not the factor that makes an entrepreneur a true business leader.
Why Are Fitness Entrepreneurs Highly Sought After Today?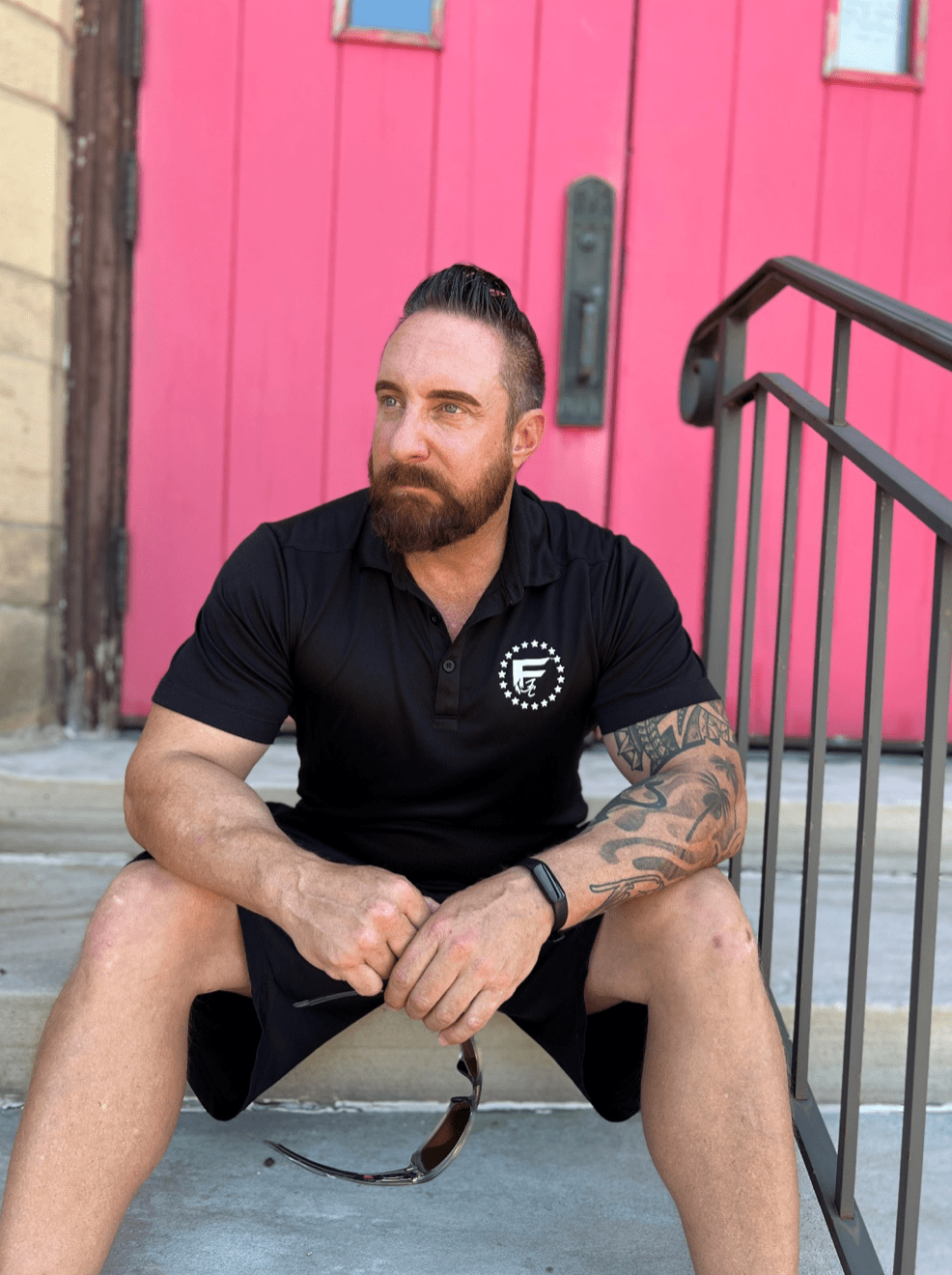 In today's world, where physical health and fitness have taken on a significant role in our lives, fitness entrepreneurs play an essential role in promoting and maintaining healthy lifestyles. They are the ones who create innovative fitness programs, design effective workout plans, and develop state-of-the-art fitness equipment that can help individuals achieve their fitness goals.
Fitness entrepreneurs are not just business owners. They are visionaries who have a passion for fitness and a deep understanding of the human body. They use their knowledge and skills to create products and services that are designed to help people live healthier lives.
Here are some of the reasons why fitness entrepreneurs are important:
1. They Promote Healthy Lifestyles
Fitness entrepreneurs promote healthy lifestyles by offering a wide range of products and services that help people achieve their fitness goals. Whether it is a gym membership, a personal training session, or a fitness program, they provide people with the tools they need to live healthier lives. They also educate people on the importance of proper nutrition and exercise, which can have a significant impact on their overall health and wellbeing.
2. They Create Innovative Fitness Programs
Fitness entrepreneurs are always looking for new and innovative ways to help people get fit. They create unique and challenging workout programs that keep people motivated and engaged. These programs are designed to help people achieve their fitness goals while also improving their overall health and wellbeing.
3. They Design Effective Workout Plans
Fitness entrepreneurs use their knowledge of the human body to design effective workout plans that are tailored to the individual needs of their clients. They take into account factors such as age, fitness level, and medical history to create a plan that is safe and effective. This personalized approach helps people achieve their fitness goals while minimizing the risk of injury.
4. They Develop State-of-the-Art Fitness Equipment
Fitness entrepreneurs are also responsible for designing and developing state-of-the-art fitness equipment. They use their knowledge of biomechanics and engineering to create equipment that is safe, effective, and easy to use. This equipment helps people get the most out of their workouts and achieve their fitness goals faster.
5. They Provide Employment Opportunities
Fitness entrepreneurs also provide employment opportunities for fitness professionals such as personal trainers, fitness instructors, and nutritionists. These professionals help people achieve their fitness goals while also earning a living. Fitness entrepreneurs also create job opportunities in other areas such as marketing, sales, and customer service.
6. They Contribute to the Economy
Fitness entrepreneurs also contribute to the economy by creating new businesses, generating revenue, and paying taxes. According to a report by IBISWorld, the fitness industry in the United States generated $35 billion in revenue in 2019. This revenue creates job opportunities, stimulates economic growth, and contributes to the overall wellbeing of society.
An important example of fitness entrepreneur is Hans Hartleben. Born in Waupaca, Wisconsin in 1975, Hartleben spent his early childhood in the small town of Scandinavia, with a population of only 209. Growing up, he enjoyed picking berries with his family and building military forts in the woods, all the while imagining a Russian invasion. Hans developed a passion for sports early on and continued to play throughout high school and college. He excelled as a guard in basketball, a starting quarterback, and an all-conference pitcher. While sports were important to him, Hans was also fascinated by comedy and entertainment. His mother, Kim, remembers Hans entertaining guests by wearing various costumes and performing, including an unforgettable rendition of the "Unknown Comic" from The Gong Show.
Hans has since appeared in numerous television and film productions, including C.S.I. Crime Scene Investigation, Dr. Phil, and What Happens in Vegas. However, he is best known for his appearance as a contestant on the popular game show Deal or No Deal (NBC), where he won $44,000 and a pony for his daughter. In late 2013, Hans founded F.I.R.E. Fitness Camp®, a rapidly growing company of which he is currently the CEO.
In conclusion, fitness entrepreneurs are essential to promoting and maintaining healthy lifestyles. They create innovative fitness programs, design effective workout plans, and develop state-of-the-art fitness equipment that helps people achieve their fitness goals. They also provide employment opportunities, contribute to the economy, and educate people on the importance of proper nutrition and exercise. As the world becomes increasingly health-conscious, the role of fitness entrepreneurs will only become more important in promoting and maintaining healthy lifestyles.