How to Represent the Unseen: Photographer Fadia Ahmad Captures the Essence of Unconditional Love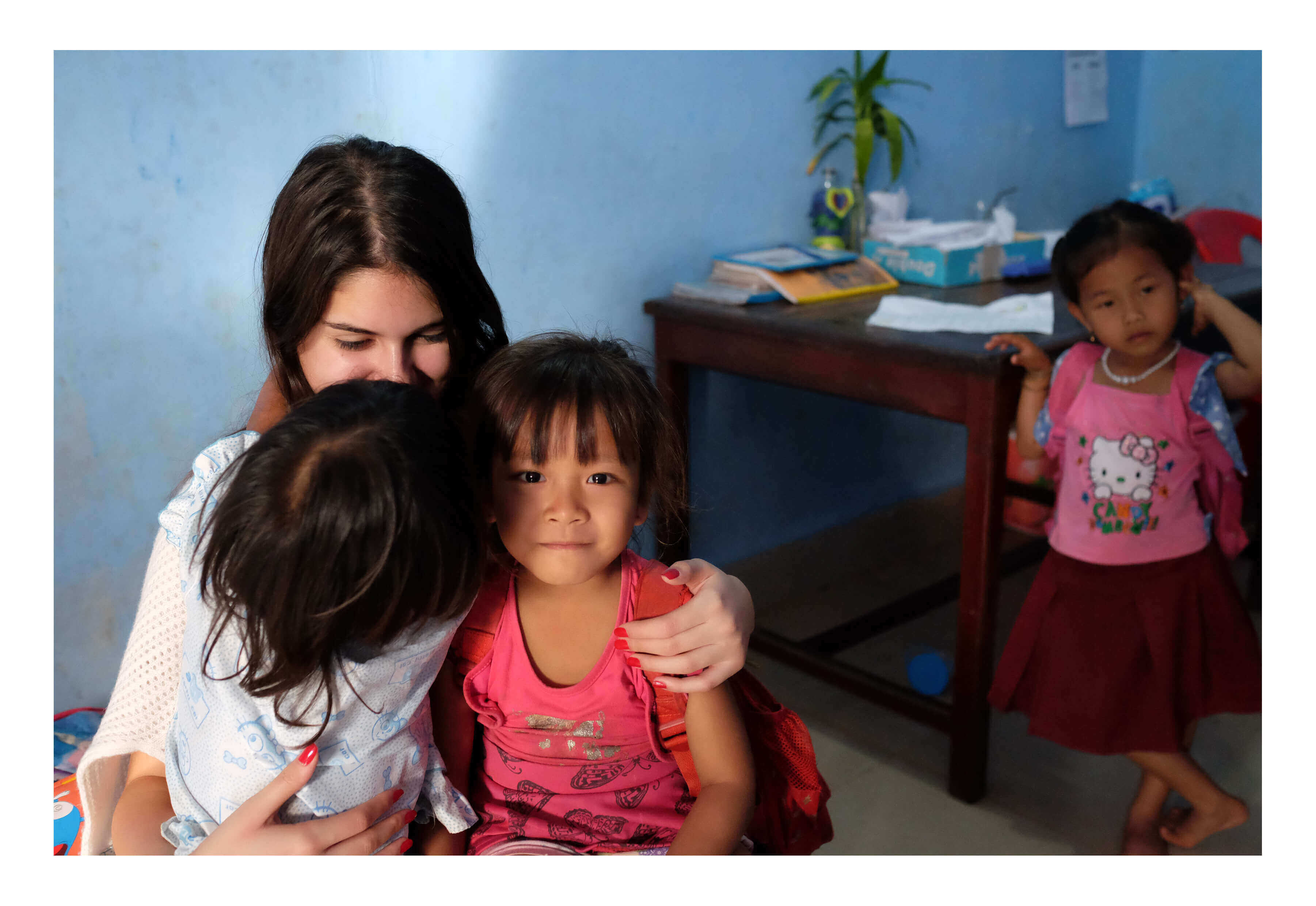 Love makes life worth living. It inspires us, lifts us up, binds us together, and gives us hope for a better tomorrow. Capturing the essence of love, however, can prove quite the difficult task. This challenge: understanding, visually at least, the true nature of that emotion most core to the human experience, constitutes the primary motivation for two of Lebanese photographer and filmmaker Fadia Ahmad's many series, Unconditional and Motherhood.
Unconditional portrays the romantic love of couples in its many stages through life. Photographs of partners both young and old work together to tell a story of the ways in which romantic love evolves over time. Subjects sit together on benches in moments of stillness and pause. They lean on one another, look away, or hold hands. Ahmad succeeds in framing the subjects in such a way as to capture the ineffable qualities of each of their greatly varied dynamics. Each piece in the series voices something unique, collectively contributing to a conversation without end. Love can be supportive; it can emerge through closeness or touch, but love can, at times, also take the form of a comfort that allows for silence and contemplation. 
More than anything, perhaps, Ahmad's Unconditional reminds the viewer that love can, with the right nurture and perseverance, last. Ultimately, it is a challenge, bringing with daily struggles and obstacles that must be overcome for the sake of its preservation. From its first inception to its final breaths, romantic love, that love between partners that so many of us aspire to attain, endures as something that can never fully be understood. Ahmad's timeless series, however, delivers something close.
It should be noted, as well, that love possesses the unique ability to seep into every aspect of life, taking many forms outside of the context of romance. Ahmad's Motherhood prompts the viewer to consider this. 
The bond between mothers and their children has stood as a universally treasured hallmark in nearly every culture of the world for nearly all of time. In Motherhood, Ahmad succeeds in capturing the many faces of mothers' love, going so far as to include powerful imagery of primates and their infant children. These pieces in particular invoke something that transcends human experience, all the while demonstrating the truly primal essence of the bond between mother and child.
In conjunction with one another, Ahmad's Unconditional and Motherhood series reconcile with the many meanings and forms that love takes, where it starts, where it begins, and the boundless lessons it teaches along the way.
To learn more about Fadia Ahmad and her work, visit https://www.fadiaahmad.com/ 
Affordable iced out jewelry at Gotta Jewelry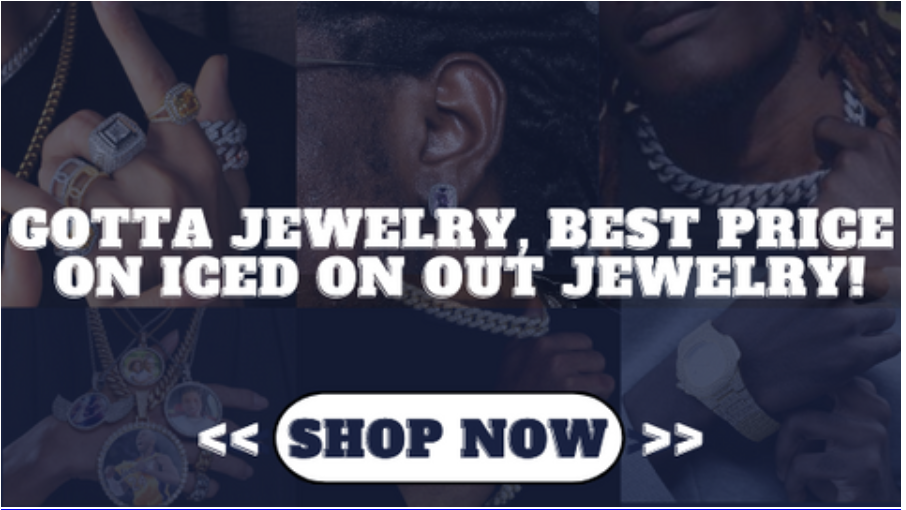 Gotta Jewelry is the best place to buy iced out jewelry. They have a wide selection of affordable bracelets, watches, pendants, chains, and more. Their jewelry is made with high quality materials and craftsmanship, so you can be sure that it will last. They also offer free shipping on all orders, so you can get your iced out jewelry delivered right to your door.
From 3A+ at 5A+ cz iced jewelry
Gotta Jewelry's goal is to provide the best quality cz iced jewelry at the most competitive prices. They offer a wide range of products, from 3A+ to 5A+ cz iced jewelry, so you can find the perfect piece for your needs. Their products are made with the highest quality materials and craftsmanship, so you can be sure that you're getting the best possible value for your money.
Whether you're looking for a new piece of jewelry for yourself or a gift for someone special, Gotta Jewelry has something for everyone. Check out their website today to see their full selection of products.
Also, you will find a collection with a wide choice of jewelry, and pendants that they can customize to your liking. The customization takes between 15 and 20 days, with free delivery.
Why is Gotta jewelry underpriced ?
First, Gotta Jewelry is underpriced because they use a direct-to-consumer business model. This means that they cut out the middleman and sell their products directly to consumers. This allows them to keep their prices low while still providing high-quality products.
Second, they sell mostly online, so they don't have the same costs associated with brick-and-mortar stores.
Finally, they don't spend a lot on advertising, so they're able to pass those savings on to their customers. All of these factors allow Gotta Jewelry to offer iced out jewelry at very affordable prices. So if you're looking for a great deal on iced out jewelry, be sure to check out Gotta Jewelry. You won't be disappointed.
Their slogan is "value yourself!"
Gotta Jewelry is all about helping you feel your best. They believe that everyone is beautiful, no matter what her budget is. That's why they offer a wide range of affordable jewelry, from everyday pieces to special occasion items. They want you to feel confident and stylish, without spending a fortune.
So next time you're looking for that perfect piece of jewelry, remember Gotta Jewelry. Their slogan is "value yourself!" because they believe that you're worth it.
Gotta jewelry, value yourself!