How to Represent the Unseen: Photographer Fadia Ahmad Captures the Essence of Unconditional Love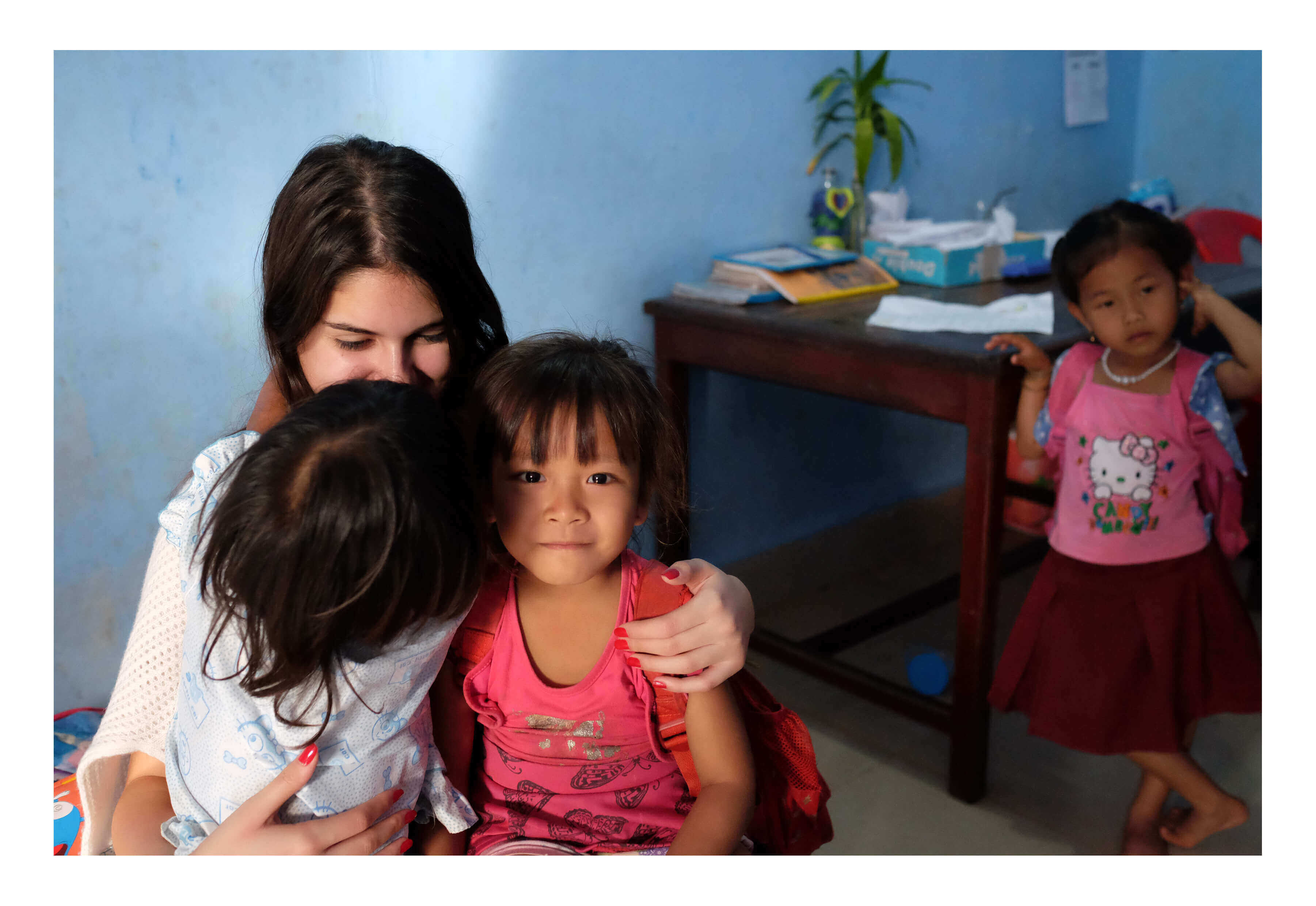 Love makes life worth living. It inspires us, lifts us up, binds us together, and gives us hope for a better tomorrow. Capturing the essence of love, however, can prove quite the difficult task. This challenge: understanding, visually at least, the true nature of that emotion most core to the human experience, constitutes the primary motivation for two of Lebanese photographer and filmmaker Fadia Ahmad's many series, Unconditional and Motherhood.
Unconditional portrays the romantic love of couples in its many stages through life. Photographs of partners both young and old work together to tell a story of the ways in which romantic love evolves over time. Subjects sit together on benches in moments of stillness and pause. They lean on one another, look away, or hold hands. Ahmad succeeds in framing the subjects in such a way as to capture the ineffable qualities of each of their greatly varied dynamics. Each piece in the series voices something unique, collectively contributing to a conversation without end. Love can be supportive; it can emerge through closeness or touch, but love can, at times, also take the form of a comfort that allows for silence and contemplation. 
More than anything, perhaps, Ahmad's Unconditional reminds the viewer that love can, with the right nurture and perseverance, last. Ultimately, it is a challenge, bringing with daily struggles and obstacles that must be overcome for the sake of its preservation. From its first inception to its final breaths, romantic love, that love between partners that so many of us aspire to attain, endures as something that can never fully be understood. Ahmad's timeless series, however, delivers something close.
It should be noted, as well, that love possesses the unique ability to seep into every aspect of life, taking many forms outside of the context of romance. Ahmad's Motherhood prompts the viewer to consider this. 
The bond between mothers and their children has stood as a universally treasured hallmark in nearly every culture of the world for nearly all of time. In Motherhood, Ahmad succeeds in capturing the many faces of mothers' love, going so far as to include powerful imagery of primates and their infant children. These pieces in particular invoke something that transcends human experience, all the while demonstrating the truly primal essence of the bond between mother and child.
In conjunction with one another, Ahmad's Unconditional and Motherhood series reconcile with the many meanings and forms that love takes, where it starts, where it begins, and the boundless lessons it teaches along the way.
To learn more about Fadia Ahmad and her work, visit https://www.fadiaahmad.com/ 
Dangerous Dog Attack Lawsuits: What You Need to Know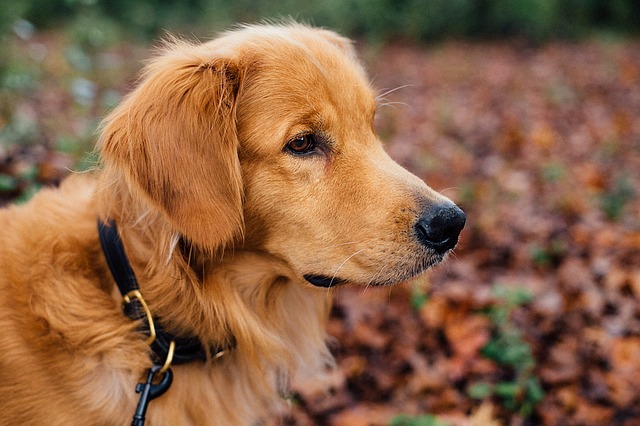 Dogs are the most widely kept pets and are usually referred to as man's best friend. While this is true, they can get aggressive when their animal instincts kick in or feel threatened.
When addressing the question of dog aggression, Jenna Stregowski, a Georgia-based veterinarian, states most dog bites happen when they feel threatened in some way.  It is the legal and ethical responsibility of a dog owner or keeper to ensure that their canine does not pose a danger to other people.
Dog Bite Liability
Some states operate on "strict liability" under which the dog's owner is liable for injuries caused by their dog irrespective of whether their actions contributed to the dog's aggression or not. Under strict liability, the dog owner is responsible for dog bites even if they did not know or have a reason to know that the dog would be aggressive. 
In other states, like Texas, a dog owner is only liable for a dog bite if they knew or were in a reasonable position to know that the dog was potentially dangerous. Whatever the law is in your state, if a dog bites you, you should consider speaking to a dog attack lawyer to review your chances of filing a claim.
Health Comes First
Dog bites can be very dangerous and could result in infections that can be fatal if not addressed. Therefore, seek medical attention first. Besides ensuring your health is taken care of, medical records are a critical piece of evidence if you intend to file a claim.
Dog attacks will often have similar characteristics, such as teeth marks and scratches that are easily distinguishable from other types of injuries. Capturing them in pictures or video using your phone camera can help give your lawyer the evidence required to build a strong case.
Report Your Injuries and File Your Lawsuit on Time
You may need to make a police report or file a report with animal control following a dog bite. Upon reporting, the police and animal control will investigate the incident and produce reports that are essential items of evidence in a dog bite lawsuit.
If you intend to file a dangerous dog attack lawsuit, it is crucial to understand the statute of limitations for dog attack injuries in the state where the injury occurred. After the statute of limitations expires, you may lose your right to compensation.
Settlements and Exemptions
"While you may have a right to compensation after a dog attack, it is also important to understand that there are limitations to your rights. If your actions provoked the dog's aggression or if the attack happened while you were trespassing, you may not have a right to compensation," says Attorney Lin McCraw from the McCraw Law Group.
The value of dog bite settlements can be significantly large. This is especially true if the attack was against a child or results in disfigurement. Ideally, fair compensation should cover all economic, non-economic, and punitive damages if applicable.
However, getting fair compensation calls for working with a dog bite lawyer. Statistics show that working with a skilled attorney can improve the chances of a fair outcome by many times over what you would likely receive otherwise.