How to Represent the Unseen: Photographer Fadia Ahmad Captures the Essence of Unconditional Love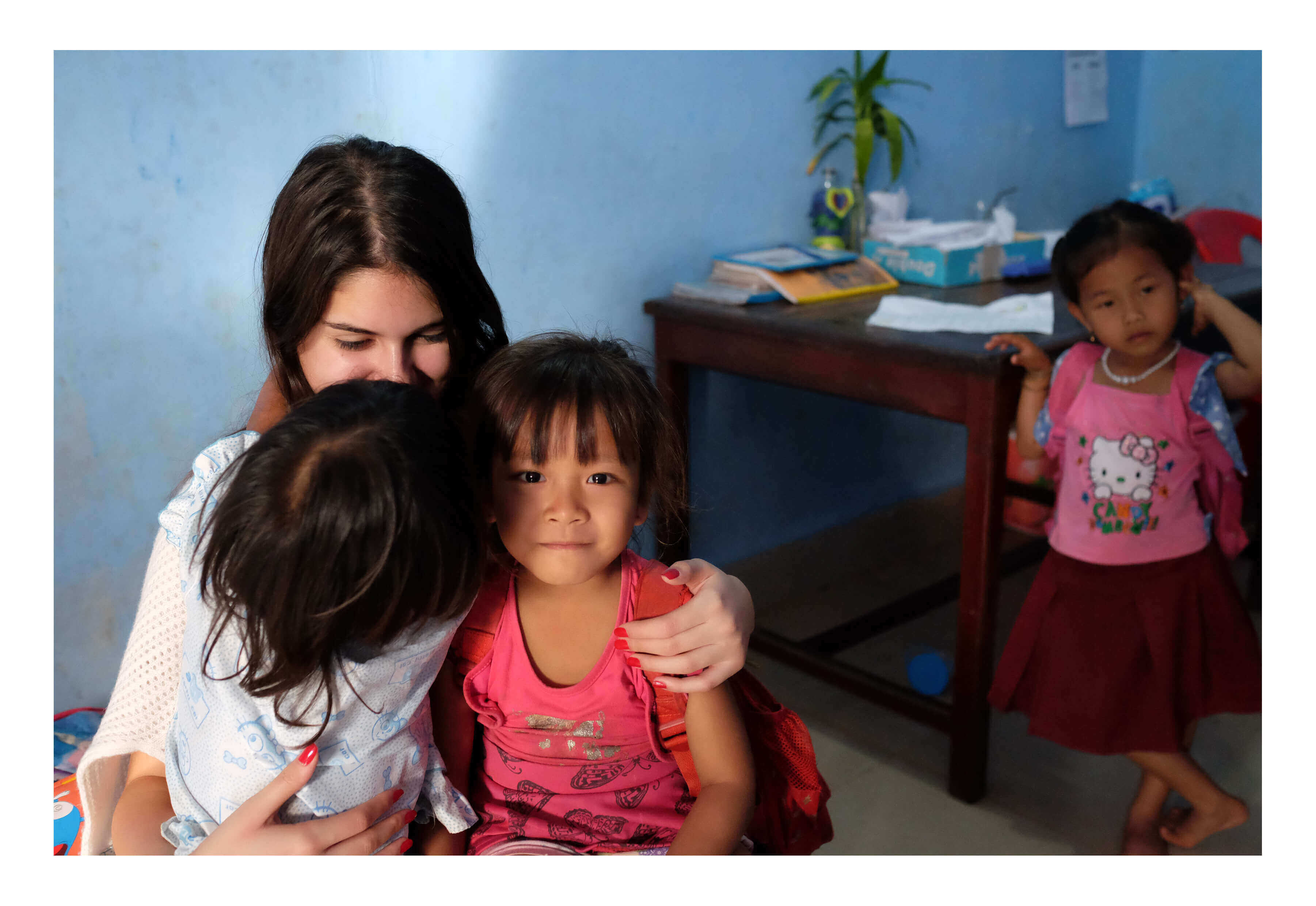 Love makes life worth living. It inspires us, lifts us up, binds us together, and gives us hope for a better tomorrow. Capturing the essence of love, however, can prove quite the difficult task. This challenge: understanding, visually at least, the true nature of that emotion most core to the human experience, constitutes the primary motivation for two of Lebanese photographer and filmmaker Fadia Ahmad's many series, Unconditional and Motherhood.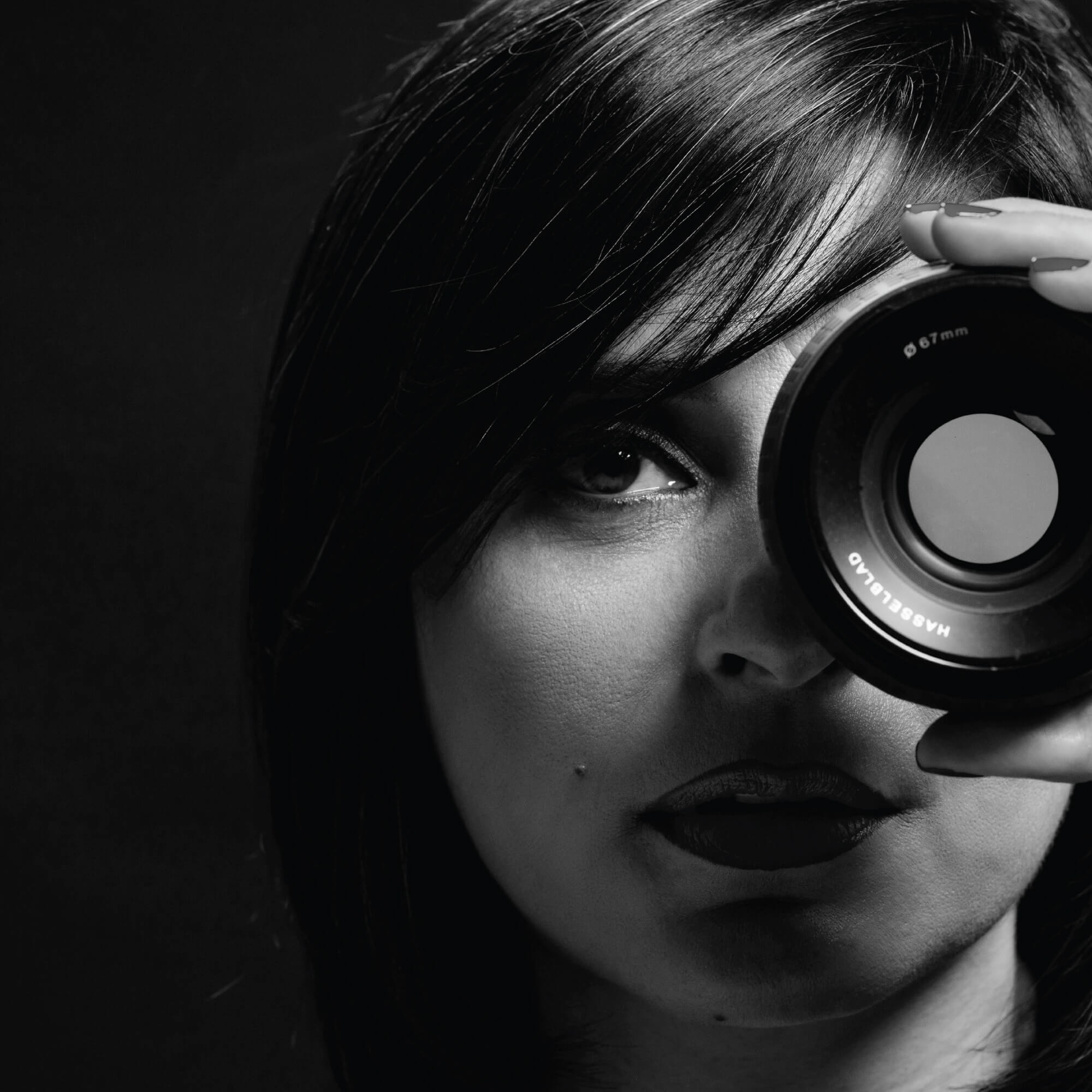 Unconditional portrays the romantic love of couples in its many stages through life. Photographs of partners both young and old work together to tell a story of the ways in which romantic love evolves over time. Subjects sit together on benches in moments of stillness and pause. They lean on one another, look away, or hold hands. Ahmad succeeds in framing the subjects in such a way as to capture the ineffable qualities of each of their greatly varied dynamics. Each piece in the series voices something unique, collectively contributing to a conversation without end. Love can be supportive; it can emerge through closeness or touch, but love can, at times, also take the form of a comfort that allows for silence and contemplation.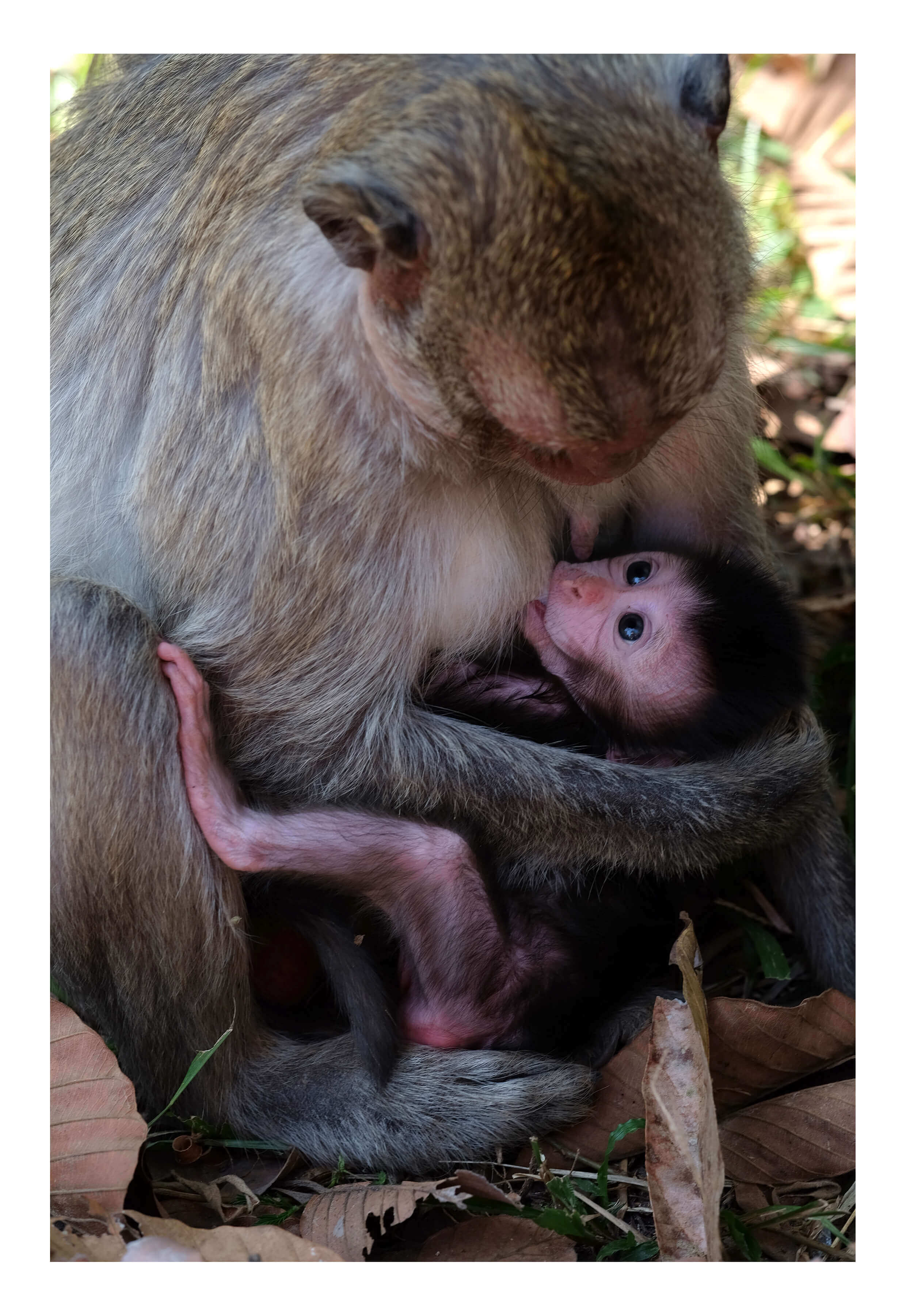 More than anything, perhaps, Ahmad's Unconditional reminds the viewer that love can, with the right nurture and perseverance, last. Ultimately, it is a challenge, bringing with daily struggles and obstacles that must be overcome for the sake of its preservation. From its first inception to its final breaths, romantic love, that love between partners that so many of us aspire to attain, endures as something that can never fully be understood. Ahmad's timeless series, however, delivers something close.
It should be noted, as well, that love possesses the unique ability to seep into every aspect of life, taking many forms outside of the context of romance. Ahmad's Motherhood prompts the viewer to consider this.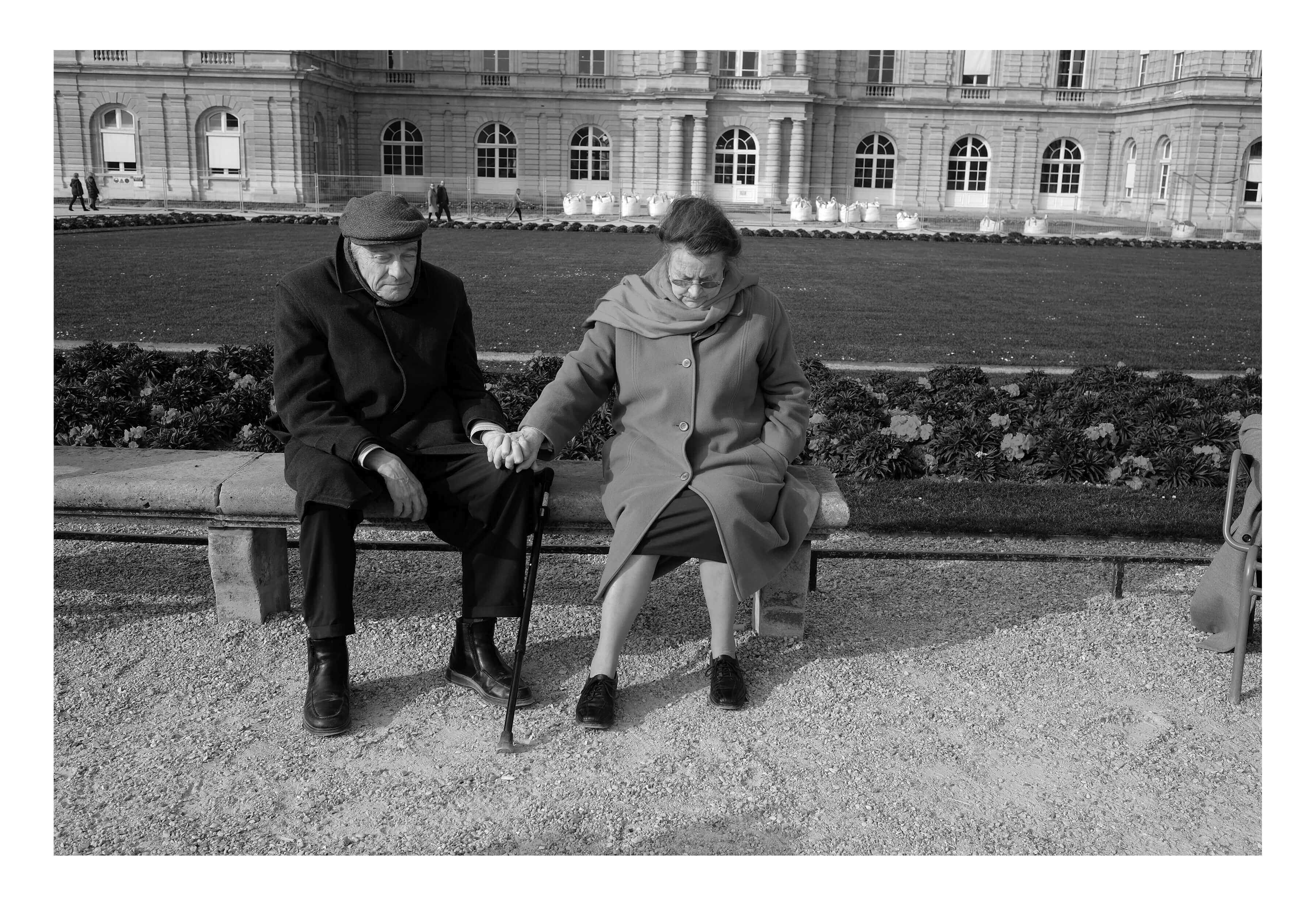 The bond between mothers and their children has stood as a universally treasured hallmark in nearly every culture of the world for nearly all of time. In Motherhood, Ahmad succeeds in capturing the many faces of mothers' love, going so far as to include powerful imagery of primates and their infant children. These pieces in particular invoke something that transcends human experience, all the while demonstrating the truly primal essence of the bond between mother and child.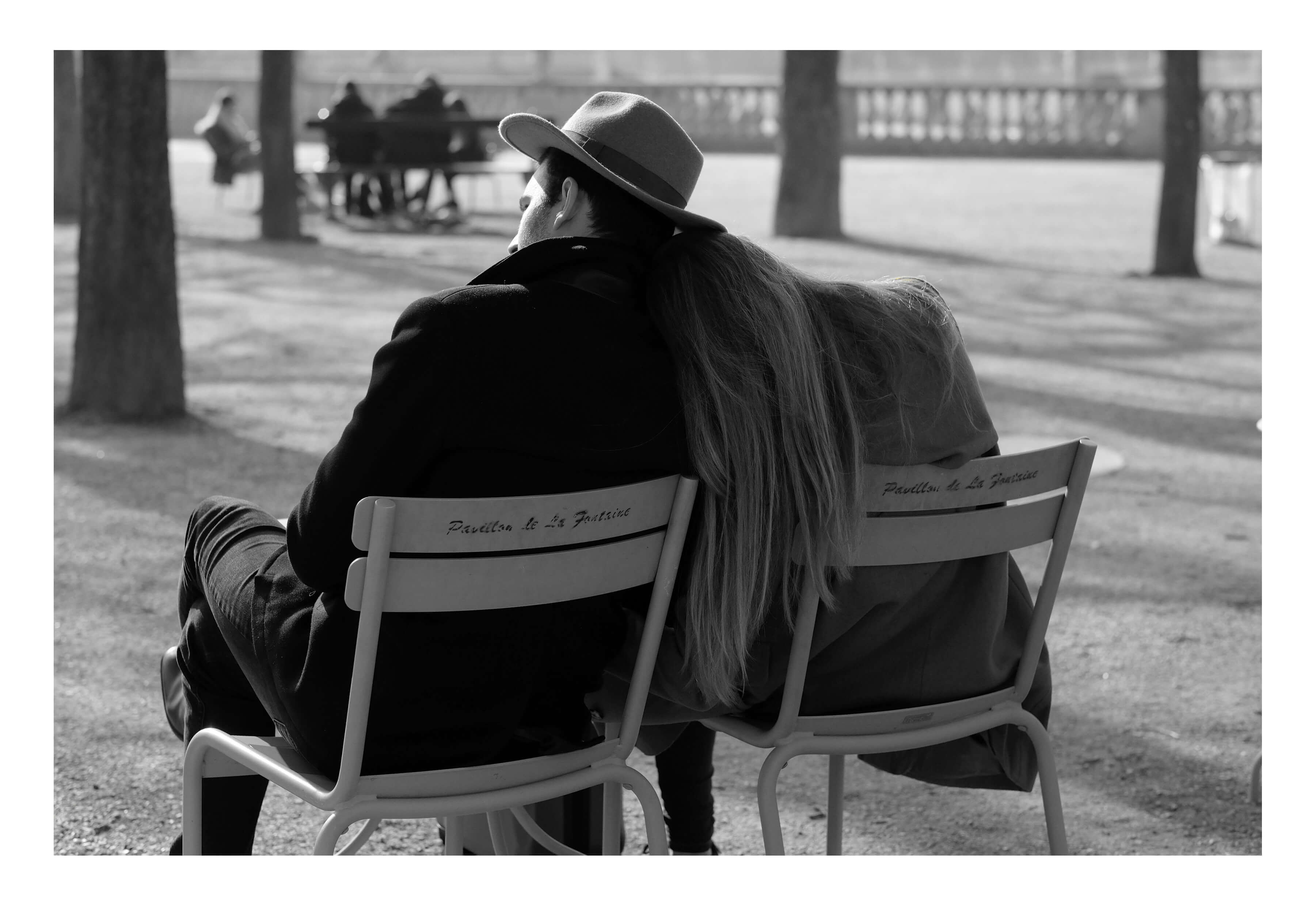 In conjunction with one another, Ahmad's Unconditional and Motherhood series reconcile with the many meanings and forms that love takes, where it starts, where it begins, and the boundless lessons it teaches along the way.
To learn more about Fadia Ahmad and her work, visit https://www.fadiaahmad.com/ 
Why Are Fitness Entrepreneurs Highly Sought After Today?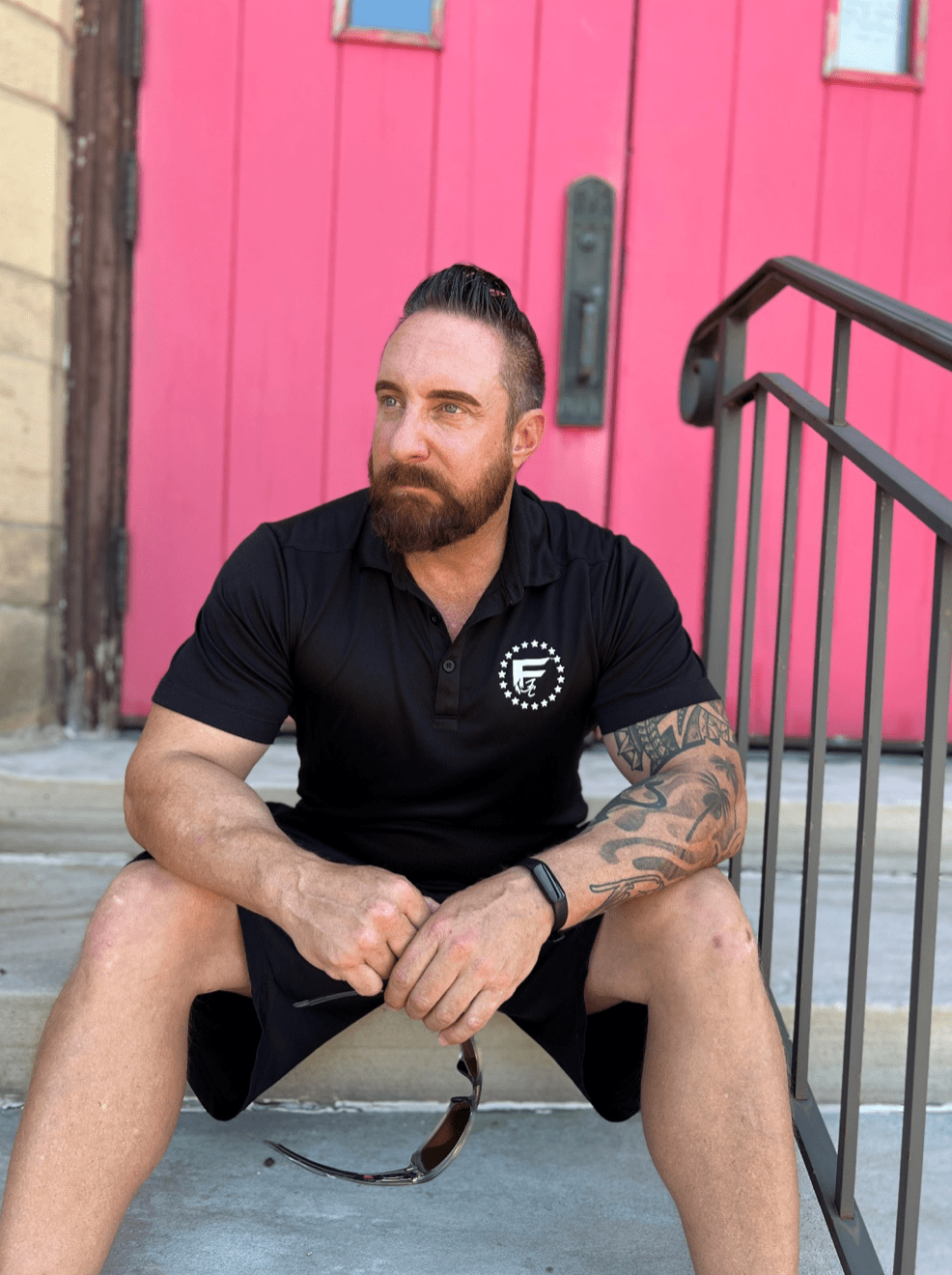 In today's world, where physical health and fitness have taken on a significant role in our lives, fitness entrepreneurs play an essential role in promoting and maintaining healthy lifestyles. They are the ones who create innovative fitness programs, design effective workout plans, and develop state-of-the-art fitness equipment that can help individuals achieve their fitness goals.
Fitness entrepreneurs are not just business owners. They are visionaries who have a passion for fitness and a deep understanding of the human body. They use their knowledge and skills to create products and services that are designed to help people live healthier lives.
Here are some of the reasons why fitness entrepreneurs are important:
1. They Promote Healthy Lifestyles
Fitness entrepreneurs promote healthy lifestyles by offering a wide range of products and services that help people achieve their fitness goals. Whether it is a gym membership, a personal training session, or a fitness program, they provide people with the tools they need to live healthier lives. They also educate people on the importance of proper nutrition and exercise, which can have a significant impact on their overall health and wellbeing.
2. They Create Innovative Fitness Programs
Fitness entrepreneurs are always looking for new and innovative ways to help people get fit. They create unique and challenging workout programs that keep people motivated and engaged. These programs are designed to help people achieve their fitness goals while also improving their overall health and wellbeing.
3. They Design Effective Workout Plans
Fitness entrepreneurs use their knowledge of the human body to design effective workout plans that are tailored to the individual needs of their clients. They take into account factors such as age, fitness level, and medical history to create a plan that is safe and effective. This personalized approach helps people achieve their fitness goals while minimizing the risk of injury.
4. They Develop State-of-the-Art Fitness Equipment
Fitness entrepreneurs are also responsible for designing and developing state-of-the-art fitness equipment. They use their knowledge of biomechanics and engineering to create equipment that is safe, effective, and easy to use. This equipment helps people get the most out of their workouts and achieve their fitness goals faster.
5. They Provide Employment Opportunities
Fitness entrepreneurs also provide employment opportunities for fitness professionals such as personal trainers, fitness instructors, and nutritionists. These professionals help people achieve their fitness goals while also earning a living. Fitness entrepreneurs also create job opportunities in other areas such as marketing, sales, and customer service.
6. They Contribute to the Economy
Fitness entrepreneurs also contribute to the economy by creating new businesses, generating revenue, and paying taxes. According to a report by IBISWorld, the fitness industry in the United States generated $35 billion in revenue in 2019. This revenue creates job opportunities, stimulates economic growth, and contributes to the overall wellbeing of society.
An important example of fitness entrepreneur is Hans Hartleben. Born in Waupaca, Wisconsin in 1975, Hartleben spent his early childhood in the small town of Scandinavia, with a population of only 209. Growing up, he enjoyed picking berries with his family and building military forts in the woods, all the while imagining a Russian invasion. Hans developed a passion for sports early on and continued to play throughout high school and college. He excelled as a guard in basketball, a starting quarterback, and an all-conference pitcher. While sports were important to him, Hans was also fascinated by comedy and entertainment. His mother, Kim, remembers Hans entertaining guests by wearing various costumes and performing, including an unforgettable rendition of the "Unknown Comic" from The Gong Show.
Hans has since appeared in numerous television and film productions, including C.S.I. Crime Scene Investigation, Dr. Phil, and What Happens in Vegas. However, he is best known for his appearance as a contestant on the popular game show Deal or No Deal (NBC), where he won $44,000 and a pony for his daughter. In late 2013, Hans founded F.I.R.E. Fitness Camp®, a rapidly growing company of which he is currently the CEO.
In conclusion, fitness entrepreneurs are essential to promoting and maintaining healthy lifestyles. They create innovative fitness programs, design effective workout plans, and develop state-of-the-art fitness equipment that helps people achieve their fitness goals. They also provide employment opportunities, contribute to the economy, and educate people on the importance of proper nutrition and exercise. As the world becomes increasingly health-conscious, the role of fitness entrepreneurs will only become more important in promoting and maintaining healthy lifestyles.