Katy Perry Accused of Sexual Harassment of a "Teenage Dream" Model in a Party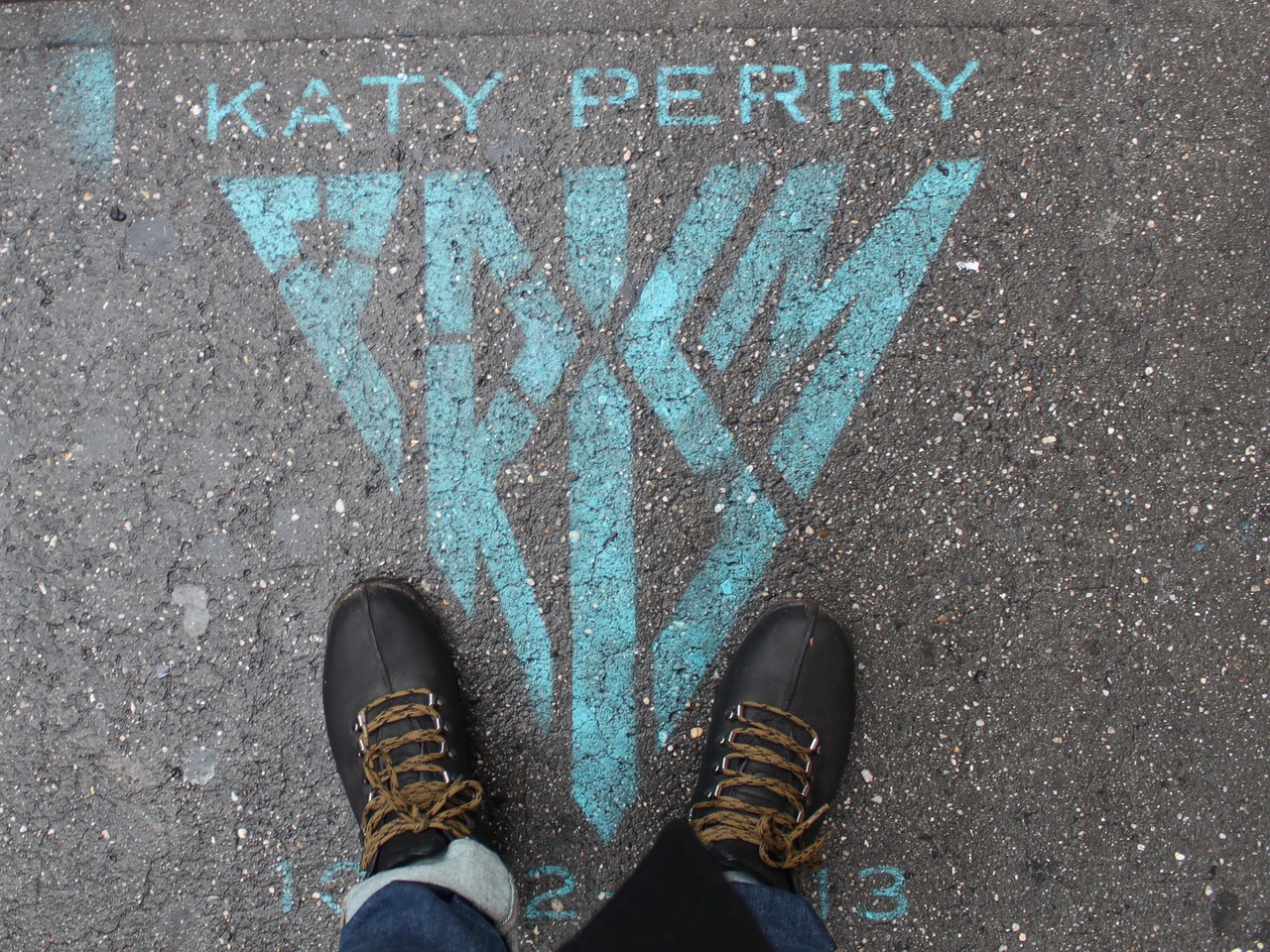 Josh Kloss, who was in the video of Katy Perry's "Teenage Dream", accused her of sexual harassment. He said that the singer exposed his penis to a bunch of people. Katy Perry is now 34, and during their time of association, Josh said he felt abused.
Josh informed that she was cold to him when everyone was around but warm and chatty when alone. She also invited him to a strip club but he refused to join her.
After she divorced Rusell Brand, Josh and Perry crossed paths many times. It was then that Perry assaulted him. Josh Kloss said- "This one time I brought a friend who was dying to meet her. It was Johny Wujek's birthday party at Monolight Rollerway. And when I saw her, we hugged and she was still my crush. But as I turned to introduce my friend, she pulled my Adidas sweats and underwear out as far as she could to show a couple of her guy friends and the crowd around us, my penis."
"Can you imagine how pathetic and embarrassed I felt? I just say this now because our culture is set on proving men of power are perverse. But females with power are just as disgusting."
He also explained how everyone tried to hush things up. "I was lorded over by her reps, about not discussing single thing about anything regarding Katy publicly. And a couple interviews they edited and answered for me. So happy anniversary to one of the most confusing, assaulting and belittling jobs I have ever done."
"Yay #teenagedream. I was actually gonna play the song and sing it on ukulele for the anniversary but then as I was tuning, I thought Fuck this! I am not helping her bs image another second." He decided he had enough of Perry's abuse and came out with his experience publicly.
Josh went on and on in his tirade where he wrote about how #metoo movement for men is redundant. He said how nobody believes when a man says he was assaulted. He also focused on how no gender is corrupt. But power corrupts anyone despite the gender.
After this accusations by Josh, Katy had many other allegations too. She forcibly kissed a contestant on "American Idol". She also grabbed 17 year old Shawn Mendes during a concert. But after achieving fame, Shawn backed out on this claim.
Donavon Warren's Upcoming Vampire Apocalypse Movie is going to be HUGE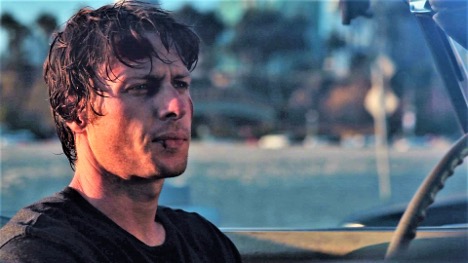 Loaded Dice Films and SEO services company Loaded Media owner Donavon Warren is gearing up for his upcoming action-scifi movie, Vampire Apocalypse. The movie has entered pre-production and is set to start production in the coming months. Directed by and starring Donavon Warren himself, the film follows a group of survivors on their mission to save the human race from its post-apocalyptic fate.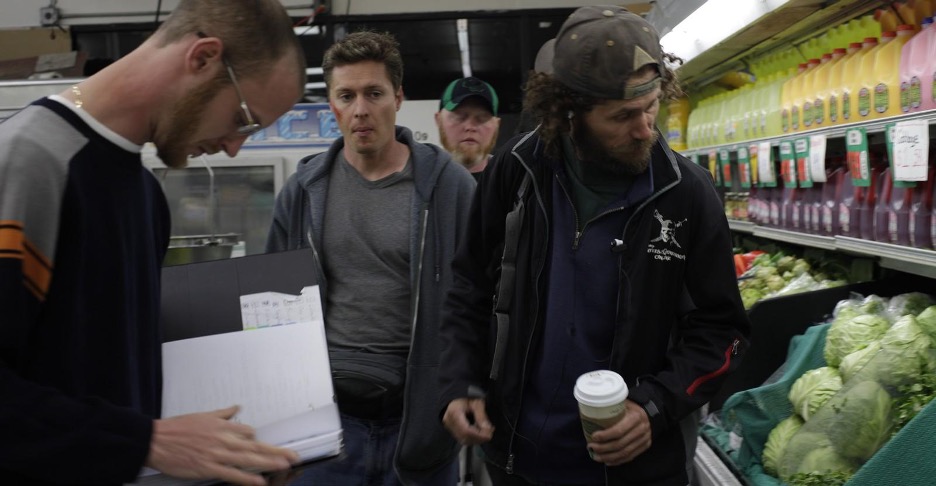 The Plot of Vampire Apocalypse 
The plot of the movie follows a small group of survivors in a post-apocalyptic world. They must go to the mainland to perform an operation on a little girl, who is humanity's last hope for survival. This operation can only be performed on the mainland of a vampire infested world. As they make their way across dangerous terrain and fight off hordes of vampires, they will come face-to-face with the ultimate evil that threatens to consume all of mankind.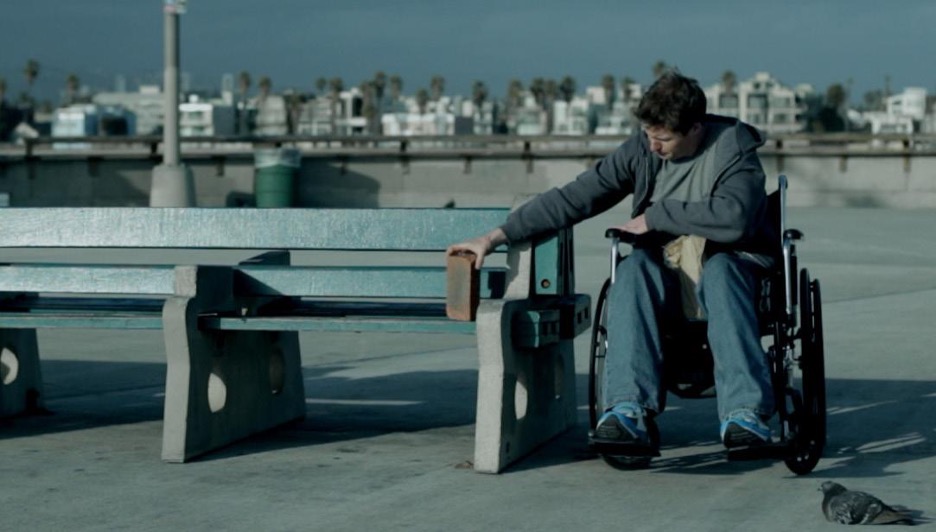 Donavon Warren's Previous Works 
Donavon Warren's previous works have received critical acclaim. His most recent film Wheels currently holds an 8.1 rating on IMDB and was praised by critics as "gripping" and "visually stunning". With Donavon at the helm for Vampire Apocalypse, fans are sure to be in for another wild ride with this new movie.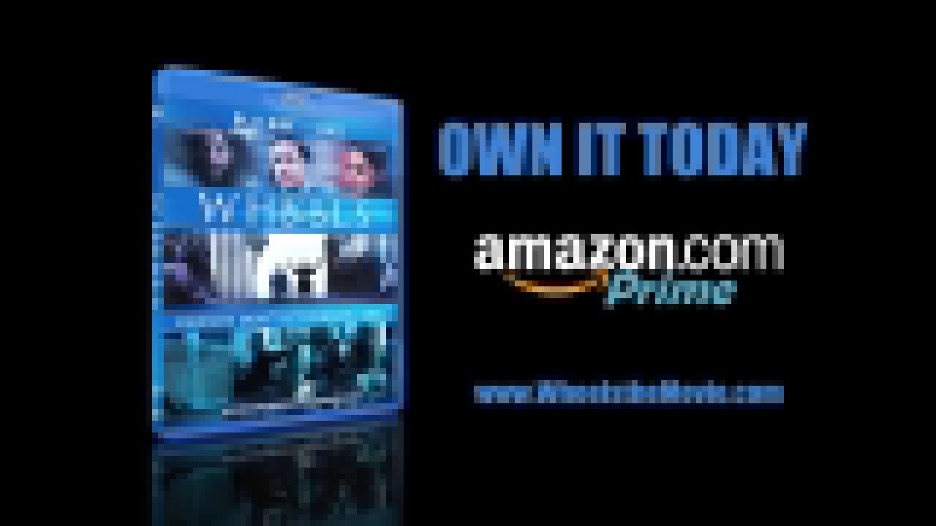 Conclusion: 
Vampire Apocalypse looks like it could be Donavon Warren's next big hit! With his past success as both director and actor for Wheels, it's no surprise that fans are excited about what he'll bring to this project. We can't wait to see what this thrilling story has in store when it hits theaters or streaming services later this year! Moviegoers should definitely keep an eye out for more news about this highly anticipated Loaded Dice Films production!