Katy Perry Accused of Sexual Harassment of a "Teenage Dream" Model in a Party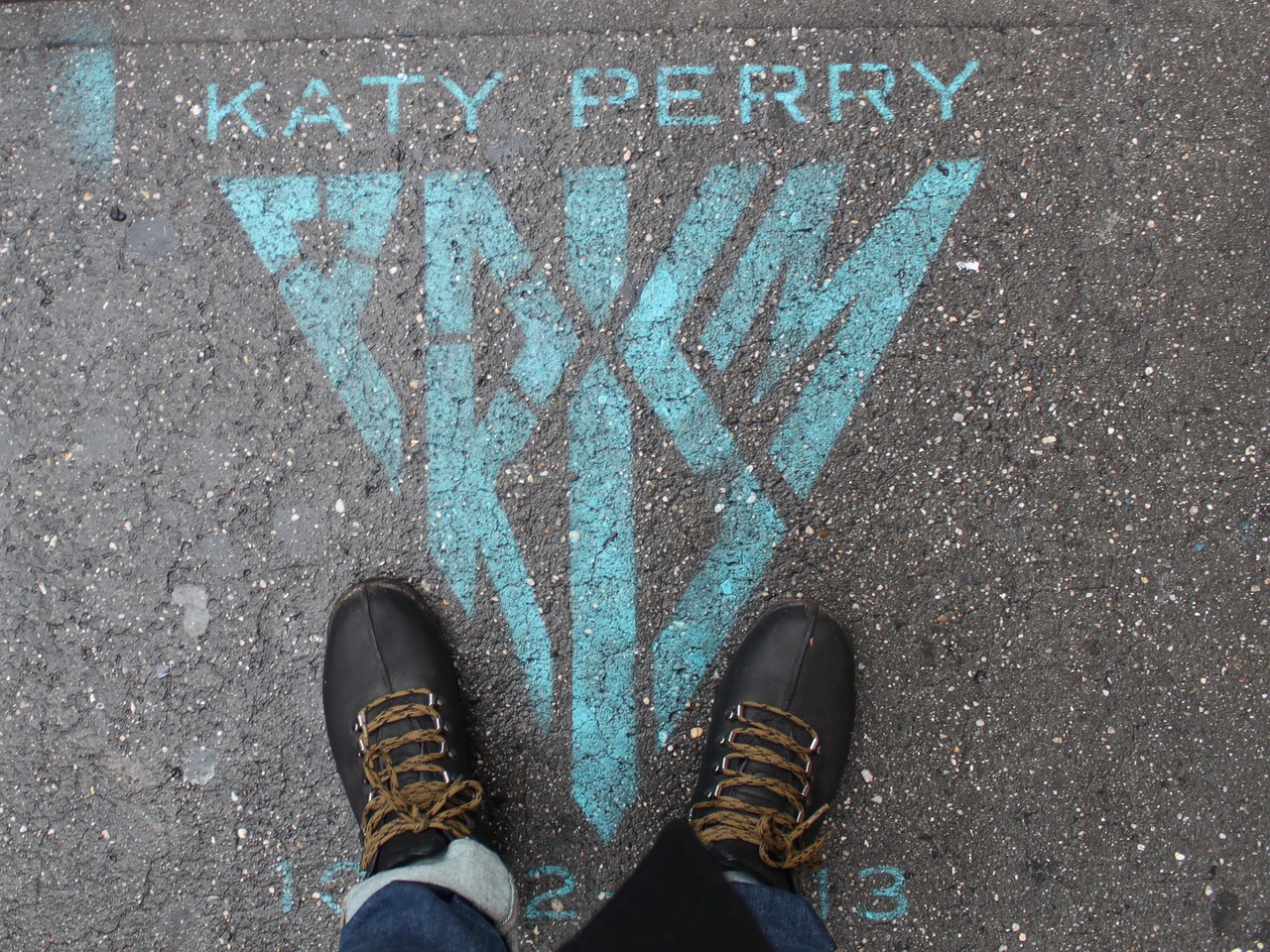 Josh Kloss, who was in the video of Katy Perry's "Teenage Dream", accused her of sexual harassment. He said that the singer exposed his penis to a bunch of people. Katy Perry is now 34, and during their time of association, Josh said he felt abused.
Josh informed that she was cold to him when everyone was around but warm and chatty when alone. She also invited him to a strip club but he refused to join her.
After she divorced Rusell Brand, Josh and Perry crossed paths many times. It was then that Perry assaulted him. Josh Kloss said- "This one time I brought a friend who was dying to meet her. It was Johny Wujek's birthday party at Monolight Rollerway. And when I saw her, we hugged and she was still my crush. But as I turned to introduce my friend, she pulled my Adidas sweats and underwear out as far as she could to show a couple of her guy friends and the crowd around us, my penis."
"Can you imagine how pathetic and embarrassed I felt? I just say this now because our culture is set on proving men of power are perverse. But females with power are just as disgusting."
He also explained how everyone tried to hush things up. "I was lorded over by her reps, about not discussing single thing about anything regarding Katy publicly. And a couple interviews they edited and answered for me. So happy anniversary to one of the most confusing, assaulting and belittling jobs I have ever done."
"Yay #teenagedream. I was actually gonna play the song and sing it on ukulele for the anniversary but then as I was tuning, I thought Fuck this! I am not helping her bs image another second." He decided he had enough of Perry's abuse and came out with his experience publicly.
Josh went on and on in his tirade where he wrote about how #metoo movement for men is redundant. He said how nobody believes when a man says he was assaulted. He also focused on how no gender is corrupt. But power corrupts anyone despite the gender.
After this accusations by Josh, Katy had many other allegations too. She forcibly kissed a contestant on "American Idol". She also grabbed 17 year old Shawn Mendes during a concert. But after achieving fame, Shawn backed out on this claim.
Baltimore Based Rapper, TrevMoMatic's Voice is Elevating him as International Artist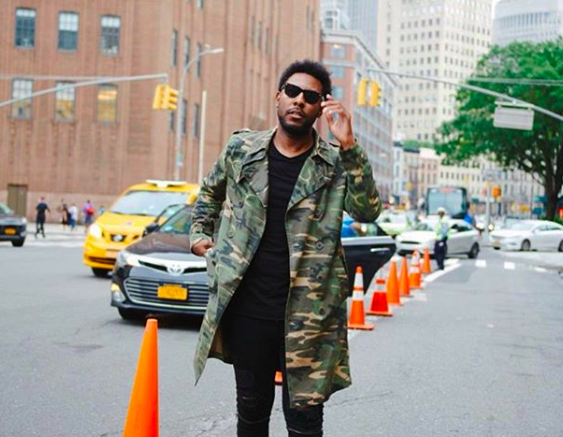 Born Trevor Arnett in Baltimore, Maryland, rap artist TrevMoMatic is creating music that evokes a spectrum of emotions. He is reaching worldwide popularity due to his rap style, international collaborations, and tracks that span over multiple genres – including hip hop and trap to electro-pop and afro-beats. His sound is establishing a global appeal and is elevating him as an artist we all need to pay attention to.
One of the reasons behind TrevMoMatic's popularity is that he is open to rap on all sorts of tracks like he did on his song "Almost" where he raps over electronic drums and synths as he looks into difficult periods of his life.
In 2018, the Bill & Melinda Gates Institute and Bill & Melinda Gates Foundation sponsored a song called "We Are Family" that is focused on addressing global health issues. This project was led by TrevMoMatic and includes notable collaborations with artists like Yvonne Chaka Chaka, Avril Nyambura, Knowless Butera, Xenia Franca, Navz-47, and Otuck William. Later that year, TrevMoMatic again teamed up with singer Otuck William and together they released the track "More Than Love". This song is stuffed full of rhythmic Afropop, hip-hop, and melodious R&B elements.
As of this year, he has remixed Wikid's very popular "Soco" track which is getting an immense level of popularity among streaming platforms. With this he is creating a momentum to catapult a successful long-term music career. Currently, he resides in New York City and is working on various projects. In the near future he hopes to work with other African artists such as Davido, Burna Boy, Victoria Kimani, Nasty C, and Octopizzo as well as Indian artists like Divine, Naezy, Emiway Bantai, and Ananya Bhat.