Bebe Rexha Slams a Male Music Executive who Said She's Too Old to be Sexy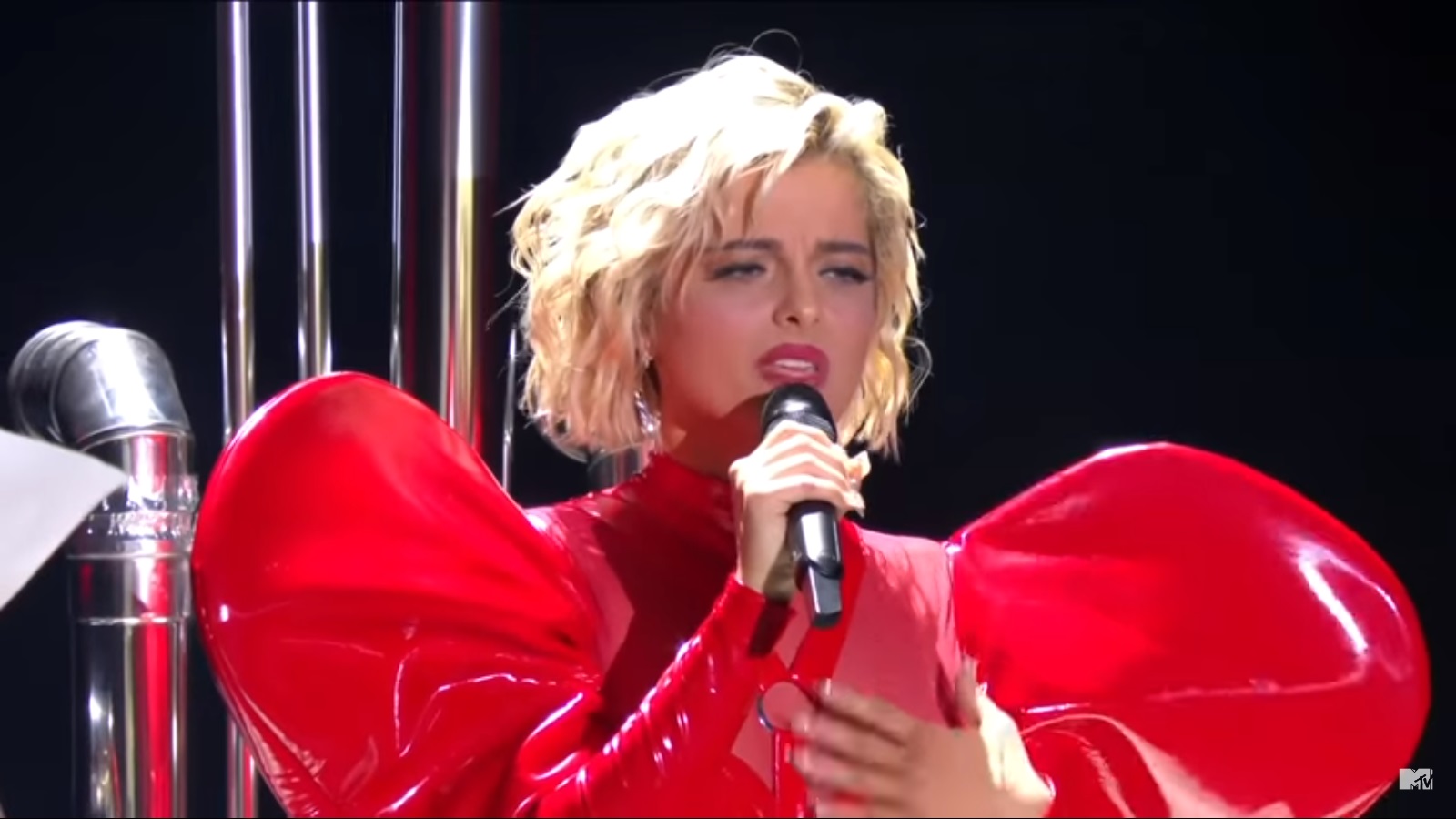 The 29 year old singer shared a black and white photo of her wearing bra and underwear on Instagram. She posted this as a rebuttal to a male music executive who told she was too old to be sexy.
And she wrote a long caption saying- "I recently had a MALE music executive tell me that I was getting too old and that my brand was confusing. Because, I'm a songwriter and I post sexy pics on my Instagram and that's not what female songwriters are supposed to do, especially for my age. I am 29. I am fed up with being put in a box. And I make my own rules. I'm tired of women getting labelled as 'hags' when they get old and guys get labelled as sexy with age."
She continued with her caption, stating that she will still write songs when she is 30. She claimed she is going to celebrate her age, and that she grows wiser and stronger with age. Taylor Swift also commented on her post with several heart emojis. Taylor is also 29 and shows no signs of stepping down from the fame. These women are out to conquer the world with their songs.
Rita Ora also showed her support by commenting "My sexy songwriting queen. You are beautiful, getting sexier with age and your talent SINGS for itself. Keep making those rules."
Other than being a fearless and artistic woman, Bebe Rexha is also a champion for body positivity. She once shared an unedited photo of her in a bikini. The singer said that the society moulds the view of women, and make women doubt themselves. She said- "If I want to be sexy, I am going to be sexy." Rexha is an epitome of confidence and self love. And it seem no amount of hatred from any male music executive will stop her. Her fans supported her, along with many of her co-musicians.
Baltimore Based Rapper, TrevMoMatic's Voice is Elevating him as International Artist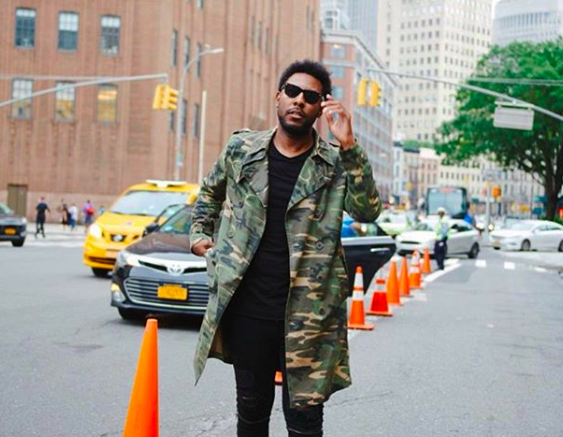 Born Trevor Arnett in Baltimore, Maryland, rap artist TrevMoMatic is creating music that evokes a spectrum of emotions. He is reaching worldwide popularity due to his rap style, international collaborations, and tracks that span over multiple genres – including hip hop and trap to electro-pop and afro-beats. His sound is establishing a global appeal and is elevating him as an artist we all need to pay attention to.
One of the reasons behind TrevMoMatic's popularity is that he is open to rap on all sorts of tracks like he did on his song "Almost" where he raps over electronic drums and synths as he looks into difficult periods of his life.
In 2018, the Bill & Melinda Gates Institute and Bill & Melinda Gates Foundation sponsored a song called "We Are Family" that is focused on addressing global health issues. This project was led by TrevMoMatic and includes notable collaborations with artists like Yvonne Chaka Chaka, Avril Nyambura, Knowless Butera, Xenia Franca, Navz-47, and Otuck William. Later that year, TrevMoMatic again teamed up with singer Otuck William and together they released the track "More Than Love". This song is stuffed full of rhythmic Afropop, hip-hop, and melodious R&B elements.
As of this year, he has remixed Wikid's very popular "Soco" track which is getting an immense level of popularity among streaming platforms. With this he is creating a momentum to catapult a successful long-term music career. Currently, he resides in New York City and is working on various projects. In the near future he hopes to work with other African artists such as Davido, Burna Boy, Victoria Kimani, Nasty C, and Octopizzo as well as Indian artists like Divine, Naezy, Emiway Bantai, and Ananya Bhat.