Ariana Grande Became the Most Followed Female Musician on Instagram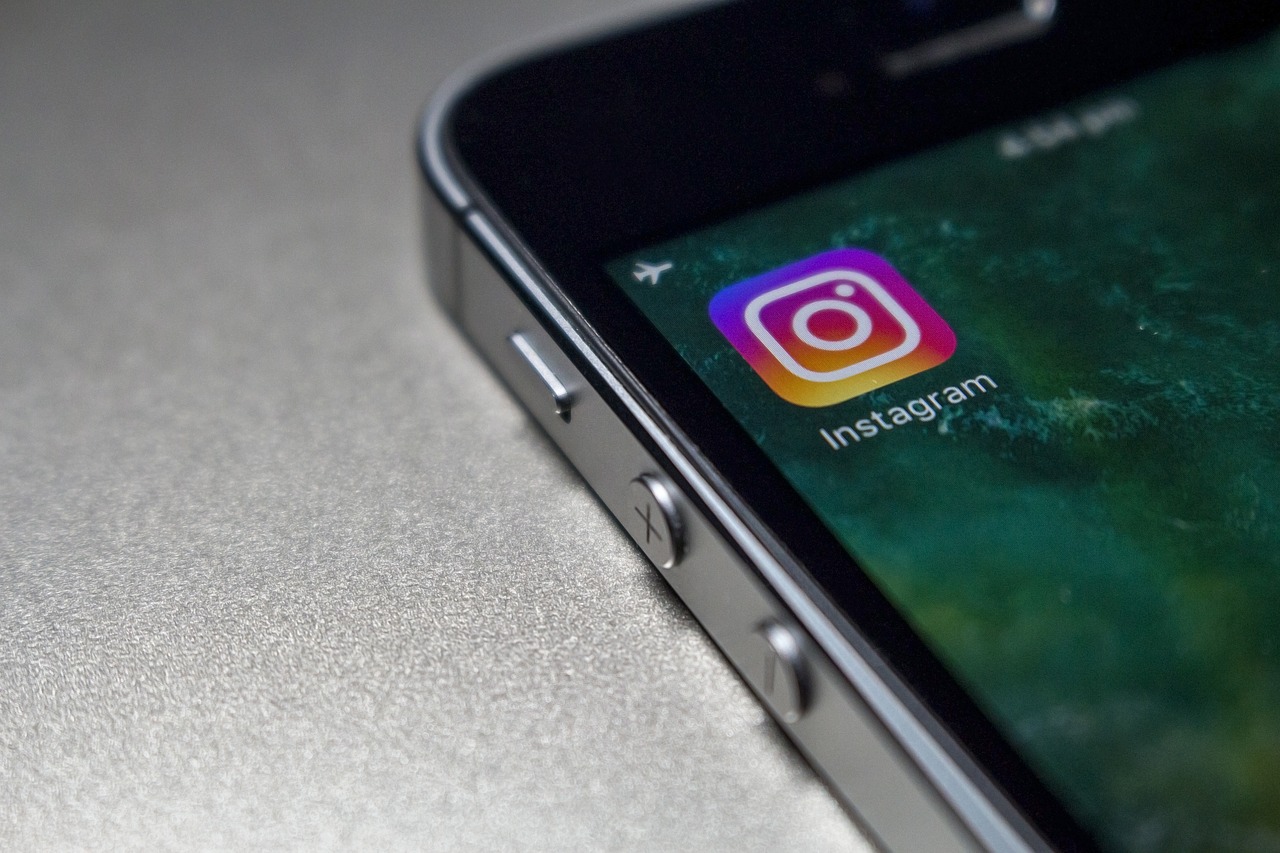 The 25-year-old American singer, songwriter, and actress, Ariana Grande who is also the most followed female musician on YouTube, has received the same popularity on Instagram. Grande is primarily popular for her wide vocal range. She today has more than 146.29 million followers on Instagram. Grande has left Selena Gomez behind on Instagram who had previously held the top position in terms of the followers.
Currently, Selena has 146.27 million followers. Ariana Grande and Selena Gomez are holding the second and third position after soccer star Cristiano Ronaldo, amongst overall most-followed Instagram accounts. Cristiano Ronaldo has more than 156 million Instagram followers. Ronaldo had taken the title as the most followed person on Instagram from Selena Gomez in October 2018. He mostly has female Instagram followers in his account.
Grande has shown a drastic increment in Instagram followers count in the past four months from March 2019. Due to her hyperactive presence, she has managed to gain 13 million Instagram followers during the time period of four months. In September last year, she checked into an inpatient facility to treat mental health issues and shared that she would be taking a break from social media. That has been one of the reasons that caused an increase in her followers count on Instagram.
Grande became the most subscribed female musician on YouTube in February 2019 with 33.2 million subscribers and counting. She left behind previous record-holders Taylor Swift and Katy Perry. She is in second place in subscribers after Justin Bieber. Grande also holds the record of the biggest 24-hour music video debut for the title track of her latest album, Thank U, Next. Apart from Youtube and Instagram, she also has a vibrational social presence on other platforms. She has 61.1 million Twitter followers and 33 million Facebook fans.
Sam Paige's New Single "Not Good Enough" Now Streaming on Spotify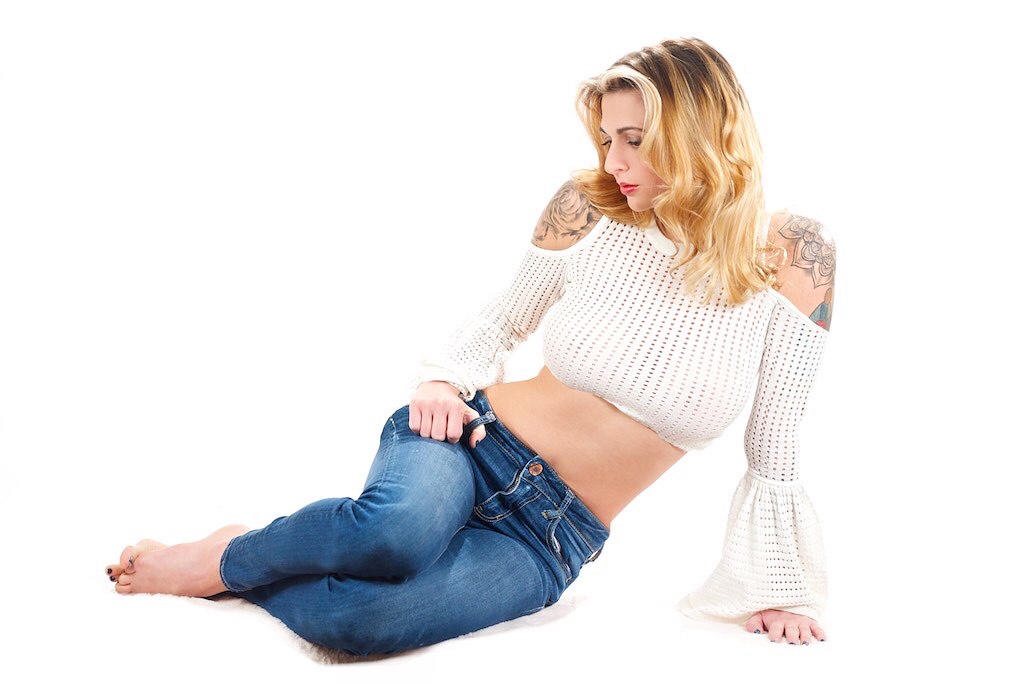 Sam Paige may not have an extensive music catalog available as of yet, but what she has released is definitely worth a listen!
Her newest single, "Not Good Enough," is now streaming on Spotify, and it showcases her sultry voice and maturation over the years.
Also available are her two previous singles, "Crazy" from 2019 and "Wasted" from 2018.
Both are complex songs with impressive dance rhythms that are sure to make their way into your everyday rotation.
While music is one of Sam's true passions, it is not her first.
She has been modeling since she was 12 years old, and has developed a large, ardent following, with over 500,000 fans on Instagram.
It's clear that the multi-talented artist is dedicated to keeping her fans happy and will continue her ascent in the challenging world of show-business.
She knows that it isn't always easy, but she is willing to make the sacrifices and perform the hard work necessary to continue to succeed.
Whether curating a new outfit for her next photoshoot or laying down vocals for an upcoming hit, Sam is committed to her craft, and it seems that all of her hard work is paying off.
She is definitely a star to follow.
Follow Sam Paige: @sampaigeofficial
Spotify: Sam Paige
Apple Music: Sam Paige
YouTube: Sam Paige