Ariana Grande Became the Most Followed Female Musician on Instagram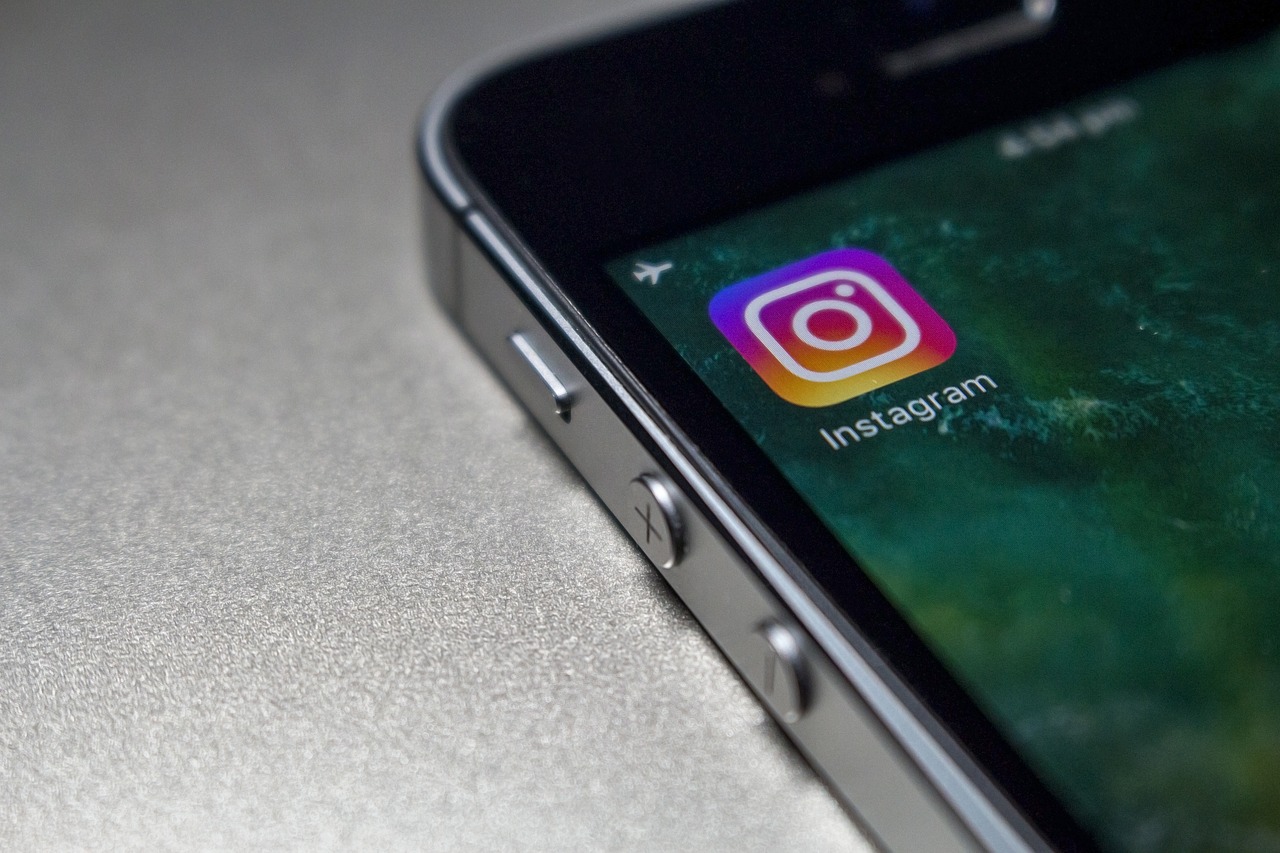 The 25-year-old American singer, songwriter, and actress, Ariana Grande who is also the most followed female musician on YouTube, has received the same popularity on Instagram. Grande is primarily popular for her wide vocal range. She today has more than 146.29 million followers on Instagram. Grande has left Selena Gomez behind on Instagram who had previously held the top position in terms of the followers.
Currently, Selena has 146.27 million followers. Ariana Grande and Selena Gomez are holding the second and third position after soccer star Cristiano Ronaldo, amongst overall most-followed Instagram accounts. Cristiano Ronaldo has more than 156 million Instagram followers. Ronaldo had taken the title as the most followed person on Instagram from Selena Gomez in October 2018. He mostly has female Instagram followers in his account.
Grande has shown a drastic increment in Instagram followers count in the past four months from March 2019. Due to her hyperactive presence, she has managed to gain 13 million Instagram followers during the time period of four months. In September last year, she checked into an inpatient facility to treat mental health issues and shared that she would be taking a break from social media. That has been one of the reasons that caused an increase in her followers count on Instagram.
Grande became the most subscribed female musician on YouTube in February 2019 with 33.2 million subscribers and counting. She left behind previous record-holders Taylor Swift and Katy Perry. She is in second place in subscribers after Justin Bieber. Grande also holds the record of the biggest 24-hour music video debut for the title track of her latest album, Thank U, Next. Apart from Youtube and Instagram, she also has a vibrational social presence on other platforms. She has 61.1 million Twitter followers and 33 million Facebook fans.
As a Beginner Playing on New Online Poker Site Should Be Avoided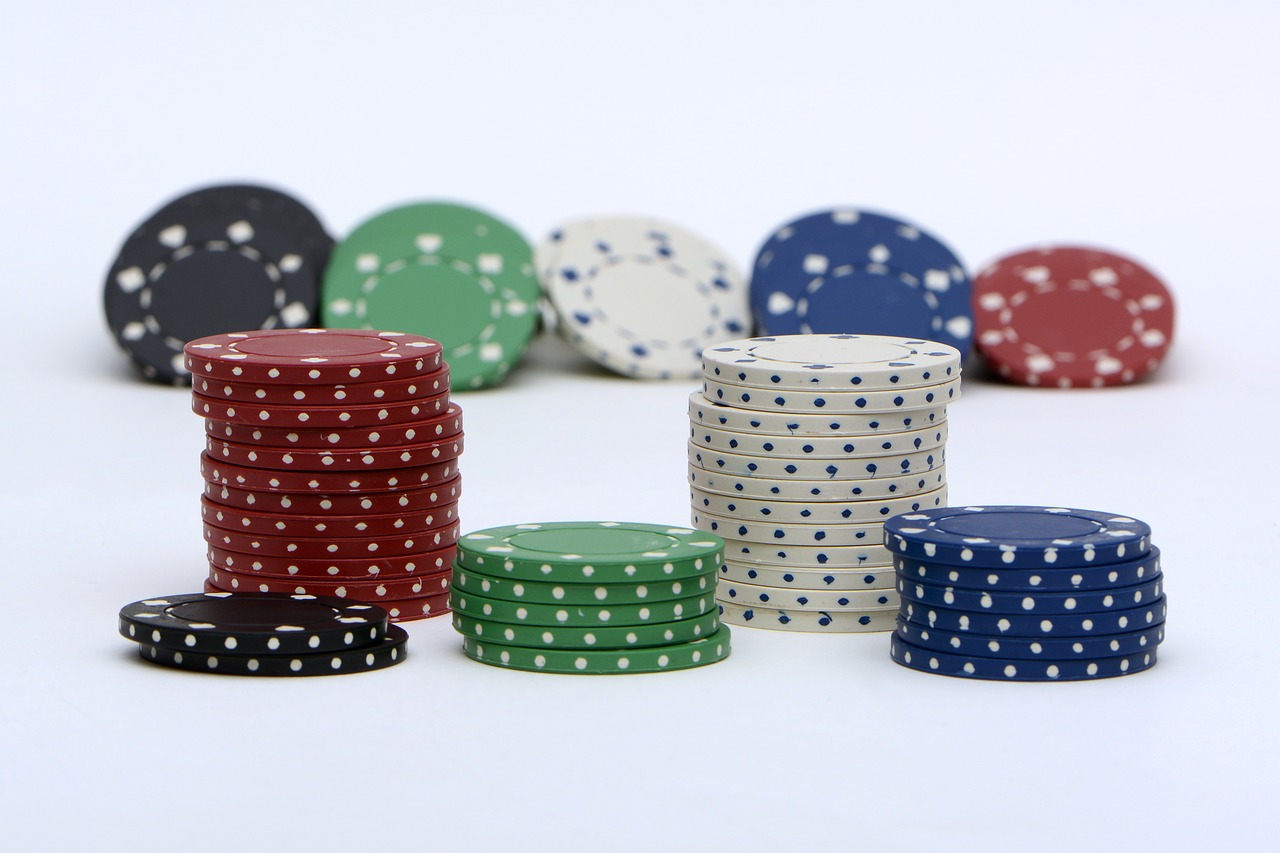 As a beginner, it is very necessary nowadays to search for an online poker site that is truly safe and reliable. Casino games experts are suggesting new poker players to play on the gambling sites that have a long operational experience in the online gambling world. They are also suggesting never to play online on an online poker site or online dominoqq that is new and not much popular. But the professional players who are good in reading situations and like to take risks are playing on new online gambling sites because the online poker agents there are offering a game with a fairly large bonus.
People who are choosing to play Domino 99 gambling and bookies on poker sites with a deposit of 10 thousand, are preferring only to play on the Dominoqq Coklatqq site. They are making sure that they are playing Dominoqq and Domino 99 only on the Brownqq site. Coklatqq is the most trusted online poker site by the gamers, and it is offering favorite bandarq, dominoqq, and domino 99 online games. This site is offering a total of eight games that the players are enjoying after using their user id registered with the site. In Indonesia, Coklatqq is offering bandarq on its official Situs Judi (gambling site) and the game is mostly played in the country.
Coklatqq online poker site is for enthusiastic online gambling players. Its agents are providing games that can be accessed 24 hours. The website is providing the facility of bandarqq gambling to the players who like to play up to the midnight. And Domino 99 and online poker at Coklatqq site is working well for those who are busy working but still want to play.