Ariana Grande Became the Most Followed Female Musician on Instagram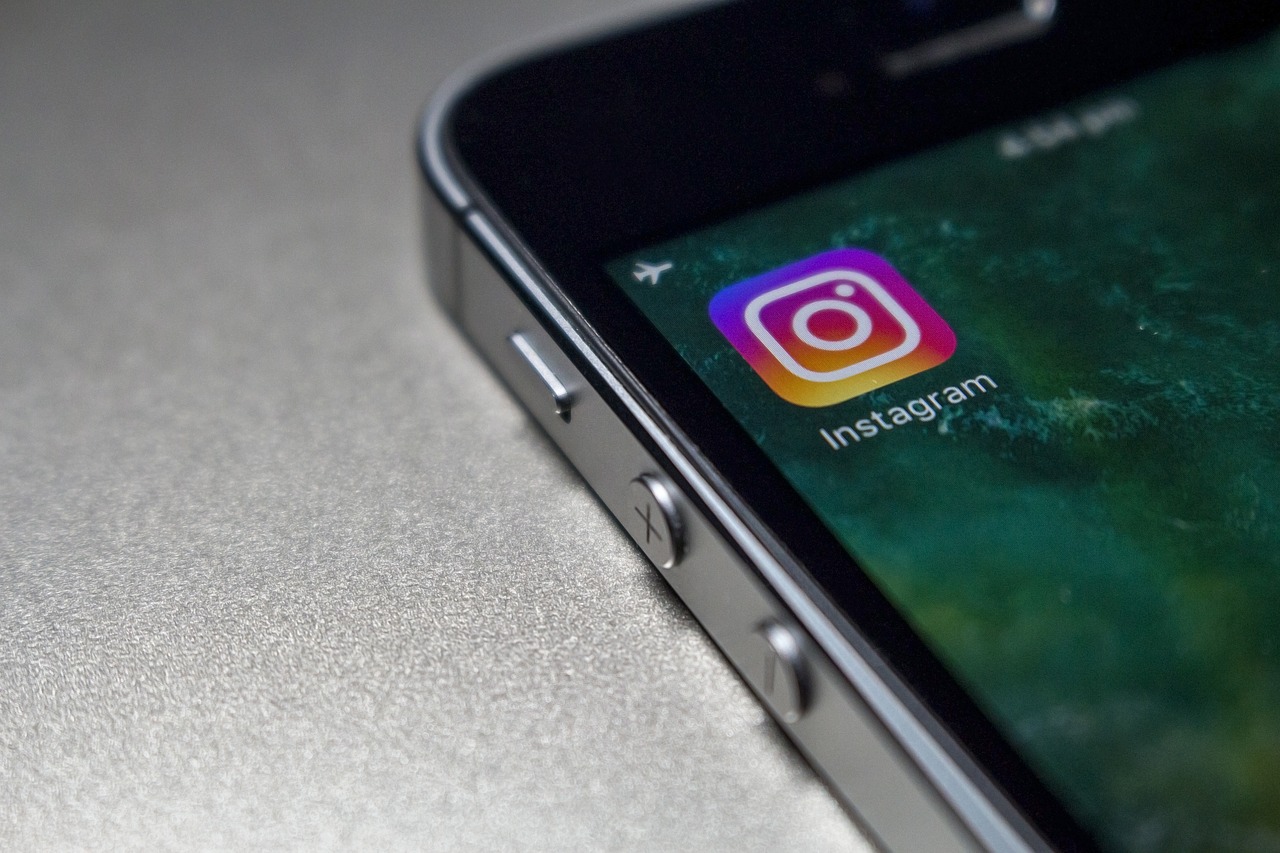 The 25-year-old American singer, songwriter, and actress, Ariana Grande who is also the most followed female musician on YouTube, has received the same popularity on Instagram. Grande is primarily popular for her wide vocal range. She today has more than 146.29 million followers on Instagram. Grande has left Selena Gomez behind on Instagram who had previously held the top position in terms of the followers.
Currently, Selena has 146.27 million followers. Ariana Grande and Selena Gomez are holding the second and third position after soccer star Cristiano Ronaldo, amongst overall most-followed Instagram accounts. Cristiano Ronaldo has more than 156 million Instagram followers. Ronaldo had taken the title as the most followed person on Instagram from Selena Gomez in October 2018. He mostly has female Instagram followers in his account.
Grande has shown a drastic increment in Instagram followers count in the past four months from March 2019. Due to her hyperactive presence, she has managed to gain 13 million Instagram followers during the time period of four months. In September last year, she checked into an inpatient facility to treat mental health issues and shared that she would be taking a break from social media. That has been one of the reasons that caused an increase in her followers count on Instagram.
Grande became the most subscribed female musician on YouTube in February 2019 with 33.2 million subscribers and counting. She left behind previous record-holders Taylor Swift and Katy Perry. She is in second place in subscribers after Justin Bieber. Grande also holds the record of the biggest 24-hour music video debut for the title track of her latest album, Thank U, Next. Apart from Youtube and Instagram, she also has a vibrational social presence on other platforms. She has 61.1 million Twitter followers and 33 million Facebook fans.
Baltimore Based Rapper, TrevMoMatic's Voice is Elevating him as International Artist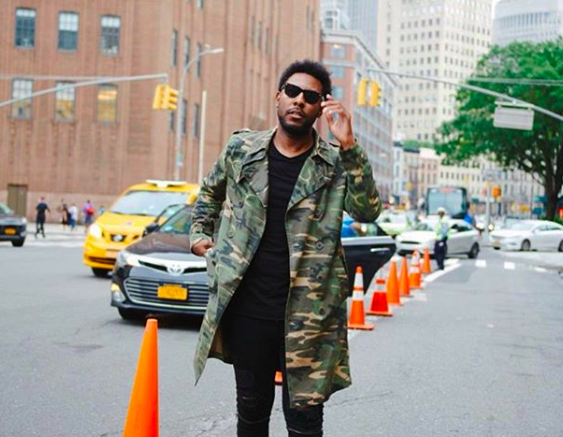 Born Trevor Arnett in Baltimore, Maryland, rap artist TrevMoMatic is creating music that evokes a spectrum of emotions. He is reaching worldwide popularity due to his rap style, international collaborations, and tracks that span over multiple genres – including hip hop and trap to electro-pop and afro-beats. His sound is establishing a global appeal and is elevating him as an artist we all need to pay attention to.
One of the reasons behind TrevMoMatic's popularity is that he is open to rap on all sorts of tracks like he did on his song "Almost" where he raps over electronic drums and synths as he looks into difficult periods of his life.
In 2018, the Bill & Melinda Gates Institute and Bill & Melinda Gates Foundation sponsored a song called "We Are Family" that is focused on addressing global health issues. This project was led by TrevMoMatic and includes notable collaborations with artists like Yvonne Chaka Chaka, Avril Nyambura, Knowless Butera, Xenia Franca, Navz-47, and Otuck William. Later that year, TrevMoMatic again teamed up with singer Otuck William and together they released the track "More Than Love". This song is stuffed full of rhythmic Afropop, hip-hop, and melodious R&B elements.
As of this year, he has remixed Wikid's very popular "Soco" track which is getting an immense level of popularity among streaming platforms. With this he is creating a momentum to catapult a successful long-term music career. Currently, he resides in New York City and is working on various projects. In the near future he hopes to work with other African artists such as Davido, Burna Boy, Victoria Kimani, Nasty C, and Octopizzo as well as Indian artists like Divine, Naezy, Emiway Bantai, and Ananya Bhat.