Teamfight Tactics is a now a Permanent Mode in League of Legends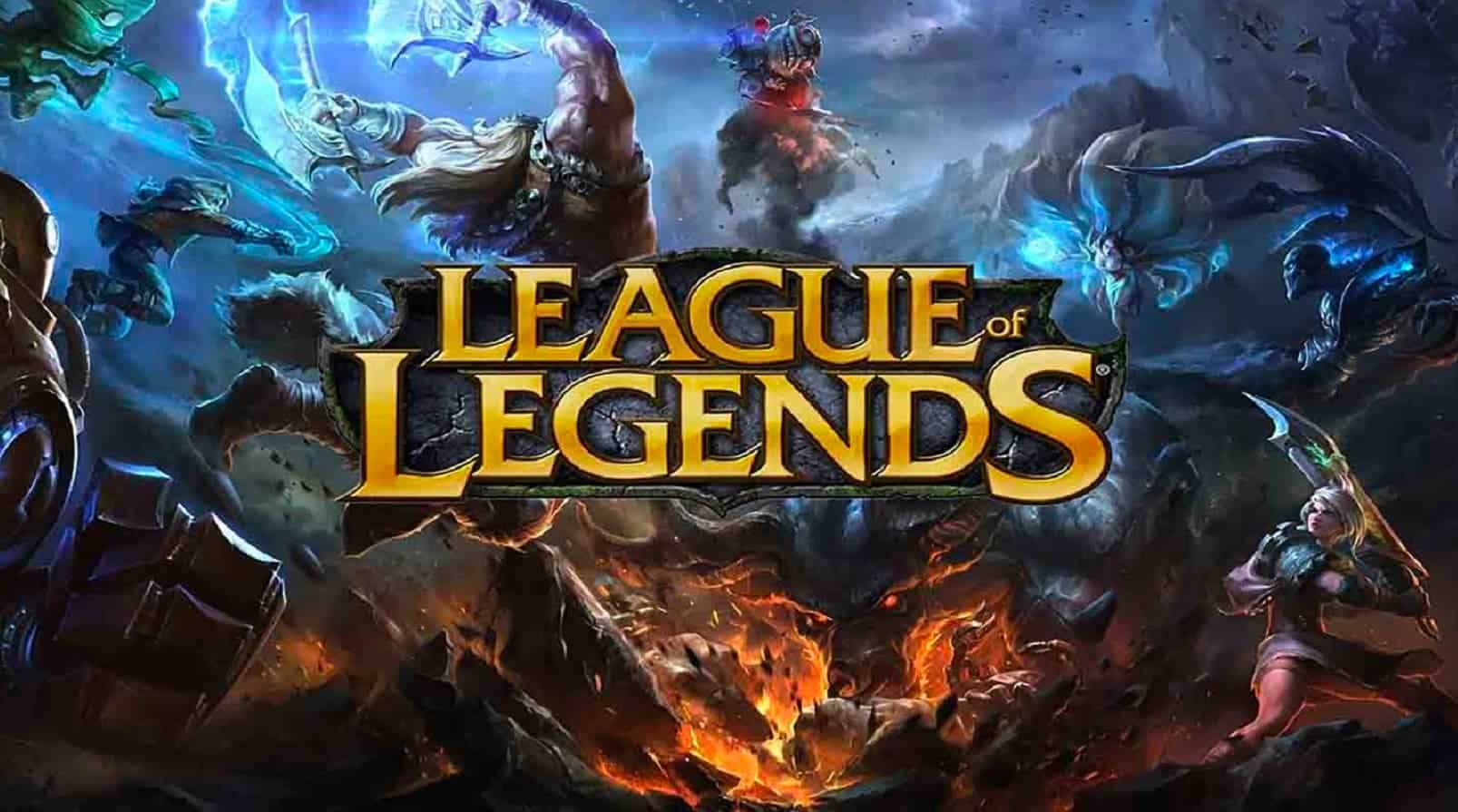 Teamfight Tactics is a new permanent mode in the game League of Legends. It is a new auto battler mode. Riot announced this on Wednesday. All the gamers predicted that it would become permanent and now its official.
This year Riot added Teamfight tactics mode, like last year it added Nexus Blitz. But it did not live to the expectations and went down. Teamfight tactics on the other hand earned the permanent spot.
Many players love this mode, and its popularity has scaled higher ever since its release last month. Many players are even going for elo boost through services like https://eloboost24.eu/ to enjoy the game more. Also, this mode occupied the top spot on Twitch.
Players' favouritism is due to the fact that Riot regularly updates the modes. And it includes new champion and a number of balance changes. Also Riot made another announcement that four new champions and brand new origin will be added to the game soon.
Origin is a feature that determines the extra bonuses champions get during a game. And the next origin is Hextech. It has abilities to disable enemy's board. New characters – Camille Jayce, Vi and Jinx come with Origin.
All these changes made ground on July 31st in the League of Legends Beta Environment and will be live on August 14th.
Emerging Artist Gushy Enters The Scene With The Release Of "Stepping Stones"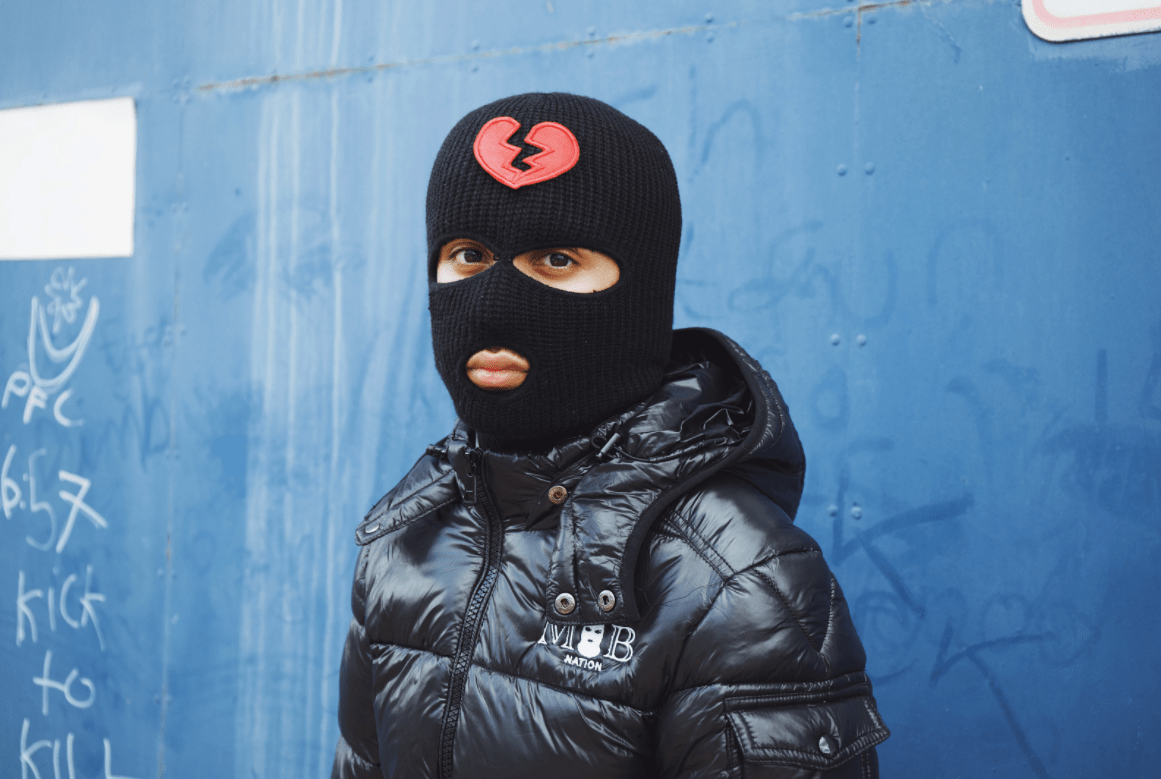 It's not every day an artist comes out as sharp as Gushy did with his release of "Stepping Stones". New to the hip-hop scene, the London native has been gaining respect from his peers as he delivers the perfect debut single.
"Stepping Stones" is unlike most songs you hear nowadays. Mixing soulful lyrics and an energetic flow, Gushy's single has every quality of a hit song. The song also features a great instrumental background that is glued together by a soothing guitar. The guitar, paired with the rapper's voice, creates a perfect blend of elements.
Gushy, which means 'lyrical,' has set out on a journey to try to impact as many souls as possible. Going through struggles himself, the London native has delivered a heartfelt single that will he his foundation for reaching the top.
Listen to "Stepping Stones" here https://open.spotify.com/album/5xTgx8Y39RdAXTaWqjEwoe?si=zoUHagt3TwmnzZKuxPqvoA
Follow Gushy on Instagram here: https://www.instagram.com/officialgushy/