Know What You Want And Then Chase It: Glizz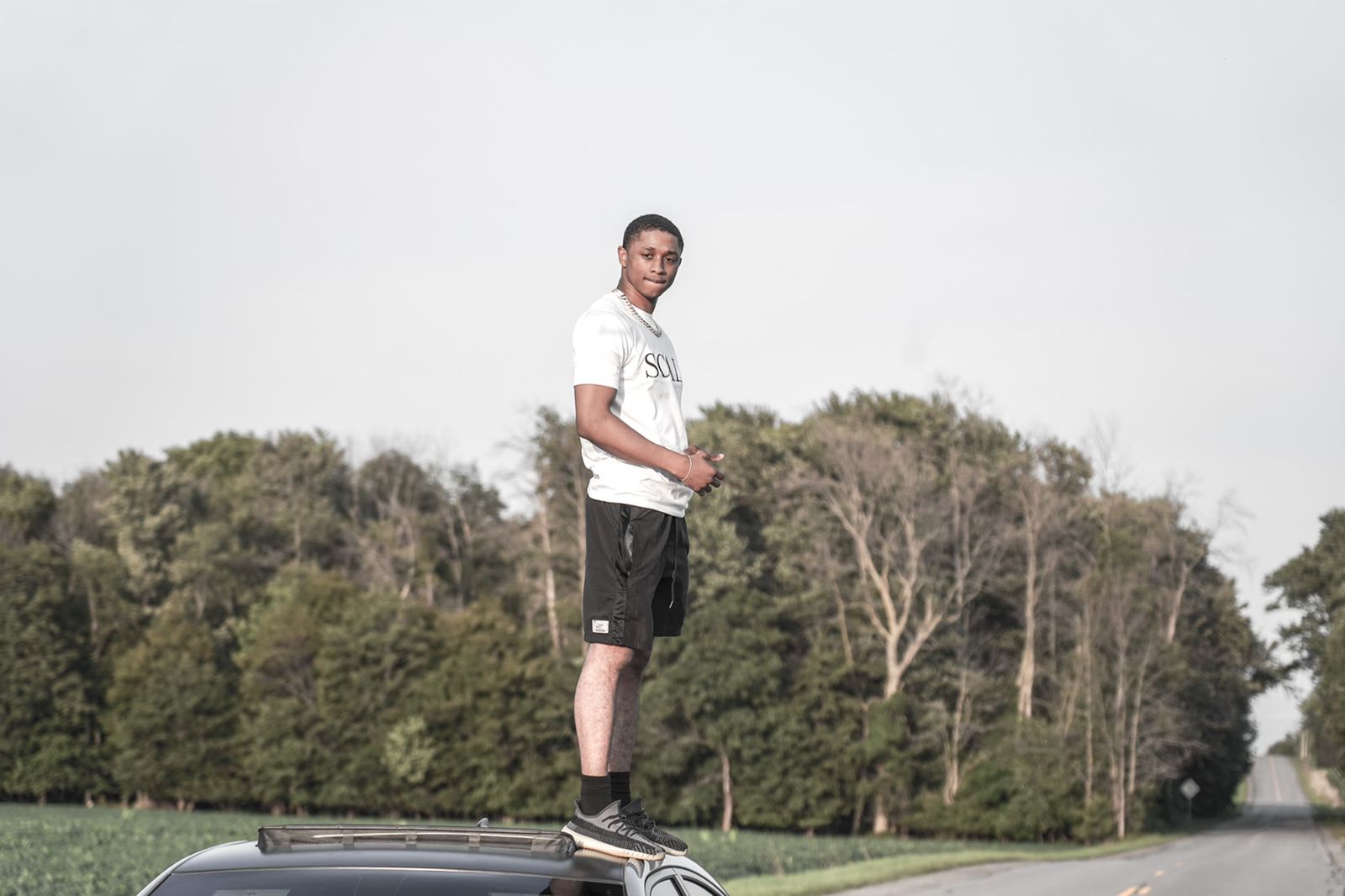 Glizz shares why you should do what you need to do so you can do what you want to do.
The year 2020 has got a lot to be remembered for. The world saw a situation it might not see in the coming century. The negatives are known to all but only a few know the positive impact this year has had. It gave a lot of time to people who wanted to pursue their artistry passion. It proved to be a useful year for people who wanted to experiment with their lives. One such music artist is Glizz who invested himself in his career to reap the sweet fruits.
Who Is Glizz?
The 21-year-old rapping artist released his first video two years ago. He is young and wild, in that youthfulness, he released his first song. Glizz didn't hold any expectations from his first song but people really liked it. He got a great appreciation for the song, more than 1000 plays on SoundCloud and he was only partially devoted to it. He wondered what would happen if he was fully committed to his passion! With this thought, he released his first official real video. It hit 14k on YouTube which led him to rap. He took rapping more seriously then and shot more videos. The more work he did, the more people liked him. He then shot his song 'Yeah Right' which gave him his unique identity. This video was shot in California and everyone knew that Glizz was rising to his potential. He was recognized by his audience.
Story Now And Ahead
Since childhood, Glizz knew he was a leader and not a follower. He had the vision to make money and to never go broke. It was in him since youth, and this was the unusual thought in his mind that made him act and move differently then most. Today, he tries to inspire others by being himself. He is competitive and that's what has helped him become who he is today.
Glizz renames pandemic as band-emic since it was a good time for him to take a break along with the rest of the world. He honed his creativity and kept making songs. He was in the studio for most of the time and paid attention to his health as well. He is typically called a rapper but he likes to think of himself as an artist. According to him, anybody can decide to book a studio, drop a song and be a rapper, but the artist also pays attention to his people and very close attention to his craft. Being an artist takes much more than being just a rapper, with much more creativity. With all this, Glizz believes that one should always take chances because chances make champions. They should do what they need to do so that they can do what they want to do, just how he did. Nonetheless, one should visualize and look at their actions. They should stay productive and chase their goal.
For the coming years, Glizz has got a number of plans and he wants to be more into music. He wants to learn more and figure more things out cinematically with videos. He has been taking his art more seriously and using his young age to be more invested. He wants to launch his business in the coming years with the goal to contribute to this world.
What to Consider Before Buying a Compact Tractor for Your Country Property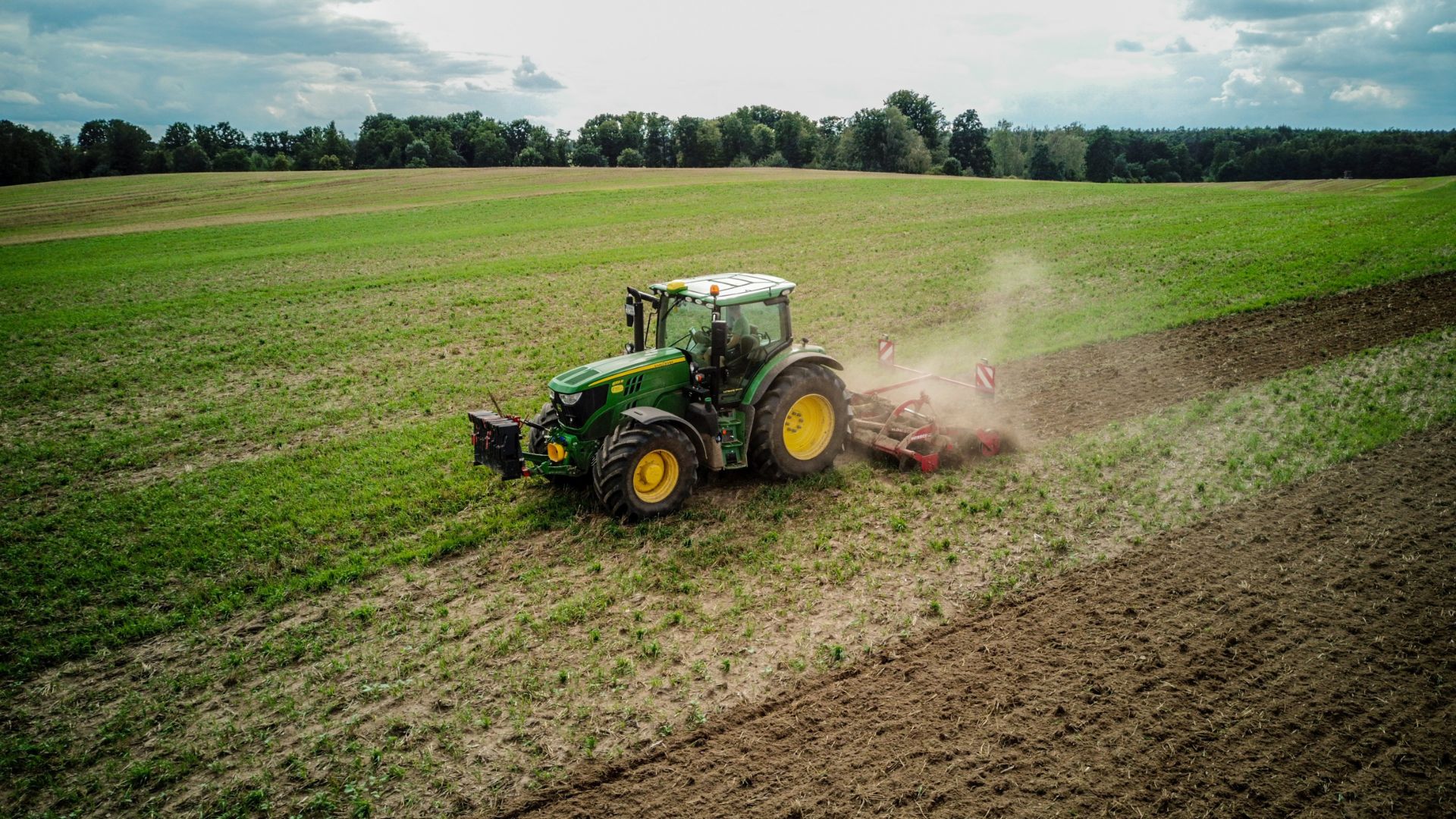 While some people dream of buying a home in a city or suburb, others dream of purchasing a home on a rural lot with acreage, a drilled well, and fruit trees. 
Rural living isn't everyone's cup of tea, but there are some advantages to packing up and moving to the country. The air is cleaner, wildlife is abundant, and the population density is low. But leaving the conveniences of the cities or suburbs for a rural homestead means you'll have a lot more on your daily to-do list than you ever thought possible.
One piece of equipment you'll want is a tractor. A compact or sub-compact tractor will meet the needs of most landowners. Whether for mowing the lawn, tilling the garden, moving logs, or doing other things, a tractor can be a godsend when you relocate to the country.
Consider your use cases for a tractor to get the right one. While budgeting is vital, opt for quality over saving a few bucks. The right equipment will serve you and yours well for many years. Remember to buy from a tractor dealer selling top brands to get the product and service you need.
When looking for the right tractor for your homestead, here are some things to consider.
Horsepower
Horsepower is one of the things to consider before buying a tractor. When you visit a tractor dealership, tell the salesperson your use cases for a tractor. They'll be able to recommend the horsepower range you need for a suitable compact or sub-compact tractor. Horsepower can go from the 20s to the 50s for a compact tractor or in the mid-20s for a sub-compact tractor. It doesn't hurt to get more horsepower than you need now to meet potential future needs. 
You'll also want to look at power take-off (PTO) horsepower. PTO horsepower describes the amount of power available to operate the tractor's implements and attachments, while the engine horsepower describes the power the engine produces. You'll want enough PTO horsepower to operate a tiller, snowblower, log splitter, or other attachments and implements.
Consider Implements and Attachments
While tractors are helpful, attachments and implements can make them more useful. Box blades, loaders, pellet forks, backhoes, plows, snowblowers, and rototillers are worth considering. 
Without the correct implements and attachments, country living can be a chore. Before buying a tractor, ensure it can operate the attachments and implements.
Consider the Size of the Property and Terrain
Consider the size of your property and the landscape conditions before buying a tractor. For instance, if you need to mow 10 acres, get a tractor with enough horsepower to keep up with your mowing needs. Getting the right compact or sub-compact tractor will allow you to use the implements and attachments required on your land.
Consider the Tires
Another consideration is the type of tires you put on your tractor. You'll want appropriate tires whether you have a hilly, rocky, or flat terrain. The salespeople at whatever tractor dealership you patronize will be able to get you the right tires for your land. If you live in an area that gets a lot of snow in the winter, you might want to invest in multiple sets of tires.
Living in the country is an adventure unto itself. But chances are you won't look back after taking the leap and leaving the city or the suburb behind. You shouldn't, however, overlook the importance of getting the right equipment for your homestead. You won't regret getting a tractor. But you should know what to look for in a tractor to get the right one for your rural property.