Korea Airport Corporation Hired Altibase for Data Management Platform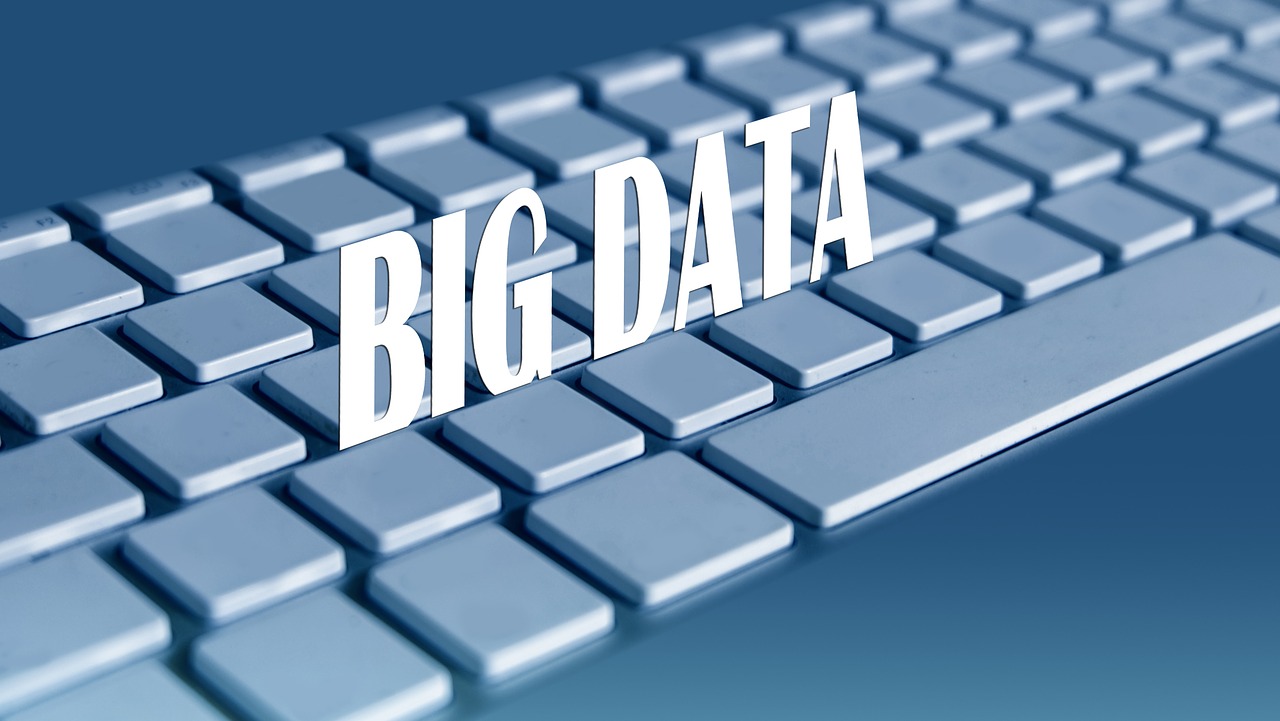 Open-source relational database, Altibase has announced that the Korea Airports Corporation (KAC) has hired Altibase for its big data platform solution. The big data platform of KAC is harnessing various IoT technologies. KAC is responsible for construction, management, and operation of airports. And it also manages and controls airport traffic. It manages a total of 14 airports in Korea.
Korea Airports Corporation has been searching for some data management companies to manage their big data platforms. In addition, KAC was also looking to utilize cutting edge IoT technologies to improve the efficiency of examining the data such as passenger and airport flow. KAC alone was unable to meet these requirements and it thus hired Altibase to outsource its big data platform.
KAC carried a number of BMTs and selected Atibase to fulfill the requirements. Altibase has 19 years of experience in the field of MES and in storage analysis of data and the company will utilize its specialties for KAC. Altibase's in-memory capabilities provide high output and low latency that finally result in high processing performance of big data.
KAC will now be able to collect and analyze its big data such as flight status and passenger flow in real-time. Altibase's services will anticipate airport congestion, improve passenger convenience and operate airport resources. KAC is now also cooperating with mobile service providers to provide the shortest routes to passengers from their homes to the airports to avoid traffic.
Altibase is an enterprise-grade database which is supporting and managing DBMS for more than 600 enterprises including 500 multinational companies. Its major clients include Samsung, HP, Hyundai, China Mobile, China Telecom, and China Unicom. Now KAC is also added in its client list.
Anthony Sarandrea is an inspiring figure for the ones who want to learn diverse skills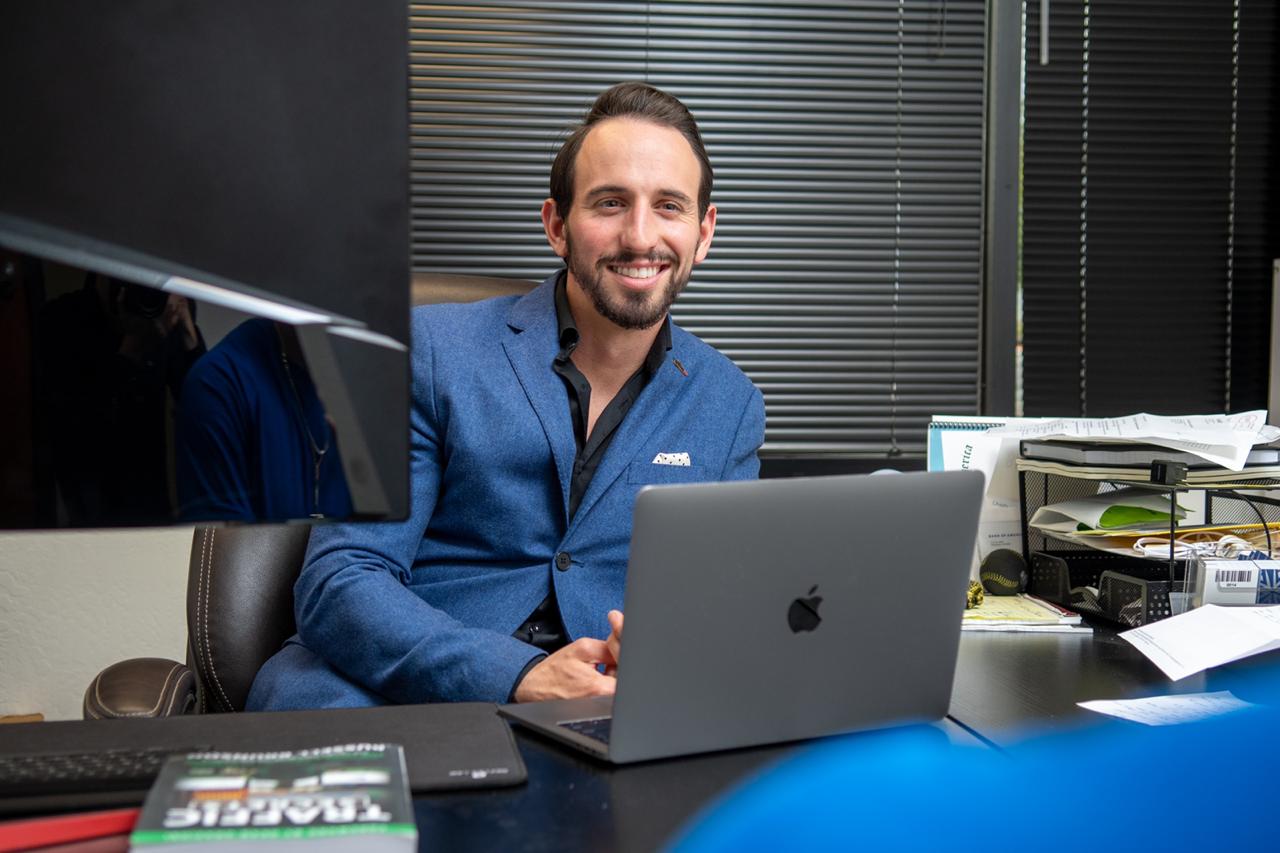 Everyone has a dream to work with big brands of the world. But very few are blessed to be partnered with the top brands. Anthony Sarandrea is that name who has been associated with the best brands in the world. The multi-talented entrepreneur has got praises from all over for his extraordinary work.
Sarandrea is widely known as one of the top customer-generators of the world with a complete concentration on the insurance & financial service sectors. With a team of experts, they generate hundreds of thousands of customers every year. He has a profitable portfolio of websites to boast which is distinct from one another.
The websites range from commerce to content blogs that reaches millions of buyers every month. Moreover, the team is also specialized in driving thousands of inbound phone calls every day catering to different verticals like health, finance, legal and education. His work has been highly appreciated as Anthony has helped many businesses significantly grow in the market.
Besides this business, he is also a reputed motivational speaker and has delivered speeches for many aspiring entrepreneurs.
He is one of the top 'Under 30' entrepreneurs of the world. He has also featured along with Snapchat founder Evan Spiegel as one of the 'Entrepreneurs that are changing the world'. He has tremendously raced ahead in terms of his personal growth and professional growth.