Korea Airport Corporation Hired Altibase for Data Management Platform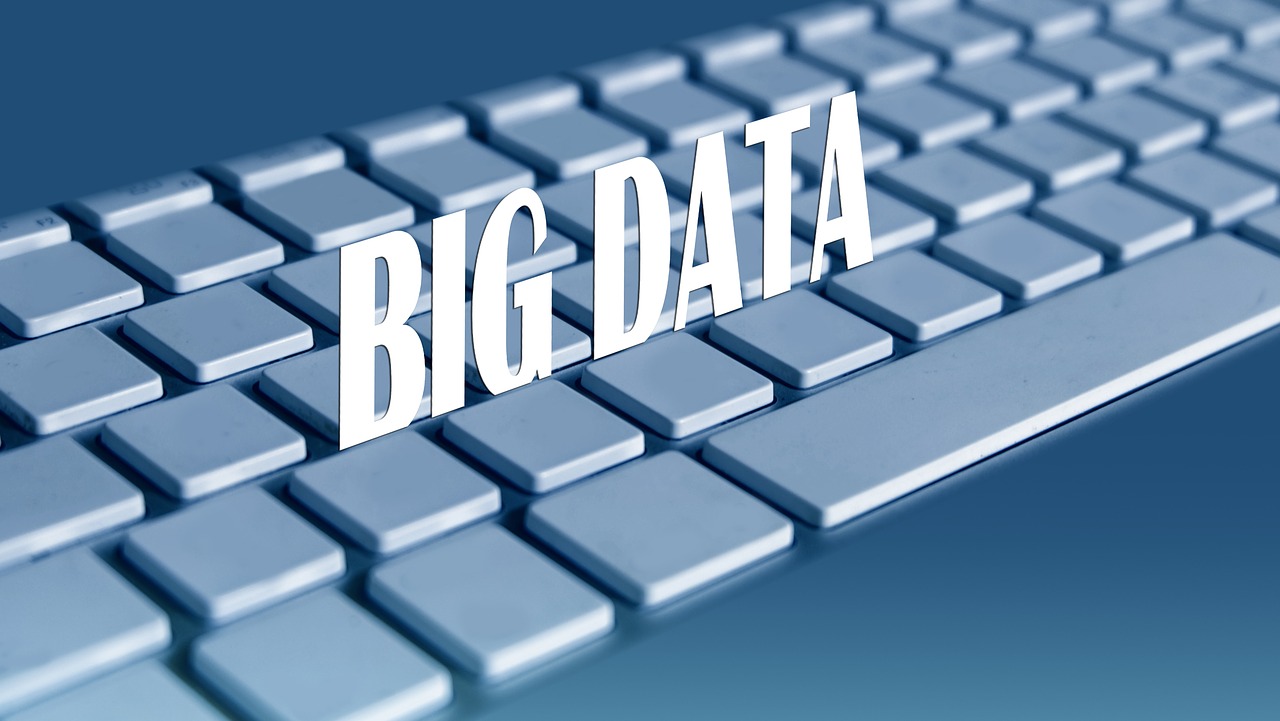 Open-source relational database, Altibase has announced that the Korea Airports Corporation (KAC) has hired Altibase for its big data platform solution. The big data platform of KAC is harnessing various IoT technologies. KAC is responsible for construction, management, and operation of airports. And it also manages and controls airport traffic. It manages a total of 14 airports in Korea.
Korea Airports Corporation has been searching for some data management companies to manage their big data platforms. In addition, KAC was also looking to utilize cutting edge IoT technologies to improve the efficiency of examining the data such as passenger and airport flow. KAC alone was unable to meet these requirements and it thus hired Altibase to outsource its big data platform.
KAC carried a number of BMTs and selected Atibase to fulfill the requirements. Altibase has 19 years of experience in the field of MES and in storage analysis of data and the company will utilize its specialties for KAC. Altibase's in-memory capabilities provide high output and low latency that finally result in high processing performance of big data.
KAC will now be able to collect and analyze its big data such as flight status and passenger flow in real-time. Altibase's services will anticipate airport congestion, improve passenger convenience and operate airport resources. KAC is now also cooperating with mobile service providers to provide the shortest routes to passengers from their homes to the airports to avoid traffic.
Altibase is an enterprise-grade database which is supporting and managing DBMS for more than 600 enterprises including 500 multinational companies. Its major clients include Samsung, HP, Hyundai, China Mobile, China Telecom, and China Unicom. Now KAC is also added in its client list.
North East Driveways is Decorating Homes with Impressive Features of Paving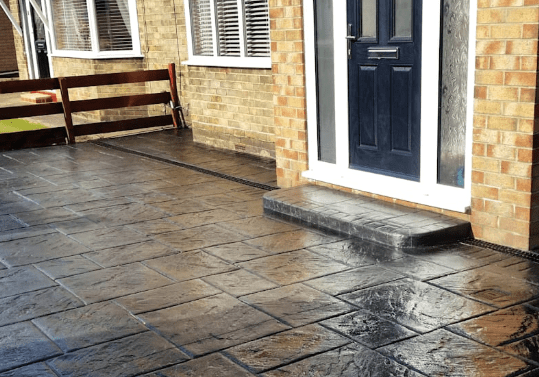 North East Driveways And Joinery Services is offering promising services of driveways installation. It is a paving company which is specialized in removing and replacing old driveways, patio, and path. The highly experienced installation team is the key to success for North East Driveways. The team is ensuring every driveway installation work with the highest standards and providing the homes with an impressive feature that looks both professional and eye-catching.
The company is offering imprinted concrete driveways, block paving, Indian sandstone, cleaning and resealing and fencing for outdoor joinery products. It is proudly offering the most competitive, professional, and personal services in the whole of North East England.
Currently, it is serving Stockton-on-Tees and the country Durham area within a 75-mile radius. North East Driveways and Joinery Services imprint concrete services and its wide range of styles of patterns, designs, and colors to choose and three different types of sealants are giving homes a better look.
North East Driveways is giving a ten-year warranty against sinking and cracking. And its aftercare services remain with the customer for a long time. North East Driveways has completed twelve years of excellent services in North East England which proves its experience as a driveways installation and paving company. It is aiming to provide its services to every customer who wants to enhance their outdoor area with good and solid driveways and paths.