Korea Airport Corporation Hired Altibase for Data Management Platform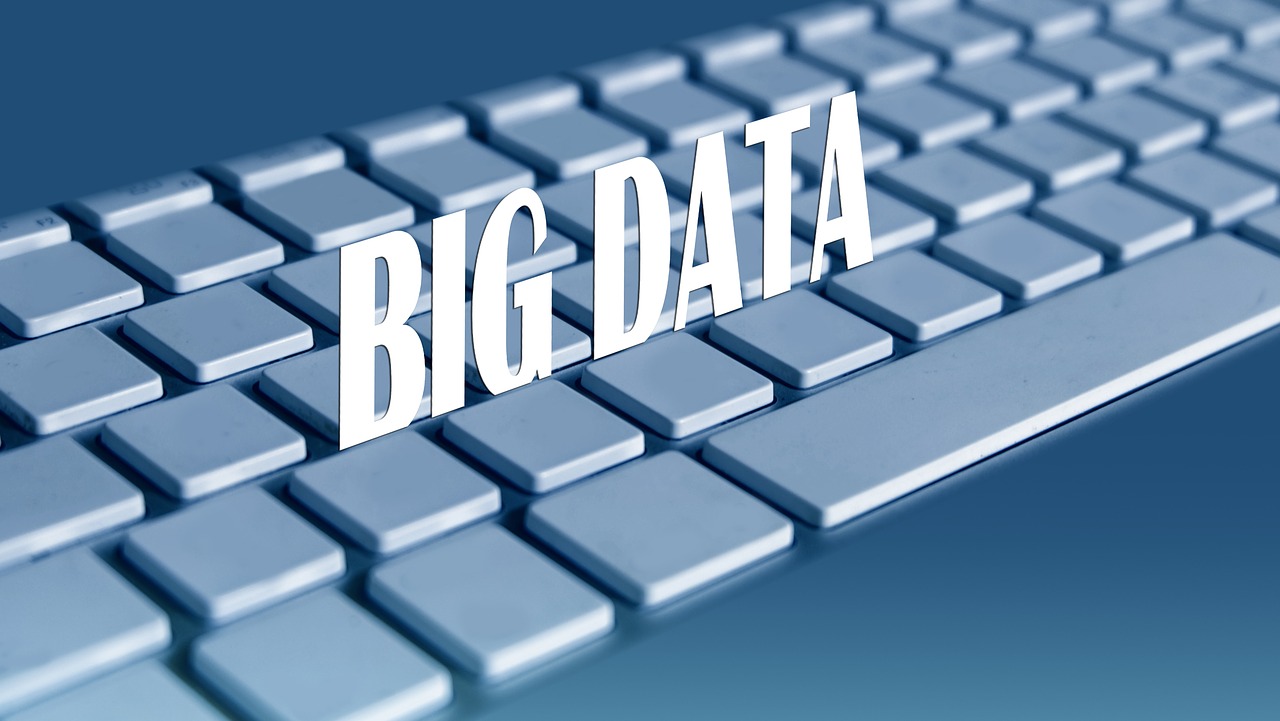 Open-source relational database, Altibase has announced that the Korea Airports Corporation (KAC) has hired Altibase for its big data platform solution. The big data platform of KAC is harnessing various IoT technologies. KAC is responsible for construction, management, and operation of airports. And it also manages and controls airport traffic. It manages a total of 14 airports in Korea.
Korea Airports Corporation has been searching for some data management companies to manage their big data platforms. In addition, KAC was also looking to utilize cutting edge IoT technologies to improve the efficiency of examining the data such as passenger and airport flow. KAC alone was unable to meet these requirements and it thus hired Altibase to outsource its big data platform.
KAC carried a number of BMTs and selected Atibase to fulfill the requirements. Altibase has 19 years of experience in the field of MES and in storage analysis of data and the company will utilize its specialties for KAC. Altibase's in-memory capabilities provide high output and low latency that finally result in high processing performance of big data.
KAC will now be able to collect and analyze its big data such as flight status and passenger flow in real-time. Altibase's services will anticipate airport congestion, improve passenger convenience and operate airport resources. KAC is now also cooperating with mobile service providers to provide the shortest routes to passengers from their homes to the airports to avoid traffic.
Altibase is an enterprise-grade database which is supporting and managing DBMS for more than 600 enterprises including 500 multinational companies. Its major clients include Samsung, HP, Hyundai, China Mobile, China Telecom, and China Unicom. Now KAC is also added in its client list.
The Content Shop offers variety of services for Creative Businesses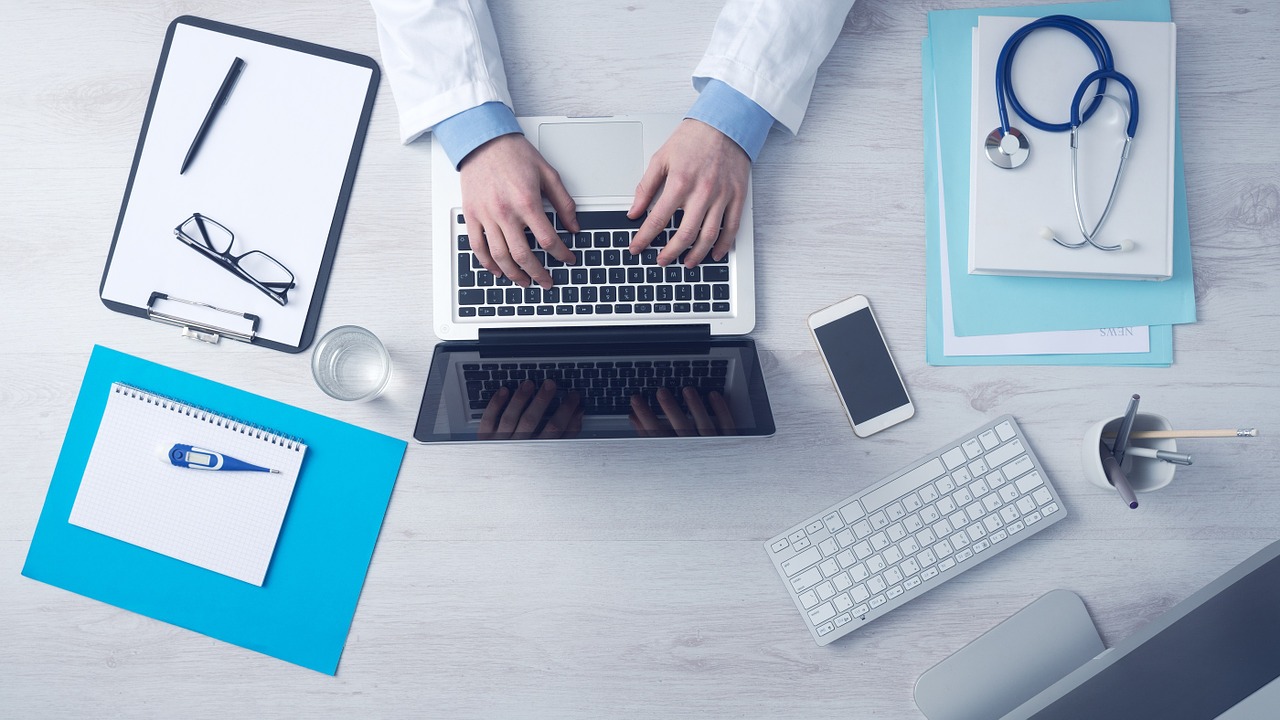 The content shop was launched as one integrated online portal for creative business.
Graphic Design, Copywriting, Professional Translation, Digital Media, and Social Media Content Creation. All these services are delivered to customers in a short time, respecting customer's time-frame, quality standards, and communication objectives.
A unique concept, Strong Network, and New Business Model
This portal has been built based on eCommerce business model. The customers can browse the creative service easily, write their requested business brief, upload any related files, and then place orders with flexible payment method at a competitive price. As if buying items from Amazon.com or ebay.com you can buy your creative jobs from www.thecontent-shop.com
The Content Shop has a strong network of creative Art Directors, Copywriters, and Digital Media Professionals who have worked or currently working in International Agencies and looking forward to having new success stories with new clients. They are passionate to expand their business ties with different markets and clients. Hence, they spend their free time in achieving special projects. As a result of having those talents, the customers of The Content Shop will get High-Quality Content that meets their communication objectives effectively.
Bridging the gap between need and demand
Mr. Abdul Baset Al Monajed, The founder of The Content Shop, has declared: When I sit with some friends, partners, or customers in our market. They always complain about finding professional talents. That's why I combined all the required creative service by professional skills in one portal, getting the advantage of my reliable connections and long term ties in the GCC region market.
Mr. Al Monajed has disclosed: our main objective is to offer a fair price by our preset rate card that allows all our customer to be charged equally regardless of the size of companies or customers. We evaluate requested jobs based on person-hours, not the size of the company or customer.