ROK Marine Corps Adopted Altibase for its Warfare Exercise Simulation Models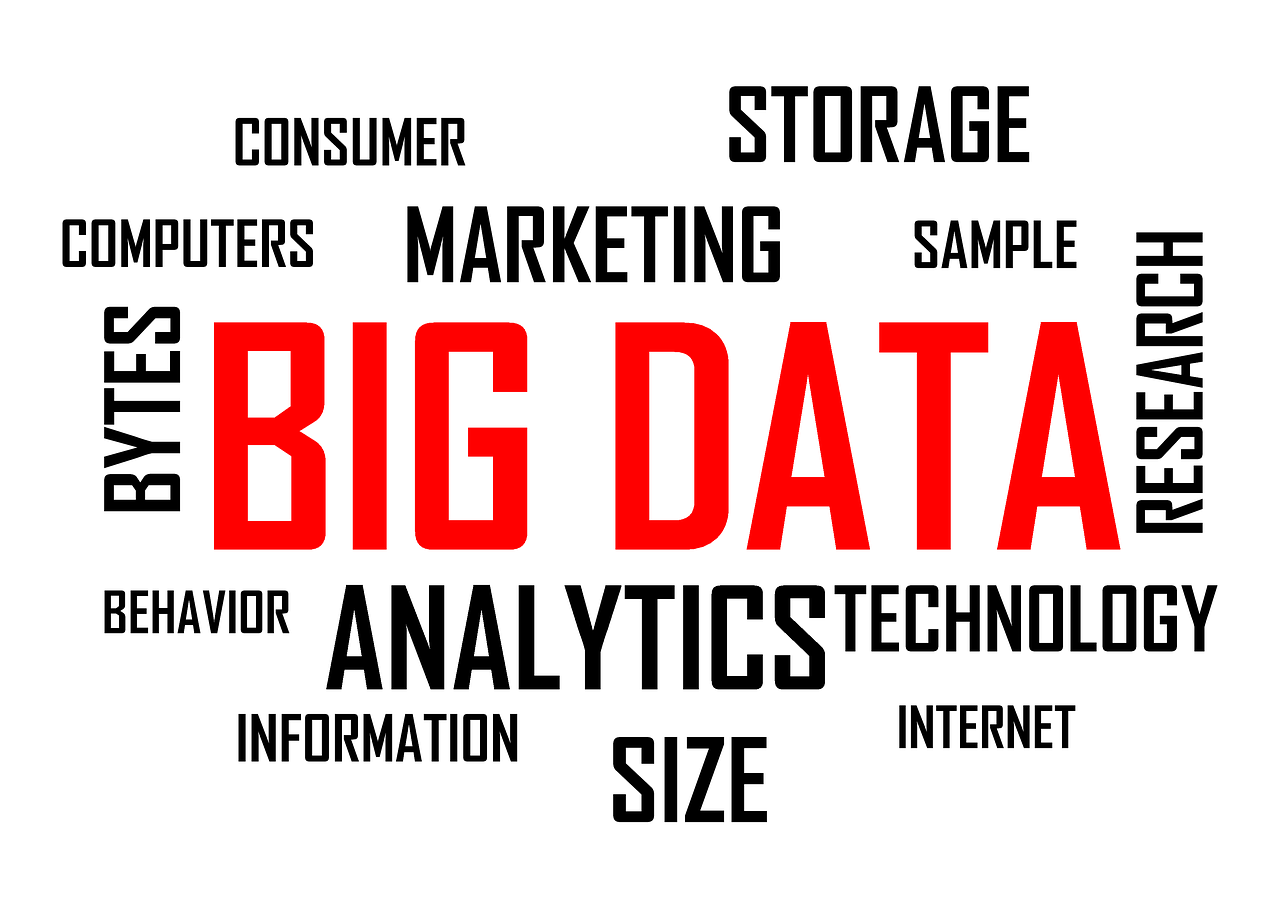 Big data platform manager, Altibase, has announced that the ROK Marine Corp has hired Altibase for landing and ground operation of warfare exercise simulation models. The Republic of Korea Marine Corps is also known as the ROK Marine Corps and is deployed in South Korea. The simulation model of ROK Marine is a resolution simulation system which is used to train or prepare the marines for wartime principles and concepts. This model allows candidates to analysis the different kind of combat scenarios, especially shore landing and ground operation scenarios.
ROK Marine Corp was unable to manage several things related to the models, such as to make model effective, the seamless integration and sharing of data is required, and to prevent any casualty, the database should be provided with a high degree of stability. In addition, ROK Marine Corp also requires such a database that should be compatible and interconnected with other core systems of ROK Marine Corp.
To fulfill these requirements, ROK Marine Corp has hired Altibase which is a hybrid database and stores cold data on disk and hot data in memory. Altibase's in-memory ability provides storing, manipulating and processing data in real-time. ROK Marine Corp also requires security feature and integrity which only Altibase can provide it effectively. Altibase supports a high level of security algorithm that is compatible with data encryption and data access control solution. The company has more than 20 years of experience as a closed source database. And now it is open-source that includes cutting-edge scale-out technology.
Deadswitch is Offering Zero-Access Encryption Service to Data Owners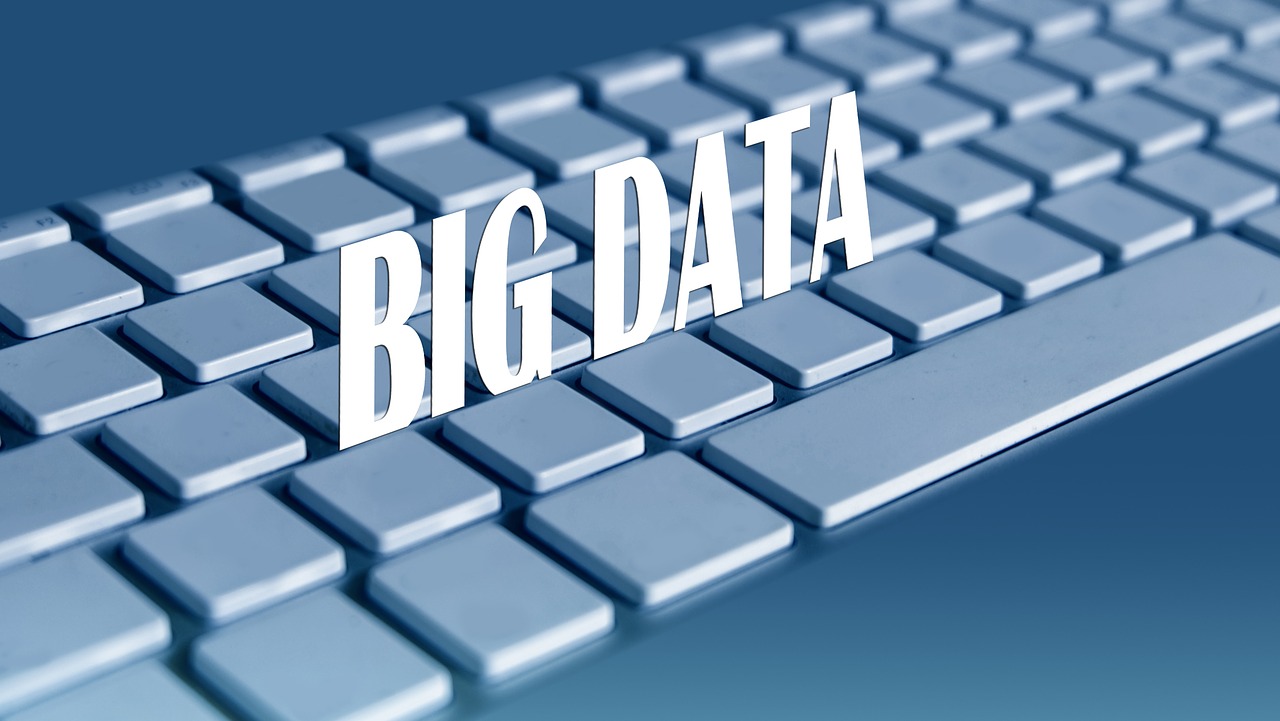 Deadswitch, a data protector company is offering zero-access encryption service through its digital dead man's switch platform. It is designed by the company to protect data owners by allowing the targeted exposure of material of public interest. It works automatically through a specific function designed to release a decryption key into a limited mailing list. Only the data owners through the Deadswitch interaction are capable to stop this process.
The digital dead man's switch is capable of being used by those who investigate and expose public interest material when at risk of being not delivered successfully. Sometimes the general public falls in the targeted market set by the dead man's switch.
Deadswitch is providing this service to maintain control over sensitive data that could be stored and distributed. It is providing a more refined data insurance strategy within the current geopolitical landscape. The company is offering flexible, affordable and tailored services through its digital dead man's switch.
Deadswitch is using cryptographic technology to safeguard its data retention interests. It has developed innovative user-friendly tools that allow encryption to protect customer data with mathematical lock. Deadswitch is ensuring customers with a tailored exposure guarantee to protect them from any harm. Its strategy is protecting customers through force obsolete and effectively fight back against any harm without expanding it.