Marketing Expert Jonathan Foley Shares Insight on The World of Marketing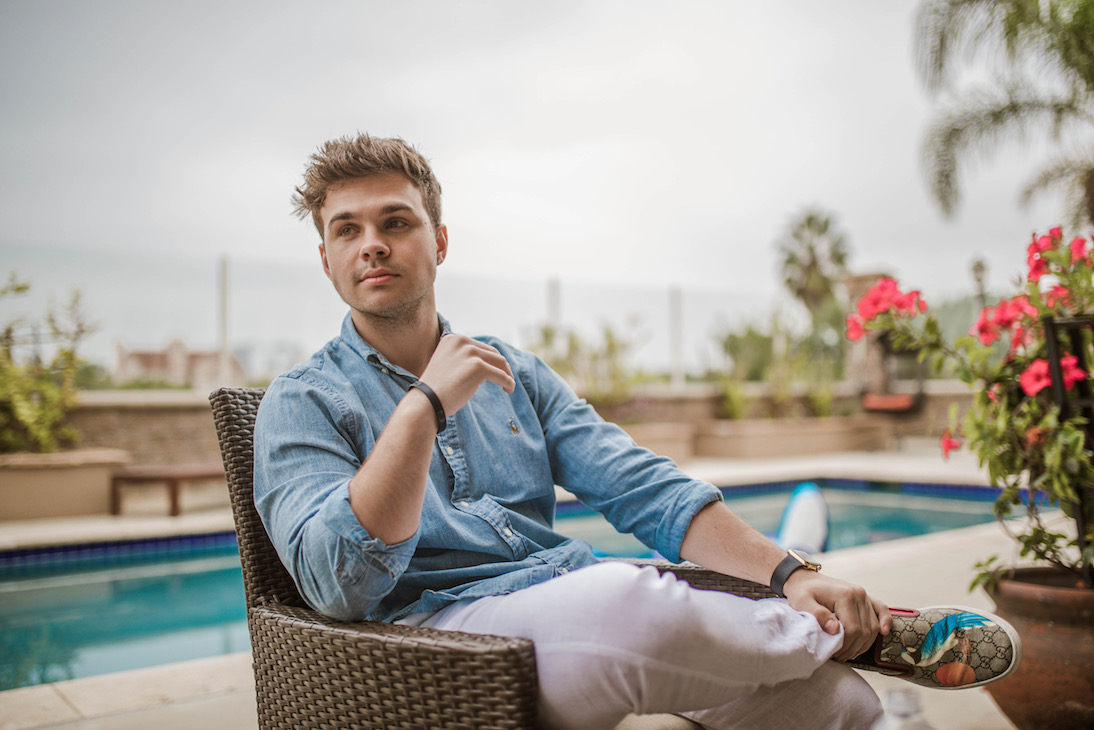 Jonathan Foley, the founder of a creative and digital social media marketing agency, WULF Marketing, has shared his deep insight into the marketing world. The successful social media entrepreneur and marketing expert enjoys a high amount of popularity across the world because of his work. Based on the experience of his work on social media campaigning, Jonathan Foley has mentioned about the ideas for building a huge fan loyalty from various corners of the world.
The Marketing expert, Jonathan Foley, enjoys an active network of over 10 million followers on all his pages. He has experience of working with clients such as Disney, Drake's October, Fit Tea, and many other popular firms. By providing the cross-platform advertisements for various brands, Jonathan Foley's marketing agency, WULF Marketing has been able to establish itself as a strong entity in the market.
Jonathan Foley works as a chief executive officer at Wulf Marketing, Crypto-Currency Investor at Bitcoin Inc., and Social Media Influencer at Instagram. He has a deep knowledge of social media, entrepreneurship, and marketing world. It is Jonathan's popularity as a digital marketing expert due to which he is a known name for the readers of the popular online platforms such as Entrepreneur, Yahoo, Medium, Inc., Forbes, etc. Through his marketing platform, Wulf Marketing, he focuses on increasing the digital presence of various brands by ensuring social media growth with content optimization in order to drive engagement.
According to Jonathan Foley, the use of the latest advertising technologies and social media strategies is imperative to promote the content of any firm on the digital platform. His marketing firm, WULF Marketing has helped many brands to reach their goals in the digital world. Jonathan Foley's firm provides services such as digital video production, social content creation, social Ad campaigns, and brand marketing/consulting. By using innovative digital marketing strategies, Jonathan Foley helps to deliver results to his clients and also provides solutions to many artists to grow on various social media platforms.
Jonathan believes that young entrepreneurs need to overcome various challenges in the marketing world to achieve their targets. According to him, it is important to keep a positive mindset in adverse situations and one should find ways to beat the tough situations of the economy. He said that young marketers must develop skills to engage the audience in their products and services. Jonathan has offered many pieces of advice for the upcoming entrepreneurs. The marketing expert revealed that young entrepreneurs must reinvest most of their resources in themselves.
Laying the focus on the importance of teamwork in a marketing team, he shared that the effective way for entrepreneurs to gain audiences and profits is through combining their skills. The social media influencer also said that strong work ethics, conscious effort to work for self-improvement, and creating the right balance in life are the three most popular elements responsible for the success of people in the marketing world. In addition to this, he pointed out that to be a successful marketing expert, one must impact everyone's life in a positive way to create a difference in societies from all across the world.
Deadswitch is Offering Zero-Access Encryption Service to Data Owners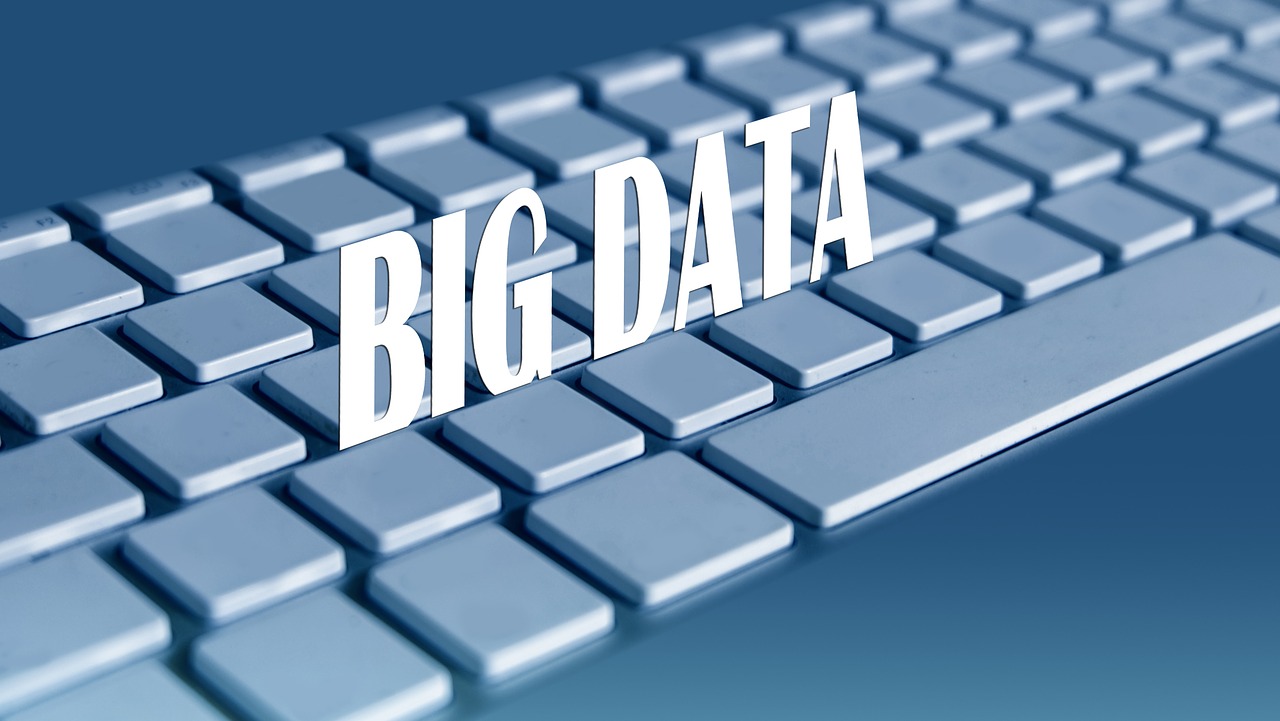 Deadswitch, a data protector company is offering zero-access encryption service through its digital dead man's switch platform. It is designed by the company to protect data owners by allowing the targeted exposure of material of public interest. It works automatically through a specific function designed to release a decryption key into a limited mailing list. Only the data owners through the Deadswitch interaction are capable to stop this process.
The digital dead man's switch is capable of being used by those who investigate and expose public interest material when at risk of being not delivered successfully. Sometimes the general public falls in the targeted market set by the dead man's switch.
Deadswitch is providing this service to maintain control over sensitive data that could be stored and distributed. It is providing a more refined data insurance strategy within the current geopolitical landscape. The company is offering flexible, affordable and tailored services through its digital dead man's switch.
Deadswitch is using cryptographic technology to safeguard its data retention interests. It has developed innovative user-friendly tools that allow encryption to protect customer data with mathematical lock. Deadswitch is ensuring customers with a tailored exposure guarantee to protect them from any harm. Its strategy is protecting customers through force obsolete and effectively fight back against any harm without expanding it.