Marketing Expert Jonathan Foley Shares Insight on The World of Marketing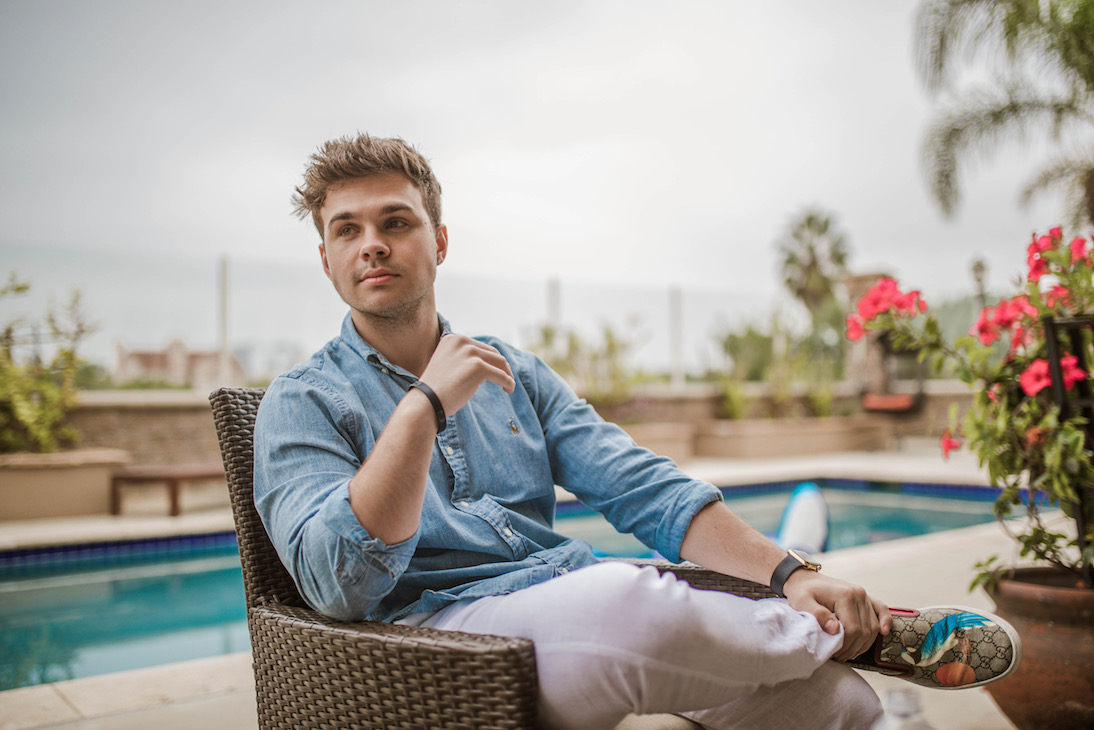 Jonathan Foley, the founder of a creative and digital social media marketing agency, WULF Marketing, has shared his deep insight into the marketing world. The successful social media entrepreneur and marketing expert enjoys a high amount of popularity across the world because of his work. Based on the experience of his work on social media campaigning, Jonathan Foley has mentioned about the ideas for building a huge fan loyalty from various corners of the world.
The Marketing expert, Jonathan Foley, enjoys an active network of over 10 million followers on all his pages. He has experience of working with clients such as Disney, Drake's October, Fit Tea, and many other popular firms. By providing the cross-platform advertisements for various brands, Jonathan Foley's marketing agency, WULF Marketing has been able to establish itself as a strong entity in the market.
Jonathan Foley works as a chief executive officer at Wulf Marketing, Crypto-Currency Investor at Bitcoin Inc., and Social Media Influencer at Instagram. He has a deep knowledge of social media, entrepreneurship, and marketing world. It is Jonathan's popularity as a digital marketing expert due to which he is a known name for the readers of the popular online platforms such as Entrepreneur, Yahoo, Medium, Inc., Forbes, etc. Through his marketing platform, Wulf Marketing, he focuses on increasing the digital presence of various brands by ensuring social media growth with content optimization in order to drive engagement.
According to Jonathan Foley, the use of the latest advertising technologies and social media strategies is imperative to promote the content of any firm on the digital platform. His marketing firm, WULF Marketing has helped many brands to reach their goals in the digital world. Jonathan Foley's firm provides services such as digital video production, social content creation, social Ad campaigns, and brand marketing/consulting. By using innovative digital marketing strategies, Jonathan Foley helps to deliver results to his clients and also provides solutions to many artists to grow on various social media platforms.
Jonathan believes that young entrepreneurs need to overcome various challenges in the marketing world to achieve their targets. According to him, it is important to keep a positive mindset in adverse situations and one should find ways to beat the tough situations of the economy. He said that young marketers must develop skills to engage the audience in their products and services. Jonathan has offered many pieces of advice for the upcoming entrepreneurs. The marketing expert revealed that young entrepreneurs must reinvest most of their resources in themselves.
Laying the focus on the importance of teamwork in a marketing team, he shared that the effective way for entrepreneurs to gain audiences and profits is through combining their skills. The social media influencer also said that strong work ethics, conscious effort to work for self-improvement, and creating the right balance in life are the three most popular elements responsible for the success of people in the marketing world. In addition to this, he pointed out that to be a successful marketing expert, one must impact everyone's life in a positive way to create a difference in societies from all across the world.
The Content Shop offers variety of services for Creative Businesses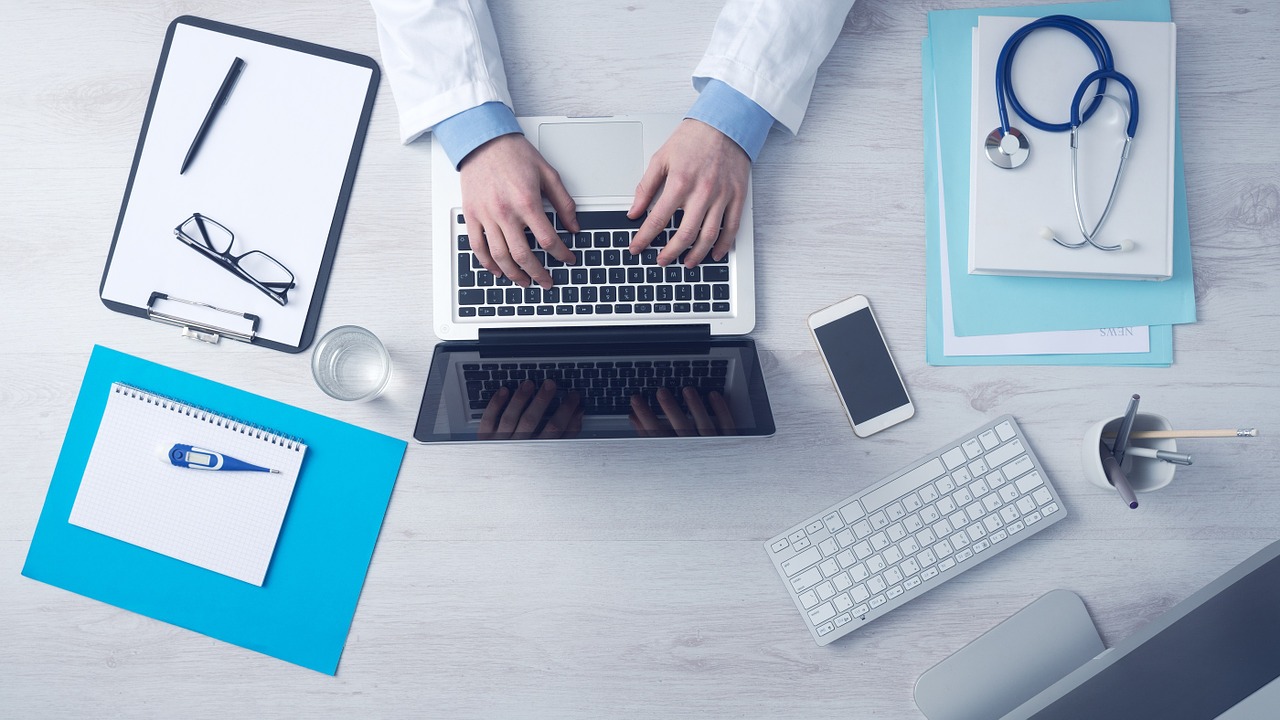 The content shop was launched as one integrated online portal for creative business.
Graphic Design, Copywriting, Professional Translation, Digital Media, and Social Media Content Creation. All these services are delivered to customers in a short time, respecting customer's time-frame, quality standards, and communication objectives.
A unique concept, Strong Network, and New Business Model
This portal has been built based on eCommerce business model. The customers can browse the creative service easily, write their requested business brief, upload any related files, and then place orders with flexible payment method at a competitive price. As if buying items from Amazon.com or ebay.com you can buy your creative jobs from www.thecontent-shop.com
The Content Shop has a strong network of creative Art Directors, Copywriters, and Digital Media Professionals who have worked or currently working in International Agencies and looking forward to having new success stories with new clients. They are passionate to expand their business ties with different markets and clients. Hence, they spend their free time in achieving special projects. As a result of having those talents, the customers of The Content Shop will get High-Quality Content that meets their communication objectives effectively.
Bridging the gap between need and demand
Mr. Abdul Baset Al Monajed, The founder of The Content Shop, has declared: When I sit with some friends, partners, or customers in our market. They always complain about finding professional talents. That's why I combined all the required creative service by professional skills in one portal, getting the advantage of my reliable connections and long term ties in the GCC region market.
Mr. Al Monajed has disclosed: our main objective is to offer a fair price by our preset rate card that allows all our customer to be charged equally regardless of the size of companies or customers. We evaluate requested jobs based on person-hours, not the size of the company or customer.