Startup IPO: Alphalogic Techsys Limited gets BSE nod for its IPO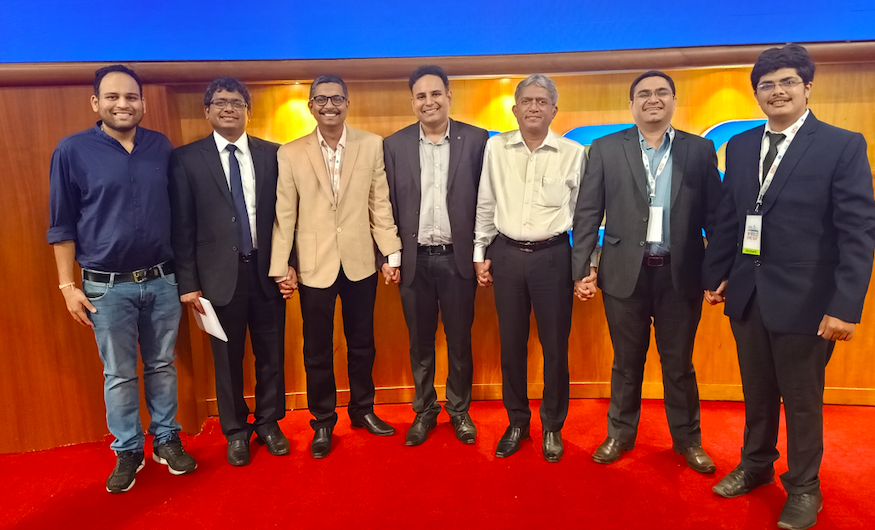 Alphalogic Techsys Limited gets in-principle approval from The Bombay Stock Exchange to open its IPO and list on the BSE Startup Platform.
Startups in India can raise funds through initial public offerings! This fact will be substantiated when Alphalogic Techsys Limited will come up with its IPO later this month. It is expected that Alphalogic will be the first startup to be listed on the BSE Startup Platform. BSE received IPO applications from two companies, since the launch of the platform in December 2018. Alphalogic received the BSE nod to open it's IPO and list on the startup platform.
Alphalogic, a Pune based boutique software company, has been growing at a CAGR of 40% in the last 4 years. In FY 2018-19, the company clocked a stupendous growth rate of 120 per cent. The IPO is going to further fuel the growth rate and will play a pivotal role in the company's future expansion.
Anshu Goel, Managing Director of Alphalogic, exalts about the company's future plans, and states, "We have plans to expand our business in the European geography, and are planning to hire fresh talent to grow our team and business. We are focusing on the latest technologies, such as artificial intelligence, machine learning, cloud computing and so on. The capital raised through the market will enable us to expand globally and in a more productive manner."
The company has its clientele in more than 12 countries around the world, and has already worked on some major projects for clients in US, UK and Australia. With a team of seasoned technocrats, the company is capable of delivering cutting-edge technological solutions for its clients.
When asked what made him to think about going the IPO way for funding, Anshu Goel opines, "IPO is testament of the company's maturity and stability in terms of processes and business. It is a dream come true for a business to get listed on BSE. It's more sensible to raise capital from the market than queuing up before VCs and institutional investors. When you raise funds through an IPO, you gain complete control of your business, which may not be the case when getting funds from a VC. Moreover, the BSE has created this wonderful platform for startups, like ours, and we must take advantage of it."
Many startup consultants believe that the BSE will have a tough time ahead screening a lot many applications from prospective startups. Alphalogic has shown the way and startups will now dare to tread on it.
To know more about Alphalogic and its products and solutions, one may visit the website ​https://www.alphalogicinc.com/​.
About Alphalogic Techsys Limited:
Alphalogic Techsys Limited is a boutique Software Consulting Firm that helps its clients with their digital transformation needs. Alphalogic's motto is Making Software Simple. Alphalogic has its development centre in Pune, India but serves its customers globally. Alphalogic works with clients from early stage start-ups to established SMBs and Fortune 500s from over 12 countries.
The Content Shop offers variety of services for Creative Businesses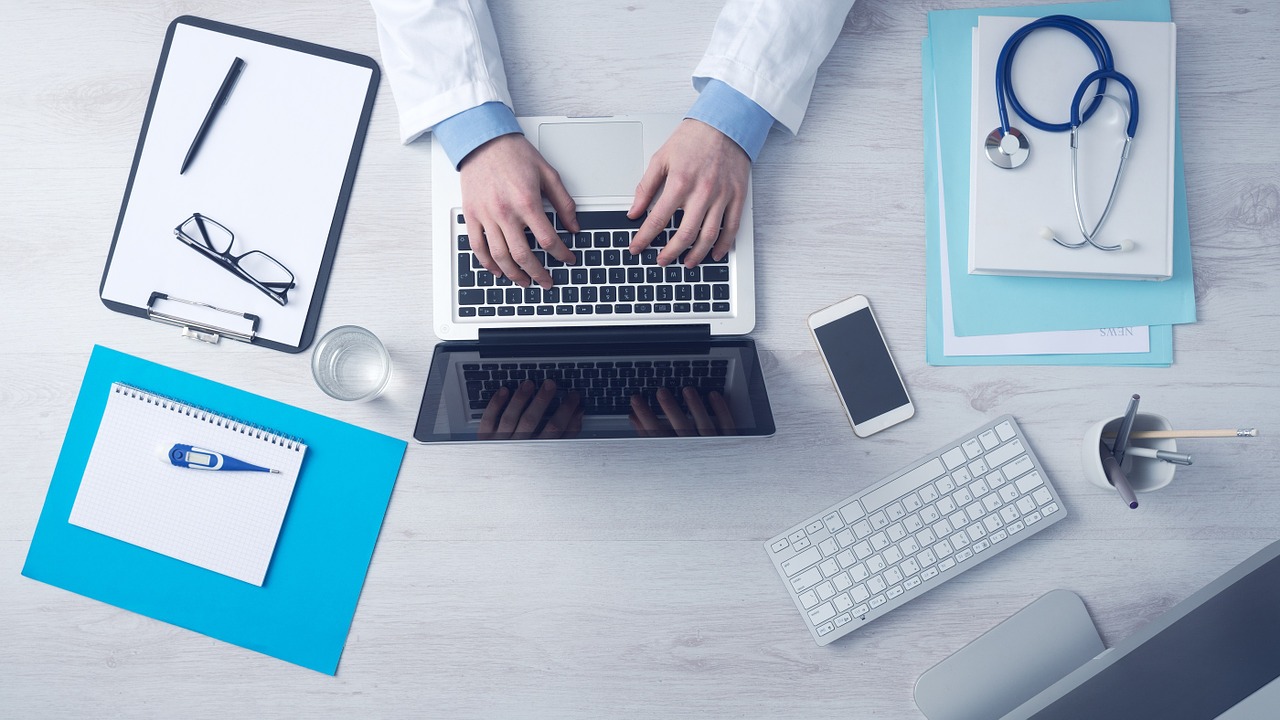 The content shop was launched as one integrated online portal for creative business.
Graphic Design, Copywriting, Professional Translation, Digital Media, and Social Media Content Creation. All these services are delivered to customers in a short time, respecting customer's time-frame, quality standards, and communication objectives.
A unique concept, Strong Network, and New Business Model
This portal has been built based on eCommerce business model. The customers can browse the creative service easily, write their requested business brief, upload any related files, and then place orders with flexible payment method at a competitive price. As if buying items from Amazon.com or ebay.com you can buy your creative jobs from www.thecontent-shop.com
The Content Shop has a strong network of creative Art Directors, Copywriters, and Digital Media Professionals who have worked or currently working in International Agencies and looking forward to having new success stories with new clients. They are passionate to expand their business ties with different markets and clients. Hence, they spend their free time in achieving special projects. As a result of having those talents, the customers of The Content Shop will get High-Quality Content that meets their communication objectives effectively.
Bridging the gap between need and demand
Mr. Abdul Baset Al Monajed, The founder of The Content Shop, has declared: When I sit with some friends, partners, or customers in our market. They always complain about finding professional talents. That's why I combined all the required creative service by professional skills in one portal, getting the advantage of my reliable connections and long term ties in the GCC region market.
Mr. Al Monajed has disclosed: our main objective is to offer a fair price by our preset rate card that allows all our customer to be charged equally regardless of the size of companies or customers. We evaluate requested jobs based on person-hours, not the size of the company or customer.