Startup IPO: Alphalogic Techsys Limited gets BSE nod for its IPO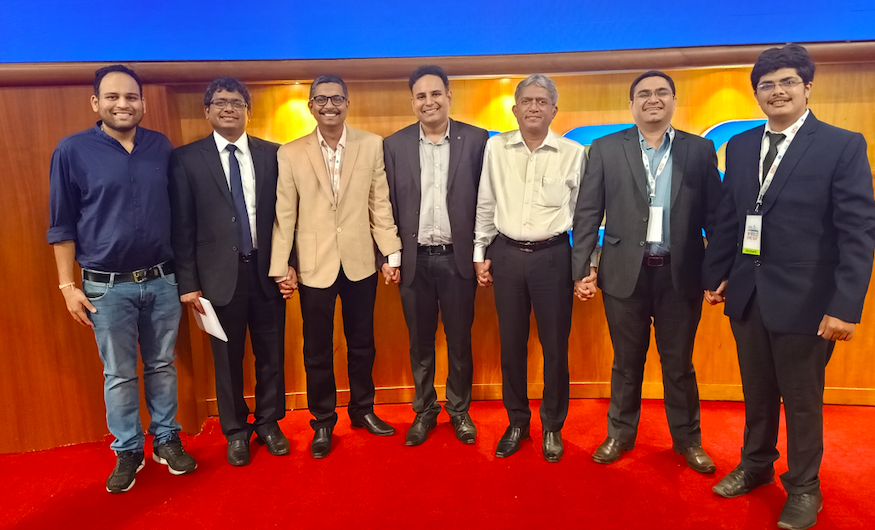 Alphalogic Techsys Limited gets in-principle approval from The Bombay Stock Exchange to open its IPO and list on the BSE Startup Platform.
Startups in India can raise funds through initial public offerings! This fact will be substantiated when Alphalogic Techsys Limited will come up with its IPO later this month. It is expected that Alphalogic will be the first startup to be listed on the BSE Startup Platform. BSE received IPO applications from two companies, since the launch of the platform in December 2018. Alphalogic received the BSE nod to open it's IPO and list on the startup platform.
Alphalogic, a Pune based boutique software company, has been growing at a CAGR of 40% in the last 4 years. In FY 2018-19, the company clocked a stupendous growth rate of 120 per cent. The IPO is going to further fuel the growth rate and will play a pivotal role in the company's future expansion.
Anshu Goel, Managing Director of Alphalogic, exalts about the company's future plans, and states, "We have plans to expand our business in the European geography, and are planning to hire fresh talent to grow our team and business. We are focusing on the latest technologies, such as artificial intelligence, machine learning, cloud computing and so on. The capital raised through the market will enable us to expand globally and in a more productive manner."
The company has its clientele in more than 12 countries around the world, and has already worked on some major projects for clients in US, UK and Australia. With a team of seasoned technocrats, the company is capable of delivering cutting-edge technological solutions for its clients.
When asked what made him to think about going the IPO way for funding, Anshu Goel opines, "IPO is testament of the company's maturity and stability in terms of processes and business. It is a dream come true for a business to get listed on BSE. It's more sensible to raise capital from the market than queuing up before VCs and institutional investors. When you raise funds through an IPO, you gain complete control of your business, which may not be the case when getting funds from a VC. Moreover, the BSE has created this wonderful platform for startups, like ours, and we must take advantage of it."
Many startup consultants believe that the BSE will have a tough time ahead screening a lot many applications from prospective startups. Alphalogic has shown the way and startups will now dare to tread on it.
To know more about Alphalogic and its products and solutions, one may visit the website ​https://www.alphalogicinc.com/​.
About Alphalogic Techsys Limited:
Alphalogic Techsys Limited is a boutique Software Consulting Firm that helps its clients with their digital transformation needs. Alphalogic's motto is Making Software Simple. Alphalogic has its development centre in Pune, India but serves its customers globally. Alphalogic works with clients from early stage start-ups to established SMBs and Fortune 500s from over 12 countries.
Fitness Dating Brand, FITFCK, Expand Into Influencer Management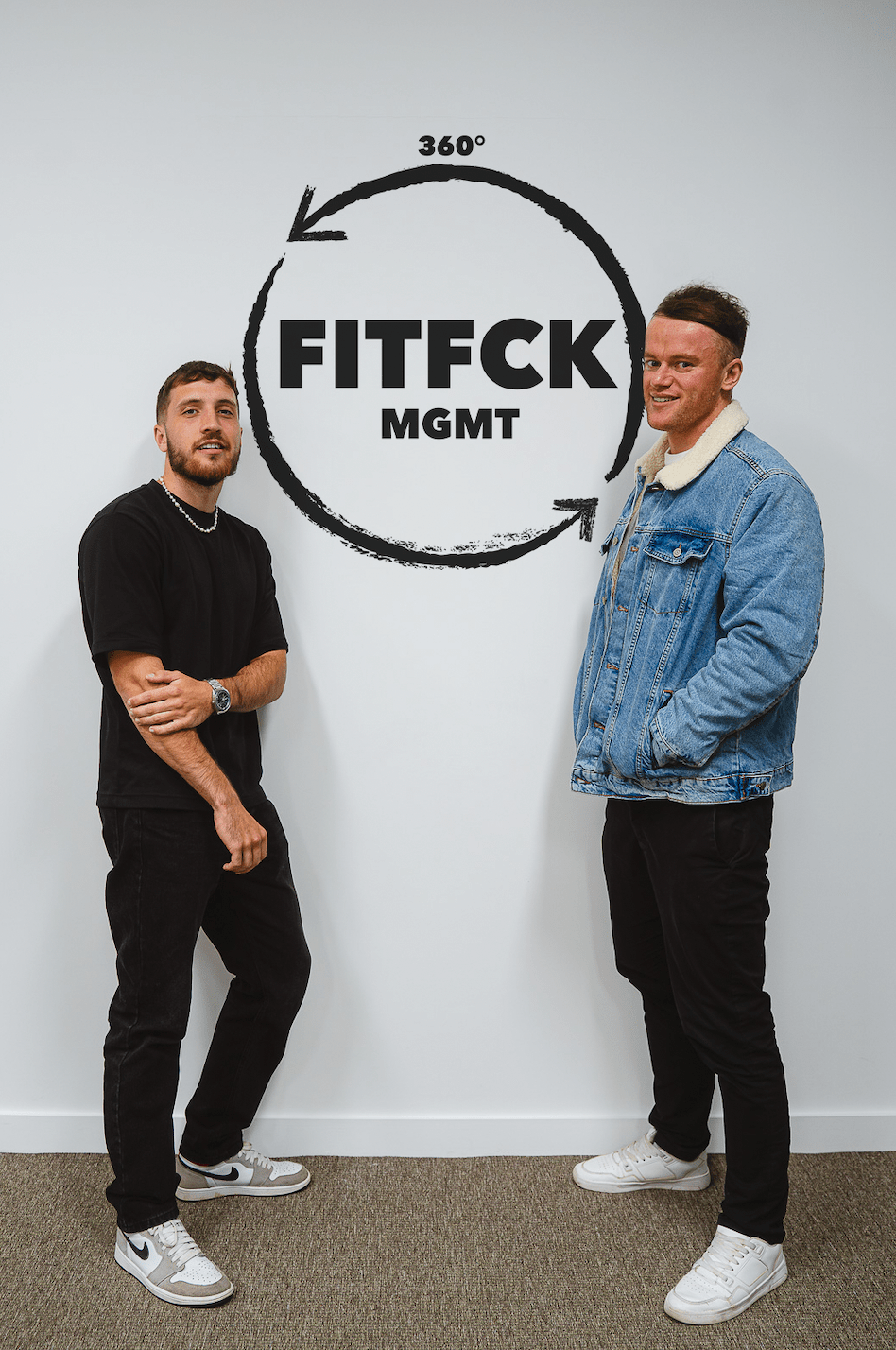 Fitness dating brand, FITFCK, recently announced the launch of their management company "FITFCK MGMT". The company, which recently announced the launch of its £5m A Round investment raise is looking to expand on their brand growth by offering content creators of all niches and brands a full 360 lifestyle management service.
Rebranded in March 2022, the recently featured BBC News company has emerged as the leading brand for gym goers that are looking to make new connections – whether through IRL fitness dating events or online dating experiences. To accompany its strong digital product suite, FITFCK is now developing a series of consumer products to further enhance their brand power, with the most recent being a holistic management company for content creators and brands.
FITFCK Founder and UK Government Enterprise Advisor, Jamie says: "Having worked closely with content creators for the last eighteen months since our relaunch, this addition made nothing but complete sense to me. As a management service, you should be looking at improving all angles of your clients life – not just quick brand deals for a few quid. We are looking to offer a 360 lifestyle approach where we assist our clients with everything from their income, branding, business advisory, PR, legalities and more – all under the FITFCK brand umbrella."
To continue its ruthless chase of becoming the largest omni-channel community for dating, relationships, casual meets and friendships, FITFCK will be looking to embed the management service into members of their ever growing community which already includes a number of high profile content creators.
The first creator to be signed under the label is Santino Valentino, a fitness content creator boasting over 70,000 followers across platforms. Valentino states; "I have known Jamie for a few months now and have felt nothing but constant support from himself and the rest of the FITFCK team. Having seen where they have taken the brand in such a short space of time, I am hoping they can do the same for me. I am really looking forward to seeing where we can take this whilst learning under Jamie and Callum simultaneously"
FITFCK MGMT athlete manager Callum Roberts added: "At the core of every FITFCK movement is the care we have for our community. This ethos is something that we will be looking to reflect in the management company. Hyper-focused care for our clients where they know they feel valued and at ease with us. We are not looking to just improve our client's income, we are looking to improve their lifestyle"
If you are looking to work with FITFCK MGMT, you can contact the team at support@fitfck.co.uk for more information.