Korean Government Agency NIRS hired Altibase for Cloud Certification Solution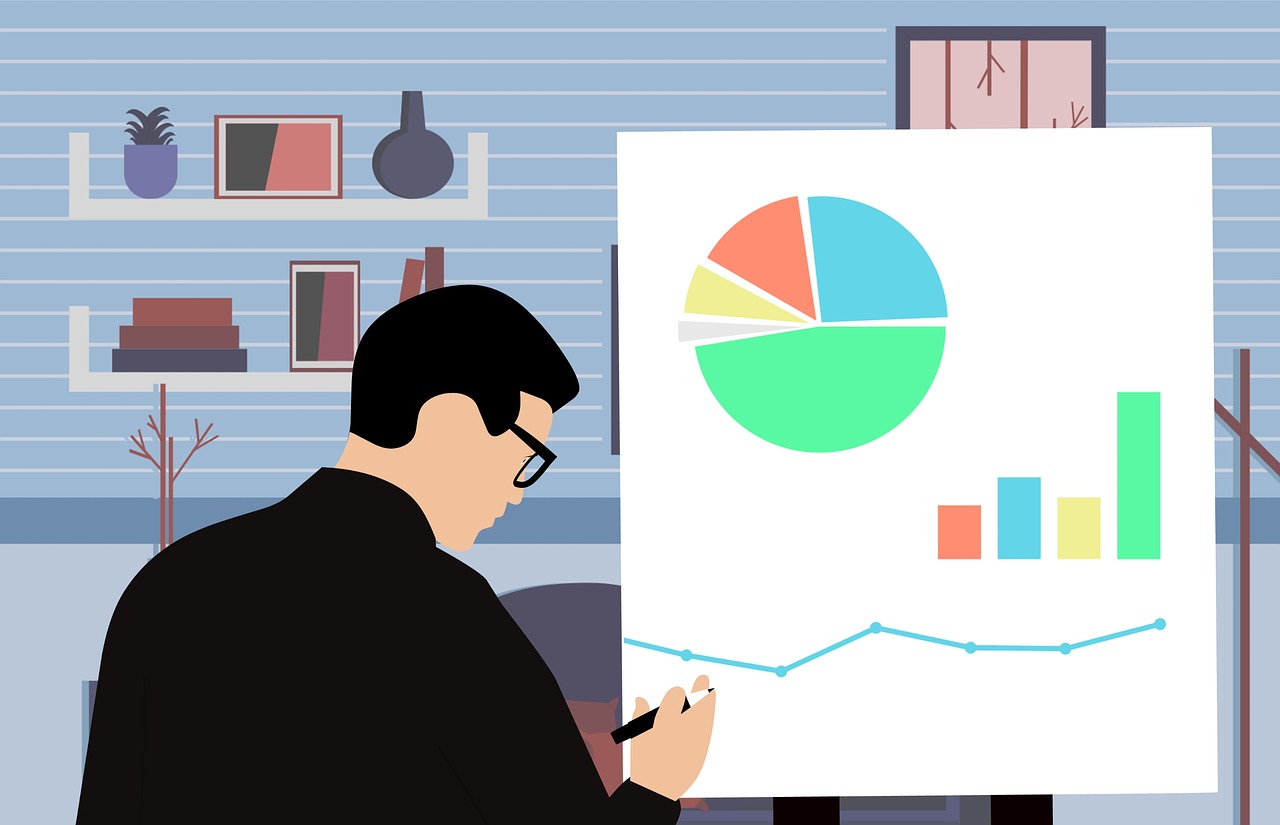 National Information Resources Service (NIRS), which is an agency run by the Korean Minister of Public Administration of Safety, has hired Altibase for the cloud certification system. NIRS will enjoy Altibase's services for a certification system. Altibase will analyze the current infrastructure solution and application of NIRS and find a migrated solution and a proper cloud center. NIRS manages information resources of central government institutions and provides many government services.
NIRS was in a need to establish a proper cloud center for all government agencies and a certification system for ensuring that the current system could run without any interruption. Altibase will provide a cloud environment to NIRS, showing that it can establish all the portfolios successfully. NIRS also wants to integrate the information system in a cloud environment so that it can virtualize all IT infrastructures for information flow between IT centers.
NIRS was earlier thinking to take services of MariaDB, PostgreSQL and EnterpriseDB. But they were founded with inadequate features and functions NIRS is looking for. Altibase came out as a better option, with providing all the functions which NIRS wants in its cloud environment.
Altibase is going to decrease the problems found in NIRS' cloud certification center including source configuration management and building distribution management. After taking Altibase's services, NIRS will be able to simplify and automate its migration process in migrating data. It will also be able to move schemas and stored procedures from existing centers to the cloud center. Altibase will also aim to lower NIRS's database-related TCO through its flexible and competitive subscription.
Altibase helped EBS to Handle the Increased Capacity and Peak Transaction Times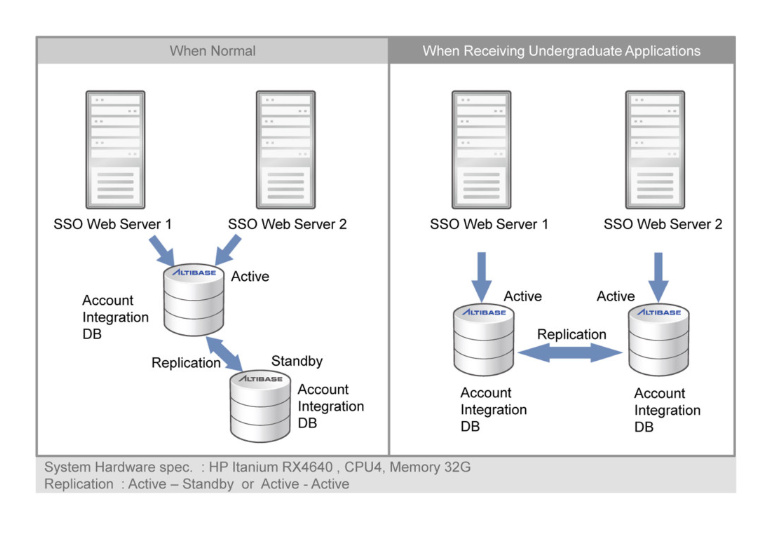 Education Broadcasting System (EBS) in South Korea hired Altibase to solve many problems in its system. Altibase's hybrid architecture with HA and replication features helped EBS to handle the increased capacity and stability during peak transaction time. EBS was struggling with widespread system demands during high use periods. Altibase transformed its system glitch-free to handle massive users at a time.
EBS is a public television and radio network in South Korea. It promotes basic education for all South Koreans. It motivates education requirements through its e-learning and online application systems.
EBS was earlier using a CRM platform to integrate the Single-Sign-On login feature for deeper education system. But the system was not meeting with the needs due to multiple data-heavy systems. Altibase provided EBS with a robust CRM platform to enhance the e-learning through personalized web services. EBS was also in need to handle 10 million core subscribers, uptime for 100,000 simulators and active user sessions. Altibase's DBMS system now allow EBS to handle primary 10 million subscribers with SSO features. It has also provided 100,000 parallel sessions with ease and double capacity.
EBS' critical feature application "EBS Apply" is designed by EBS to help high school seniors with college admissions. But this application was suffering from many errors. Altibase made this app to handle vast college applications, provided students with precious benefits and assisted them in learning the growing demands of college admissions. Due to Altibase's efforts, EBS is running its operation without any flaw and it is continuously progressing in the supplemental education agenda.