Korean Government Agency NIRS hired Altibase for Cloud Certification Solution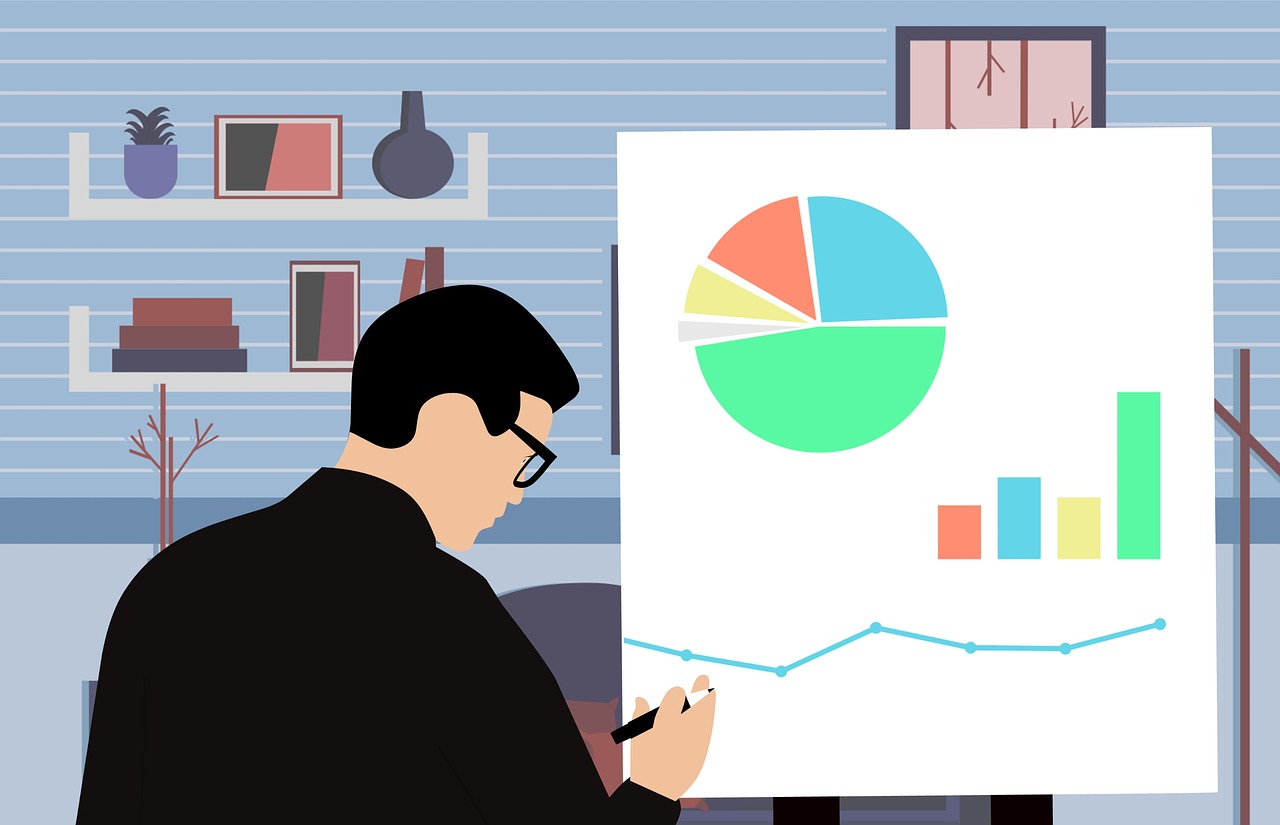 National Information Resources Service (NIRS), which is an agency run by the Korean Minister of Public Administration of Safety, has hired Altibase for the cloud certification system. NIRS will enjoy Altibase's services for a certification system. Altibase will analyze the current infrastructure solution and application of NIRS and find a migrated solution and a proper cloud center. NIRS manages information resources of central government institutions and provides many government services.
NIRS was in a need to establish a proper cloud center for all government agencies and a certification system for ensuring that the current system could run without any interruption. Altibase will provide a cloud environment to NIRS, showing that it can establish all the portfolios successfully. NIRS also wants to integrate the information system in a cloud environment so that it can virtualize all IT infrastructures for information flow between IT centers.
NIRS was earlier thinking to take services of MariaDB, PostgreSQL and EnterpriseDB. But they were founded with inadequate features and functions NIRS is looking for. Altibase came out as a better option, with providing all the functions which NIRS wants in its cloud environment.
Altibase is going to decrease the problems found in NIRS' cloud certification center including source configuration management and building distribution management. After taking Altibase's services, NIRS will be able to simplify and automate its migration process in migrating data. It will also be able to move schemas and stored procedures from existing centers to the cloud center. Altibase will also aim to lower NIRS's database-related TCO through its flexible and competitive subscription.
Toronto Action Group is Gaining Popularity as the Most Effective Managed IT Service Provider in Toronto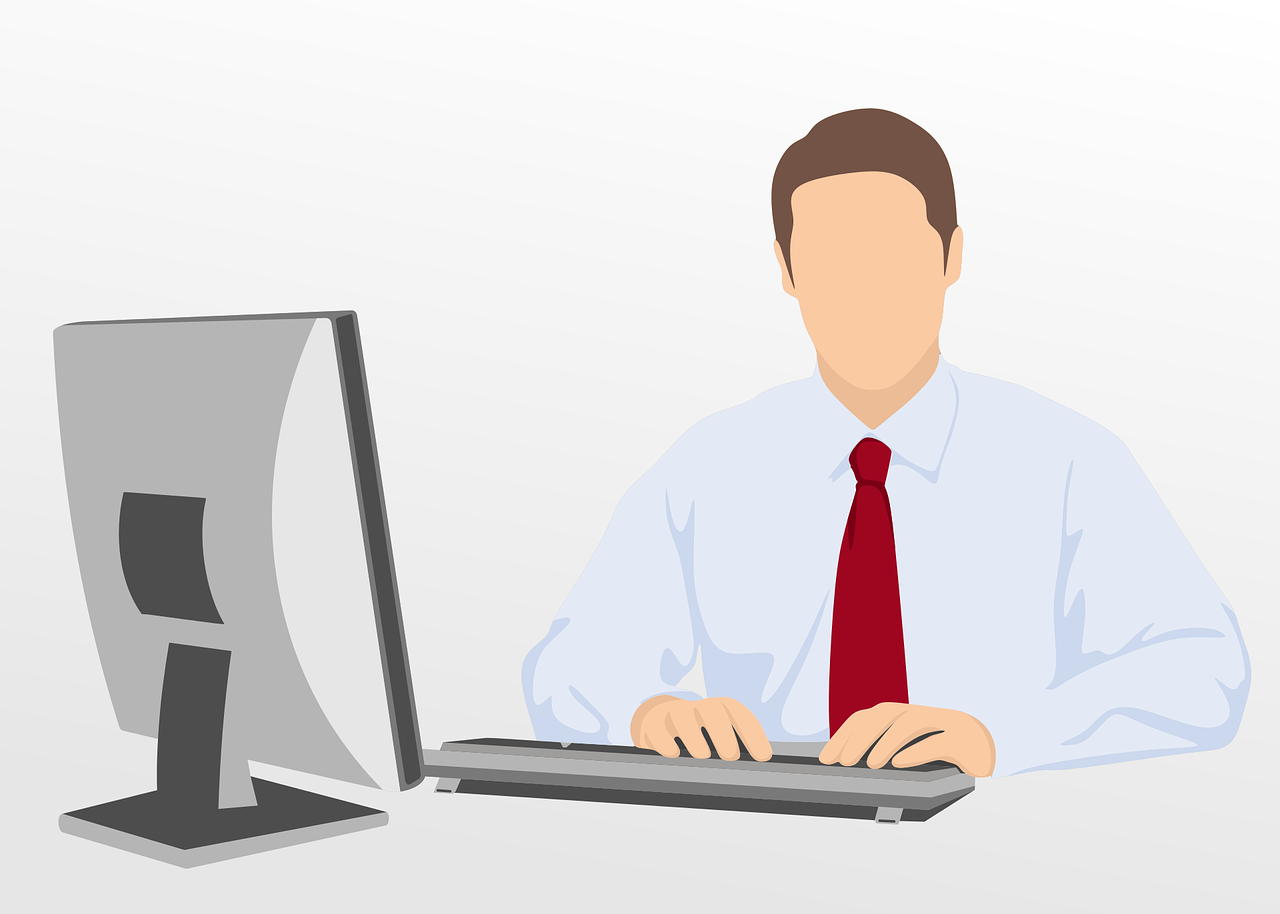 Toronto Action Group, an IT managed service provider in Toronto has been into the news for its effective IT solutions to business companies. Since its inception, TAG has gained a huge momentum to emerge as the viable option to seek IT managed services in the business world. A lot of online businesses have been consulting the IT firm for receiving excellent solutions for addressing technical problems in their businesses.
It has been observed through a Canada based survey that Toronto Action Group IT company is in high demand for its expert services. Its highly talented IT professionals are capable of providing effective IT services to all their clients. Toronto Action Group has been capable of providing expert technical and business services to ensure the smooth running of systems for different business groups.
The popularity and high demand for Toronto's managed IT service company is simply due to the excellent services it provides to its clients. It is contributing to increasing the growth of different businesses and technology companies by making available the latest technology solutions for them.
It helps businesses to execute their operations in a smooth manner and provide them the robust protection against all the cyber-threats prevailing in today's time. Toronto Action Group, an IT support company has been providing the right support to all businesses to run their operations effectively and profitably by confronting the changes in the evolving as well as a dynamic business environment.