Korean Government Agency NIRS hired Altibase for Cloud Certification Solution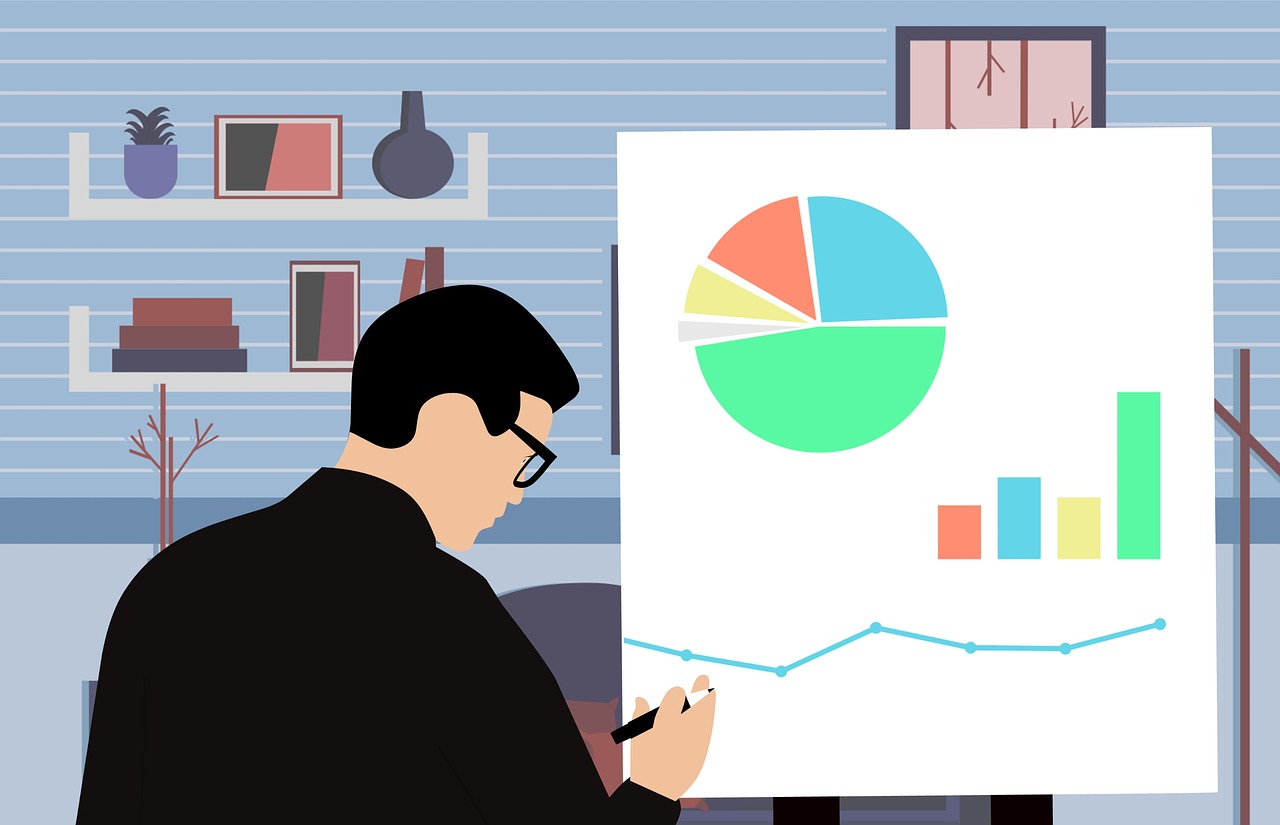 National Information Resources Service (NIRS), which is an agency run by the Korean Minister of Public Administration of Safety, has hired Altibase for the cloud certification system. NIRS will enjoy Altibase's services for a certification system. Altibase will analyze the current infrastructure solution and application of NIRS and find a migrated solution and a proper cloud center. NIRS manages information resources of central government institutions and provides many government services.
NIRS was in a need to establish a proper cloud center for all government agencies and a certification system for ensuring that the current system could run without any interruption. Altibase will provide a cloud environment to NIRS, showing that it can establish all the portfolios successfully. NIRS also wants to integrate the information system in a cloud environment so that it can virtualize all IT infrastructures for information flow between IT centers.
NIRS was earlier thinking to take services of MariaDB, PostgreSQL and EnterpriseDB. But they were founded with inadequate features and functions NIRS is looking for. Altibase came out as a better option, with providing all the functions which NIRS wants in its cloud environment.
Altibase is going to decrease the problems found in NIRS' cloud certification center including source configuration management and building distribution management. After taking Altibase's services, NIRS will be able to simplify and automate its migration process in migrating data. It will also be able to move schemas and stored procedures from existing centers to the cloud center. Altibase will also aim to lower NIRS's database-related TCO through its flexible and competitive subscription.
Deadswitch is Offering Zero-Access Encryption Service to Data Owners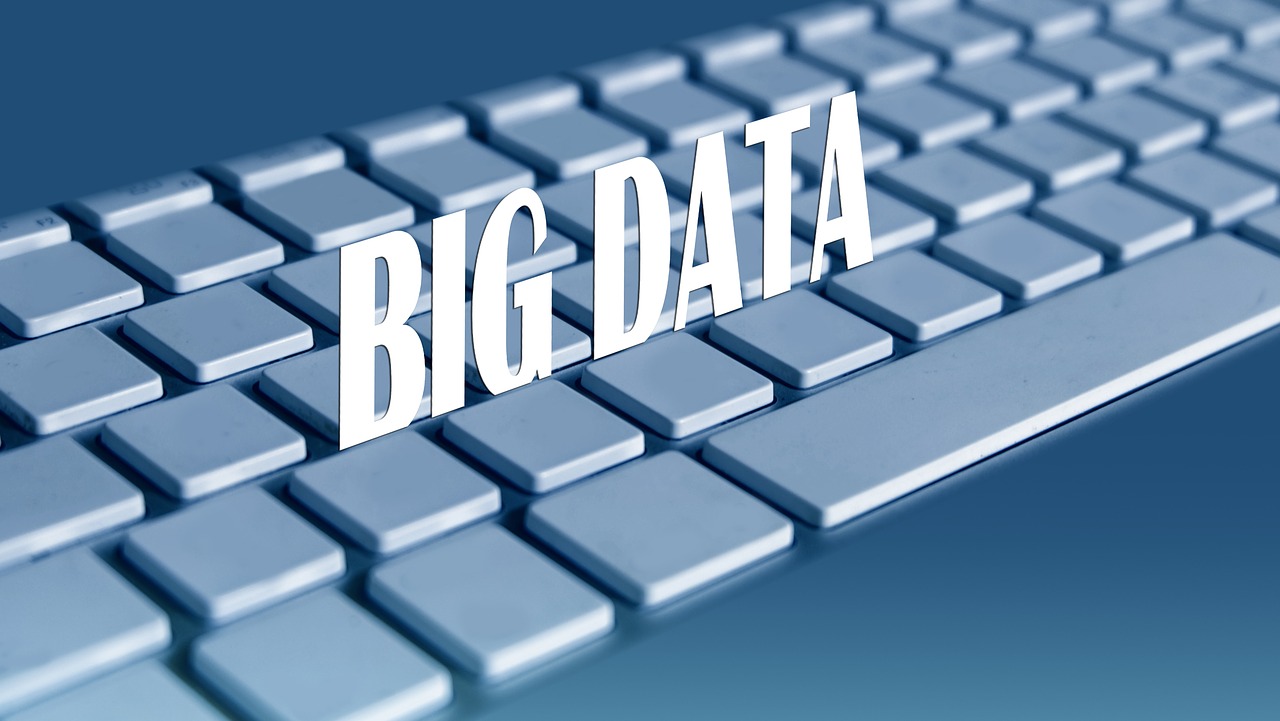 Deadswitch, a data protector company is offering zero-access encryption service through its digital dead man's switch platform. It is designed by the company to protect data owners by allowing the targeted exposure of material of public interest. It works automatically through a specific function designed to release a decryption key into a limited mailing list. Only the data owners through the Deadswitch interaction are capable to stop this process.
The digital dead man's switch is capable of being used by those who investigate and expose public interest material when at risk of being not delivered successfully. Sometimes the general public falls in the targeted market set by the dead man's switch.
Deadswitch is providing this service to maintain control over sensitive data that could be stored and distributed. It is providing a more refined data insurance strategy within the current geopolitical landscape. The company is offering flexible, affordable and tailored services through its digital dead man's switch.
Deadswitch is using cryptographic technology to safeguard its data retention interests. It has developed innovative user-friendly tools that allow encryption to protect customer data with mathematical lock. Deadswitch is ensuring customers with a tailored exposure guarantee to protect them from any harm. Its strategy is protecting customers through force obsolete and effectively fight back against any harm without expanding it.