Altibase helped EBS to Handle the Increased Capacity and Peak Transaction Times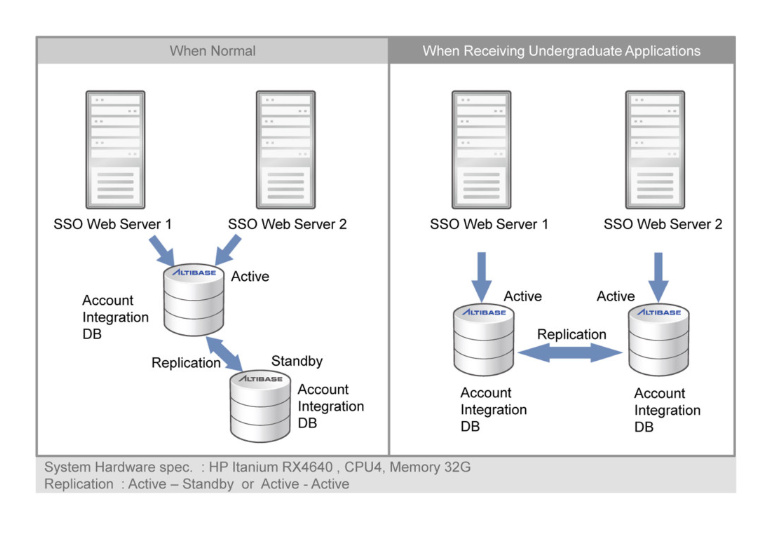 Education Broadcasting System (EBS) in South Korea hired Altibase to solve many problems in its system. Altibase's hybrid architecture with HA and replication features helped EBS to handle the increased capacity and stability during peak transaction time. EBS was struggling with widespread system demands during high use periods. Altibase transformed its system glitch-free to handle massive users at a time.
EBS is a public television and radio network in South Korea. It promotes basic education for all South Koreans. It motivates education requirements through its e-learning and online application systems.
EBS was earlier using a CRM platform to integrate the Single-Sign-On login feature for deeper education system. But the system was not meeting with the needs due to multiple data-heavy systems. Altibase provided EBS with a robust CRM platform to enhance the e-learning through personalized web services. EBS was also in need to handle 10 million core subscribers, uptime for 100,000 simulators and active user sessions. Altibase's DBMS system now allow EBS to handle primary 10 million subscribers with SSO features. It has also provided 100,000 parallel sessions with ease and double capacity.
EBS' critical feature application "EBS Apply" is designed by EBS to help high school seniors with college admissions. But this application was suffering from many errors. Altibase made this app to handle vast college applications, provided students with precious benefits and assisted them in learning the growing demands of college admissions. Due to Altibase's efforts, EBS is running its operation without any flaw and it is continuously progressing in the supplemental education agenda.
Fitness Dating Brand, FITFCK, Expand Into Influencer Management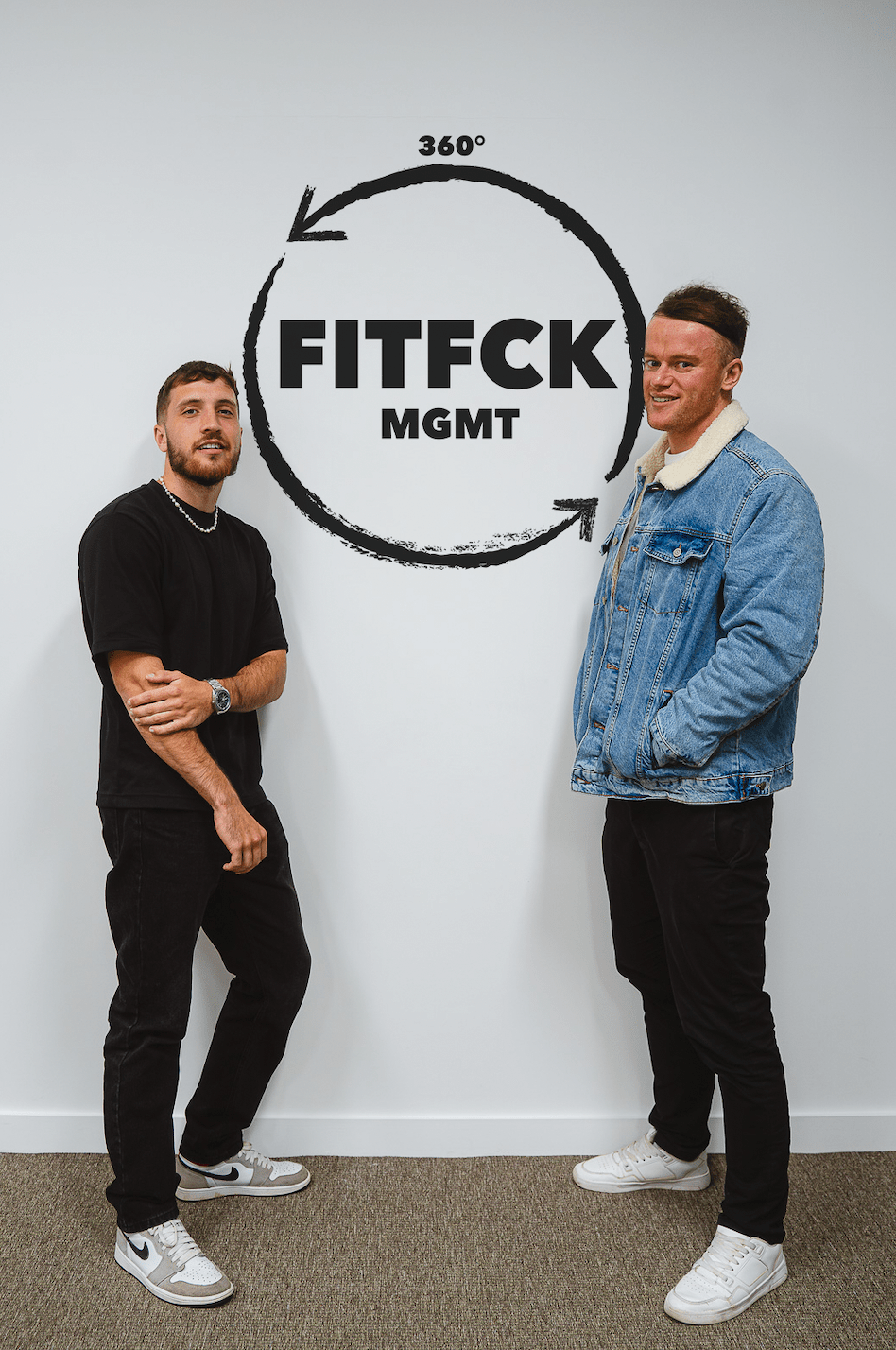 Fitness dating brand, FITFCK, recently announced the launch of their management company "FITFCK MGMT". The company, which recently announced the launch of its £5m A Round investment raise is looking to expand on their brand growth by offering content creators of all niches and brands a full 360 lifestyle management service.
Rebranded in March 2022, the recently featured BBC News company has emerged as the leading brand for gym goers that are looking to make new connections – whether through IRL fitness dating events or online dating experiences. To accompany its strong digital product suite, FITFCK is now developing a series of consumer products to further enhance their brand power, with the most recent being a holistic management company for content creators and brands.
FITFCK Founder and UK Government Enterprise Advisor, Jamie says: "Having worked closely with content creators for the last eighteen months since our relaunch, this addition made nothing but complete sense to me. As a management service, you should be looking at improving all angles of your clients life – not just quick brand deals for a few quid. We are looking to offer a 360 lifestyle approach where we assist our clients with everything from their income, branding, business advisory, PR, legalities and more – all under the FITFCK brand umbrella."
To continue its ruthless chase of becoming the largest omni-channel community for dating, relationships, casual meets and friendships, FITFCK will be looking to embed the management service into members of their ever growing community which already includes a number of high profile content creators.
The first creator to be signed under the label is Santino Valentino, a fitness content creator boasting over 70,000 followers across platforms. Valentino states; "I have known Jamie for a few months now and have felt nothing but constant support from himself and the rest of the FITFCK team. Having seen where they have taken the brand in such a short space of time, I am hoping they can do the same for me. I am really looking forward to seeing where we can take this whilst learning under Jamie and Callum simultaneously"
FITFCK MGMT athlete manager Callum Roberts added: "At the core of every FITFCK movement is the care we have for our community. This ethos is something that we will be looking to reflect in the management company. Hyper-focused care for our clients where they know they feel valued and at ease with us. We are not looking to just improve our client's income, we are looking to improve their lifestyle"
If you are looking to work with FITFCK MGMT, you can contact the team at support@fitfck.co.uk for more information.