Altibase helped EBS to Handle the Increased Capacity and Peak Transaction Times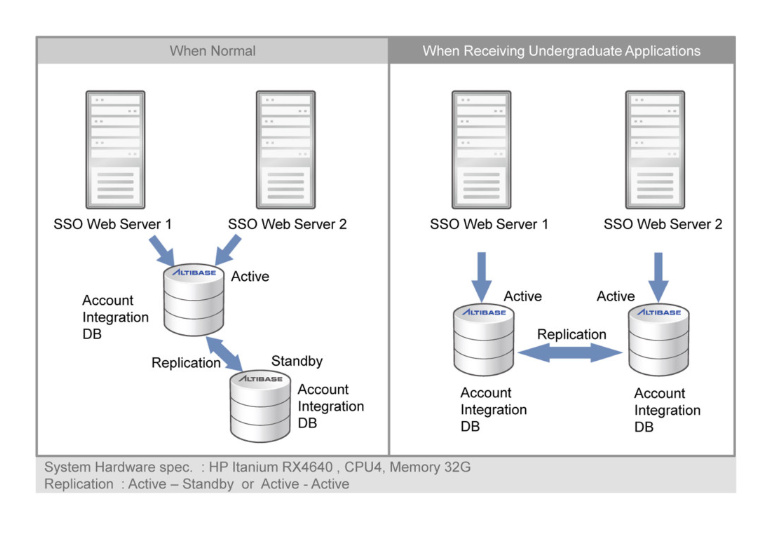 Education Broadcasting System (EBS) in South Korea hired Altibase to solve many problems in its system. Altibase's hybrid architecture with HA and replication features helped EBS to handle the increased capacity and stability during peak transaction time. EBS was struggling with widespread system demands during high use periods. Altibase transformed its system glitch-free to handle massive users at a time.
EBS is a public television and radio network in South Korea. It promotes basic education for all South Koreans. It motivates education requirements through its e-learning and online application systems.
EBS was earlier using a CRM platform to integrate the Single-Sign-On login feature for deeper education system. But the system was not meeting with the needs due to multiple data-heavy systems. Altibase provided EBS with a robust CRM platform to enhance the e-learning through personalized web services. EBS was also in need to handle 10 million core subscribers, uptime for 100,000 simulators and active user sessions. Altibase's DBMS system now allow EBS to handle primary 10 million subscribers with SSO features. It has also provided 100,000 parallel sessions with ease and double capacity.
EBS' critical feature application "EBS Apply" is designed by EBS to help high school seniors with college admissions. But this application was suffering from many errors. Altibase made this app to handle vast college applications, provided students with precious benefits and assisted them in learning the growing demands of college admissions. Due to Altibase's efforts, EBS is running its operation without any flaw and it is continuously progressing in the supplemental education agenda.
Cyber Mogul Of India, Aditya Belnekar Explains How A Brand Should Be Promoted Digitally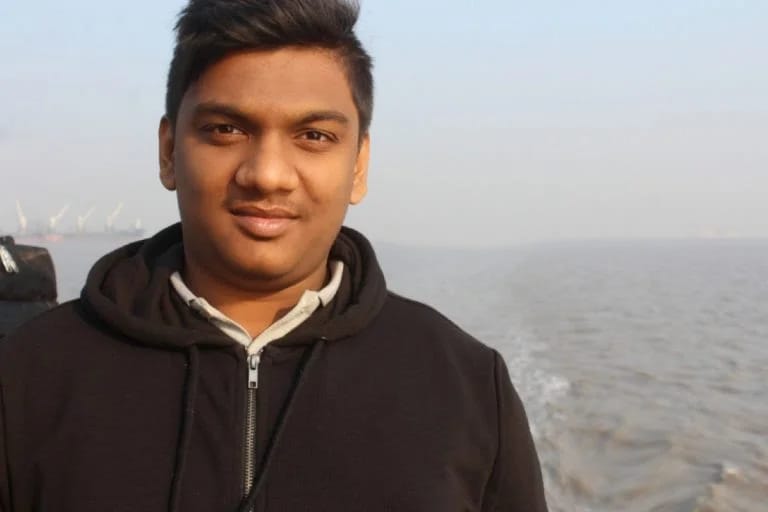 With the world transforming into a digital space, there have been innumerable employment opportunities for the people to make their careers in social media. The name who is working tremendously in the field of digital marketing is Aditya Belnekar, a 22-year old entrepreneur, artist and an influencer. He never shied away from experimenting and that is his biggest strength behind becoming a successful entrepreneur. Since school, he had an ability to think different and out of the box which made way for him as a creative person.
Rightly called as the Cyber Mogul of India, he is the founder of 'TEAMWIZARDMEDIA', a leading marketing agency in India. It is constantly reaching new heights with promoting movies, brands, social artists, influencers and much more in the digital domain. His tremendous knowledge about marketing has helped many brands to grow digitally which have become well-known names on the internet today. One of the sole reasons behind the success of his company is the innovative and creative ideas he brings to promote every brand on the internet.
Sharing his thoughts about the same, he said "Every brand is different and caters to a different audience. The first thing before promoting a brand is to understand which audience it caters to. You cannot market a whisky brand on the platform where there are a majority of kids. It makes no sense", he said. Besides this, he also believes that one should never stop learning. "We all are students in life and every experience teaches us something", he added. Working hard towards one thing at a time, Aditya Belnekar is truly the inspirational force among the top digital marketers of India.