Emerge is Executing Digital Product Transformation for Companies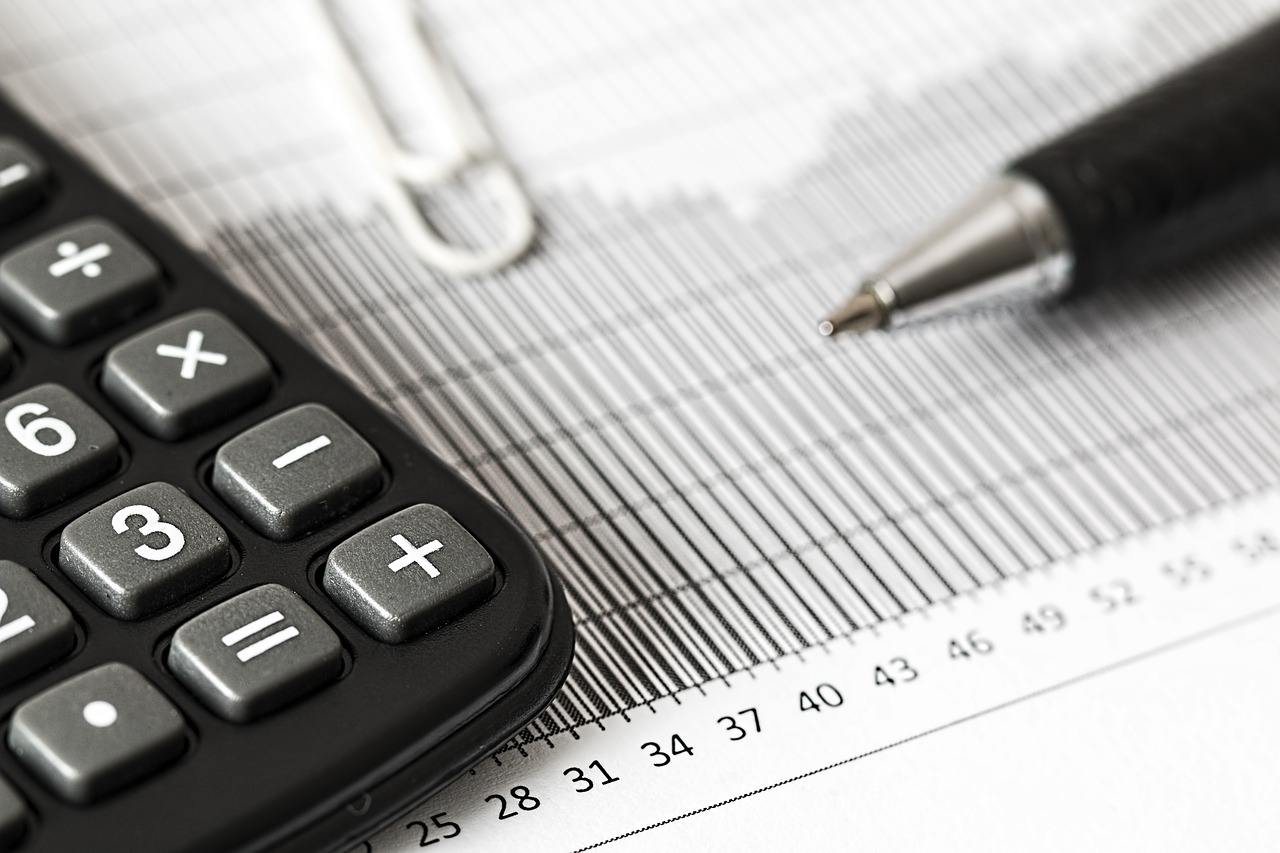 Emerge is executing digital product transformation for technology companies who want to improve their operational and customer services. Through every stage of the product life cycle, Emerge is proving to be a brain trust dedicated to forward-thinking, creating value for clients and customers. Emerge is creating smart products, web, and mobile solutions.
From digital transformation to the incremental improvement, Emerge is navigating the complexities of delivering great digital products. It is offering a depth of knowledge and experience to identify and diagnose the challenges.
Emerge is converting interaction with a user into an opportunity. The Digital Agency is setting a chance to engage in an impactful and meaningful way. One can say this company is removing the barriers between companies and their customers. It is working on projects with an objective approach to understand customers. Emerge is helping businesses walk on a journey to craft the most engaging products and services to fulfill specific needs.
The company is advising businesses to create a significant development to deliver a great digital experience across every screen. It is helping clients build the execution gap with end to end technology leadership, planning, implementation, and management to provide peace of mind and lowering risk. Emerge is aiming to give customers' team a chance to experience the leadership and necessary skills needed to support every phase of digital produce initiative.
Altibase helped EBS to Handle the Increased Capacity and Peak Transaction Times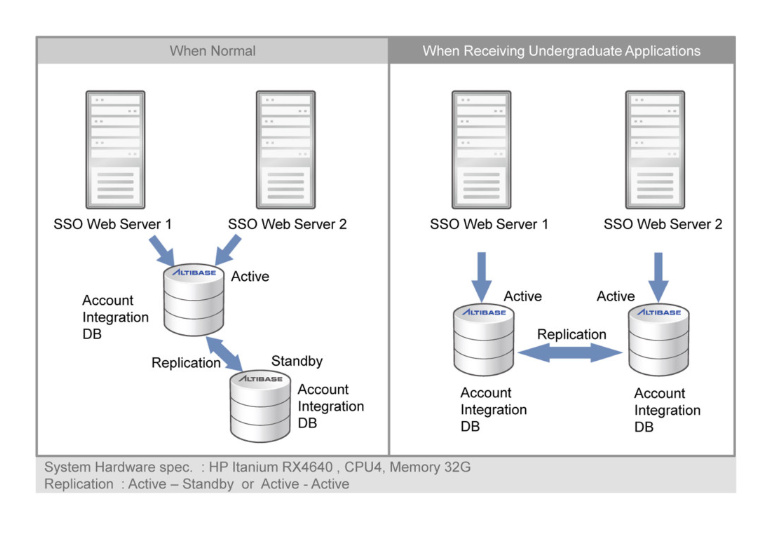 Education Broadcasting System (EBS) in South Korea hired Altibase to solve many problems in its system. Altibase's hybrid architecture with HA and replication features helped EBS to handle the increased capacity and stability during peak transaction time. EBS was struggling with widespread system demands during high use periods. Altibase transformed its system glitch-free to handle massive users at a time.
EBS is a public television and radio network in South Korea. It promotes basic education for all South Koreans. It motivates education requirements through its e-learning and online application systems.
EBS was earlier using a CRM platform to integrate the Single-Sign-On login feature for deeper education system. But the system was not meeting with the needs due to multiple data-heavy systems. Altibase provided EBS with a robust CRM platform to enhance the e-learning through personalized web services. EBS was also in need to handle 10 million core subscribers, uptime for 100,000 simulators and active user sessions. Altibase's DBMS system now allow EBS to handle primary 10 million subscribers with SSO features. It has also provided 100,000 parallel sessions with ease and double capacity.
EBS' critical feature application "EBS Apply" is designed by EBS to help high school seniors with college admissions. But this application was suffering from many errors. Altibase made this app to handle vast college applications, provided students with precious benefits and assisted them in learning the growing demands of college admissions. Due to Altibase's efforts, EBS is running its operation without any flaw and it is continuously progressing in the supplemental education agenda.