Kuwaiti Entrepreneur, Faisal Notes, has Presented an Online Source for Arabic Investors to Succeed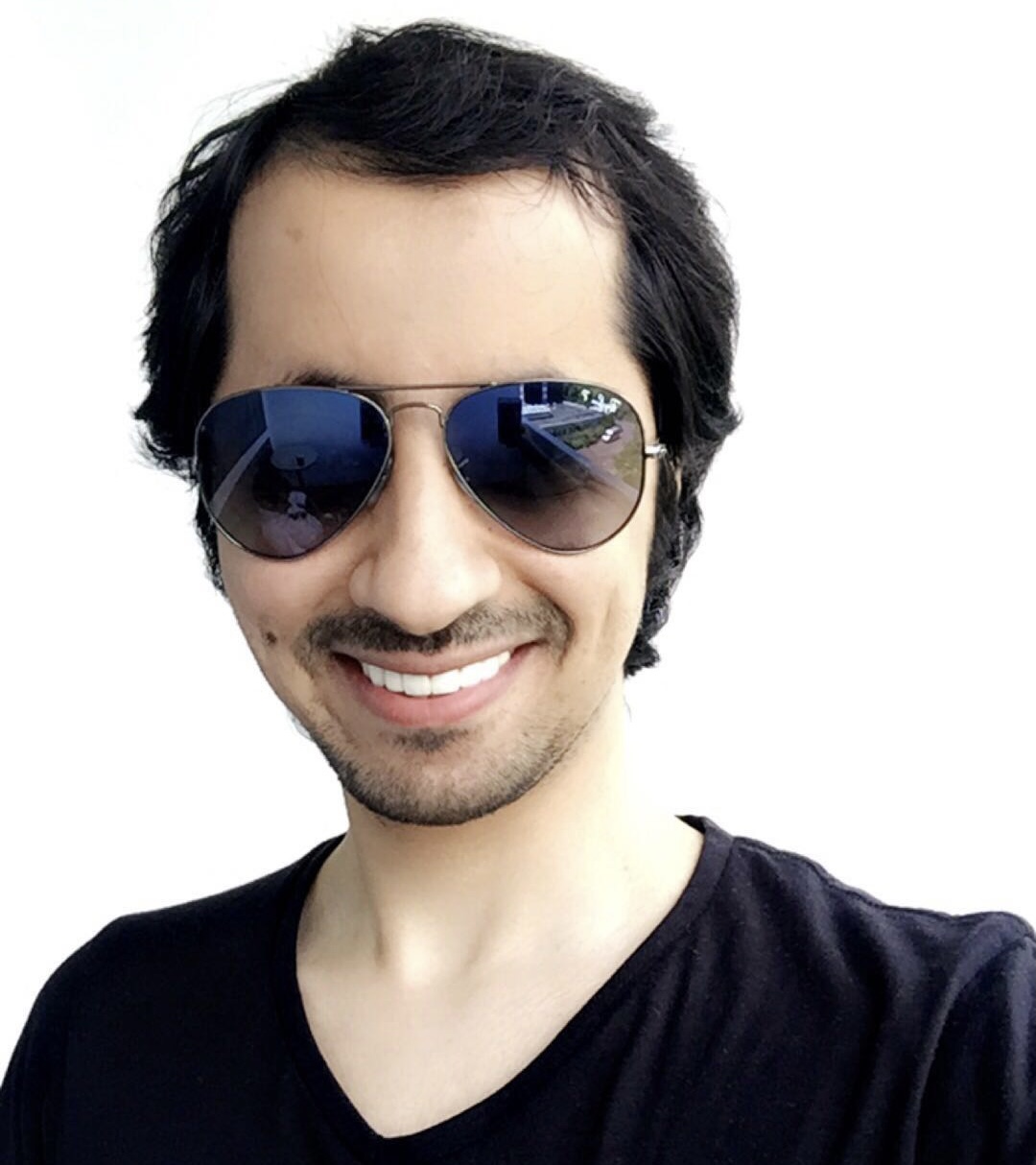 Arabic investors and entrepreneurs would deal with many difficulties when it comes to collecting reliable information related to investment in the Arabic language. But now, there is a wonderful online source available for them to gather information about the latest happenings in the investment sector.
Faisal Notes, a Kuwaiti entrepreneur and investor, has created a financial news website, Wall Street Finance, which translates the latest Wall Street news from Bloomberg, CNBC, and others. It has simply overwhelmed the Arabic investors who look for the latest financial updates to make the right investment decisions.
Faisal Notes has always asked young Arabic investors to achieve financial freedom by investing their money wisely. He himself has earned big fortunes by making wise investment decisions. The 34-year-old entrepreneur, businessman, and investor, Faisal Notes, has established a strong name for himself with the launch of this online service.
Wall Street Finance makes available all the latest information related to Wall Street and the financial markets in easy language. Now, any Arabic investor can easily know about the latest financial news online without any difficulty.
Since any financial decision is influenced by other sectors such as technology, business, politics, etc, Faisal Notes has also included these categories on this website. Faisal Notes has always kept his eyes on the latest advancements in the financial world due to which he has reached a successful point in his life.
He very well understands that the dynamic financial market requires every person to pay attention to every new happening. Hence, he has worked hard to present a valuable online source for financial news in Arabic.
Emmannuel Logistics Is Considered Reliable Courier Service By The Clients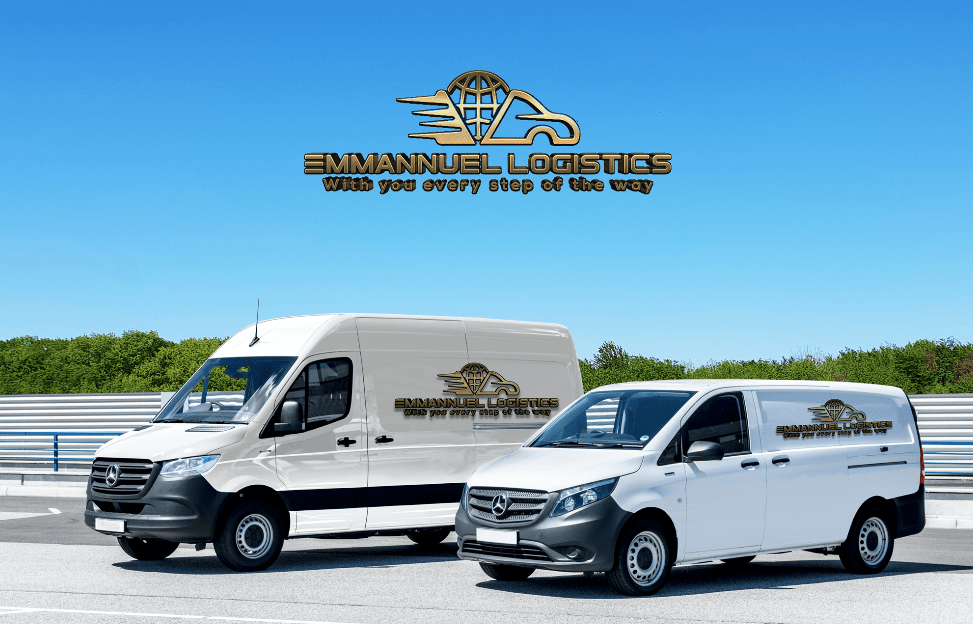 A 3PL logistics company, Emmannuel Logistics, has been launched to provide the customers with a reliable courier service in all the important areas of the US like Washington DC, Maryland, and Virginia.
All the courier and logistic needs of different businesses located in these areas will be met by the services of the firm. They stand on the mission to earn trust of their customers and provide reliable services so that they too become the priority of their customers when the needs arise.
The company has the services of same-day courier services, freight delivery, medical courier services, long-term inventory, fulfillment, warehousing and commercial moving, to name a few. They deliver on time and meet their deadlines. They are considered a reliable courier service for the same reason. Businesses work on strict deadlines.
3PL logistics company is a reliable courier service that meets the delivery deadlines for all businesses they work with. Their services are effective providing the courier and logistics solutions to the other businesses in the locality. Businesses thus are stress free regarding their logistic needs, allowing them time to focus on other important business activities.
The company also offers its warehouse space to other businesses. Their main focus is on same day delivery and inventory management to meet business needs. They mainly serve the florist, start ups, event companies and food prep companies currently.
Plus they offer to distribute inventories of their clients to other businesses and retailers. The boxes are delivered without any loss or damage and are received in the same state as they were dispatched by a sender.