Lauren Dascalo Is a Strategic Genius Building a Seven-Figure Brand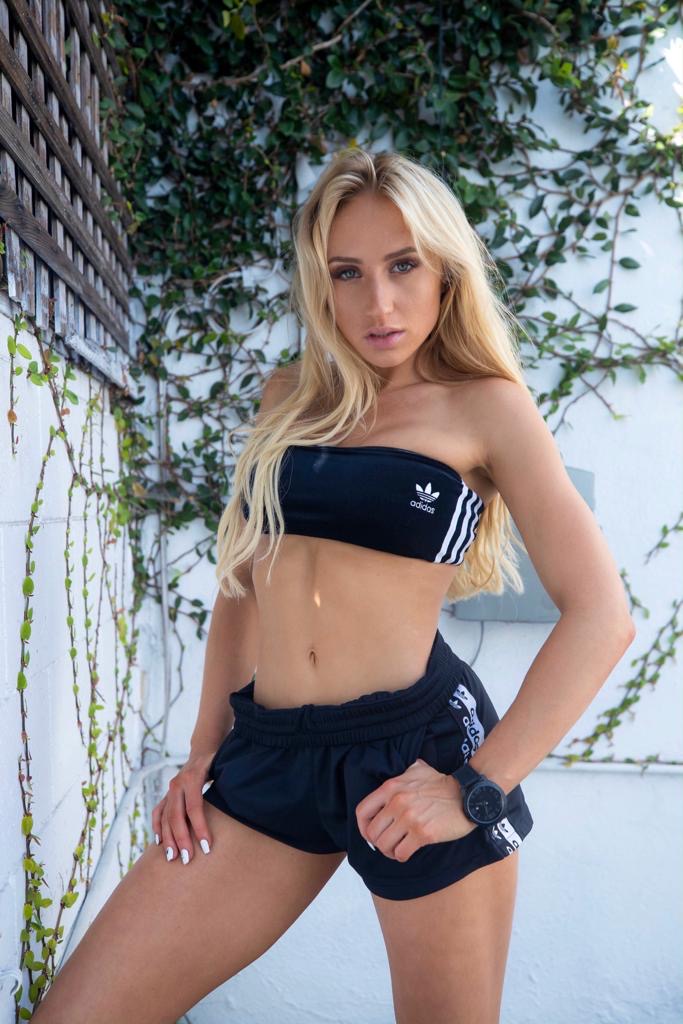 No successful entrepreneur ever stumbled upon a seven-figure business. Starting from scratch and with zero followers on social media doesn't lead to a whopping million overnight. Being an entrepreneur, especially in the social space, requires some serious strategic skills. Lauren Dascalo is a shining example of that idea. She started her career not too long ago and has already garnered over one million Instagram fans. The secret to her success is that she puts a great deal of thought into everything she does.
Lauren doesn't leave things to chance. She has built a reliable team around her that helps her push the message of positivity, self-acceptance, and mindfulness forward. Her entrepreneurial journey began when she joined Jake Paul's TEAM 10. While there were many other participants, Dascalo separated herself as a very well-liked, relatable young woman who had a wonderful message to spread.
She embraced the inertia that the show gave her and ran with it, pouring her heart and soul into her projects. Lauren is a dynamic creator who has more than one interest. She is a fitness model and a fit-spiration for millions. She is also a talented influencer who collaborates with some of the most coveted brands in the space, such as Revolve, Pretty Little Thing, and Fashion Nova. She is a fashion enthusiast and plans to design her own fitness apparel and loungewear line soon.
When it comes to growing a brand, Lauren Dascalo likes to diversify. She doesn't just bet on one idea but instead explores multiple streams of creativity. As such, she has the goal of putting together ebooks and an online coaching program to help even more people become the best versions of themselves.
Her brand is now reaching seven figures, and that's not at all surprising. Fans can't get enough of Lauren's authentic content and charismatic personality. She wants to be an agent of change by encouraging people to nourish their mental health and not be afraid to show their feelings. Lauren is poised to be a true leader in the industry that many look up to. TEAM 10 was just the spark that ignited her creative fire.
While Lauren is extremely popular on Instagram, she hasn't stopped there. She has diversified her presence that now spans across multiple platforms. She has built various funnels that connect her to a truly diverse audience. When it comes to collaborations, Lauren is very strategic about those, as well. For her to work with someone, she has to make sure that their values align first. If they don't, she is never afraid to say no and move on. "I have turned down multiple offers for partnerships. When a brand approaches me, and they want me to push forward a message that doesn't resonate with my core values, I turn it down right away. The money doesn't matter," she explains. Fans are always assured that Dascalo is sharing with them what she truly believes in and isn't just another influencer out there to make a quick buck.
To learn more about Lauren Dascalo, follow her on Instagram.
Why use custom web development? Why is it better to use ready-made CMS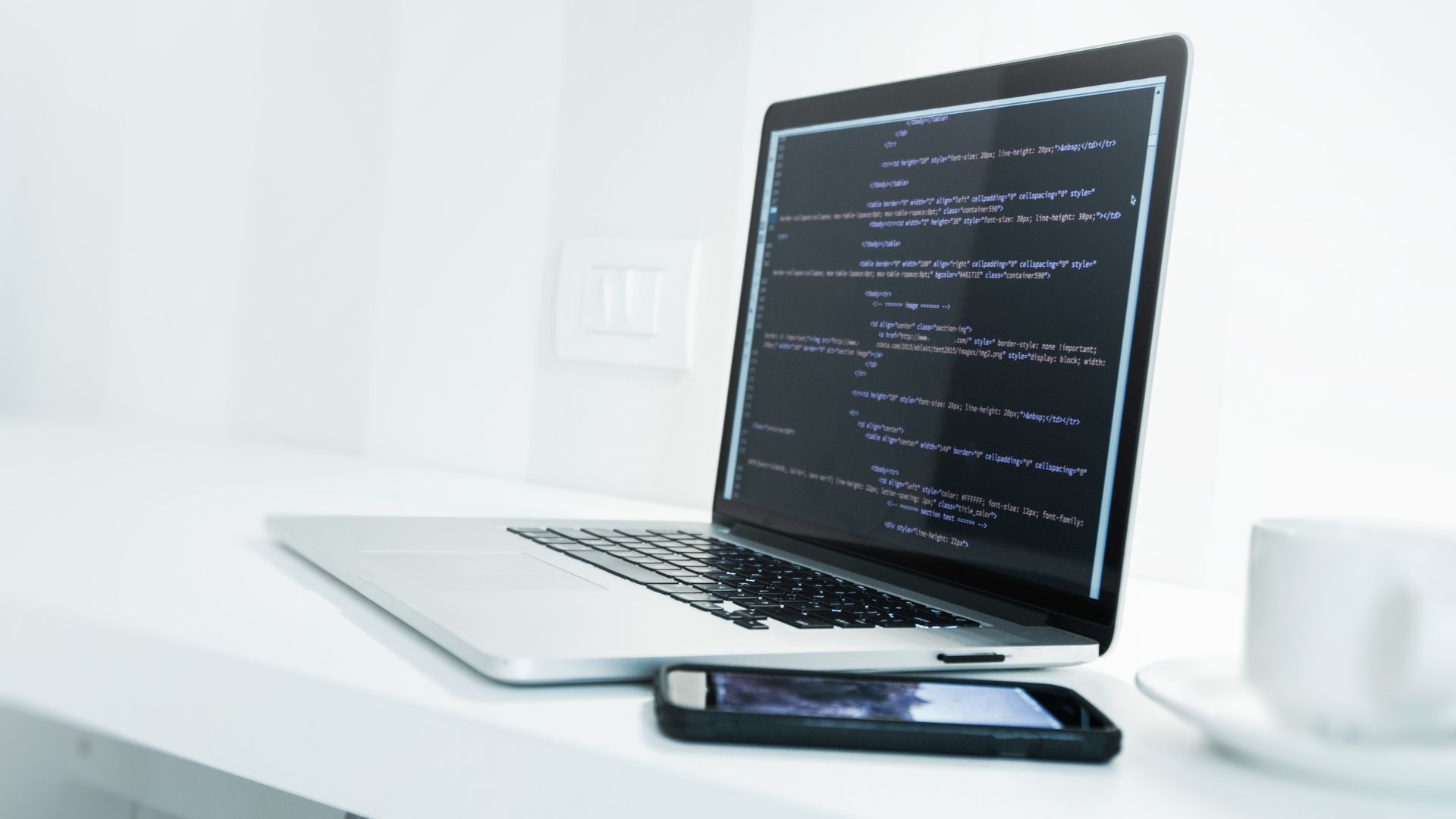 Custom web application development is not only good branding. It is also a great tool for communication between company and customer and much more enjoyable for both. Apps extend an expanse to portable and mobile gadgets' ability to provide seamless expansion of the scope with which companies can serve to consumers online. Interface of the application should be attractive and comfortable in use. Moreover, it should have a unique identity, which reflects the company's branding message and helps to establish emotional connection with customers. Custom-made design and development increase user engagement and distinguish a company from the competition.
But using off-the-shelf solutions might be the best choice for the companies, which are just starting their web journey due to its cost efficiency. In this article we will define pros and cons of custom web development compared to SaaS products. 
Digital innovation is a critical component of modern business development. Business leaders usually face a choice between using off-the-shelf solutions (SaaS) and designing custom ones. The former offer a high degree of reliability at a lower price tag. However, SaaS products may lack critical features that are necessary for meeting the company's requirements.
Custom web development company services VS SaaS CMS: pros and cons
It is common for small businesses to rely on SaaS as a lower-budget alternative. But as a business grows, so do its demands for software. For example, companies might need to manage more resources, and SaaS is unable to meet the increasing needs.
Custom development allows the implementation of solutions that match the very particular company's needs. The decision to go with it can stem from the rising number of employees, new locations, or new markets. With SaaS, companies have to deal with the one-size-fits-all approach, facing limitations in different access levels, feature customization, etc.
When choosing custom web development services, it's important to find the right provider who will understand the company's structure and goals.
Pros and cons of SaaS products
The nature of SaaS reveals its strengths and weaknesses. A cheaper solution also means weaker control over it. Take a look at the table below to learn about the pros and cons of SaaS products:
Pros:
Cost efficiency.

Reliability and maintenance.
Automated updates.
Data protection.
Cons:
Limited customization.

Limited control.
Limited scalability.
Security concerns.
Pros and cons of custom web development services
Having a customized app addresses specific company needs. It allows businesses to create unique features based on their requirements and add all the integrations they need. Plus, such solutions can be more secure. For instance, a company may have an offline copy of data, protected from external attacks.
Pros:
Customization capabilities.

High flexibility.
High security level.
Unique features as competitive advantages.
Cons:
Large investments.

Resource-intensive.
Not automated.
Security risks.
Who needs custom development?
When a business has specific needs, it's best to choose custom software app development. It also makes sense in the following cases:
A company is planning to use this software for various projects and demands functionality variation from one project to another.

A business is scaling.
A company has its own development team with sufficient expertise to implement a required solution.
A business has already used a SaaS product that doesn't match the needs.
Being a custom web development firm, TRIARE builds scalable and secure apps for businesses of different industries, be it edtech, healthcare, or ecommerce. Our mobile app development team has created dozens of native and cross-platform solutions used all over the world. In services our company offers we take aim at custom-made approach. It enables a business to build a site focused on delivering real business results via an optimal structure and user experience. 
Starting from planning, implementing, monitoring, communicating and finally delivering the completed project before the deadline, we ensure quality at each step. We take care of post-release maintenance and support, so you shouldn't worry about security risks.