Lauren Dascalo Is a Strategic Genius Building a Seven-Figure Brand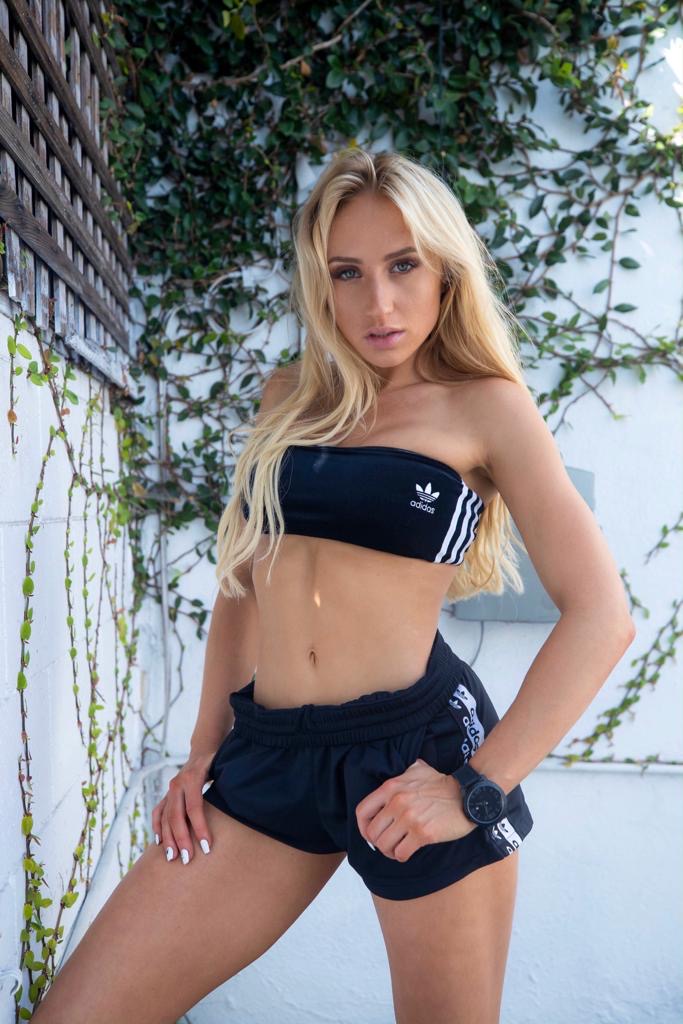 No successful entrepreneur ever stumbled upon a seven-figure business. Starting from scratch and with zero followers on social media doesn't lead to a whopping million overnight. Being an entrepreneur, especially in the social space, requires some serious strategic skills. Lauren Dascalo is a shining example of that idea. She started her career not too long ago and has already garnered over one million Instagram fans. The secret to her success is that she puts a great deal of thought into everything she does.
Lauren doesn't leave things to chance. She has built a reliable team around her that helps her push the message of positivity, self-acceptance, and mindfulness forward. Her entrepreneurial journey began when she joined Jake Paul's TEAM 10. While there were many other participants, Dascalo separated herself as a very well-liked, relatable young woman who had a wonderful message to spread.
She embraced the inertia that the show gave her and ran with it, pouring her heart and soul into her projects. Lauren is a dynamic creator who has more than one interest. She is a fitness model and a fit-spiration for millions. She is also a talented influencer who collaborates with some of the most coveted brands in the space, such as Revolve, Pretty Little Thing, and Fashion Nova. She is a fashion enthusiast and plans to design her own fitness apparel and loungewear line soon.
When it comes to growing a brand, Lauren Dascalo likes to diversify. She doesn't just bet on one idea but instead explores multiple streams of creativity. As such, she has the goal of putting together ebooks and an online coaching program to help even more people become the best versions of themselves.
Her brand is now reaching seven figures, and that's not at all surprising. Fans can't get enough of Lauren's authentic content and charismatic personality. She wants to be an agent of change by encouraging people to nourish their mental health and not be afraid to show their feelings. Lauren is poised to be a true leader in the industry that many look up to. TEAM 10 was just the spark that ignited her creative fire.
While Lauren is extremely popular on Instagram, she hasn't stopped there. She has diversified her presence that now spans across multiple platforms. She has built various funnels that connect her to a truly diverse audience. When it comes to collaborations, Lauren is very strategic about those, as well. For her to work with someone, she has to make sure that their values align first. If they don't, she is never afraid to say no and move on. "I have turned down multiple offers for partnerships. When a brand approaches me, and they want me to push forward a message that doesn't resonate with my core values, I turn it down right away. The money doesn't matter," she explains. Fans are always assured that Dascalo is sharing with them what she truly believes in and isn't just another influencer out there to make a quick buck.
To learn more about Lauren Dascalo, follow her on Instagram.
Vanex Group's Superior Exchange Rates Surpass Traditional Banks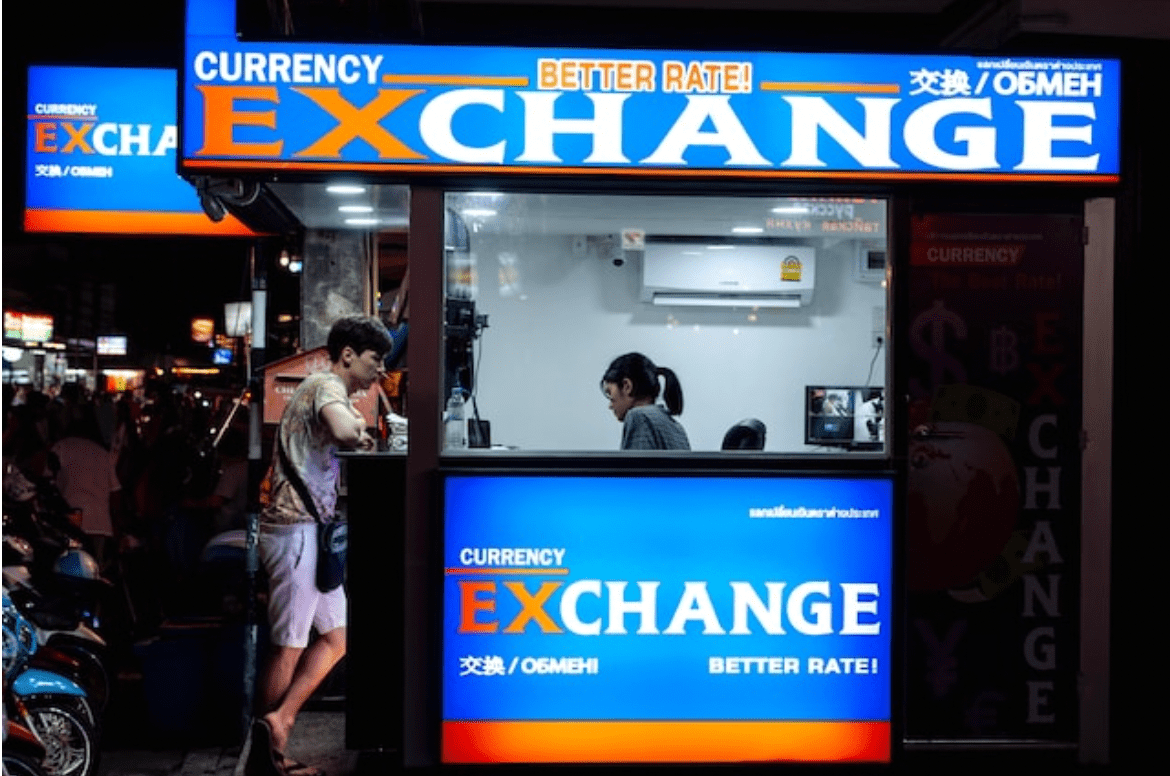 Acquiring the highest possible rates for foreign exchange is a top priority for both people and organizations. Traditional banks are no longer the only choice for currency conversion as the financial landscape changes. Enter Vanex Group, a pioneer in the money service sector that offers exchange rates that surpass traditional banks and many services that have revolutionized the industry.
Vanex Group has quickly become the go-to option for individuals looking for the best exchange rates thanks to its track record and dedication to customer satisfaction. Vanex Group, Western Canada's top private foreign exchange firm, has challenged the status quo by providing better ways to exchange currencies than the conventional banking route.
Traditional banks sometimes burden customers with unfavorable rates and hidden fees, but Vanex Group stands out for its dedication to openness. Every financial transaction is a step toward maximizing value thanks to the company's favorable and competitive exchange rates, well-known for saving clients thousands of dollars annually. Individuals and companies may feel secure knowing their hard-earned money is being exchanged at rates that put their financial well-being first by choosing Vanex Group.
The proficiency of Vanex Group in the foreign exchange market is the foundation for its commitment to offering better rates. The organization navigates the complexities of conversion rates to give customers a clear advantage. It is supported by a team of financial specialists with an in-depth understanding of international currencies. By ensuring that currency swaps are carried out at the most advantageous times, this economic prowess translates into real advantages for clients, further increasing the value of their transactions.
The variety of services offered by Vanex Group offers unmatched ease and competitive exchange rates. The organization makes it easy for people and businesses to conduct worldwide commerce by emphasizing rapid, secure, and safe money transfers. Vanex Group's customer-centric strategy guarantees that the procedure is quick, dependable, and stress-free, whether shipping money across continents or enabling currency transactions related to travel.
Vanex Group's dedication to innovation is another noteworthy aspect of its products and services. The company's user-friendly mobile application and internet platform give customers the power to track real-time pricing and start transactions whenever convenient. The way currency exchange is done has been revolutionized by this technological integration, which saves time and encourages a more knowledgeable and empowered clientele.
The commitment of Vanex Group to offering lower prices extends beyond specific customers. The organization advances its competitive advantages to corporate partners looking to maximize their international trade initiatives with wholesale currency solutions designed for businesses. Vanex Group helps to improve profit margins and facilitate strategic expansion by enabling firms to buy or sell significant volumes of foreign currency at wholesale prices.
In conclusion, Vanex Group's innovative strategy for offering exchange rates surpassing conventional banks is a game-changer for both consumers and companies. The business provides a more beneficial route for currency exchange by adhering to transparency standards, having a thorough understanding of finance, and using cutting-edge technology, ensuring each transaction is a step toward financial empowerment and success. Vanex Group is a leader in the field of foreign exchange for individuals looking to get the most out of their currency exchanges and optimize value.