Lawton Hopwood Shares Golden Rules For Property Investment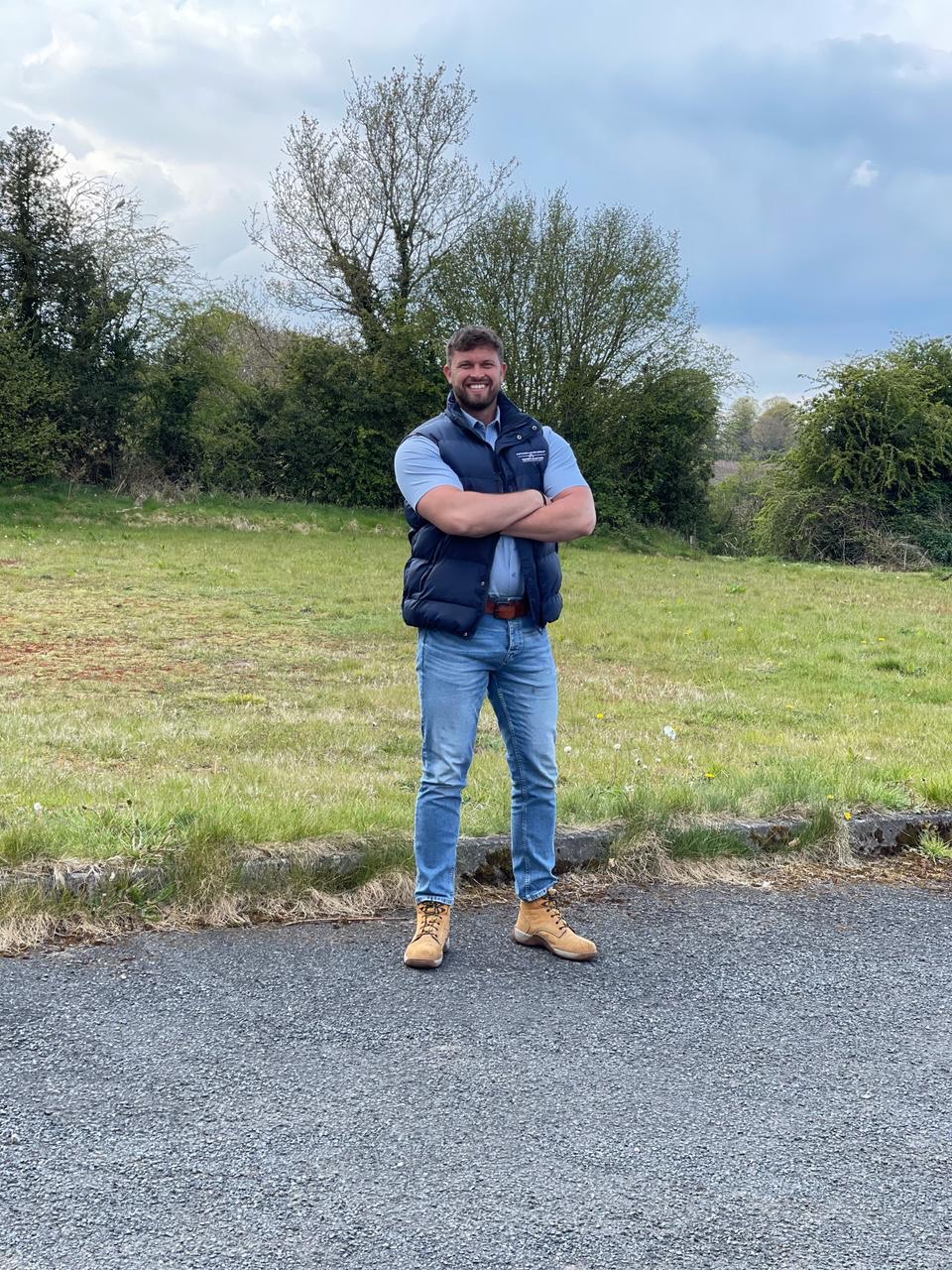 Property Entrepreneur Lawton Hopwood Brings Expertise To The Table
Be aware, says Lawton Hopwood – the CEO & Founder of Hopwood Homes, that not all properties or areas offer good rental investments and hence it becomes vital to do your homework well before leaping into a vast financial commitment. Property is one of the most exciting yet risky investments for just about anyone. Lawton shares some golden advice for real estate enthusiasts who wish to do business in this arena.
Advice #1
When the market changes dynamically and the economy declines, secondary property owners quickly find that the cost might outweigh their benefits. At such times, the rental market will also come under pressure during an economic decline. Fewer people will be needing rentals and you may need to lower your rental rates.
It is important to understand that if you are looking at investing in a rental, you need to do so with a long-term view. Not just in terms of the property value but also how you could hold out an economic downturn.
Advice #2
The location of your real-estate property is vital, be it in areas of good schools or crowded places, amenities and convenient access to business and commercial nodes. These conveniences tend to be in demand regardless of the state of the economy. Specific areas bring a sudden economic or development boom and this leads to strong demand for rental premises and in turn boost real-estate investments in the region. Bear in mind though, that the boom is subject to market conditions and may never be the same always.
Advice #3
Property investments never come cheap and are a costly affair. In addition to the acquisition costs, there are expenses that are ongoing – such as the monthly repairs and services as well as the yearly property tax, insurances and maintenance that upkeep the real estate property. Even the most affordable property ranges tend to be most in demand regardless of the economic and market cycle. When it comes to holiday accommodation, anything close to beaches or tourist attractions or with great views would command higher rates – however if the business runs, it could fathom greater profits!
Advice #4
Not having reliable and trustworthy tenants can turn into a nightmare for your property investments. Ensuring that you have good tenants who will look after your property, and that you can always hope for them to pay their rent on time is vital. Even a 1-3 month delay of not having a tenant can quickly become very costly to a landlord. Make it a point to assess whether you are investing in an area where there is shortage of stock in real terms. This has to be matched equally by high demand. Check how sustainable the demand can stay not just now but also in future.
Hopwood Homes has served the all across the NorthWest of England, the area's growing need for new property and real estate projects through impressive integrity and a commitment to delivering results with the highest quality standards. Their professional team works closely with both investors and landowners in order to come up with results that exceed expectations. Browse the rest of information through their website – Hopwood Homes.
Vanex Group's Superior Exchange Rates Surpass Traditional Banks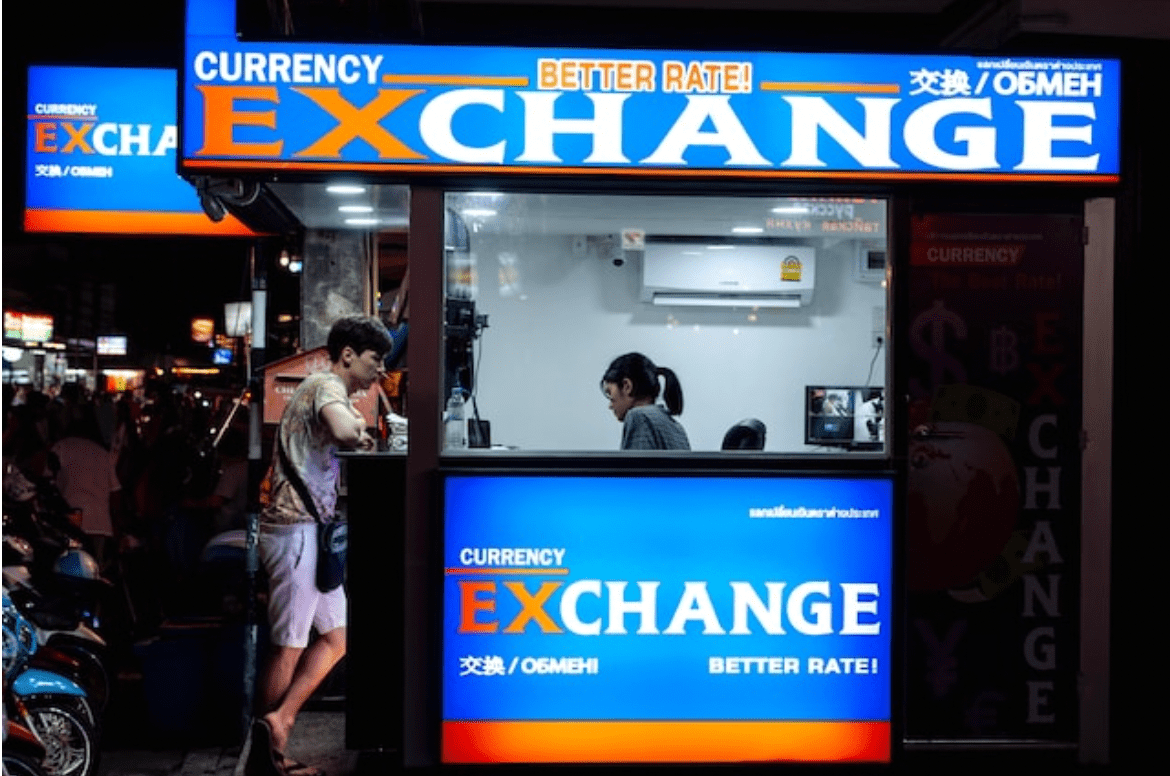 Acquiring the highest possible rates for foreign exchange is a top priority for both people and organizations. Traditional banks are no longer the only choice for currency conversion as the financial landscape changes. Enter Vanex Group, a pioneer in the money service sector that offers exchange rates that surpass traditional banks and many services that have revolutionized the industry.
Vanex Group has quickly become the go-to option for individuals looking for the best exchange rates thanks to its track record and dedication to customer satisfaction. Vanex Group, Western Canada's top private foreign exchange firm, has challenged the status quo by providing better ways to exchange currencies than the conventional banking route.
Traditional banks sometimes burden customers with unfavorable rates and hidden fees, but Vanex Group stands out for its dedication to openness. Every financial transaction is a step toward maximizing value thanks to the company's favorable and competitive exchange rates, well-known for saving clients thousands of dollars annually. Individuals and companies may feel secure knowing their hard-earned money is being exchanged at rates that put their financial well-being first by choosing Vanex Group.
The proficiency of Vanex Group in the foreign exchange market is the foundation for its commitment to offering better rates. The organization navigates the complexities of conversion rates to give customers a clear advantage. It is supported by a team of financial specialists with an in-depth understanding of international currencies. By ensuring that currency swaps are carried out at the most advantageous times, this economic prowess translates into real advantages for clients, further increasing the value of their transactions.
The variety of services offered by Vanex Group offers unmatched ease and competitive exchange rates. The organization makes it easy for people and businesses to conduct worldwide commerce by emphasizing rapid, secure, and safe money transfers. Vanex Group's customer-centric strategy guarantees that the procedure is quick, dependable, and stress-free, whether shipping money across continents or enabling currency transactions related to travel.
Vanex Group's dedication to innovation is another noteworthy aspect of its products and services. The company's user-friendly mobile application and internet platform give customers the power to track real-time pricing and start transactions whenever convenient. The way currency exchange is done has been revolutionized by this technological integration, which saves time and encourages a more knowledgeable and empowered clientele.
The commitment of Vanex Group to offering lower prices extends beyond specific customers. The organization advances its competitive advantages to corporate partners looking to maximize their international trade initiatives with wholesale currency solutions designed for businesses. Vanex Group helps to improve profit margins and facilitate strategic expansion by enabling firms to buy or sell significant volumes of foreign currency at wholesale prices.
In conclusion, Vanex Group's innovative strategy for offering exchange rates surpassing conventional banks is a game-changer for both consumers and companies. The business provides a more beneficial route for currency exchange by adhering to transparency standards, having a thorough understanding of finance, and using cutting-edge technology, ensuring each transaction is a step toward financial empowerment and success. Vanex Group is a leader in the field of foreign exchange for individuals looking to get the most out of their currency exchanges and optimize value.