Learn how Nick Stahl became one of the Youngest fitness influencers in the world!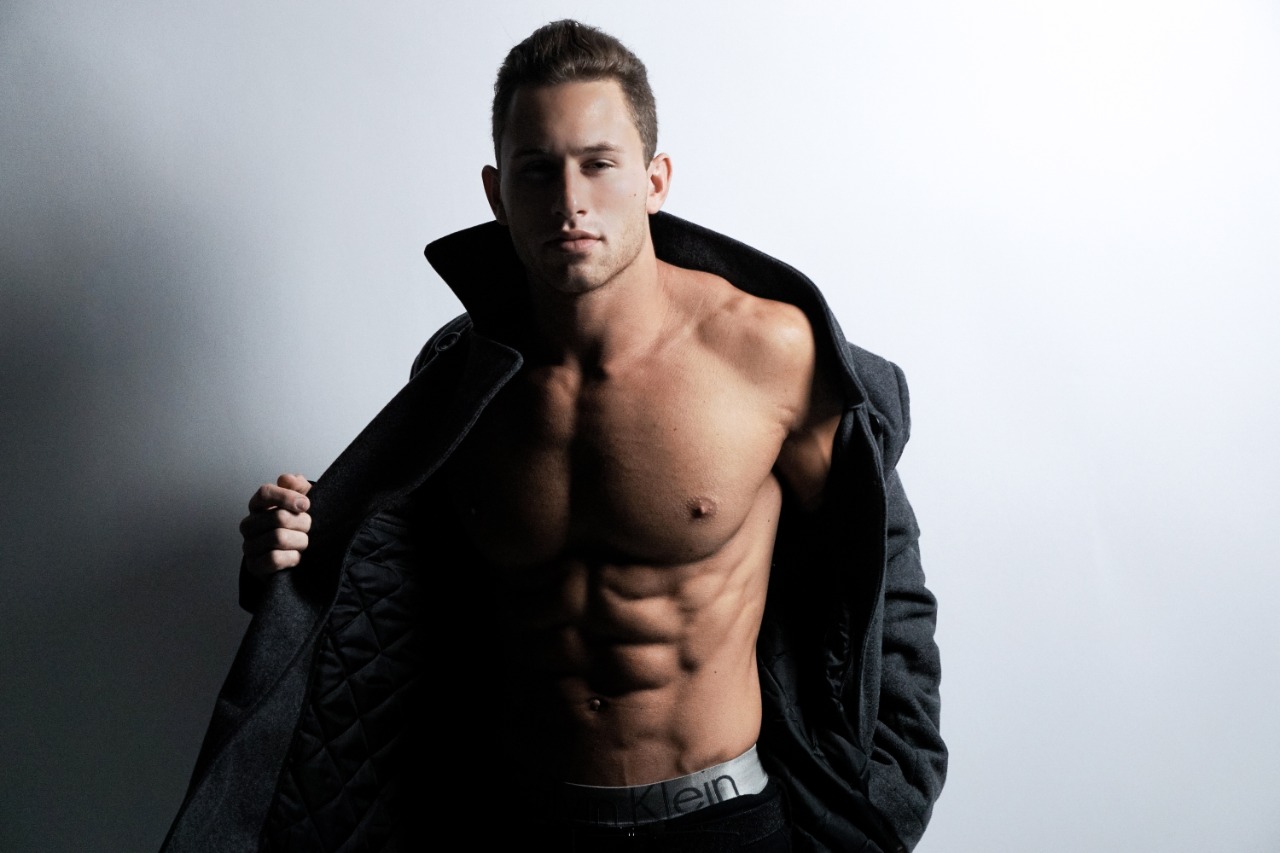 There is a stark difference in the current generation and previous generations when it comes to career and overall lifestyle. Previous generations have focused on linear careers while chosen it over a more compromising lifestyle. The current generation has believed in following their passion and overall dream lifestyle. When it comes to this, social media is the central pillar in making that dream a reality. The advantage of social media is its raw form it is simply a medium to communicate with other people. These platforms can serve as a basis on which careers can now be built by creating a community. Nick E. Stahl is one such social media influencer who has found his niche and taken the fitness community by storm and he is only 24 years old.
Born in Philadelphia and raised in Oxford, Pennsylvania, Nick E. Stahl is a fitness expert, a bodybuilding enthusiast and an up and coming artist. Unlike many social media influencers, Nick is from a moderate family living a perfect example of the life of an American family. Like every good American Nick followed in the hard working footsteps of his father. Who later unknowingly at the time got him started on his fitness journey. Where Nick first started crushing his goals. Nick started to focus on fitness at the age of 12 when he was in middle school. He learned all the basics of bodybuilding and looked up to Arnold Schwarzenegger. Later, after acquiring proper training he started his own social media account on Instagram, (@nickstahlofficial) for fitness related endeavors.
Nick's popularity is founded on solid grounds as he has been rated in the top 1% of influencers in the Fitness Community. His global influence can be imagined and seen when he was nominated and made his way to Monaco for the first ever Worlds Social Media Influencer Awards, in the year 2018. Apart from social media, his expertise in bodybuilding has been proven by competing in seven bodybuilding competitions. As an NPC Men's Physique Competitor (placing and qualifying on both on the East & Western Coasts of the United States). Nick now owns a fitness brand UnSTAHLable (a health and wellness blog where he also provides assistance to people both online as well as privately).
Apart from his online fitness business he has plans to use his talents on the big screen. He cites James Franco and Channing Tatum as his celebrity influences and living in Los Angeles he has been actively involved in acting by taking professional training as well. Although social media has already given Nick celebrity status, his love and passion for art is a major reason for him to choose an acting career. Nick E. Stahl believes his love for family and sheer will to do as much as possible for the Stahl family name is a force which will always push him further. Nick's journey has been inspirational for many people and it is an example of how common people like you and I can also achieve huge success in life.
Photography Credits: Naomi Navarre & Nayr Photography
Bryant Goodlife, The American Creative Director Turning Heads in Europe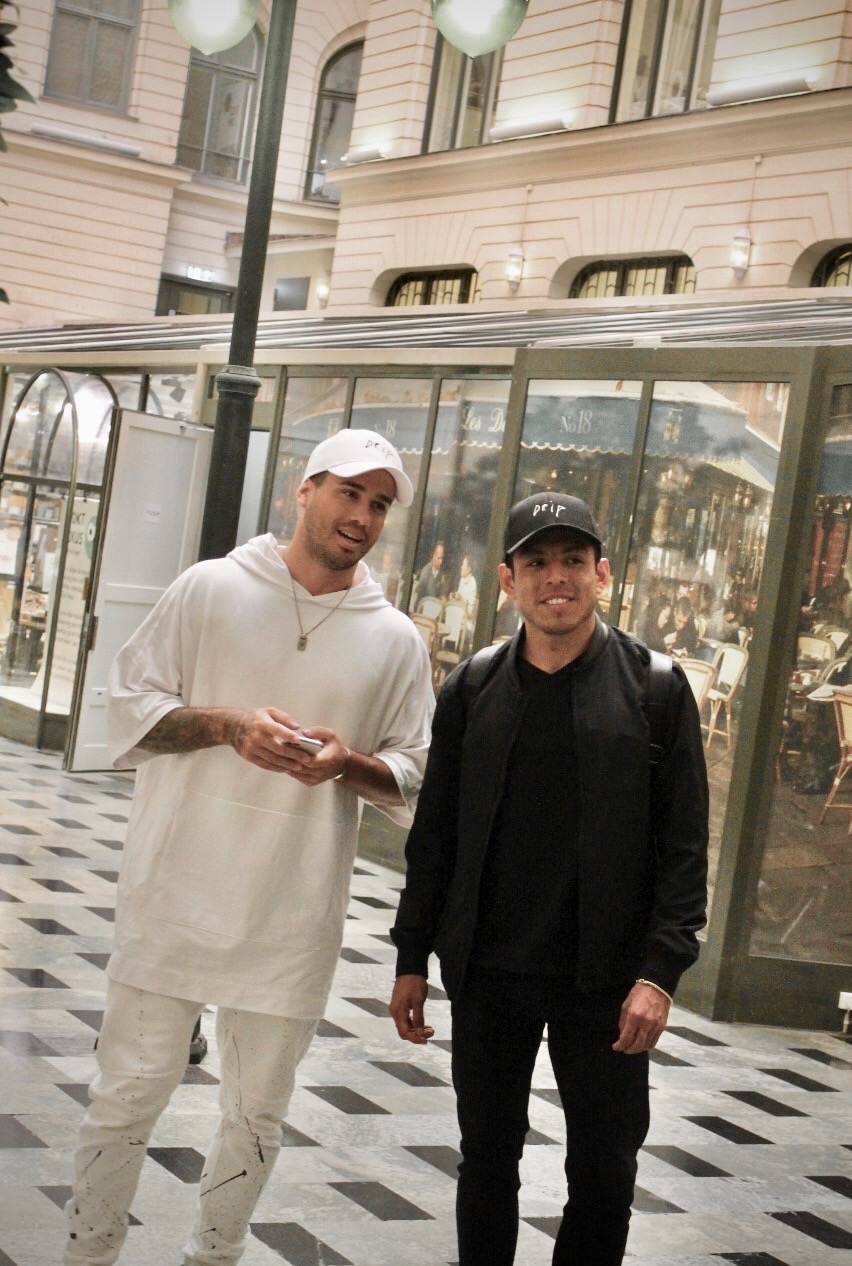 Bryant Molina a.k.a Bryant Goodlife started travelling the world alone at a young age became one of the most popular individuals in the world with his striking personality, excellent leadership qualities and communication skills. With his gaining popularity his philanthropist nature shined. He knew what it's like to be different where difference in ideas and opinion from the rest affects the system and most importantly determines the future of that person. Bryant Goodlife was no exception except the fact that he had a dream of seeing the world, something he did not want to give up on. He stood fixed on his ideas and was open to learning and putting himself out there. He showed justice in every aspect of his life, no wonder he reached the height which many of us dream but few takes the initiative. He is a person, a human like us and humans are bound to make mistakes so did Bryant. The only twist was that he scratched every card played by him and learned to accept defeat and welcome mistakes because he knew that it is a portal to become a pro in becoming a master of communications.
He travelled the world and met the most unexpected and outstanding entrepreneurs and creatives and took the responsibilities to help these people see their potential. Even when the knives are piercing through their skin. He is the guy who introduces everyone to their next business partner or loved ones as he feels warmth inside while doing so. According to him one has to be loud, naked and comfortable in their own skin and automatically people will gravitate towards you. Bryant has an interesting resume which includes working in South Africa for kitesurf school, Captain of a party island in Hvar Croatia and Deep sea diver in Thailand. A gem indeed proving the proverb " Jack of all trades but master of none" wrong because all he did was learn from the experience and inculcate knowledge in his work, as nothing learned does not go wasted. He now uses his ideas, experience, creativity, and learned skills that he picked up from seeing the world into branding, consulting and collecting art. He is currently making waves in the art scene broker, collector and curator working with huge artist like Mr Dripping a.k.a Mark rios, Charles Soto and few others. Bryant Goodlife a.k.a Bryant Molina is a true Captain indeed riding on an adventurous path seen by many but truly felt the energy, the gravity by few. To see more into bryant's life you can see on his instagram @bryantgoodlife or website and look out for the release of his new book professionally popular that will be out next month.