Learn how Nick Stahl became one of the Youngest fitness influencers in the world!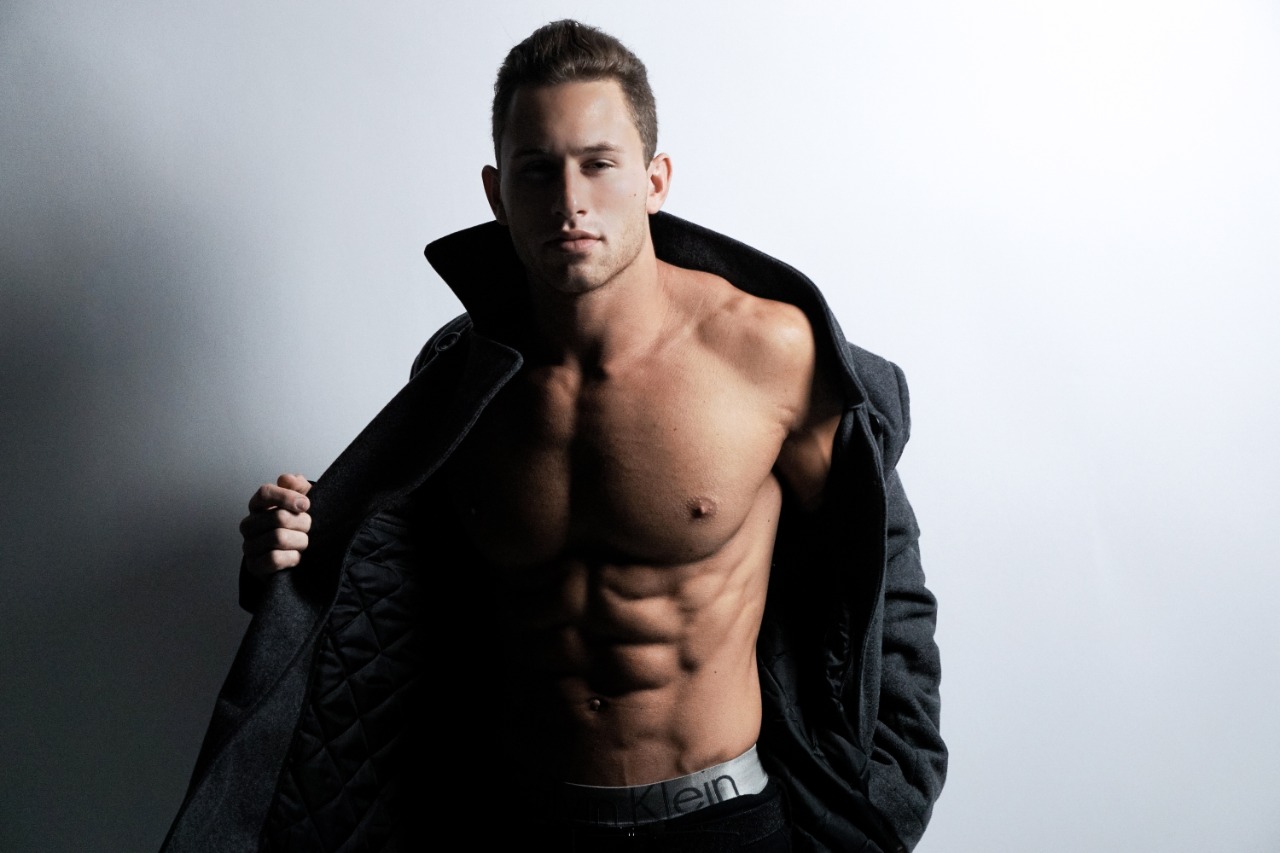 There is a stark difference in the current generation and previous generations when it comes to career and overall lifestyle. Previous generations have focused on linear careers while chosen it over a more compromising lifestyle. The current generation has believed in following their passion and overall dream lifestyle. When it comes to this, social media is the central pillar in making that dream a reality. The advantage of social media is its raw form it is simply a medium to communicate with other people. These platforms can serve as a basis on which careers can now be built by creating a community. Nick E. Stahl is one such social media influencer who has found his niche and taken the fitness community by storm and he is only 24 years old.
Born in Philadelphia and raised in Oxford, Pennsylvania, Nick E. Stahl is a fitness expert, a bodybuilding enthusiast and an up and coming artist. Unlike many social media influencers, Nick is from a moderate family living a perfect example of the life of an American family. Like every good American Nick followed in the hard working footsteps of his father. Who later unknowingly at the time got him started on his fitness journey. Where Nick first started crushing his goals. Nick started to focus on fitness at the age of 12 when he was in middle school. He learned all the basics of bodybuilding and looked up to Arnold Schwarzenegger. Later, after acquiring proper training he started his own social media account on Instagram, (@nickstahlofficial) for fitness related endeavors.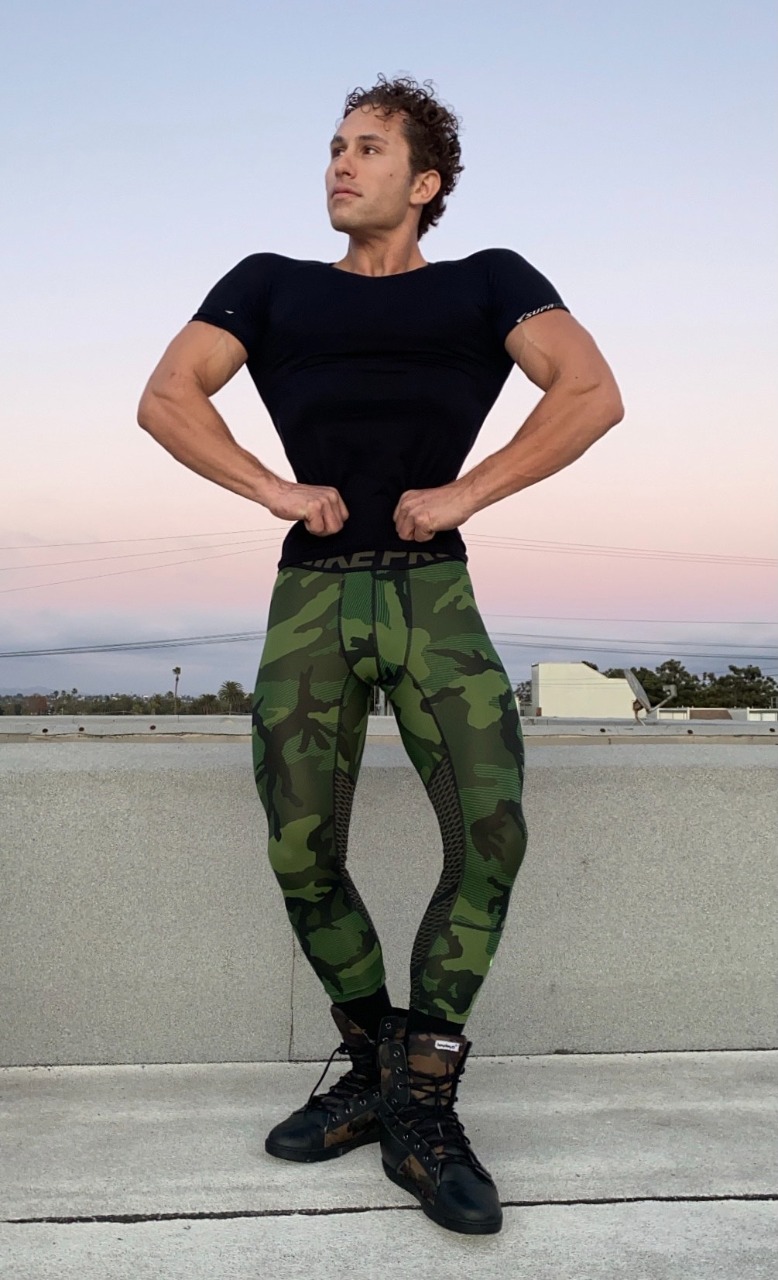 Nick's popularity is founded on solid grounds as he has been rated in the top 1% of influencers in the Fitness Community. His global influence can be imagined and seen when he was nominated and made his way to Monaco for the first ever Worlds Social Media Influencer Awards, in the year 2018. Apart from social media, his expertise in bodybuilding has been proven by competing in seven bodybuilding competitions. As an NPC Men's Physique Competitor (placing and qualifying on both on the East & Western Coasts of the United States). Nick now owns a fitness brand UnSTAHLable (a health and wellness blog where he also provides assistance to people both online as well as privately).
Apart from his online fitness business he has plans to use his talents on the big screen. He cites James Franco and Channing Tatum as his celebrity influences and living in Los Angeles he has been actively involved in acting by taking professional training as well. Although social media has already given Nick celebrity status, his love and passion for art is a major reason for him to choose an acting career. Nick E. Stahl believes his love for family and sheer will to do as much as possible for the Stahl family name is a force which will always push him further. Nick's journey has been inspirational for many people and it is an example of how common people like you and I can also achieve huge success in life.
Photography Credits: Naomi Navarre & Nayr Photography
SPOTLIGHT: Sweet vinyl by DREAMOUR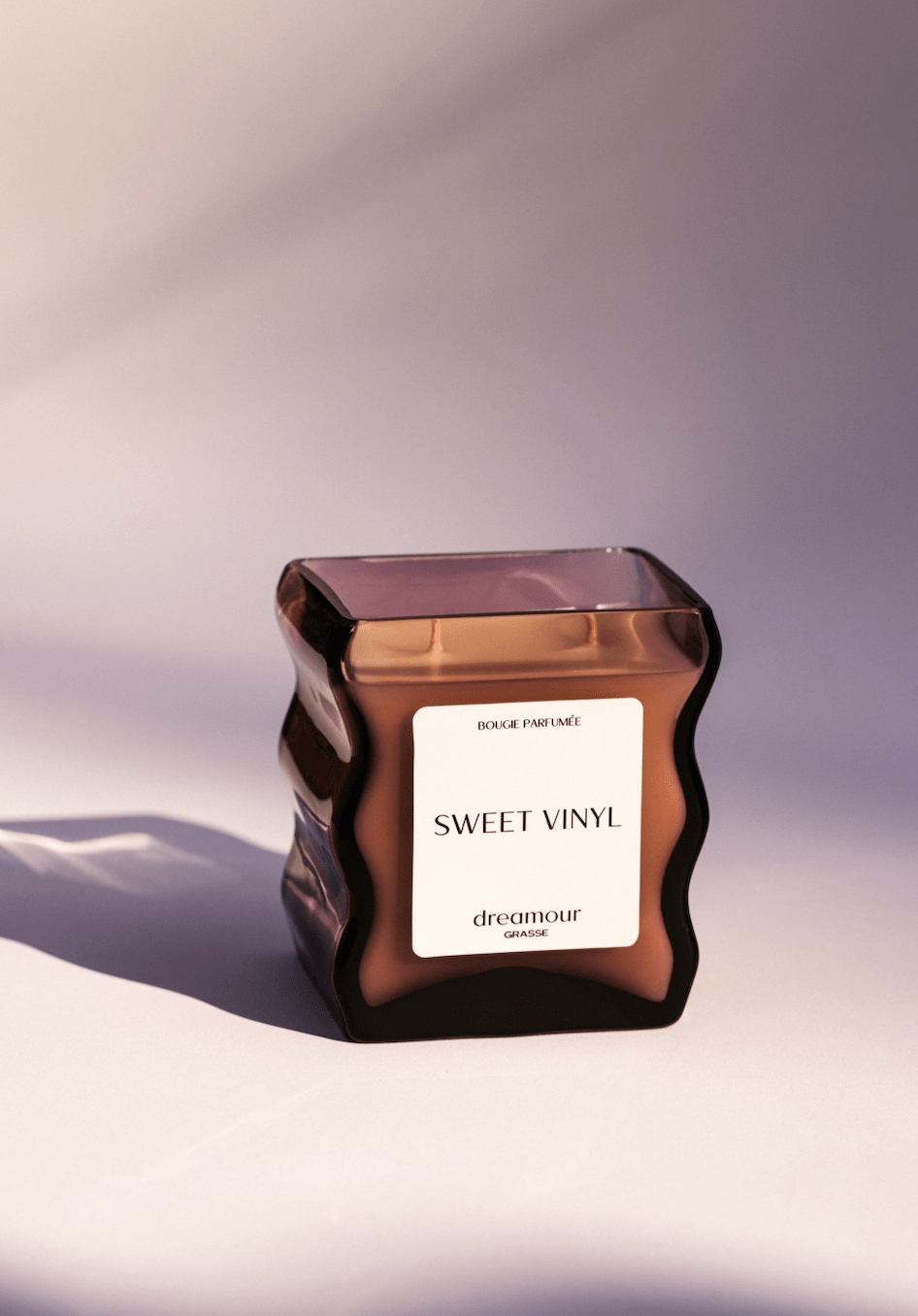 What happens when two immensely talented visionaries come together to create elegance and ingenuity in a sculptural glass fragranced candle? Dreamour. That is the long and short version of how Dreamour was created. Founded by Karissa Rowe and Neal Klotsman in late September 2022, Dreamour was founded with the goal of creating a luxury fragrance brand that operates at the intersection of functional art in the candle market space.
Rowe, a Parsons School of Design graduate, set out to fill the niche of integrating design in the candle marketplace. Unlike most candle vessels that are mass-produced, Dreamour's founders desired to prioritize the artisanal craftsmanship of glass in their production processes of the sculptural glass designs. This resulted in a long timeline of sourcing the globe for talented glass artisans who could transform a sketch into a functional and sophisticated candle vessel. Each and every candle vessel is hand-blown, inherently resulting in a one-of-a-kind product and unique experience for the consumer. These functional fragrant candles also act as a piece of décor due to its sculptural and alluring appearance.
Sweet Vinyl, Dreamour's first candle scent, fills the room with musky & leathery notes combined with earthy notes of vetiver and cypriol, topped with a citrus touch of bergamot and mandarin. The founders worked with master perfumers in Grasse, France, to create a scent that invoked notes of memorable moments, emphasizing high quality ingredients in the fragrances in a soy wax blend. This resulted in candles that consist of clean ingredients, a vegan formula, and is entirely cruelty-free.
It is the personification of the glass blowers' spirit, the heart of Grasse imprisoned in a bottle, and the narrative of two visionaries that sets Dreamour at the top of the candle market pedestal. Dreamour embodies the sophistication and savior-faire French perfumery as a luxury brand, while being a NYC based brand. Dreamour is currently stocked at Patron of the New in New York, along with other major designer luxury known brands. Rowe and Klotsman are currently expanding their production lines and will drop new fragrances and designs in early 2023. Don't expect anything ordinary with Dreamour, as they will continue to bring a unique perspective to the marketplace of home fragrances.
To find out more about Dreamour and their newest releases, you may visit the business's website dreamour.com or follow the company via its Instagram handle @dreamourshop.