Learn how Nick Stahl became one of the Youngest fitness influencers in the world!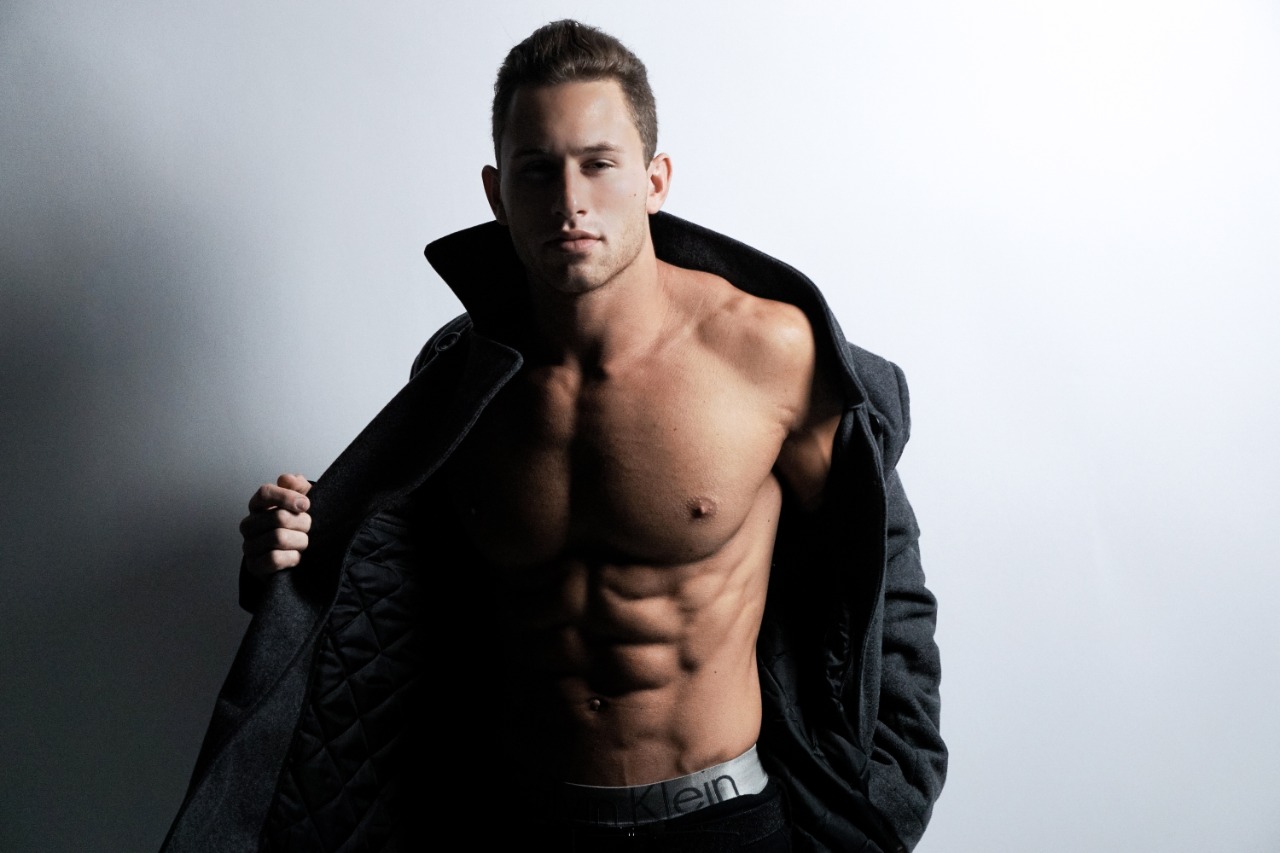 There is a stark difference in the current generation and previous generations when it comes to career and overall lifestyle. Previous generations have focused on linear careers while chosen it over a more compromising lifestyle. The current generation has believed in following their passion and overall dream lifestyle. When it comes to this, social media is the central pillar in making that dream a reality. The advantage of social media is its raw form it is simply a medium to communicate with other people. These platforms can serve as a basis on which careers can now be built by creating a community. Nick E. Stahl is one such social media influencer who has found his niche and taken the fitness community by storm and he is only 24 years old.
Born in Philadelphia and raised in Oxford, Pennsylvania, Nick E. Stahl is a fitness expert, a bodybuilding enthusiast and an up and coming artist. Unlike many social media influencers, Nick is from a moderate family living a perfect example of the life of an American family. Like every good American Nick followed in the hard working footsteps of his father. Who later unknowingly at the time got him started on his fitness journey. Where Nick first started crushing his goals. Nick started to focus on fitness at the age of 12 when he was in middle school. He learned all the basics of bodybuilding and looked up to Arnold Schwarzenegger. Later, after acquiring proper training he started his own social media account on Instagram, (@nickstahlofficial) for fitness related endeavors.
Nick's popularity is founded on solid grounds as he has been rated in the top 1% of influencers in the Fitness Community. His global influence can be imagined and seen when he was nominated and made his way to Monaco for the first ever Worlds Social Media Influencer Awards, in the year 2018. Apart from social media, his expertise in bodybuilding has been proven by competing in seven bodybuilding competitions. As an NPC Men's Physique Competitor (placing and qualifying on both on the East & Western Coasts of the United States). Nick now owns a fitness brand UnSTAHLable (a health and wellness blog where he also provides assistance to people both online as well as privately).
Apart from his online fitness business he has plans to use his talents on the big screen. He cites James Franco and Channing Tatum as his celebrity influences and living in Los Angeles he has been actively involved in acting by taking professional training as well. Although social media has already given Nick celebrity status, his love and passion for art is a major reason for him to choose an acting career. Nick E. Stahl believes his love for family and sheer will to do as much as possible for the Stahl family name is a force which will always push him further. Nick's journey has been inspirational for many people and it is an example of how common people like you and I can also achieve huge success in life.
Photography Credits: Naomi Navarre & Nayr Photography
R&B Grammy Contender, Casey Dreux, Launches Be Beautiful DMV online Boutique dedicated to Curvy Women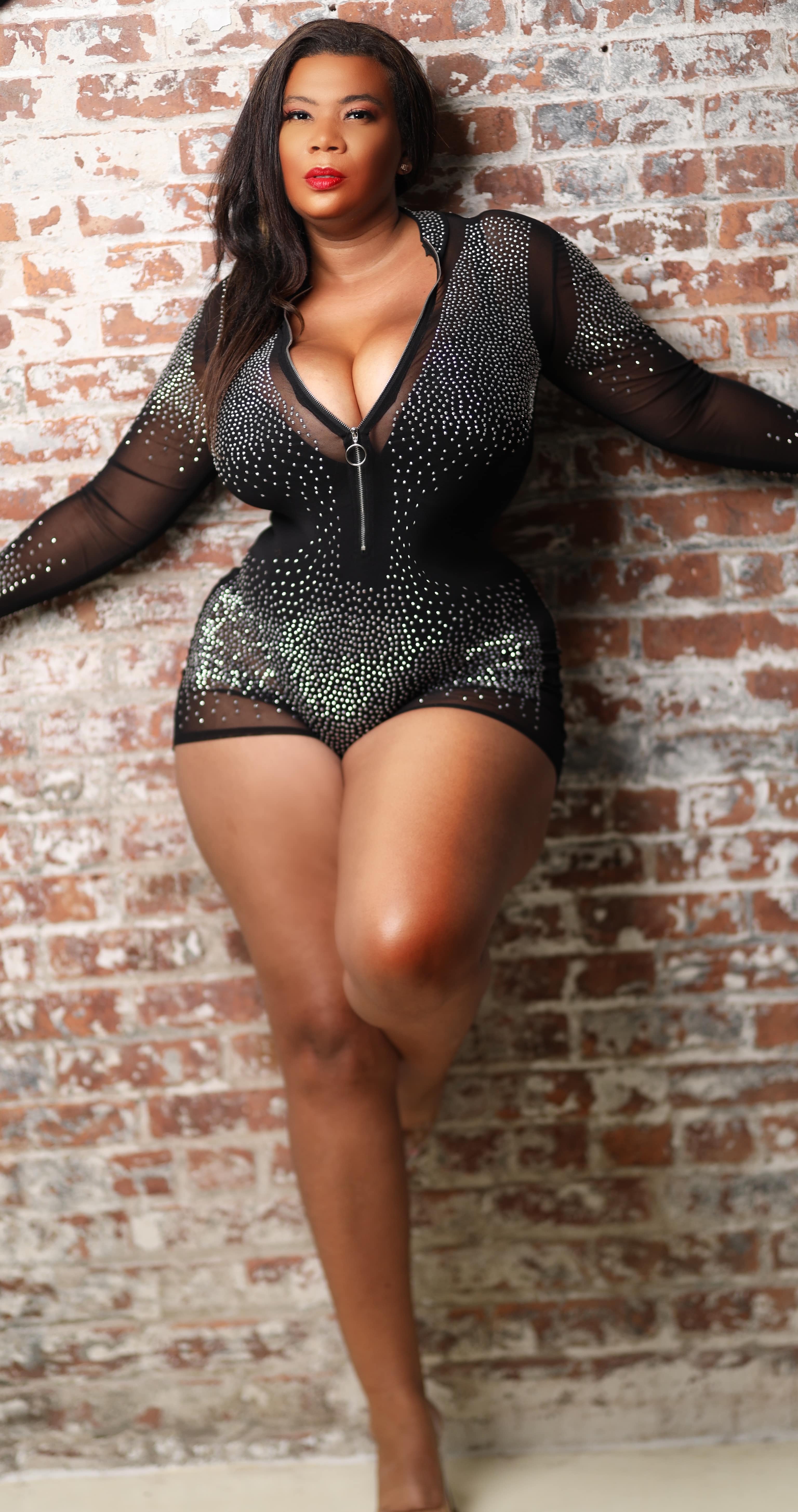 Known for her music single "Maybe", making the 62nd Grammy contender list for best r&b performance, Casey Dreux has now entered into beauty & fashion with her online Boutique and day spa Be Beautiful DMV.
Multi talented personality Casey Dreux has opened an online boutique to provide the beauty enthusiast with the best beauty treatments. The plus size model, exceptional singer and now a beauty entrepreneur, Casey wants to introduce the customers with best beauty trends.
BeBeautifulDMV is located in Washington DC and it will be a spa and boutique specially making clothes for the full figure women. The boutique will feature not only plus size fashion and accessories but also beauty, skincare, hair growth oil, and hair extensions for the curvaceous beauties.
The model and singer has always inspired women to live life to the fullest and achieve a reputed place in their lives. She is a confident, unique, desirable, strong, and sexy woman, inspiring her peers and audience to make the best of all that they have.
Today, Casey has gained so much popularity as a singer, model, screenwriter, actress, American R&B/Pop recording artist, and entrepreneur showing people everything that you desire can be achieved with hard work.
All body shapes need to be celebrated. Thus even plus size women should not confine themselves rather they should present themselves with confidence like Casey. Through her fashion boutique and spa she wants to take the same message around to other plus size goddesses like her.
The beauty & fashion secrets of the popular Hollywood celebrities will be used and displayed at the spa and boutique respectively. The BeBeautifulDMV online spa will include facial treatments, body treatments, scrubs, wraps & hot stone massage therapy, advanced skincare treatments, lash extension & growth enhancement, brow enhancement, and many more treatments.
The online plus size Boutique will showcase plus size red dress, plus size yoga wear, plus size club wear, plus size lingerie, hair growth oil, human hair, high quality hair, best virgin hair, et al. Through her brand, Casey wants each woman to be confident of herself and her body with regular beauty treatments.