Vanessa Donnelly Embarks On A New Path As A Publicist In Los Angeles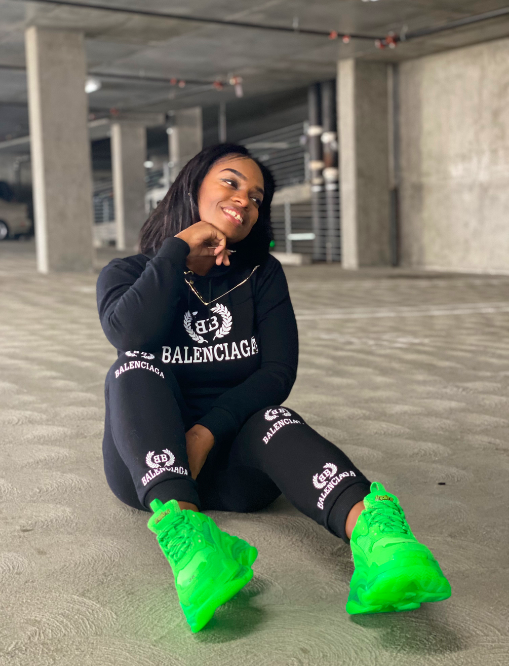 Sometimes in your life you want to change up your career and pursue a new calling. Vanessa Donnelly is a perfect example for those who would like to do just that. It all started in Minnesota where she began her journey as a fashion designer.
In just a span of seven years, she managed to spread her name and designs all over Minnesota and even LA, winning multiple awards and participating in many fashion shows. She was even able to start her own brand known as Xenobian Moxis.
Coming into 2018, it was time for Vanessa, her husband, and two children, to try a new adventure and move to Los Angeles, CA. She decided to explore more options for career choice as well. She pursued being a publicist and began teaching herself how to succeed. With a lot of hard work, dedication, and patience she found a living in this career also. In the next five years, Vanessa plans on opening her own public relations company along with adding to her Xenobian Moxis brand line.
In a recent interview Vanessa said, "Some of the challenges I faced along the way was judgement from others before they got to know me". She continued, "Some advice I would give to younger entrepreneurs is to take that leap of faith and don't allow anyone to talk you out of it".
Keep up with Vanessa on Instagram here: https://instagram.com/thaladyrift
R&B Grammy Contender, Casey Dreux, Launches Be Beautiful DMV online Boutique dedicated to Curvy Women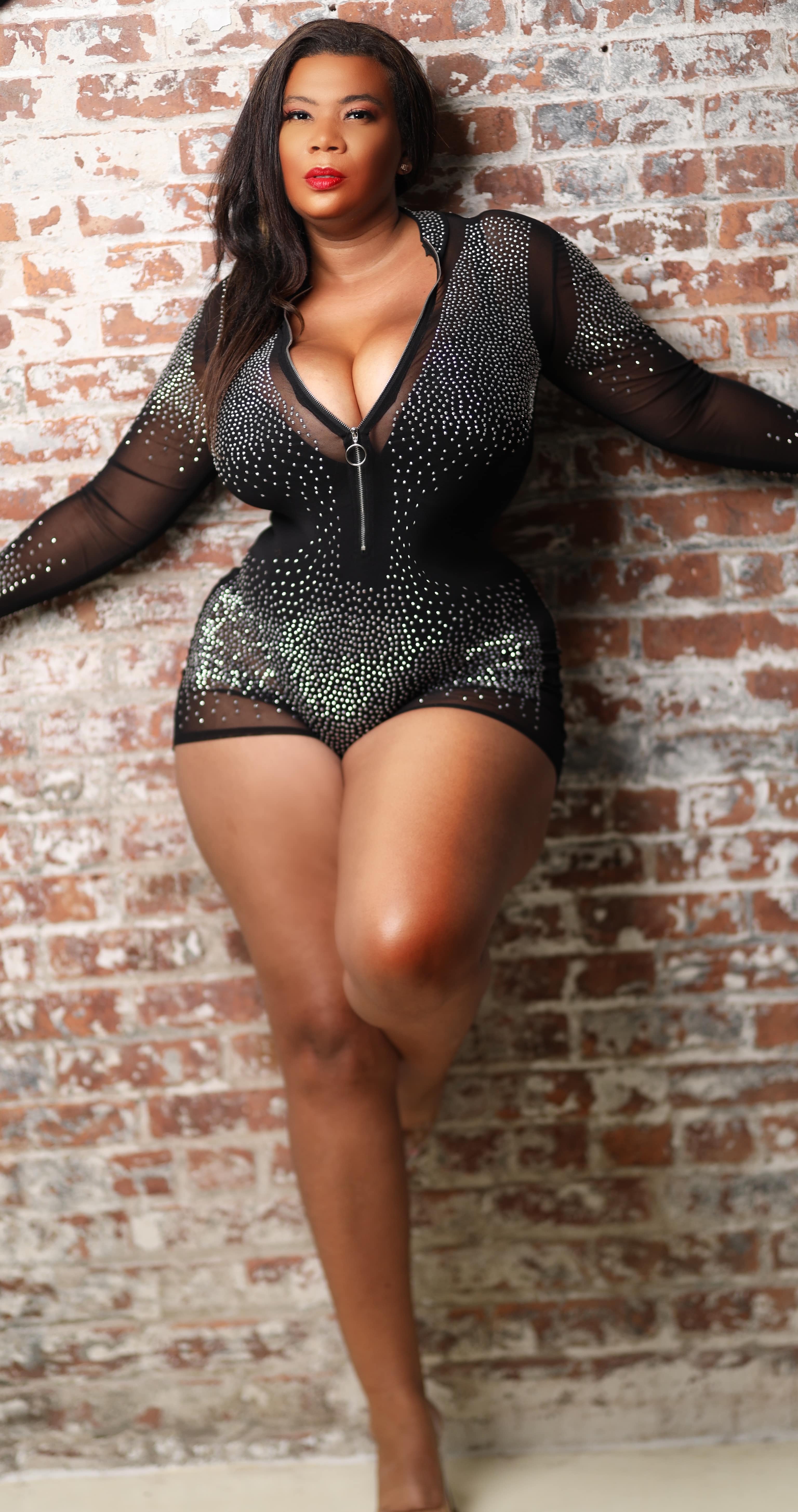 Known for her music single "Maybe", making the 62nd Grammy contender list for best r&b performance, Casey Dreux has now entered into beauty & fashion with her online Boutique and day spa Be Beautiful DMV.
Multi talented personality Casey Dreux has opened an online boutique to provide the beauty enthusiast with the best beauty treatments. The plus size model, exceptional singer and now a beauty entrepreneur, Casey wants to introduce the customers to the best beauty trends.
BeBeautifulDMV is located in Washington DC and it is a spa and boutique specially making clothes for the full figure women. The boutique will feature not only plus size fashion and accessories but also beauty, skincare, hair growth oils, and hair extensions for the curvaceous beauties.
The model and singer has always inspired women to live life to the fullest and achieve a reputed place in their lives. She is a confident, unique, desirable, strong, and sexy woman, inspiring her peers and audience to make the best of all that they have.
Today, Casey has gained so much popularity as a singer, model, screenwriter, actress, American R&B/Pop recording artist, and entrepreneur showing people everything that you desire can be achieved with hard work.
All body shapes need to be celebrated. Thus even plus size women should not confine themselves rather they should present themselves with confidence like Casey. Through her fashion boutique and spa she wants to take the same message around to other plus size goddesses like her.
The beauty & fashion secrets of the popular Hollywood celebrities will be used and displayed at the spa and boutique respectively. The BeBeautifulDMV online spa will include facial treatments, body treatments, scrubs, wraps & hot stone massage therapy, advanced skincare treatments, lash extension & growth enhancement, brow enhancement, and many more treatments.
The online plus size Boutique will showcase plus size red dresses, plus size yoga wear, plus size club wear, plus size lingerie, hair growth oils, the best high quality virgin human hair extensions and wigs, et al. Through her brand, Casey wants each woman to be confident of herself and her body with regular beauty treatments.