Lucy & Louis Helps Kids Make Like-Minded Friends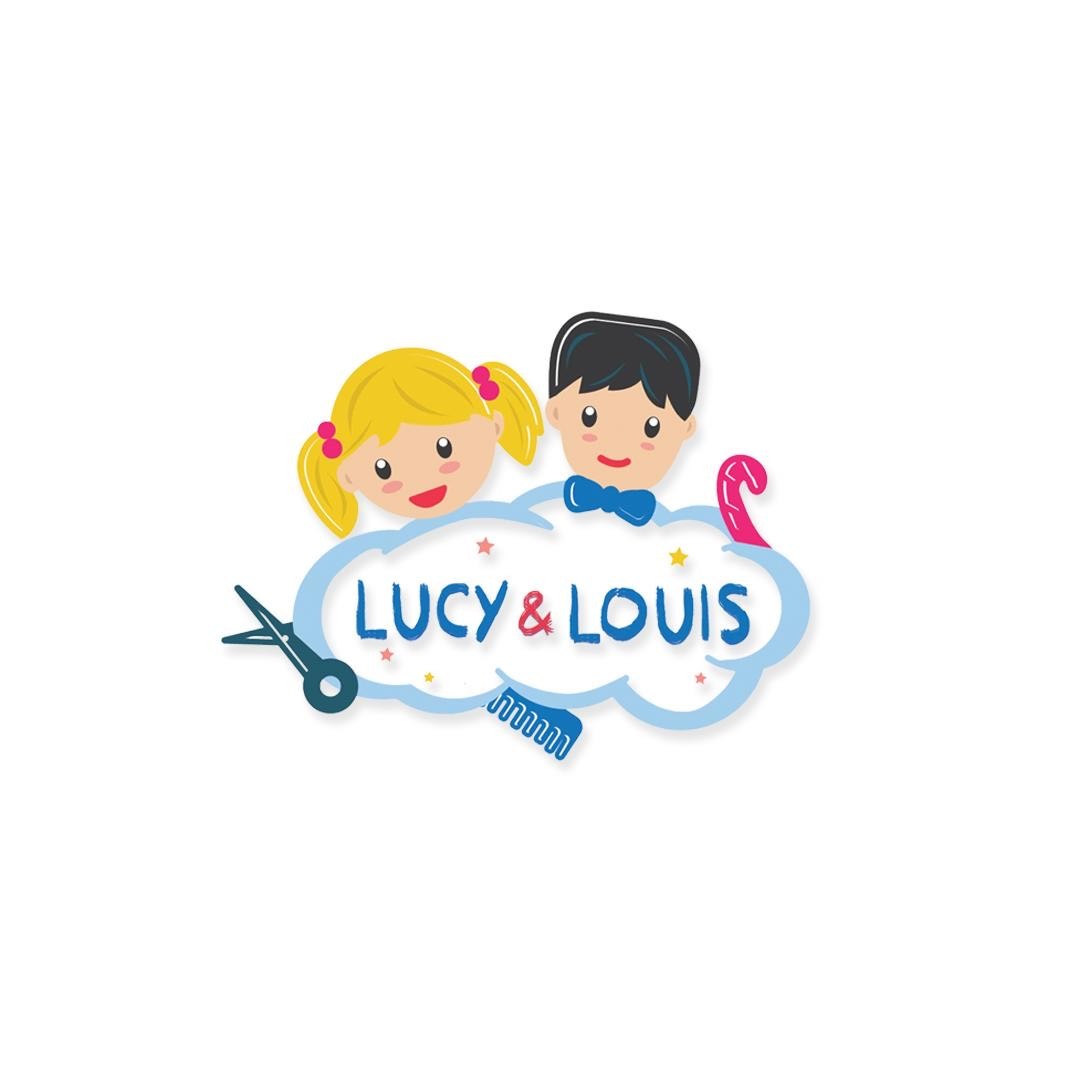 For kids, it's extremely important to cultivate quality relationships while growing up, and Lucy & Louis is focused on helping nourish these early friendships that can last a lifetime. Lucy & Louis is a hair salon in Canada that not only takes care of kids' appearances with expert haircuts, but also organizes events where kids can meet their peers and play games that are both fun and educational.
"Our goal is to provide a place for kids to express themselves, grow and learn, and meet like-minded peers. We have animators who take care of the entertainment, and this way, parents can get some time off and have a date night or a self-care day to relax. At the salon, we play various games like Battleship, table soccer, basketball, board games, and more. We really try to integrate board games so that the experience can be educational. We have Monopoly and Guess Who? for example," the Lucy & Louis leadership shares.
Lucy & Louis is loved by kids and parents alike. By making the hair-cutting process simple for kids, the salon is creating plenty of positive memories. "Kids always remember getting their hair cut for the first time. It changes the way they look, and when they are young, they are very impressionable. We try to make this a fun experience so their first experience with a haircut is a good one. Otherwise, it could really have a negative and long-lasting impact. We are getting a ton of positive feedback and reviews from parents saying their kids not only loved getting their hair cut but were even asking to go again," a member of the team says.
Customer satisfaction is extremely important for Lucy & Louis, echoing the values of their owner company, TripleOne. TripleOne is a decentralized company where users from across the world come together to vote and invest in different ventures. Founded by James William Awad, a renowned entrepreneur from Canada, TripleOne is a pioneer in its own right. The company heavily invests in innovation and is always open to new ideas for businesses. Each user contributes as much as they like, and at the end of each month, they get paid according to that. Anyone can join TripleOne regardless of where in the world they live or their nationality.
Lucy & Louis is dedicated to creating the atmosphere of a "home away from home," where kids feel supported and encouraged to express themselves. The experience doesn't stop in the salon, though; there are home haircut kits available online for both boys and girls that include not only the necessary tools, but toys as well. Parents are raving about Lucy & Louis. The salon intends to keep innovating in order to keep them excited and is currently adding a new mural as well as improving their snack bar and waiting room. While COVID-19 initially slowed down business for  Lucy & Louis, it is back on track and poised for its biggest growth yet.
R&B Grammy Contender, Casey Dreux, Launches Be Beautiful DMV online Boutique dedicated to Curvy Women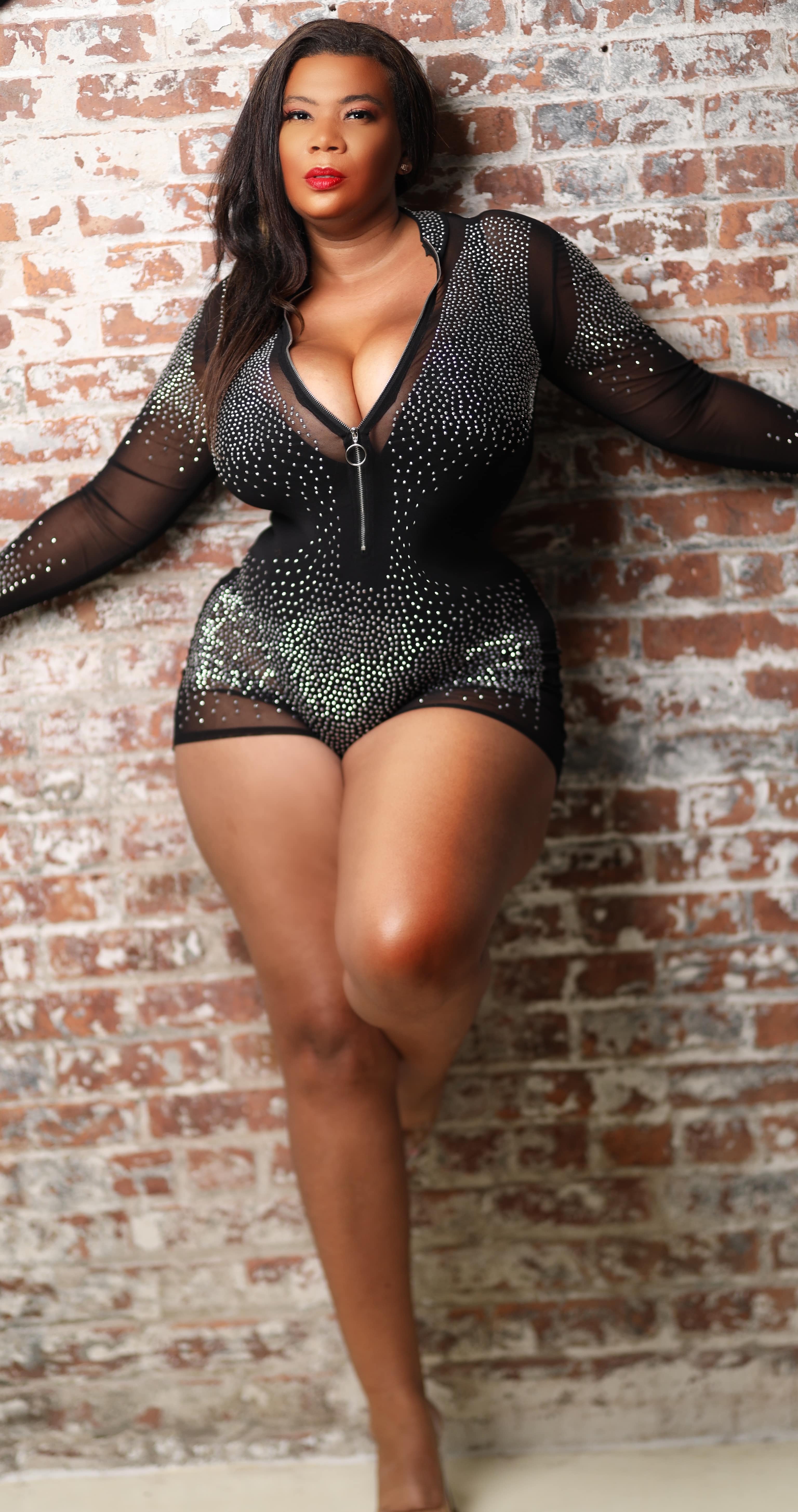 Known for her music single "Maybe", making the 62nd Grammy contender list for best r&b performance, Casey Dreux has now entered into beauty & fashion with her online Boutique and day spa Be Beautiful DMV.
Multi talented personality Casey Dreux has opened an online boutique to provide the beauty enthusiast with the best beauty treatments. The plus size model, exceptional singer and now a beauty entrepreneur, Casey wants to introduce the customers to the best beauty trends.
BeBeautifulDMV is located in Washington DC and it is a spa and boutique specially making clothes for the full figure women. The boutique will feature not only plus size fashion and accessories but also beauty, skincare, hair growth oils, and hair extensions for the curvaceous beauties.
The model and singer has always inspired women to live life to the fullest and achieve a reputed place in their lives. She is a confident, unique, desirable, strong, and sexy woman, inspiring her peers and audience to make the best of all that they have.
Today, Casey has gained so much popularity as a singer, model, screenwriter, actress, American R&B/Pop recording artist, and entrepreneur showing people everything that you desire can be achieved with hard work.
All body shapes need to be celebrated. Thus even plus size women should not confine themselves rather they should present themselves with confidence like Casey. Through her fashion boutique and spa she wants to take the same message around to other plus size goddesses like her.
The beauty & fashion secrets of popular Hollywood celebrities like jlo and Beyoncé will be used and sold at the spa and boutique respectively. The BeBeautifulDMV online spa will include facial treatments, body treatments, scrubs, wraps & hot stone massage therapy, advanced skincare treatments, lash extension & growth enhancement, brow enhancement, and many more treatments.
The online plus size Boutique will showcase plus size red dresses, plus size yoga wear, plus size club wear, plus size lingerie, hair growth oils, the best high quality virgin human hair extensions and wigs, et al. Through her brand, Casey wants each woman to be confident of herself and her body with regular beauty treatments.