Let's Talk Cars with Super Nave Host Sergio Mariscal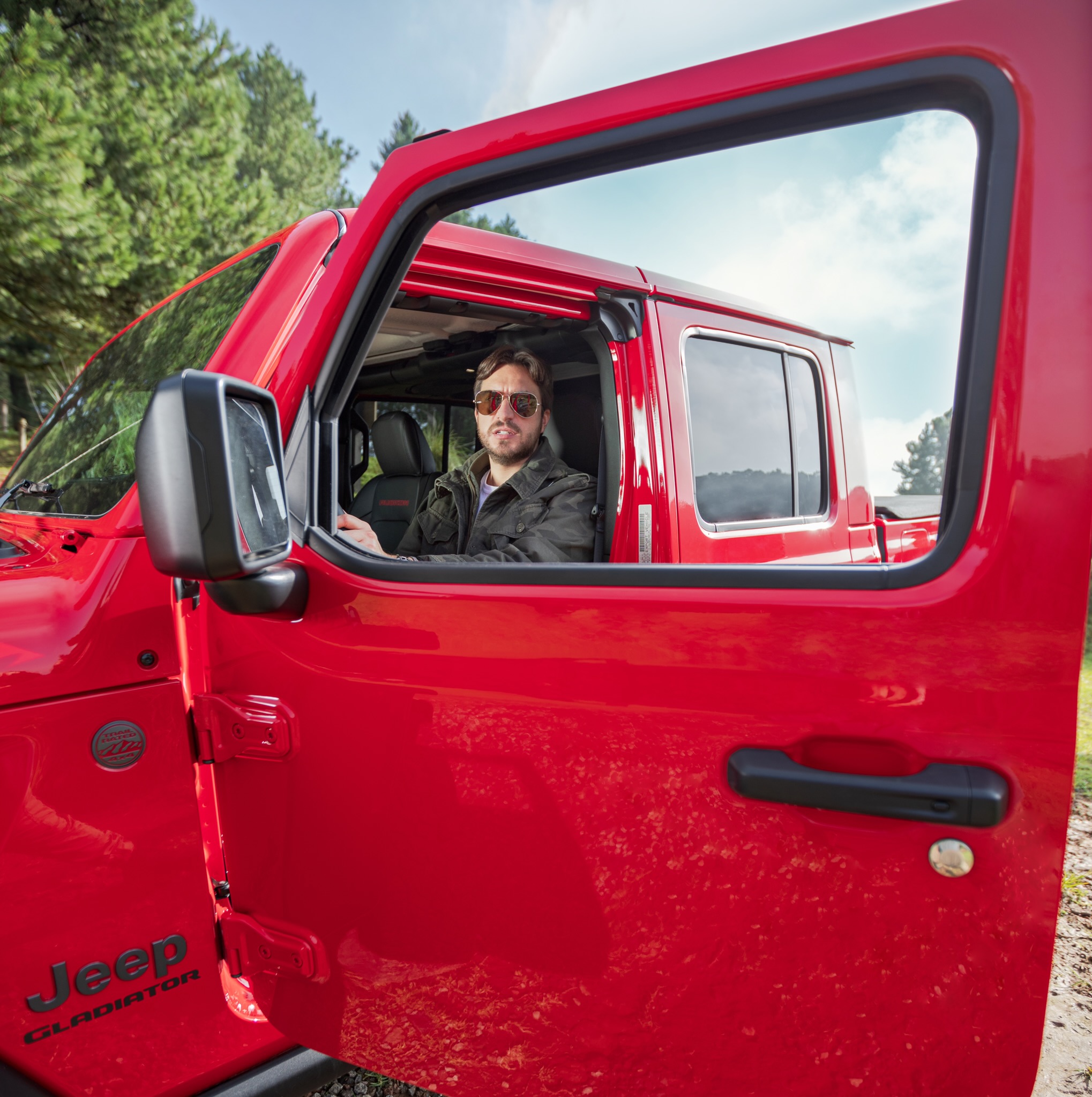 The invention of the wheel literally makes the world go 'round. The invention of the car makes it go even faster. When Karl Benz took his invention to the road back in 1886, it sparked a passion in people. Since then, the car has come a long way, in terms, of performance, comfort, and luxury. Now, cars come in all shapes, sizes, and even prices. No matter who you are or what you do, there is a vehicle for you. For many, the passion for cars is something that you cannot explain but only feel. For Sergio Mariscal, the thrill of cars, and the smell of gasoline ignite the passion inside of him.
At a very young age, Mariscal noticed his growing passion for cars. Hotrods, muscle cars, SUVs, and even convertibles all set Sergio's pulse racing. Possessing a degree in business administration and background in corporate communication, he brought these areas together with his love for cars to create the ultimate car website, CarGlobe.mx. The site brings the latest and biggest news in the automobile industry, along with reviews, interviews, tips, and more. Fondly known as Cheko, Mariscal loves test-driving new cars and offering suggestions to people seeking a new set of wheels.
Apart from running the website, Mariscal also hosts the TV show Super Nave on the Acustik channel. He can talk cars for hours and understands the industry like no other. He shares, "When I got an opportunity to make a living out of my passion, my job knew no bounds. Cars are what I love and live for." His passion has taken him all over the world, including Japan, Germany, France, the United States, and many more places in his pursuit of happiness and passion.
If you didn't know, Mariscal happens to be one of the biggest names on television in Mexico with a strong passion for cars. Along with his current endeavors, he has also hosted a radio car show and dabbles in podcasts and vlogs about cars. As an automotive journalist, Sergio has years of experience, and when he is not test-driving the latest vehicle, you can find him in Mexico spending time with his wife and two boys.
How Chase Campbell's Brand 'Size Up' Changed The Entire Scenario Of The Supplement And Apparel Industry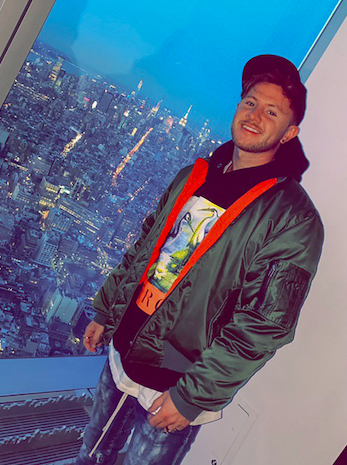 Staying fit and living a healthy lifestyle is not an option but a choice. Fitness goals have become primary in people's lives and they usually love to invest in anything and everything to be in that perfect shape. The gym-goers in general mostly require supplements to maintain their fitness level and today, the supplement industry has been plagued with fake and low-quality products. To bring an end to it, Chase Campbell established his own supplement and apparel brand named Size Up which offers the best and genuine supplement and fitness products to the masses at a very reasonable price. Founded in 2011, Chase's journey was an uphill task. In his early years, Campbell's family became homeless after his father lost his job due to it being outsourced overseas.
With the responsibility coming entirely on Chase's shoulders, he decided to sell supplements which were a requirement for all the people working out then. He understood the concept of drug dealing and implemented the idea in the legal field to make more money. By selling genuine and authentic supplements below the market price, he built a loyal base of customers which then led Chase to sell his products online on eBay and Amazon where he got more than 100 orders in a single day. However, to curb the commission charged by the marketplace, he started his own website followed by a physical store. To attract more customers, Campbell had a grand opening of Size Up which offered free merchandise and tees to the ones who made it to the launch.
This not only promoted the brand's goodwill but also made people aware of the authentic products at a reasonable rate. With its strong online presence, Size Up operates 8 stores across the USA out of which 6 are in Michigan and one each in Florida and Las Vegas. Right from BCAA to pre-workouts and fat burners to other fitness equipment, the store offers everything to its consumers. The only thing that keeps Size Up ahead than everyone is its excellent customer support. Besides fitness products, the brand also offers the best apparels to its customers. Building an empire of his own, Chase Campbell has truly made Size Up a one-stop destination for all the fitness freaks across the USA.