Sneakers & Streetwear, the focus of fashion influencer Santino LoConte's creative marvel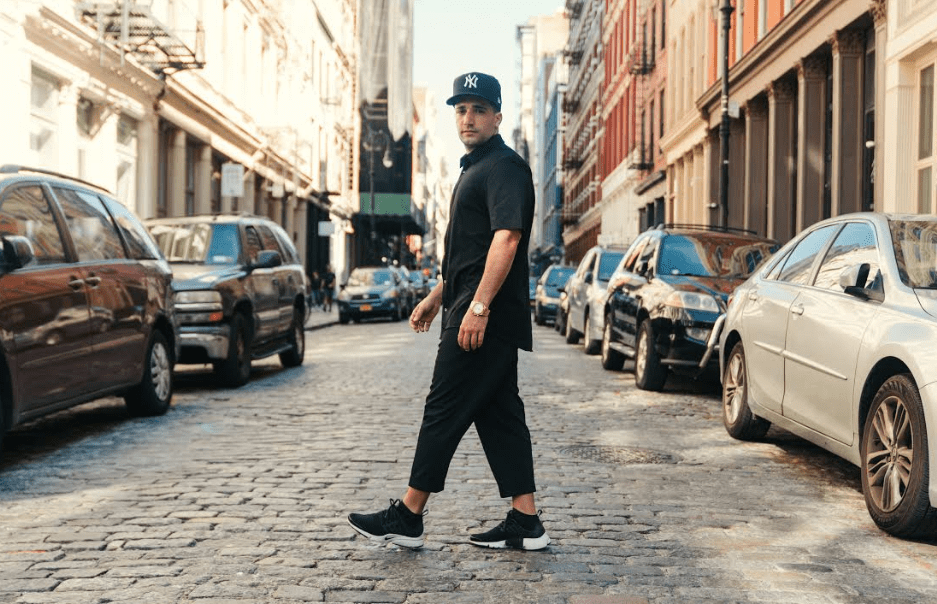 What is common between Gen Z and millennials? It is indeed their unfazed love for streetwear and sneakers. For fashion influencer and creative director Santino LoConte luxury streetwear is a passion. LoConte admits that he has been lucky to have developed deep networks within sneaker and streetwear inroads of the global fashion market.
LoConte's opinion on sneakers and streetwear is considered noteworthy in the fashion circuits. In recent times, events happening within the proponent's physical store and brand have attracted the attention of Forbes, WWD, Hypebeast, Highsnobiety, and other fashion press. One such development was the opening of a lifestyle brand and curated retail concept located at 807 Washington Street in New York City. In partnership with Korean giant Samsung, LoConte offers sneaker and streetwear lovers unique access to new releases such as Adidas's YEEZY Boost 700 Wave Runner, Futurecraft 4D and Hu NMD "Holi Festival."
LoConte puts a lot of trust in his product selections and relationships with consumers. Each product from Santino's collections comes with a certificate of authenticity, so customers know they are getting the real deal.
Santino LoConte's recognition as a fashion authority is based on not only concepts of sneaker and streetwear design, but also on matters of back-office support systems and industry contacts.
Perhaps the key area of creative strength for LoConte is the ability to bring together novel partnerships. His brand Reign in collaboration with Samsung is a sponsor of the New York Fashion Week. The team also works with notable industry players such as Balmain, Comme des Garçons, Thom Browne, Rick Owens, and Issey Miyake.
Much of LoConte's flair for detail can be seen at Reign's flagship retail store in New York which features an integrated sound and visual technology shopping system amongst a white-washed exposed brick wall, and Versailles parquet sky-light lit setting.
Superior Bath Repair can Change the Look of your Bathroom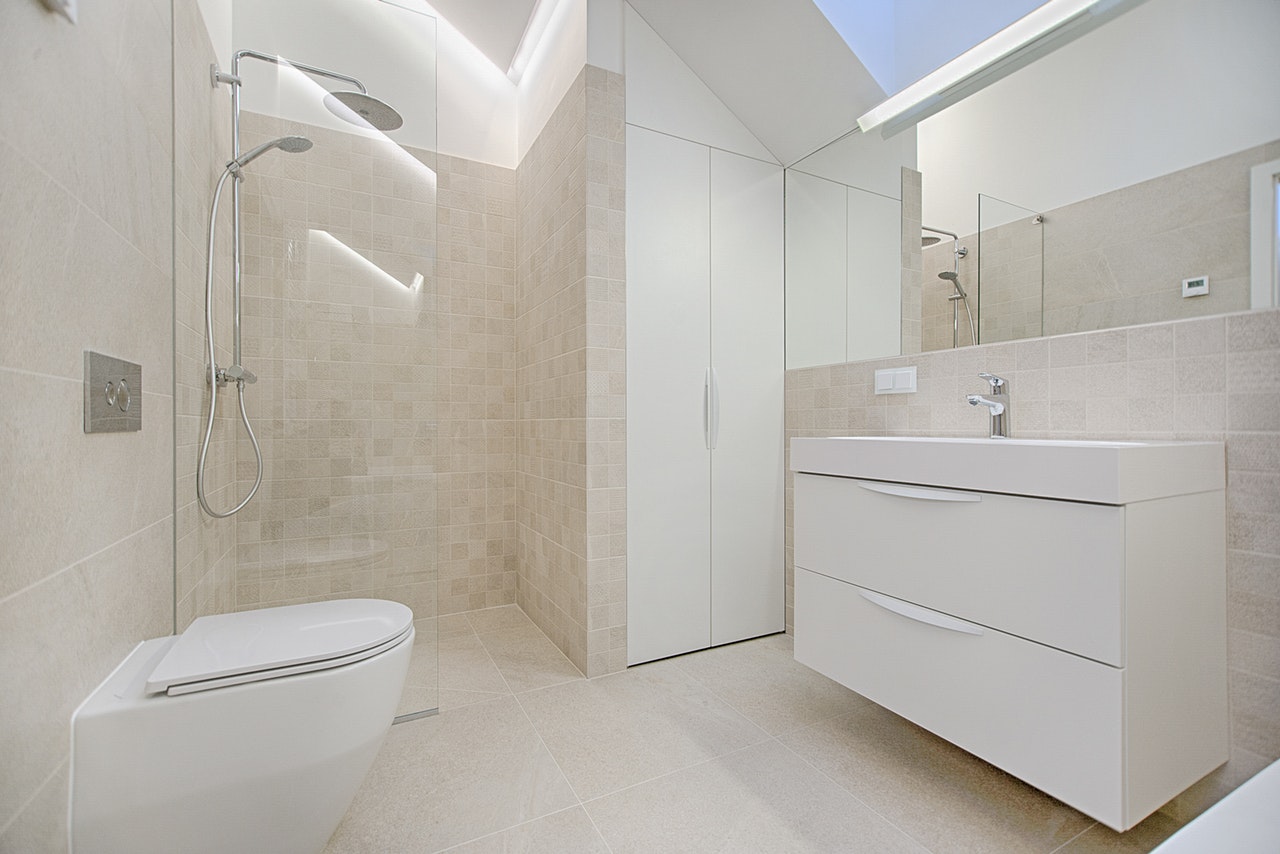 No matter how much we try to maintain our bathroom, a time comes when the surface gives out. And there are marks all over the floor. Bathroom maintenance is a headache, and so is repairing it.
The time it consumes costs us precious days, and many can't afford that. Thus, Superior Bath Repair is your best option to repair your bathroom. More and more people are using the services of Superior Bath Repair, so there isn't any time wasted.
Superior Bath Repair fixes all your problems just in a day. A person does not have to wait around for the service company to fix it; they are pretty good at their job and quick as well.
The bathroom does not need to be redecorated, or the bath does not need to be removed for resurfacing. They can quickly restore the surface without removing the bath.
Even if there is a small chip in your shower tray or sink, the company can easily do the job. Their experts are highly trained in resurfacing and repairing bathrooms.
Old bathrooms often have dents and holes. When a person uses that bathroom, they wish they could fix it without going through an expensive renovation. So, Superior Bath Repair can easily do the job and fix the dents, scratches, holes, and cracks on the surface of the bathroom.
They also specialize in re-surfacing the sink. The old yellowish and dirty looking sink can get a new look in just 4 – 6 hours with the help of Superior Bath Repair. And they offer a variety of surfaces. Moreover, they can fix anything related to the bathroom in the shortest amount of time.