Leveraging Relationships To Grow Your Business, With Signature Lacrosse Founder, Dan Soviero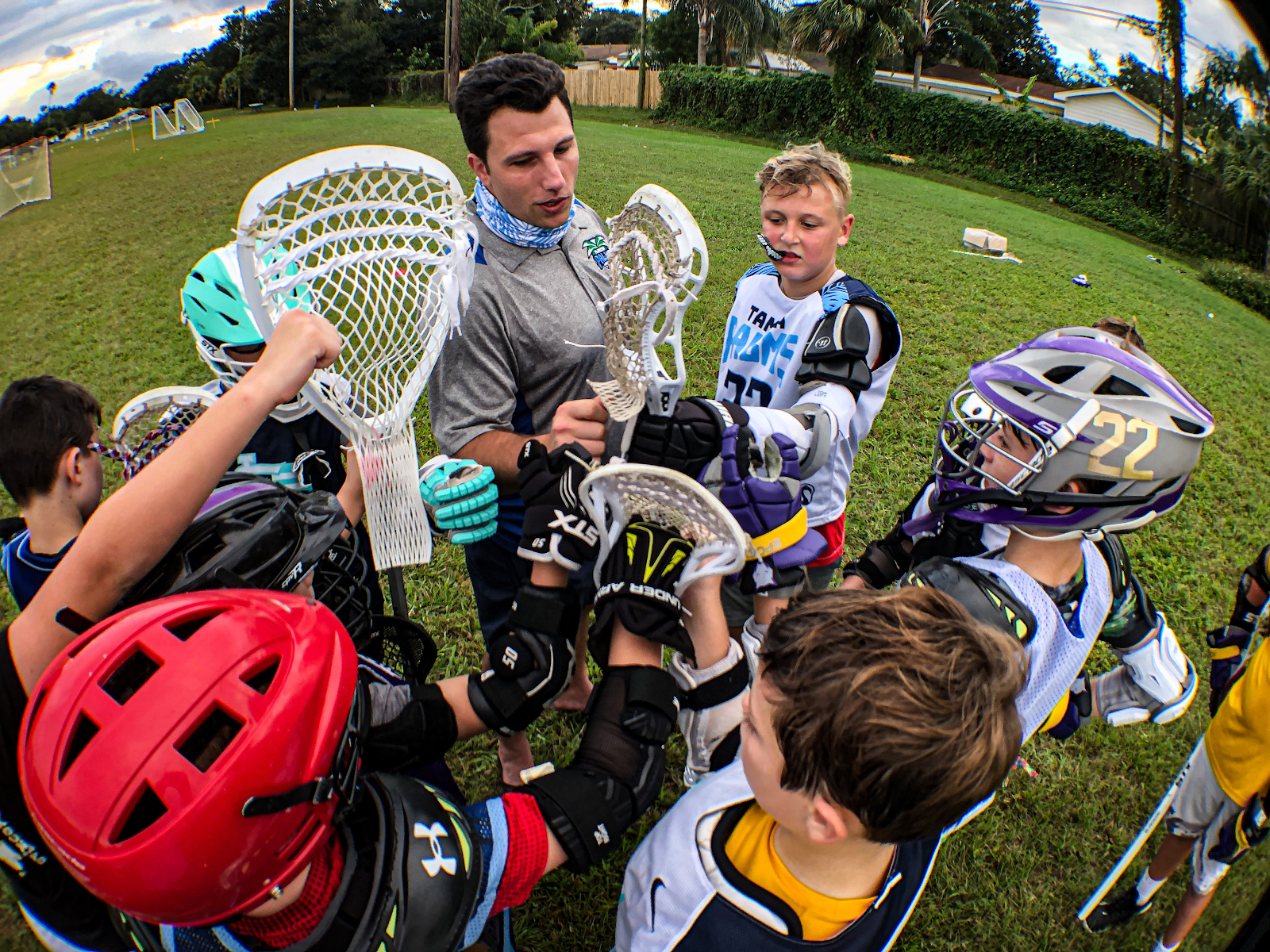 Relationships are the foundation of many of the best business transactions. It goes without saying that most people prefer to do business with those that they like, know and trust. Having a great relationship with one's partners, clients and peers are one of the best ways to get ahead in business. However, this is often easier said than done. According to Dan Soviero, founder of Signature Lacrosse, "Many entrepreneurs are so eager to land their next client that they fail to build the relationship first." This oversight can be detrimental to the long-term relationship between a business owner and their client. 
When Dan first came up with the idea for the Signature Premium Lacrosse ball, he began by leveraging his relationships. He acquired invaluable from the coaches and players in his immediate circle and began sharing his concept with local teams. He gained the trust of those around him and then scaled that upward and outward to eventually become the preferred Lacrosse ball of the NCAA, the Official Ball of Professional Lacrosse, and the Federation of International Lacrosse, and the trusted ball for more than 300 college teams around the nation. Today, Dan runs a 7 figure business and has changed the game of lacrosse forever, and it all started with building solid relationships. 
Dan shares his top 3 tips for establishing trust and building great relationships with clients. 
Be yourself. While it is important to be professional in your client interactions, don't be afraid to be yourself and engage with your clients the same way you would your friends and family. If you are warm and at ease with clients, they will be more likely to reciprocate that. Dan recommends building this initial rapport by establishing shared interests or values. He speaks with prospective clients about hobbies, personal growth, and his family. "I want my clients to understand that I'm a real person," Day explains. In doing so, Dan breaks the ice, and more often than not, the client opens up in return.
 Really listen to your clients. Dan follows Dale Carnegie's principles from his book "How to Win Friends and Influence People." Throughout the book, Carnegie continually returns to the importance of listening more than speaking and asking questions as a means of building trust. Approach each client interaction eager to learn, the sale will come later after the relationship is formed. 
Be selective with the clients you pursue. In the same way that not every person is a good friendship or relationship match, not every client will be the right fit either. Pursuing the wrong types of clients can be a costly mistake. Before pursuing a client, make sure that their values align with your own and that you are capable of meeting their needs. This confidence will help you stand out in the industry and build the right client's trust. 
To learn more about Dan Soviero, visit www.signaturelacrosse.com.
Triple Net Properties: how to invest in them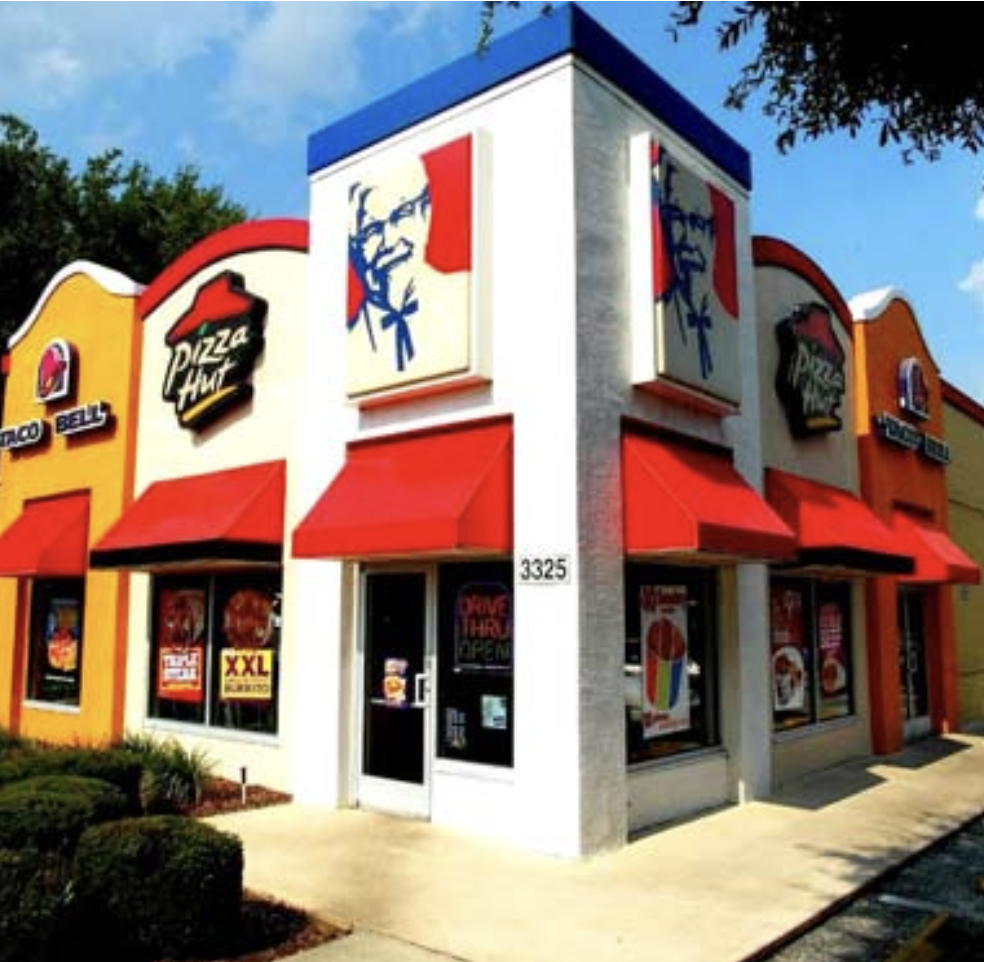 In today's market, there are a number of different investment opportunities available to investors. One option that is growing in popularity is triple net properties. What are triple net properties, and how to invest in them? This article will cover the basics of triple net properties and provide an overview of them. 
triple net properties for sale are commercial real estate investments where the tenant, or lessee, pays all property-related expenses including property taxes, insurance, and maintenance. This can be an attractive investment for investors because it typically results in lower operating costs and more predictable cash flow. However, there are also some risks associated with this type of investment, so it's important to understand the pros and cons before making a decision.
Reasons to invest in triple net properties
There are many reasons to invest in them. For one, they tend to be very stable and reliable investments. The tenants are typically well-established businesses with long-term leases, so there is little risk of vacancy or default. Additionally, because the tenants are responsible for all operating expenses, investors can enjoy relatively high cash flow and low maintenance costs.
Of course, like any investment, there are some risks to consider before investing in triple net properties. For example, if a tenant goes out of business or defaults on their lease, the investor may be responsible for paying the remaining rent. Additionally, because triple net leases often have high initial costs (such as build-out expenses), investors need to be sure that they are getting a good deal on the property in order to make a profit.
If you're looking for a solid investment that will provide you with consistent income, triple net lease for sale may be the right choice for you. This type of investment can provide a predictable and reliable stream of income, making it an attractive option for many investors.
Things to consider when deciding to invest in them
There are a few things to keep in mind when you're considering investing in triple net lease properties for sale. First, you'll need to find a good location for your property. The location should be in an area with high demand and low vacancy rates. Second, you'll need to negotiate a favorable lease with the tenant. The lease should be for a long term, and it should include provisions that protect your investment. Finally, you'll need to carefully manage the property to ensure that it remains profitable.
If you're looking for an investment that will provide you with a steady income stream, triple net properties may be the right choice for you. With proper management, these properties can be a sound investment that will provide you with years of consistent income.
Find out if triple net properties are right for you
If you're thinking about investing in a triple net property, it's important to do your research and make sure it's the right fit for you. Here are a few things to consider:
1. What is your investment goal?
Are you looking for income, appreciation, or both? Triple net properties can provide stability and cash flow, but may not appreciate as quickly as other types of investments.
2. What is your risk tolerance?
Triple net leases are generally considered to be lower-risk than other types of commercial real estate, but there is still some risk involved. Make sure you understand the risks before investing.
3. What are the expenses associated with the property?
Be sure to understand all of the costs associated with the property, such as insurance, taxes, and common area maintenance fees.
4. What is the quality of the tenant?
The quality of the tenant is important in any investment, but it's especially important with a triple net lease. Make sure you understand the tenant's financials and creditworthiness before investing.
5. What is the term of the lease?
Be sure to understand the length of the lease and any options for renewals. You'll want to make sure the tenant is committed to the property for the long term.
Once you've considered these factors, you'll be able to decide if a triple net property is the right investment for you.