Leveraging Relationships To Grow Your Business, With Signature Lacrosse Founder, Dan Soviero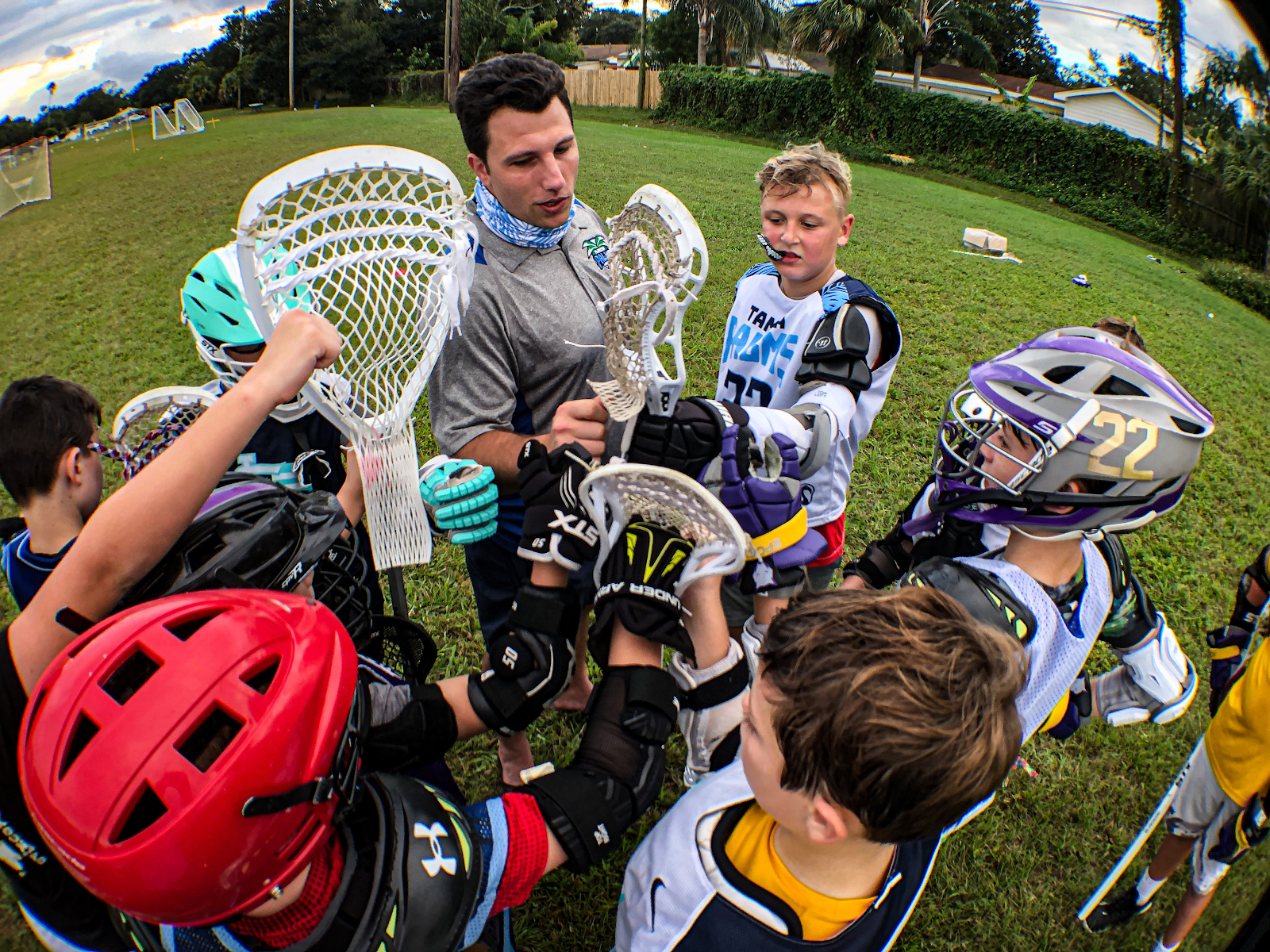 Relationships are the foundation of many of the best business transactions. It goes without saying that most people prefer to do business with those that they like, know and trust. Having a great relationship with one's partners, clients and peers are one of the best ways to get ahead in business. However, this is often easier said than done. According to Dan Soviero, founder of Signature Lacrosse, "Many entrepreneurs are so eager to land their next client that they fail to build the relationship first." This oversight can be detrimental to the long-term relationship between a business owner and their client. 
When Dan first came up with the idea for the Signature Premium Lacrosse ball, he began by leveraging his relationships. He acquired invaluable from the coaches and players in his immediate circle and began sharing his concept with local teams. He gained the trust of those around him and then scaled that upward and outward to eventually become the preferred Lacrosse ball of the NCAA, the Official Ball of Professional Lacrosse, and the Federation of International Lacrosse, and the trusted ball for more than 300 college teams around the nation. Today, Dan runs a 7 figure business and has changed the game of lacrosse forever, and it all started with building solid relationships. 
Dan shares his top 3 tips for establishing trust and building great relationships with clients. 
Be yourself. While it is important to be professional in your client interactions, don't be afraid to be yourself and engage with your clients the same way you would your friends and family. If you are warm and at ease with clients, they will be more likely to reciprocate that. Dan recommends building this initial rapport by establishing shared interests or values. He speaks with prospective clients about hobbies, personal growth, and his family. "I want my clients to understand that I'm a real person," Day explains. In doing so, Dan breaks the ice, and more often than not, the client opens up in return.
 Really listen to your clients. Dan follows Dale Carnegie's principles from his book "How to Win Friends and Influence People." Throughout the book, Carnegie continually returns to the importance of listening more than speaking and asking questions as a means of building trust. Approach each client interaction eager to learn, the sale will come later after the relationship is formed. 
Be selective with the clients you pursue. In the same way that not every person is a good friendship or relationship match, not every client will be the right fit either. Pursuing the wrong types of clients can be a costly mistake. Before pursuing a client, make sure that their values align with your own and that you are capable of meeting their needs. This confidence will help you stand out in the industry and build the right client's trust. 
To learn more about Dan Soviero, visit www.signaturelacrosse.com.
Nathan Khider offers the best program Yen Society for entrepreneurs from entrepreneurs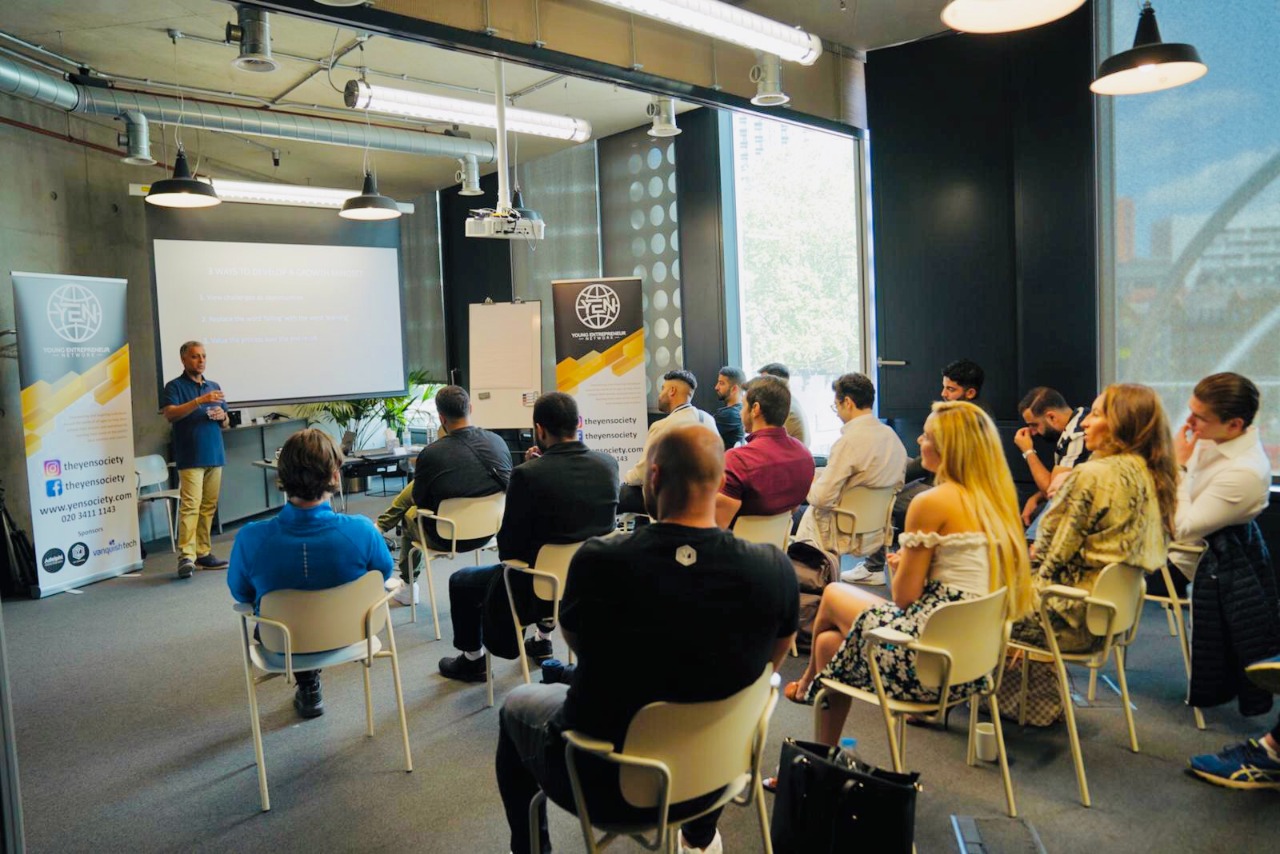 Stepping into the business world is one of the riskier choices especially when there is no one to guide you about it. The facts that you need to understand what you require and what your strategy of business will provide are very significant. To be honest many forget to calculate the real facts which give them desperate results. To be safe from such consequences, it is best to attend a guideline course. Are you too looking for such a course? We bring you one of the best programs of the Yen (Young Entrepreneur Network) Society from none other than Nathan Khider.
About the Creator of Yen Nathan Khider
Inspired by victorious businessmen like Bill Gates, Jeff Bezos, Steve Jobs, and Elon Musk from the beginning, Nathan Khider self-grown himself in the industry. Like many other successful businessmen, Nathan was also a school dropout and now considered as one of the top UK businessmen who worked through multiple business schemes such as Yen Clothing, Agent & Homes, Nathan K Podcasts, and many more. With every project, we have been seeing this gentleman with great traits like courage, firmness, and determination. Even before his successful career, he showed positive energy and motivation. No one believes that once he was a homeless person. With time he accepted all the challenges of life and now presents himself to the world as a shining star.
About the YEN
Nathan Khider co-founded The YEN Society with his brother Zaid Khider and launched their first-ever Master class on the 5th June 2021. The Masterclass was hosted by Dr. Rakish Rana, commonly known as The Clear Coach, which was about 'How to Build a Resilient Mindset for Success'.
The YEN Society is designed for individuals who are looking to succeed and learn as much as possible from inspirational coaches and speakers. Their main goal is to share knowledge throughout the community and their Young Entrepreneurs Network. Zaid mentioned that 'Collaboration, networking, and knowledge is everything. We want to combine the three and provide a platform for individuals with aspirations and dreams to help them reach their goals and become successful entrepreneurs'. Moreover, YEN aims at offering a wide range of free courses from RTT Therapy to How to Start a Business and Make it Sustainable.
The first YEN Masterclass had an attendance of 20 people who all particularly seemed to enjoy it with some stating that they would pay 150-200 pounds for a course such as the one given by The Clear Coach.
If you also wish to join such a program, do not wait anymore and register now! The program is established by the world's greatest business experts. We are sure you will not be disappointed. Plus it is free.
For more details, you can contact the society through their website or social media. The links are given below.
www.yensociety.com
@theyensociety