Leveraging Relationships To Grow Your Business, With Signature Lacrosse Founder, Dan Soviero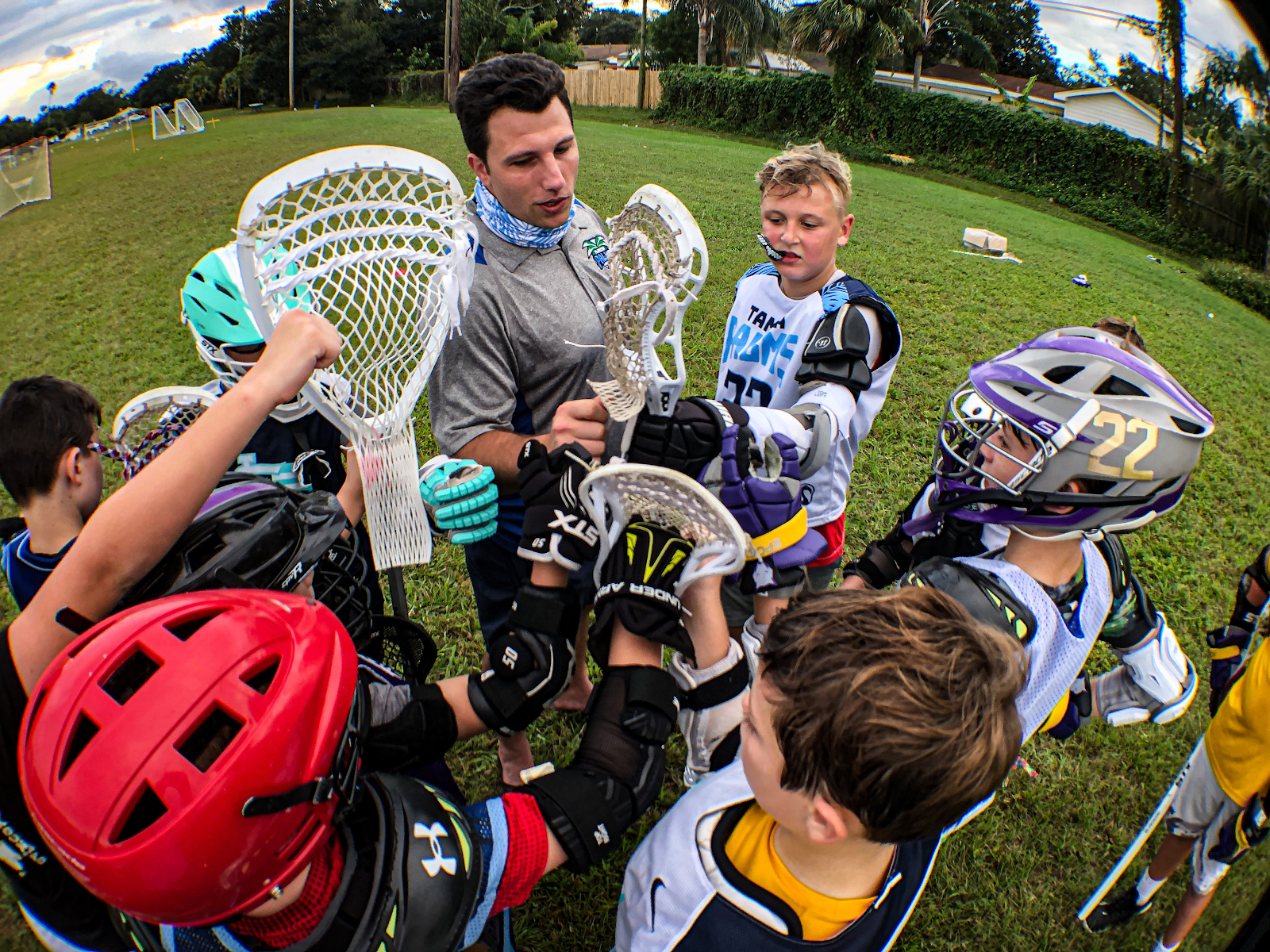 Relationships are the foundation of many of the best business transactions. It goes without saying that most people prefer to do business with those that they like, know and trust. Having a great relationship with one's partners, clients and peers are one of the best ways to get ahead in business. However, this is often easier said than done. According to Dan Soviero, founder of Signature Lacrosse, "Many entrepreneurs are so eager to land their next client that they fail to build the relationship first." This oversight can be detrimental to the long-term relationship between a business owner and their client. 
When Dan first came up with the idea for the Signature Premium Lacrosse ball, he began by leveraging his relationships. He acquired invaluable from the coaches and players in his immediate circle and began sharing his concept with local teams. He gained the trust of those around him and then scaled that upward and outward to eventually become the preferred Lacrosse ball of the NCAA, the Official Ball of Professional Lacrosse, and the Federation of International Lacrosse, and the trusted ball for more than 300 college teams around the nation. Today, Dan runs a 7 figure business and has changed the game of lacrosse forever, and it all started with building solid relationships. 
Dan shares his top 3 tips for establishing trust and building great relationships with clients. 
Be yourself. While it is important to be professional in your client interactions, don't be afraid to be yourself and engage with your clients the same way you would your friends and family. If you are warm and at ease with clients, they will be more likely to reciprocate that. Dan recommends building this initial rapport by establishing shared interests or values. He speaks with prospective clients about hobbies, personal growth, and his family. "I want my clients to understand that I'm a real person," Day explains. In doing so, Dan breaks the ice, and more often than not, the client opens up in return.
 Really listen to your clients. Dan follows Dale Carnegie's principles from his book "How to Win Friends and Influence People." Throughout the book, Carnegie continually returns to the importance of listening more than speaking and asking questions as a means of building trust. Approach each client interaction eager to learn, the sale will come later after the relationship is formed. 
Be selective with the clients you pursue. In the same way that not every person is a good friendship or relationship match, not every client will be the right fit either. Pursuing the wrong types of clients can be a costly mistake. Before pursuing a client, make sure that their values align with your own and that you are capable of meeting their needs. This confidence will help you stand out in the industry and build the right client's trust. 
To learn more about Dan Soviero, visit www.signaturelacrosse.com.
Hassan Chowdhury, An Innovative and Ambitious Young Entrepreneur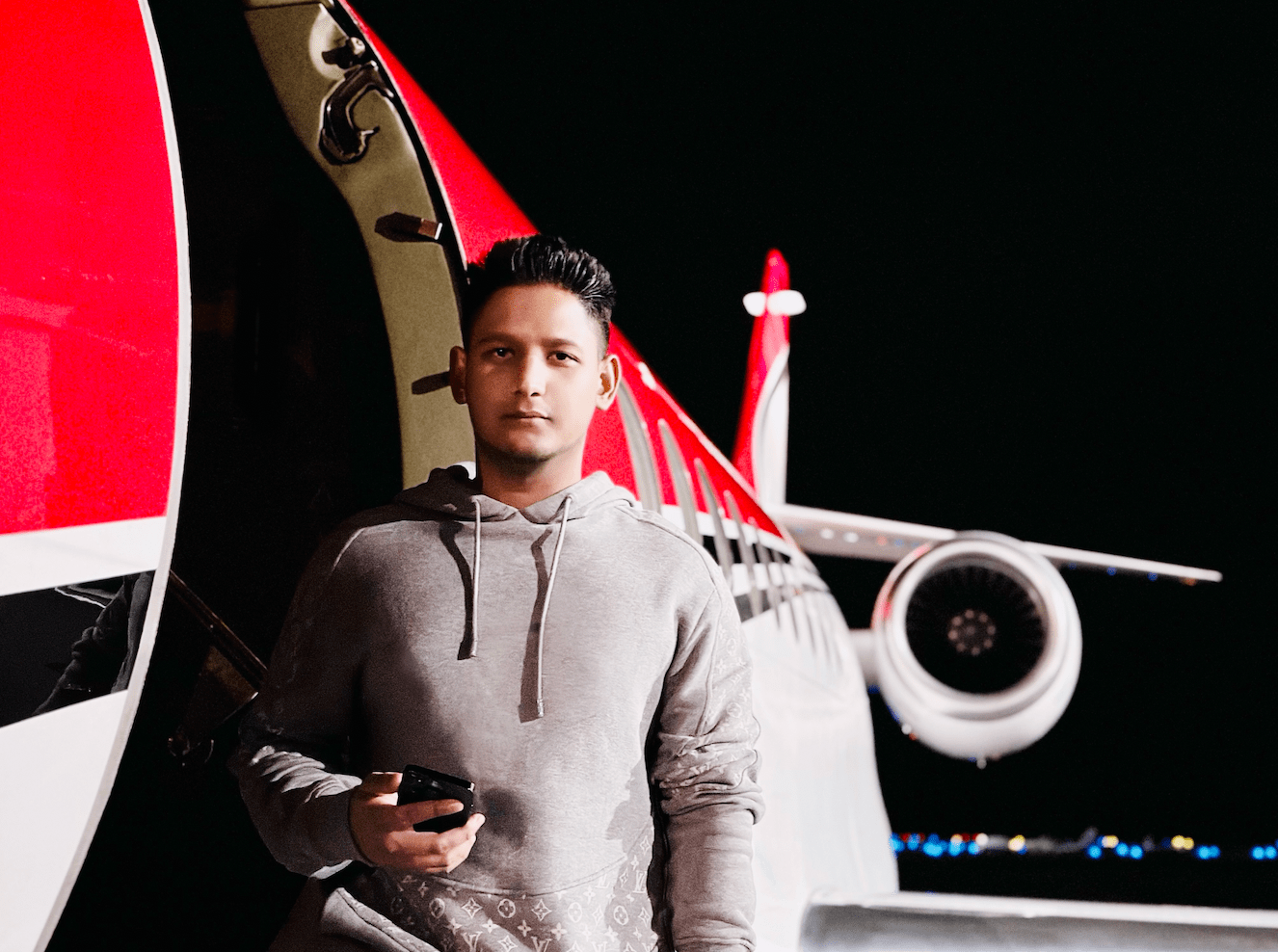 Hassan Chowdhury is already building a name for himself in the luxury hospitality and real estate industries despite being only 26 years old. He has accomplished remarkable success in a relatively short time, and as a result, he has firmly established himself as one of the most successful businesspeople in the United States.
Hassan was born in Houston, Texas, and raised there by parents who are both extremely successful businesspeople in their own right. Hassan was motivated to pursue his business dreams by watching his parents run multiple manufacturing plants for make up and make up brands for the past 45 years. This example of success was the driving force behind Hassan's decision to pursue his entrepreneurial goals. His parents taught him at an early age the values of the necessity of hard work, devotion, and ambition. They took him on travels all around the world as he became older to show him the significance of different cultures and experiences in other parts of the world. Hassan was on one of these travels when he first realized he had a deep interest in hospitality and high-end lifestyles.
He founded his own hospitality company in New York after college. He collaborates with some of the city's most well-known nightclubs to host events, including Lavo Nightclub and Fleur Room Rooftop. However, the chaos caused by the COVID-19 pandemic in the hospitality business was a direct result of this epidemic. Hassan did not throw up the towel but viewed this as an opportunity to extend his business into the luxury real estate industry. Shortly after establishing Bouge Villas, a prestigious real estate firm with headquarters in Miami, Florida, he began purchasing real estate in the area. He gave each home its one-of-a-kind design and then put them up for rent on a short-term basis.
As the constraints on COVID-19 were loosened, he saw his business go from strength to strength. After that, he broadened his real estate holdings to include homes in other cities, such as the Hamptons in New York, Fort Lauderdale Beach in Florida, Tulum in Mexico, and Cartagena in Colombia. Soon, he will also expand to Nashville, Tennessee, and Dubai, United Arab Emirates. However, Hassan didn't stop there and continued. In addition, he established his very own Private Members Club, the MetaFly Club, in collaboration with M2Jets to provide customers with access to luxury private flying and additional hospitality advantages. In the middle of 2023, it will be the first Private Jet Company to provide membership denominated in NFT.
The long hours of labor, unwavering commitment, and lofty goals that Hassan put in allowed him to achieve his goals. He has also demonstrated that it is possible to make the most of even the most challenging circumstances so long as one has the appropriate mentality and attitude. His objective is to achieve worldwide renown for providing the highest level of hospitality that is humanly possible to his customers. Hassan is optimistic about the future. He has big ambitions to continue growing Bouge Villas and MetaFly Club while preserving his status as one of the most successful business owners in the United States. Follow @hassanc.official on Instagram to keep up with Hassan's progress. His story of hard work and determination is sure to serve as inspiration to many aspiring young businesses.