Meet Matt Lorion, a 17-yr-old Youngster, Who Excels as an Ecommerce Entrepreneur & Social Media Influencer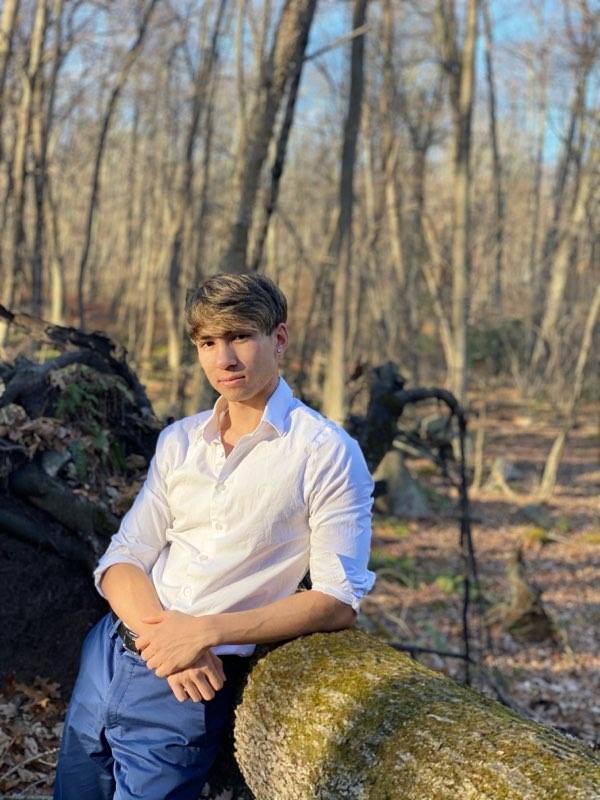 The digital world has seen many entrepreneurs and influencers due to the eCommerce & social media revolution. Matt Lorion is a 17-year-old eCommerce entrepreneur & social media influencer who scales new heights in his influencing career.
Matt Lorion runs many branded eCommerce businesses, dropshipping stores, a mentorship program, online courses, and he also excels in Forex trading. He mainly runs his mentorship business, A1pha Enterprises in order to teach others the ways to become successful in entrepreneurship.
Matt Lorion has introduced many courses for newcomers to understand the intricacies of becoming successful entrepreneurs. He inspires everyone to become powerful both financially & physically to build their brand value in the market.
The entrepreneur has devised the course system for aspiring entrepreneurs by giving them access to a personal dashboard for accessing the courses. Matt Lorion uses his social media pages on TikTok, YouTube, and Instagram to advertise his business product.
The eCommerce entrepreneur aims to provide an excellent platform for students to learn different aspects of entrepreneurship. He wants to create a mobile app similar to YouTube to give students an opportunity to access educational content in a structured, affordable, and entertaining fashion.
Matt Lorion provides all the video courses for entrepreneurs at affordable prices. Connect with Matt Lorion by visiting the links below.
YouTube – https://bit.ly/3gLEUld
Instagram – @mattlorian
TikTok – https://vm.tiktok.com/cbXujg/
Metgain's First Year Success Celebrated with Largest Crypto Event in Thailand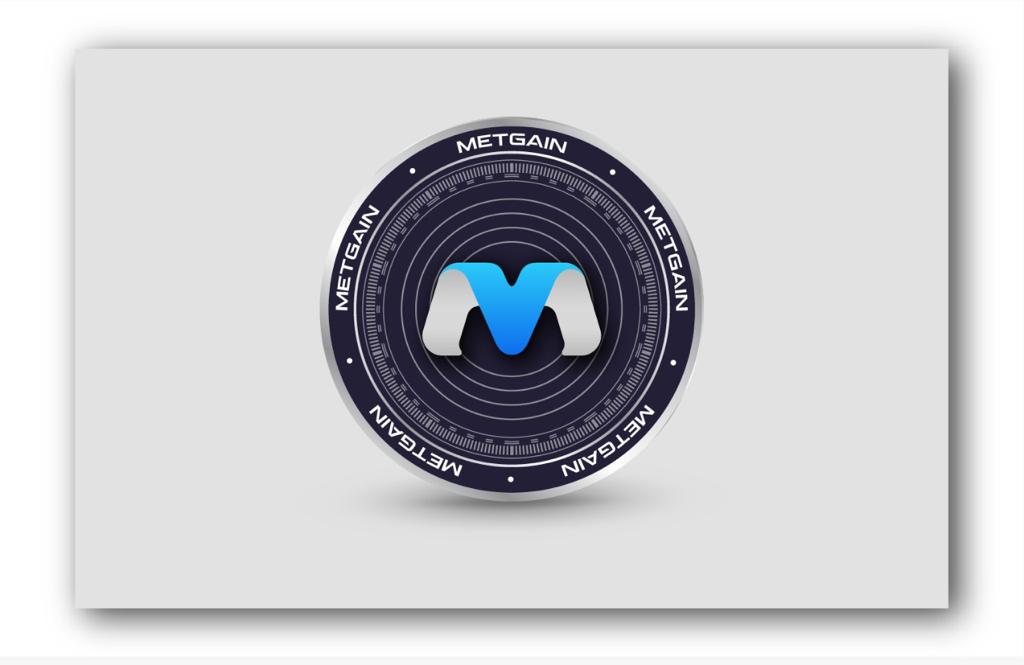 After gaining immense success since its launch a year back, MetGain is gearing up for the biggest celebration of the year.
MetGain is a platform that has gained a lot of prominence in the world of decentralized finance (DeFi) due to its unique and powerful features. It offers a variety of services, such as an NFT marketplace, launchpad, staking, and swapping facilities, all in one place. This has attracted a lot of attention from people interested in Web 3. The team behind MetGain has done an excellent job creating this platform, led by Chief Technical Officer Greg Thomas and Blockchain Specialist Naruto James, along with a team of Security Strategists from the Netherlands.
What makes MetGain stand out from the rest is its NFT marketplace, which allows users to access exclusive rights to characters, music, videos, and unique themes. The platform also offers a digital wallet and is backed by Tron crypto swapping, making it secure and fast for financial transactions. Additionally, its launchpad helps users set up their coins for investment, connecting fundraisers with potential investors. The platform is designed in a user-friendly way that makes it easy for users to find recently launched digital assets that can yield maximum returns.
The reason MetGain has managed to outdo other crypto exchange platforms is because it provides investment opportunities across diversified digital assets, making it a favorite among investors. Its highly secure system and quick order executions have made it an attractive option for many users. It has been a year since the platform stepped into the blockchain space and since it's launch it has managed to successfully create a mark by offering exceptional services and products which are at par with the industry. Now, MetGain is organising its first anniversary celebrations in Thailand which will be one of the biggest events the crypto industry has ever seen.
Many industry experts are scheduled to visit the celebratory event including Dato Zahir fadil and Mohamad Aizit from Malaysia, Ziniya Sechin and Kevin O'Leary from Thailand, R.K. Reddy and Santosh P Nayak from India, Rini Putri, Yasim Rehayu and Koneya Binti from Indonesia, Rosiny Russal from Phillipines, Mizghao Lee and Pin Zoo Shew from China and Ramaarjuna Ratne from Srilanka. All eyes are on this event which will perhaps be one of the biggest we have seen in recent times.