Lilly Dennis – Making her mark as one of Hollywood and Broadway's fresh new faces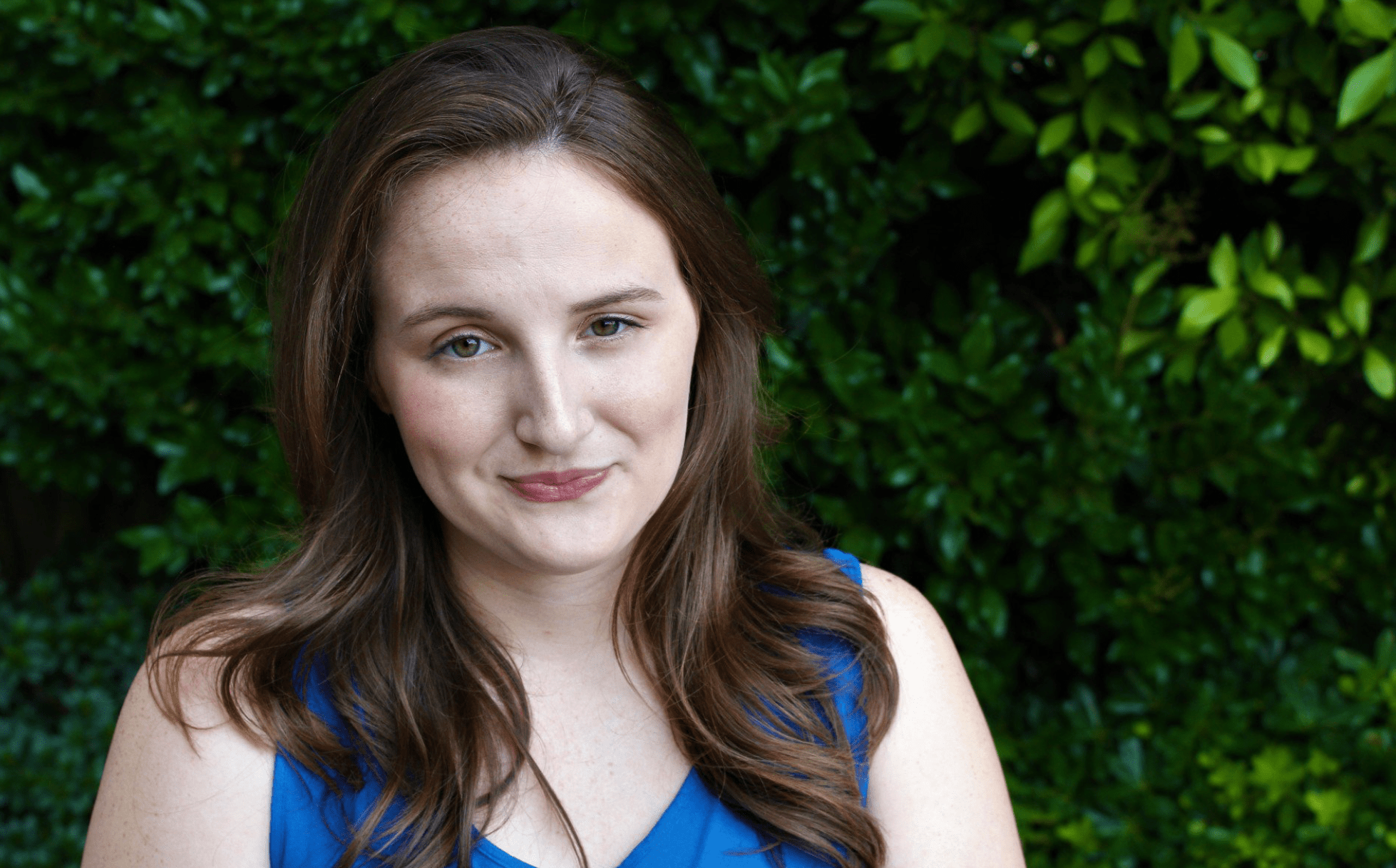 Recent years have seen the film industry a-buzz with captivating performances from some of the globe's hottest young stars; from Emma Stone to Margot Robbie, Saiorse Ronan to Awkwafina, and obviously we'd be remiss if we didn't mention Tom Holland.
And so, it comes as no shock that amongst the budding talent, Tasmania has its own offering to throw in the mix, in the form of Lilly Dennis.
Coming from the lone island of Tasmania, her first roles were starring in some of the most famed productions of all time from the age of 9 such as A Midsummer Nights Dream, The Wizard of OZ and Taming of the Shrew.  Starting in theater, going to performing arts school throughout her childhood and then at the young age of 18 eventually being brought to Los Angeles on a full talent scholarship to attend The American Academy of Dramatic Arts, this young talent has taken the entertainment industry by storm.  Having appeared in the series Good Job Thanks! Alongside famed comedy legend Sandy Martin, to starring in the Warner Brothers Film Still Here, to starring in the hit Award- Winning Broadway show Chocoholic – Lilly Dennis has indeed done it all.
"I think this is honestly the midst of the most exciting time in the entertainment industry," Says Dennis, when asked about the new faces stepping into the spotlight and onto red carpets all over Hollywood. "I think it's long overdue that we are seeing so many news faces step into the lime light and highlighting people of diversity and shattering stereotypes. There is still a long way to go but it's an honor to be a part of what's happening right now."
And this young Australian is indeed a part of that, having worked with some of the biggest names in the industry such as starring in the film Dr. Phlill where she was directed by Nick Conroy who has directed big names such as Idina Menzel and Selena Gomez. To going back to Broadway this year in the biggest solo festival in the world with the play Chocoholic, which won Best Solo Show in the United Solo Awards last year.
It has also just been confirmed that Dennis will be starring in the new comedy series, set to shoot in 2020 called I Can't Help You. The series is said to be directed by the famed British actor and director Ian Ogilvie. The series has been ordered for three seasons, all which will star the talented actress and will be produced by Halleloo Productions.
"I have played so many therapists at this point that I feel as though I may have found my calling," laughs Dennis as she explains her upcoming role Felicity in I Can't Help You on ABC radio. "but in all honesty, I'm so honored to get to work with such an incredible director and on such an amazing story that's a comedy but also handles the relevant subject of mental health."
This young actress is making waves in Hollywood and on Broadway and the entertainment industry is expecting to see a lot more of her in the future.
OA Marq – The Talented Rap Artist Making his own Wave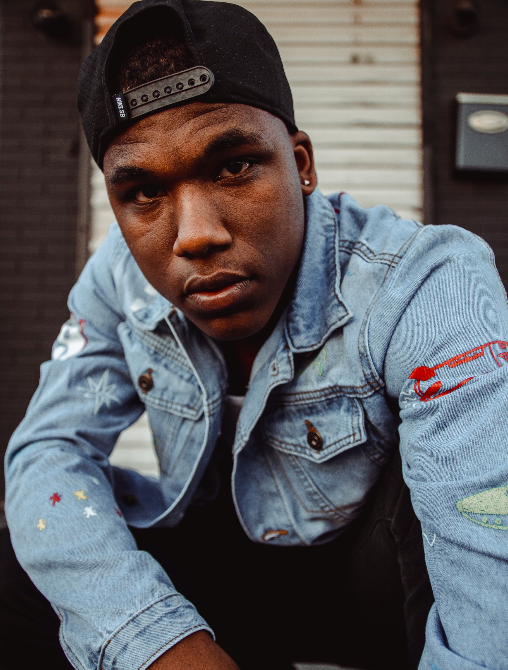 In a world filled with overly-commercial rap, OA MARQ is a shining light. Rather than opting for auto-tune drenched vocals, the emerging artist provides us with a raw, soulful and heart wrenching sound that positions him well above his peers in the hip-hop game.
Soothing melodies and infectious rap rhythms; his smooth rap anthems have seen the artist gain a steady following in the tens of thousands across the globe.
OA MARQ isn't bound by the boxes of his genre. He's riding his entirely own wave, fusing heart wrenching vocal to the slick modern rap sound.
Listen to OA Marq
https://open.spotify.com/artist/24cZ5Xtis3v9bhPwgvBsDF
Follow OA Marq
https://www.instagram.com/1oamarq/
https://www.facebook.com/1oamarq/