Miss Money's Rise to Stardom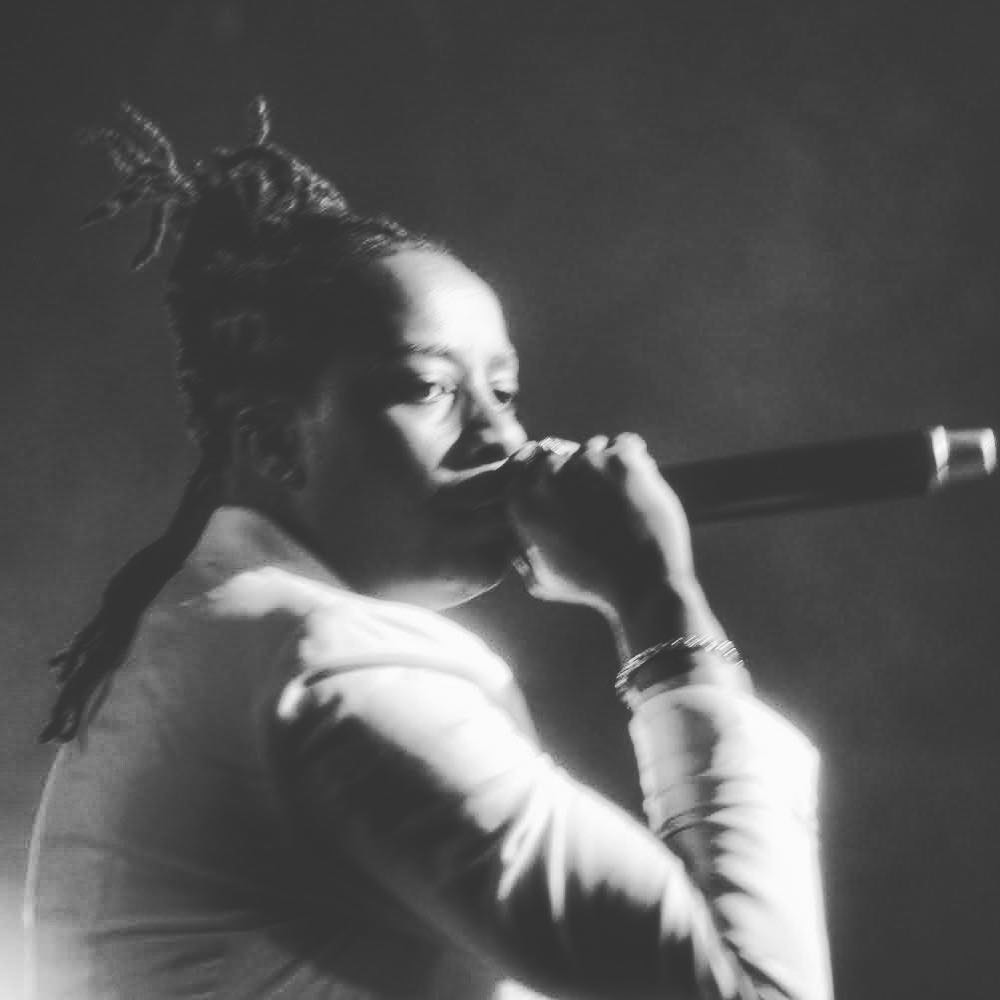 Pennsylvanian rapper, Miss Money, hails from Pittsburgh's Hill District, an impoverished neighborhood in the city. The Hill, as it's known, is one of the major cultural centers of African-American life in Pittsburgh and a historically important place for jazz music. Miss Money's childhood in the district was turbulent and troubled but despite the early challenges she faced in life, she has managed to make a name for herself at home and abroad.
Miss Money became a ward of the court at the age of just 5 after her mother was charged with attempted murder. She found herself being moved in and out of shelters, foster homes and detention centers where she was never content to just keep her head down. It was while staying in one such group home, Auberle Shelter, that the star potential in the boisterous young Miss Money was spotted. She was then casted as the lead in several Christmas plays and theatre functions, putting her in front of crowds of hundreds of people. Miss Money thrived in front of the crowds and gained an appetite for performing. In 2006, Russell Simmons spotted her at the Kelly Strayhorn Theater in her hometown and gave her direct supportive feedback.
In 2009, she went on to win Bragging Rights Awards and began to catch the attention of several A&R agents from big labels, who had noticed that she was beginning to create quite a stir in the local scene. In 2011, Miss Money traveled to California to discuss distribution with Warner Bros. Later that year, she was flown out to France to sign with Sony Madison Music in Paris. Big Ali was already signed to Madison Music, and this led to a number of featured collaborations with Miss Money.
Her increased exposure was followed by numerous award nominations in the following years.  In 2016, she won the Akademia Music Award for Best Song – 'Fell in Love,' and performed at, the Akademia Gala event in Los Angeles. She toured with other big names from her hometown like Jimmy Wopo and Flatline Nizzy when they headlined with Memphis Bleek in Baltimore.
Miss Money's next major hit was 'On the Nephs,' which has spread her Hill neighborhood lingo far and wide. The song became a favorite across South Africa for its trap-reggae vibe and received constant airtime on both South African television as well as the radio. Her music was also being played on BET and MTV networks in the US. Her latest track, 'MrsParker,' continues in this dance-hall style and has a catchy hook and polished music video.
Miss Money adds of her successes to date, "I wouldn't say I chose this career; it chose me. It was like I kept walking into musical opportunities and naturally had the gift with crowds of people, creativity, performance, and words. I continued to strive in this career to get the voice and message out through expression for those of the same background and as a way out of the poverty living lifestyle. It became therapeutic and rewarding at the same time."
Her next big collaboration is with Boosie Badazz titled 'Pull-Up,' which is set to drop in summer 2019. Watch this space for more.
Crafting Excellence: Vidyut Xavier's Journey from Assistant Choreographer to Dynamic Actor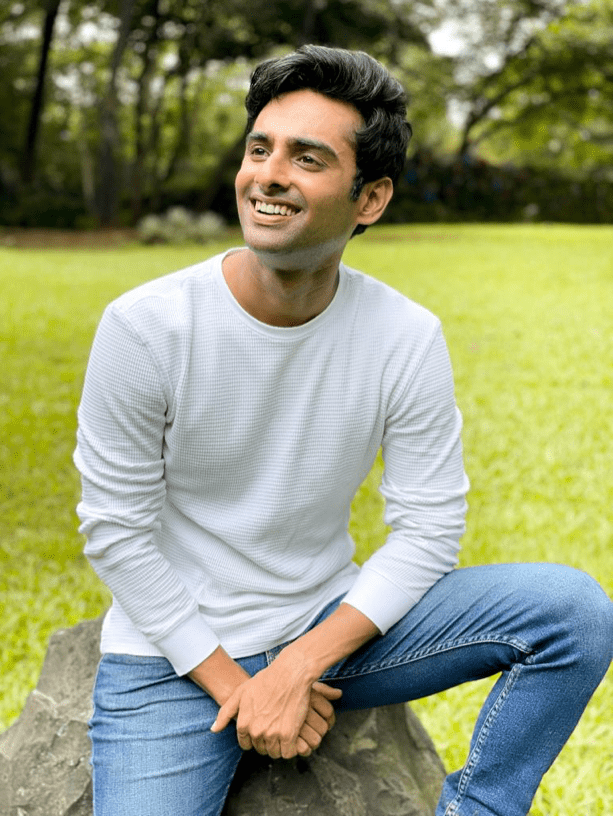 A fresh new face has arisen in Hindi cinema, where extravagant performances frequently take center stage, mesmerizing viewers with his genuineness and adaptability. The definition of brilliance in the acting industry has been redefined by rising star Vidyut Xavier, who has had a remarkable career. From his humble beginnings as a choreographer's assistant to his acting work, Xavier's journey is inspiring.
The journey of Xavier began at the center of the Hindi film industry. He was already a part of the film industry because he was the son of renowned cameraman Thomas A. Xavier and had a mother named Swati Xavier, a well-known costume designer. He strongly connected to the filmmaking tradition, which fueled his desire to leave a lasting impression.
His ascent began with a role many wouldn't consider glamorous: background dancer and assistant choreographer. Under the guidance of Rekha Prakash, Xavier has learned the art of movement and rhythm, setting the stage for his future success as an actor. This early exposure to performance nuances laid a strong foundation for the authenticity that would later become his hallmark.
His commitment to constant growth was a defining characteristic of Xavier's development. He pursued a mass media degree to add intellectual rigor to his creative endeavors. His combination of intellect and creativity gave him a distinctive viewpoint that he would later apply to his acting roles.
Xavier's entry into the television industry was made possible by the show "Dhadkan Zindaggi Kii." He received praise for his natural acting technique in a field that is sometimes noted for its theatricality because his portrayal of Dr. Abhay Sathe struck a deep chord with the audience. The program allowed Xavier to emerge as an aspiring actor by displaying his aptitude for giving characters nuance and authenticity.
Xavier served as an assistant director in "Dabbang," a seamless transition from television to movies from which he learned different aspects of what goes behind the screen. His ability to approach his profession in various ways demonstrated his commitment to participating in all facets of his endeavors.
With parts in shows like "Mahabharat" (TV) and "Pavitra Bhagya," where he continually demonstrated his range as an actor, Xavier's career continued to flourish. Notably, his music video "Jeene De" gave his artistic resume a new depth and demonstrated his adaptability outside the boundaries of conventional acting.
Vidyut Xavier stands out as a welcome example of an emerging talent who can change the way in a field dominated by well-known actors. His transformation from a dynamic performer to a choreographer's assistant inspires struggling or upcoming artists by highlighting the value of sincerity, hard effort, and humility. He solidifies his reputation as a young actor who is skilled in acting, dancing, and performing his own stunts and brings a genuine charm to every job.
Xavier's journey has begun, and he is gradually rising towards being extremely successful. He carries all the skills and talents it takes to be a star. He is ready to leave a lasting legacy based on excellence, authenticity, and the unrelenting pursuit of his dreams, thanks to his perseverance, passion, and dedication to his trade.