Miss Money's Rise to Stardom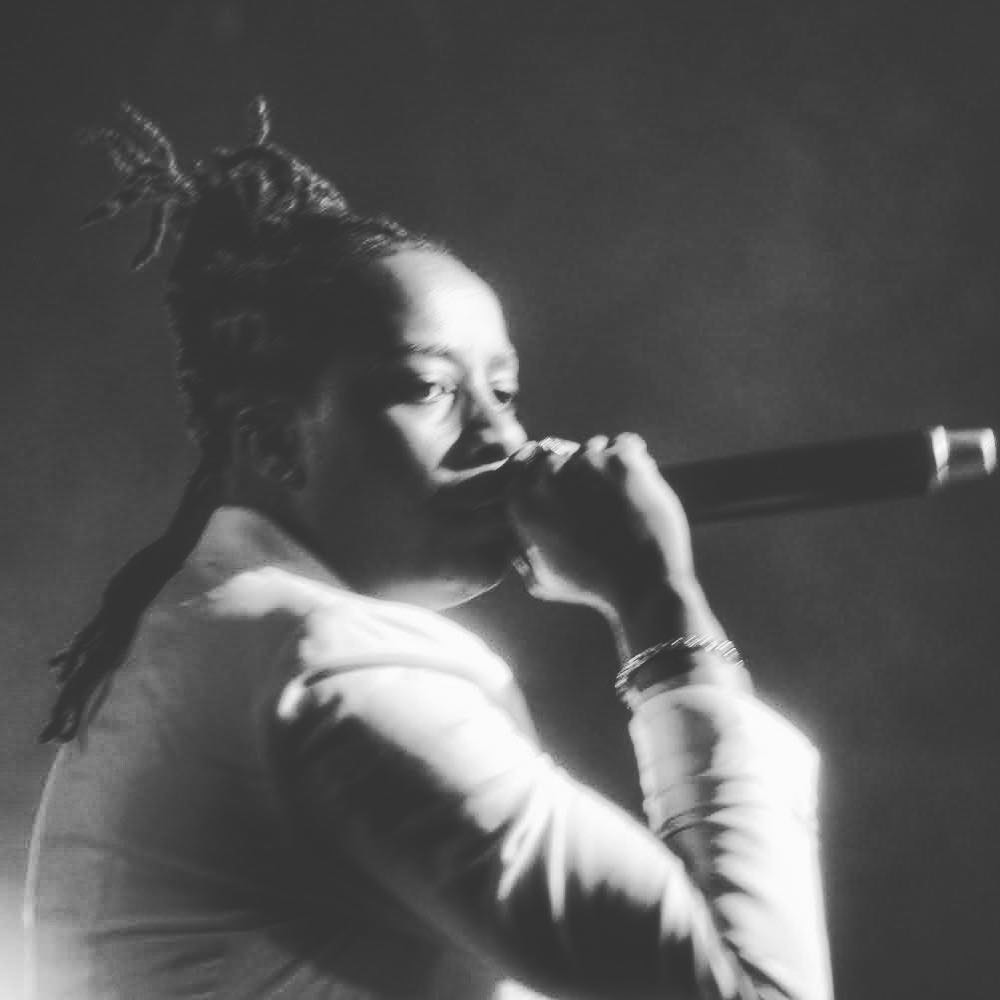 Pennsylvanian rapper, Miss Money, hails from Pittsburgh's Hill District, an impoverished neighborhood in the city. The Hill, as it's known, is one of the major cultural centers of African-American life in Pittsburgh and a historically important place for jazz music. Miss Money's childhood in the district was turbulent and troubled but despite the early challenges she faced in life, she has managed to make a name for herself at home and abroad.
Miss Money became a ward of the court at the age of just 5 after her mother was charged with attempted murder. She found herself being moved in and out of shelters, foster homes and detention centers where she was never content to just keep her head down. It was while staying in one such group home, Auberle Shelter, that the star potential in the boisterous young Miss Money was spotted. She was then casted as the lead in several Christmas plays and theatre functions, putting her in front of crowds of hundreds of people. Miss Money thrived in front of the crowds and gained an appetite for performing. In 2006, Russell Simmons spotted her at the Kelly Strayhorn Theater in her hometown and gave her direct supportive feedback.
In 2009, she went on to win Bragging Rights Awards and began to catch the attention of several A&R agents from big labels, who had noticed that she was beginning to create quite a stir in the local scene. In 2011, Miss Money traveled to California to discuss distribution with Warner Bros. Later that year, she was flown out to France to sign with Sony Madison Music in Paris. Big Ali was already signed to Madison Music, and this led to a number of featured collaborations with Miss Money.
Her increased exposure was followed by numerous award nominations in the following years.  In 2016, she won the Akademia Music Award for Best Song – 'Fell in Love,' and performed at, the Akademia Gala event in Los Angeles. She toured with other big names from her hometown like Jimmy Wopo and Flatline Nizzy when they headlined with Memphis Bleek in Baltimore.
Miss Money's next major hit was 'On the Nephs,' which has spread her Hill neighborhood lingo far and wide. The song became a favorite across South Africa for its trap-reggae vibe and received constant airtime on both South African television as well as the radio. Her music was also being played on BET and MTV networks in the US. Her latest track, 'MrsParker,' continues in this dance-hall style and has a catchy hook and polished music video.
Miss Money adds of her successes to date, "I wouldn't say I chose this career; it chose me. It was like I kept walking into musical opportunities and naturally had the gift with crowds of people, creativity, performance, and words. I continued to strive in this career to get the voice and message out through expression for those of the same background and as a way out of the poverty living lifestyle. It became therapeutic and rewarding at the same time."
Her next big collaboration is with Boosie Badazz titled 'Pull-Up,' which is set to drop in summer 2019. Watch this space for more.
Jamal Antar Speaks Out About Working with Barbara Streisand in Netflix's "The Politician"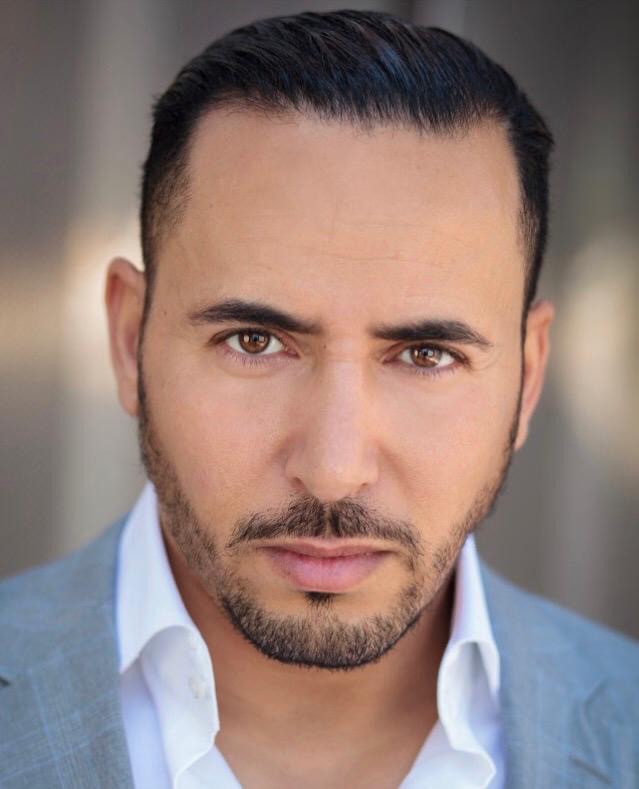 Jamal Antar is a French-Moroccan actor born on December 23rd, 1976 in Toulouse, which is in the South of France. Antar was born to Moroccan immigrant parents who worked as a property developer and housewife; together they had three children, including Antar, who is the eldest of 3 brothers. Antar grew up in a neighborhood that was on the on the rougher side, and it was in this neighborhood that he learned to develop a tough persona; this persona is similar to the many Mafioso roles that Antar is now famous for playing in a variety of different roles.
Jamal recently spoke about his experience while working on The Politician. This critically acclaimed Netflix show is a comedy-drama created from the talented minds of Ryan Murphy, Ian Brennan and Brad Falchuk, who double as executive producers along with Gwyneth Paltrow, Ben Platt and Alexis Martin Woodall. The show focuses on a wealthy Santa Barbara high schooler named Payton Hobart, played by Ben Platt; in the first season is a high school student running for student body president, but the premise of the show is to focus on a different political race that Platt's character is campaigning for every season.
The show is notable for having some famed directors for certain episodes, including Barbara Streisand. Regarding his experience filming for The Politician, Antar said: "I was honored to having Barbara Streisand as a director on The Politician [on Netflix] because she is a huge and very talented actress and movie director." After speaking about the honor of having the famous Barbara Streisand as a director, Jamal continued: " I was happy and it was an amazing experience to work on that show next to Zoey Deutch, I was the secret agent service who catching and holding her with handcuffs[.]"
Antar is one of the most well-known up and coming Moroccan actors currently working in the film and television industry today. He is well-known for his excellent dramatic work, as well as his roles which utilize his natural tough persona that is rooted in the experiences he had growing up in a rough neighborhood. His natural experiences have allowed him to create a genuine persona that shines through in every role.
In addition to his work on the aforementioned Netflix's The Politician, Antar has worked on shows such as NCIS: LA, LA'S Finest, Seal Team, and 68 Whiskey. Many of his roles are related to the mafia and similar character roles that allow Antar to embody the tough persona that he naturally developed as a child.
As Antar's career continues to develop, many in Hollywood will no doubt have their eye on this talented actor who has frequently showcased his skills in character work and dramatic acting; skills which are sure to continue to leave an impression on viewers around the world, whether they are watching his latest work in Netflix's The Politician, catching his work on older shows, or eagerly waiting to see what Jamal Antar is cast in next.