Cyberpunk 2077 Developers have to Set limits for Children Violence in the Game Play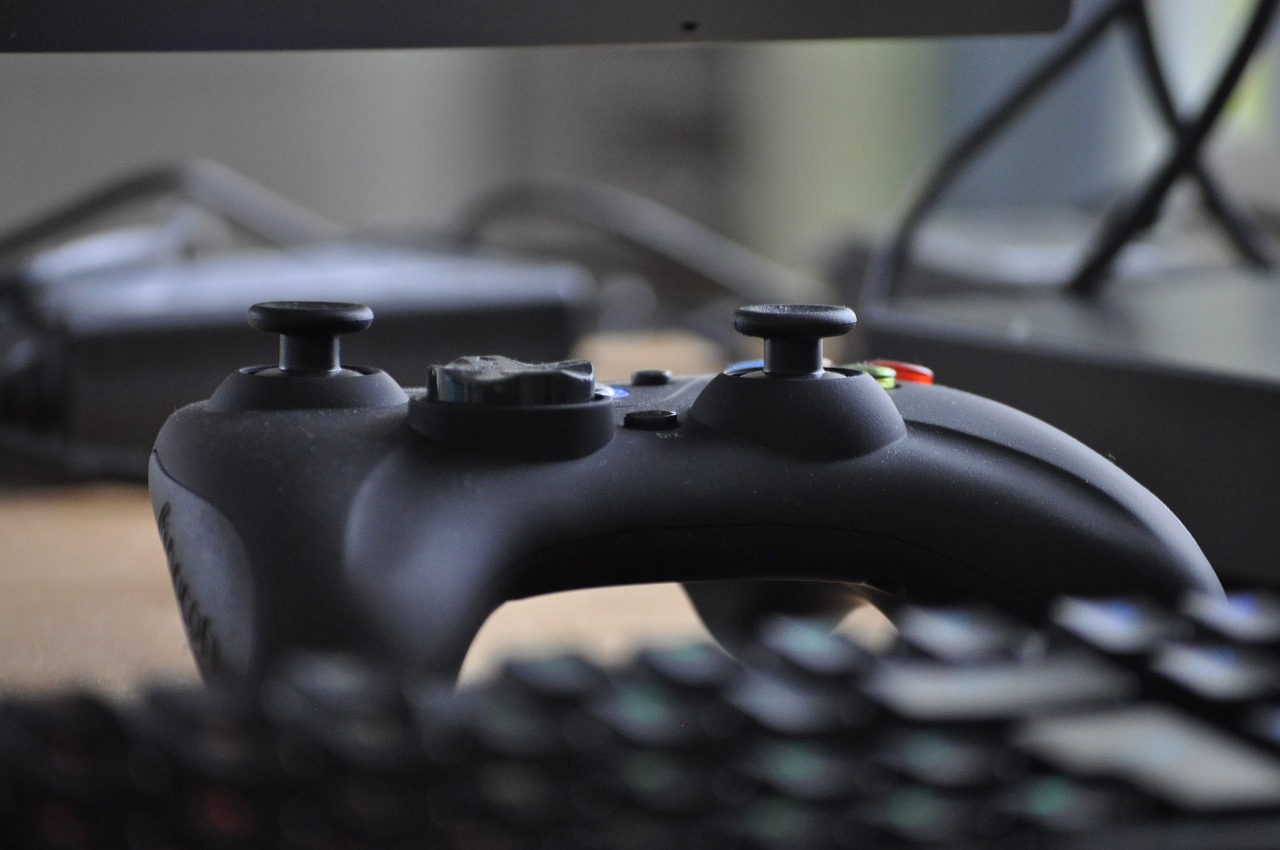 Cyberpunk 2077, upcoming role-playing video game, which is developed and published by CD Projekt, will set some limits for what your character can do in this game. This decision of developers came forward in response to a Reddit user, that has asked them for what sort of violent activity they can get while involving in the game. They said that your created character will not be able to fight children or any NPCs that are connected to the children in a major way.
This would be a good move, as fighting children would look a little weird and kind of wrong. There are some limits that developers should not cross, especially children's violence, which is one of those. Apart from this limit, developers are claiming that you will be able to interact with most NPCs in Cyberpunk 2077, that creates a little confusion. Nobody is able to know what sort of characters they will use while they are navigating the busy streets in between missions.
Cyberpunk 2077 is creating many expectations and promises among game lovers. And CD Projekt has a passion to develop something they want. It should lead to some epic moments and relevant content which people are looking for. As we are roughly a year away from the game launch, developers are hinting to launch it soon enough. The gameplay will surface shows that are created for players to navigate through crowded cities and explore futuristic cars. Any imagination would become real in this game.
Meghan Markle and Prince Harry's Wedding Venue Secrets Revealed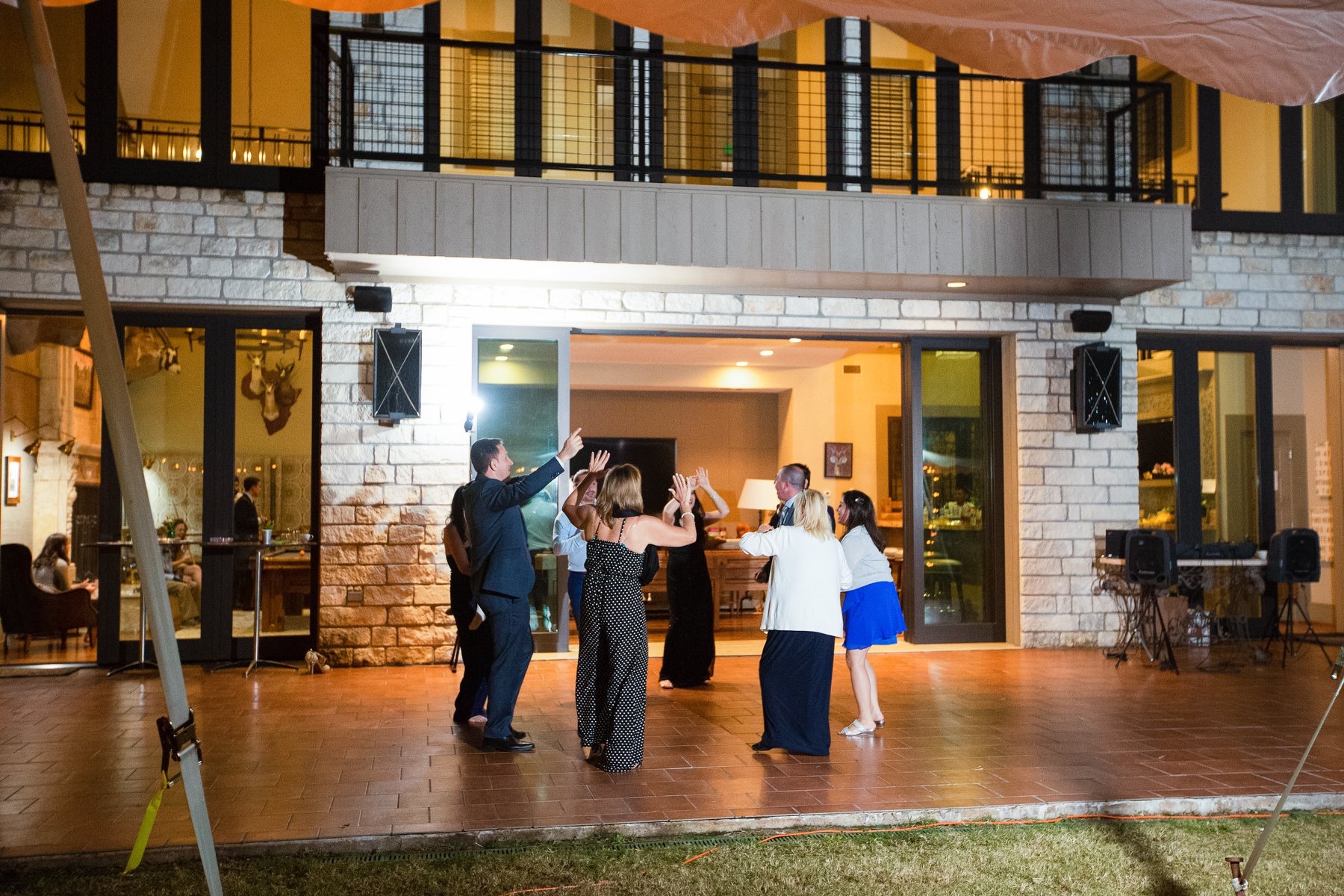 Meghan Markle and Prince Harry were married last year on May 19. Their wedding venue was St. George's Chapel in Windsor. They were not the first couple who choose St. Geroge's Chapel as a Wedding venue. It has a history of royal weddings since 1863. The venue holds a secret spot that is revealed now after more than a year of Meghan Markle and Prince Harry's wedding. This secret spot was used by past Queens to view the proceedings from a safe distance. The secret spot is a remarkable oriel window that has a fascinating history of its own and is a place of several royal weddings.
This oriel window in Chapel is in a form of the bay window that is on the main wall of a building. This spot has housed the royalty since it was made to the north side of the altar in 1510. Henry VIII made the Edward IV Chantry into a royal pew for the use of his first Queen, Catherine of Aragon. She watched Garter ceremonies from here. For that reason, the window was named 'Catherine of Aragon's Closet' or 'Queen Catherine's Closet' Later the window was also named 'Closet for the Ladies' or 'Royal Closet'.
The last queen which used the window as a viewing perch was Queen Victoria, three centuries later of its making. She often used the window to attend services at Windsor. In 1863, she also used the window to observe the wedding of the Prince of Wales and Princess Alexandra of Denmark. St. Geroge's Chapel was used as a wedding venue at that time. Queen Victoria had her own entrance to the closet. Her entrance through the covered walk from the Deanery still exists in the real form.
Apart from the viewing window, nowadays, the closet is also used as a viewing platform for broadcasters during royal weddings. After Meghan and Harry's wedding, the place became the wedding venue of other royal weddings too. Princess Eugenie and Jack Brooksbank married in the Chapel in October of last year and recently Lady Gabriella married to Thomas Kingston in the same chapel in 2019.