Cyberpunk 2077 Developers have to Set limits for Children Violence in the Game Play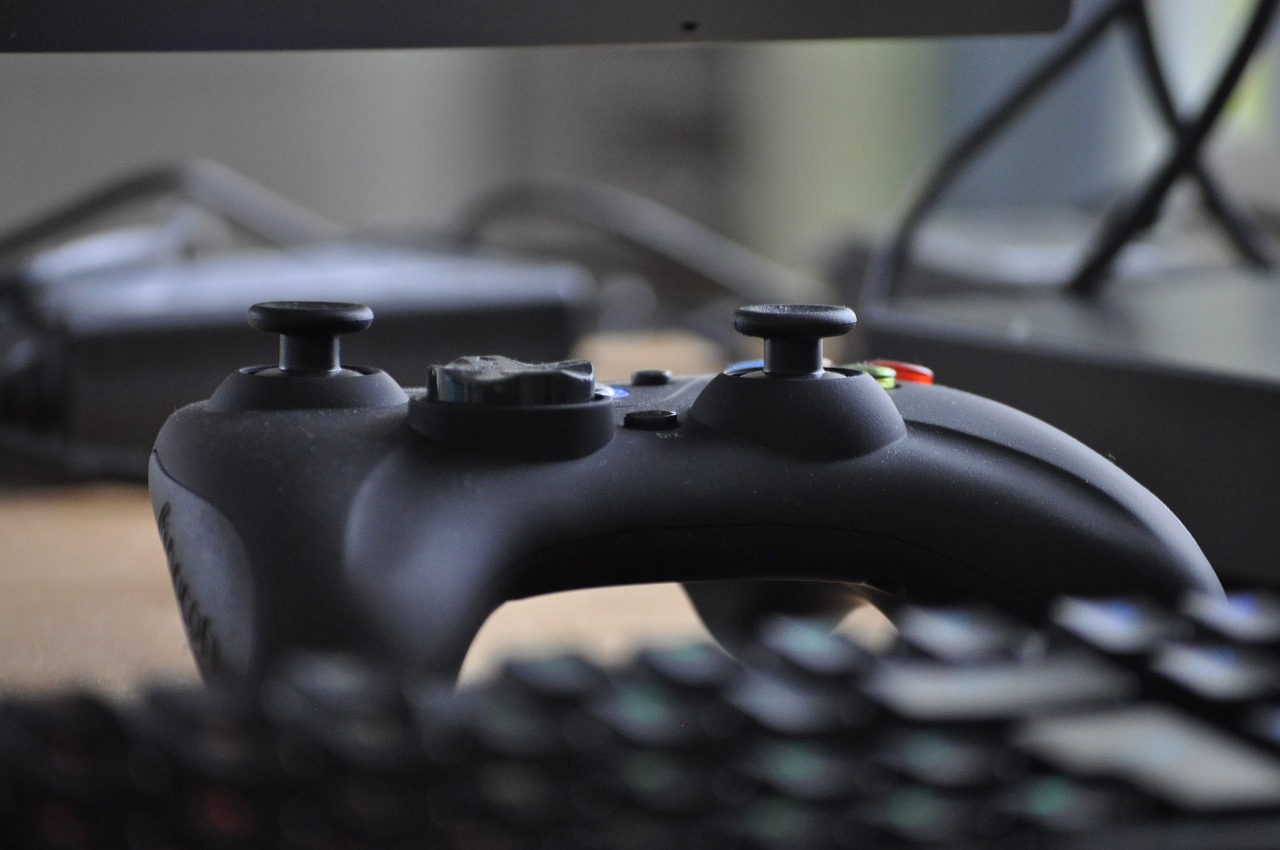 Cyberpunk 2077, upcoming role-playing video game, which is developed and published by CD Projekt, will set some limits for what your character can do in this game. This decision of developers came forward in response to a Reddit user, that has asked them for what sort of violent activity they can get while involving in the game. They said that your created character will not be able to fight children or any NPCs that are connected to the children in a major way.
This would be a good move, as fighting children would look a little weird and kind of wrong. There are some limits that developers should not cross, especially children's violence, which is one of those. Apart from this limit, developers are claiming that you will be able to interact with most NPCs in Cyberpunk 2077, that creates a little confusion. Nobody is able to know what sort of characters they will use while they are navigating the busy streets in between missions.
Cyberpunk 2077 is creating many expectations and promises among game lovers. And CD Projekt has a passion to develop something they want. It should lead to some epic moments and relevant content which people are looking for. As we are roughly a year away from the game launch, developers are hinting to launch it soon enough. The gameplay will surface shows that are created for players to navigate through crowded cities and explore futuristic cars. Any imagination would become real in this game.
OA Marq – The Talented Rap Artist Making his own Wave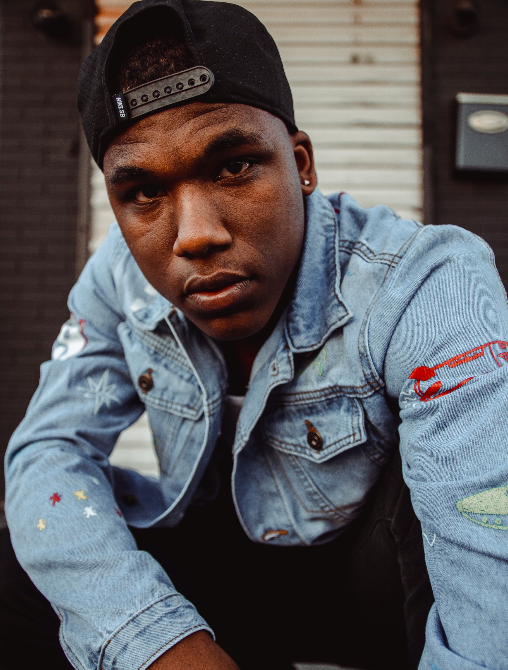 In a world filled with overly-commercial rap, OA MARQ is a shining light. Rather than opting for auto-tune drenched vocals, the emerging artist provides us with a raw, soulful and heart wrenching sound that positions him well above his peers in the hip-hop game.
Soothing melodies and infectious rap rhythms; his smooth rap anthems have seen the artist gain a steady following in the tens of thousands across the globe.
OA MARQ isn't bound by the boxes of his genre. He's riding his entirely own wave, fusing heart wrenching vocal to the slick modern rap sound.
Listen to OA Marq
https://open.spotify.com/artist/24cZ5Xtis3v9bhPwgvBsDF
Follow OA Marq
https://www.instagram.com/1oamarq/
https://www.facebook.com/1oamarq/