Cyberpunk 2077 Developers have to Set limits for Children Violence in the Game Play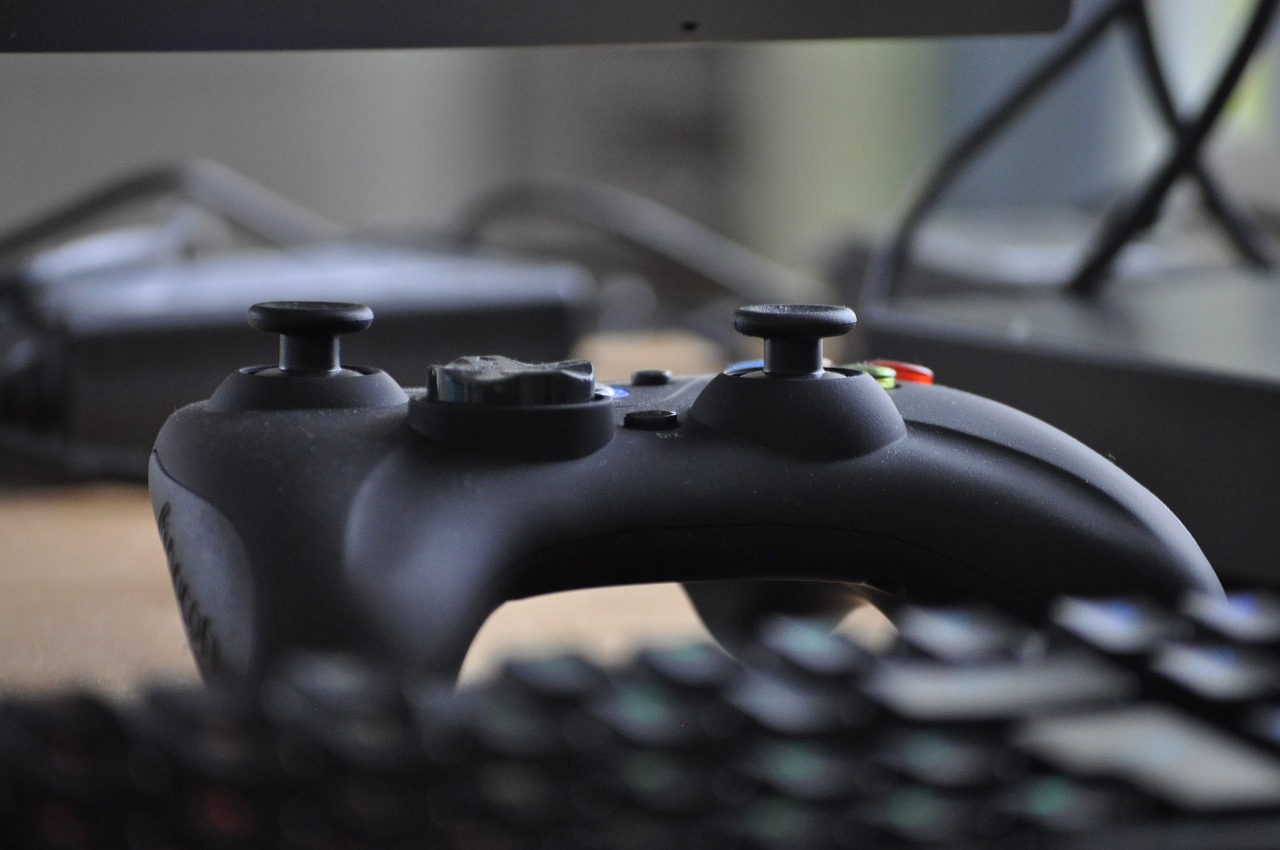 Cyberpunk 2077, upcoming role-playing video game, which is developed and published by CD Projekt, will set some limits for what your character can do in this game. This decision of developers came forward in response to a Reddit user, that has asked them for what sort of violent activity they can get while involving in the game. They said that your created character will not be able to fight children or any NPCs that are connected to the children in a major way.
This would be a good move, as fighting children would look a little weird and kind of wrong. There are some limits that developers should not cross, especially children's violence, which is one of those. Apart from this limit, developers are claiming that you will be able to interact with most NPCs in Cyberpunk 2077, that creates a little confusion. Nobody is able to know what sort of characters they will use while they are navigating the busy streets in between missions.
Cyberpunk 2077 is creating many expectations and promises among game lovers. And CD Projekt has a passion to develop something they want. It should lead to some epic moments and relevant content which people are looking for. As we are roughly a year away from the game launch, developers are hinting to launch it soon enough. The gameplay will surface shows that are created for players to navigate through crowded cities and explore futuristic cars. Any imagination would become real in this game.
International star Dj stakz musical career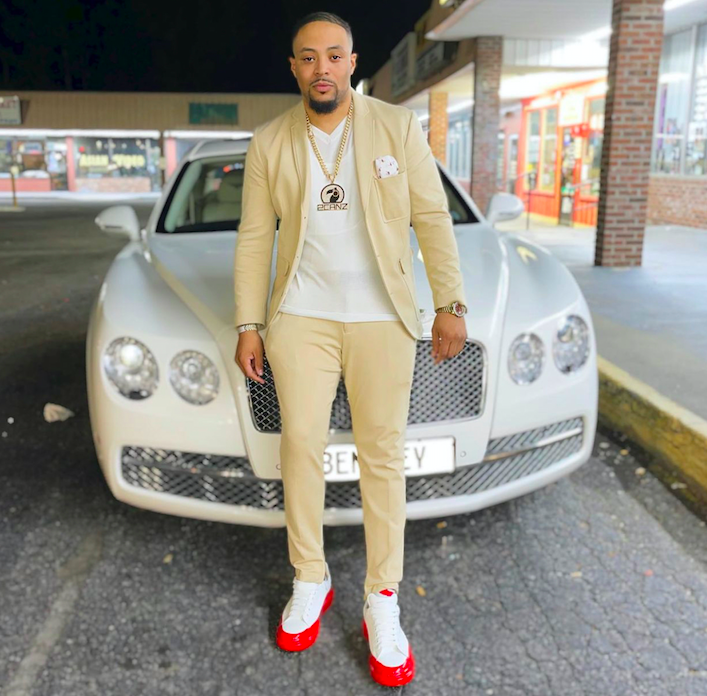 Dj Stakz Born in Brooklyn, New York and having proud roots from Haiti. Stakz has created a winning attitude for music and representing his Haitian culture. Influenced by his father a musician and a DJ, and his older brother who was very much into dancehall and hip-hop . Stakz found his love for music, at an early age as he wanted to pursue it as a career.
He is the first Haitian American DJ to perform aloud in 2021 alongside foreign Fivio, future, etc. Stakz signed with Monster Energy Drink and attracted more than 10 thousand people at birthday event, so they called him international club king.
He is the founder of the Hi-Profile Music Group, better known as H.P.M.G. which is an entertainment group of DJs; In addition, Stakz is sponsored by Monster Energy / Monster Music. He is also a brand ambassador for Audiomack, Figgers Wireless, 2Canz Headphones and Tote & Carry.
DJ Stakz's talent is not limited to turntables. He leads the crowd with confidence and charm, showing that there is more to this talented person. The ability to personally communicate with the crowd simply by turning the music says a lot about his incredible gifts. He Links together urban, Caribbean and Haitian demographics.
He has travelled the world and continues to leave his mark in places such as: Paris, Dubai, Haiti, Jamaica,etc. Stakz versatility in playing all genres of music has led him to work and play amongst celebrities such as: Rick Ross, DJ Khaled, Wyclef Jean, J.Cole, Mobb Deep, MiG Arogan ,Cardi B., Meek Mill, Nipsey Hussle, Nicki Minaj, Mavado, Serani, Shabba Ranks, Konshens, Marc Allinds ,Machel Montano, Carimi, T-Vice, and much more.
"Stay true to yourself, yet always be open to learn. Work hard and never give up on your dreams, even when nobody else believes they can come true, but YOU. "— DJ STAKZ
You can follow him on his Instagram: @djstakz