Alaskan YouTuber's Channel offers Vlogs, Comedy Videos, and Much More for Viewers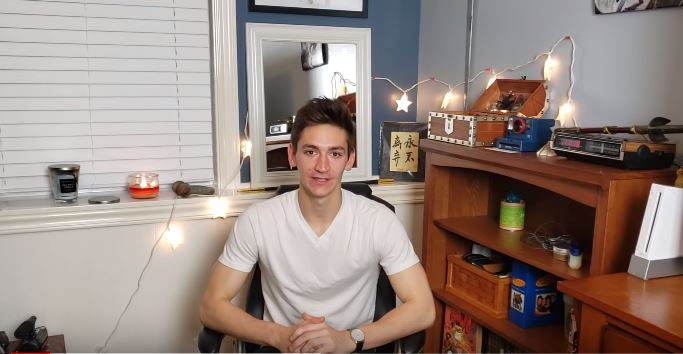 An Alaska-based Youtuber has been gaining momentum for posting Alaska Vlogs, comedy videos and other important content on his youtube channel, Akarcher. The young Youtuber's channel enjoys just over 2.7K subscribers at present and it's fan-following has been increasing at an excellent rate. And the major portion of its visitors comes from Alaska.
The 21-year-old Alaskan YouTuber provides entertainment content under the categories, Alaska Vlogs, Hunting Vlogs, Gaming Videos, Comedy Sketches, Parodies, Reactions, and Commentary Videos. He has been receiving positive reviews from young adults from different corners of the world for making available interesting and knowledgeable video content.
Started in the August month of 2016, the Alaskan youtube channel, Akarcher has crossed over 77k views in a limited time. People are subscribing the channel to come and check out an Alaskan Youtuber for watching entertainment stuff on his channel. With the increasing digital penetration in the developing regions of the world, the number of youtube visitors is increasing at a massive rate. In the future, this will contribute to increasing the popularity of the young Alaskan Youtuber to a great extent.
Baltimore Based Rapper, TrevMoMatic's Voice is Elevating him as International Artist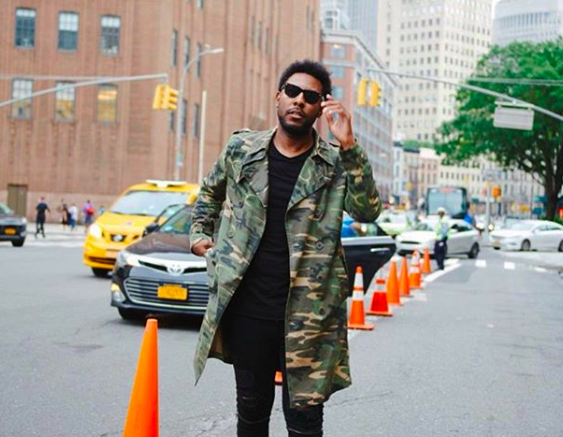 Born Trevor Arnett in Baltimore, Maryland, rap artist TrevMoMatic is creating music that evokes a spectrum of emotions. He is reaching worldwide popularity due to his rap style, international collaborations, and tracks that span over multiple genres – including hip hop and trap to electro-pop and afro-beats. His sound is establishing a global appeal and is elevating him as an artist we all need to pay attention to.
One of the reasons behind TrevMoMatic's popularity is that he is open to rap on all sorts of tracks like he did on his song "Almost" where he raps over electronic drums and synths as he looks into difficult periods of his life.
In 2018, the Bill & Melinda Gates Institute and Bill & Melinda Gates Foundation sponsored a song called "We Are Family" that is focused on addressing global health issues. This project was led by TrevMoMatic and includes notable collaborations with artists like Yvonne Chaka Chaka, Avril Nyambura, Knowless Butera, Xenia Franca, Navz-47, and Otuck William. Later that year, TrevMoMatic again teamed up with singer Otuck William and together they released the track "More Than Love". This song is stuffed full of rhythmic Afropop, hip-hop, and melodious R&B elements.
As of this year, he has remixed Wikid's very popular "Soco" track which is getting an immense level of popularity among streaming platforms. With this he is creating a momentum to catapult a successful long-term music career. Currently, he resides in New York City and is working on various projects. In the near future he hopes to work with other African artists such as Davido, Burna Boy, Victoria Kimani, Nasty C, and Octopizzo as well as Indian artists like Divine, Naezy, Emiway Bantai, and Ananya Bhat.