Alaskan YouTuber's Channel offers Vlogs, Comedy Videos, and Much More for Viewers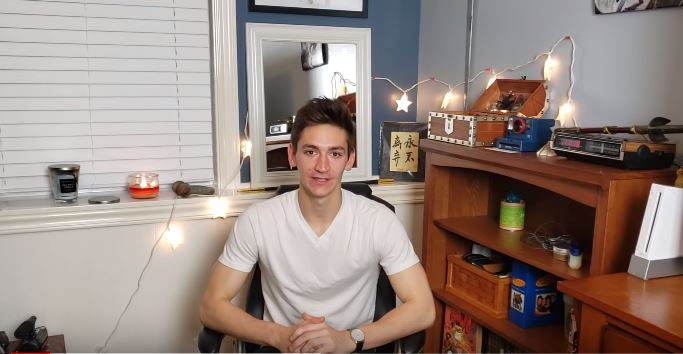 An Alaska-based Youtuber has been gaining momentum for posting Alaska Vlogs, comedy videos and other important content on his youtube channel, Akarcher. The young Youtuber's channel enjoys just over 2.7K subscribers at present and it's fan-following has been increasing at an excellent rate. And the major portion of its visitors comes from Alaska.
The 21-year-old Alaskan YouTuber provides entertainment content under the categories, Alaska Vlogs, Hunting Vlogs, Gaming Videos, Comedy Sketches, Parodies, Reactions, and Commentary Videos. He has been receiving positive reviews from young adults from different corners of the world for making available interesting and knowledgeable video content.
Started in the August month of 2016, the Alaskan youtube channel, Akarcher has crossed over 77k views in a limited time. People are subscribing the channel to come and check out an Alaskan Youtuber for watching entertainment stuff on his channel. With the increasing digital penetration in the developing regions of the world, the number of youtube visitors is increasing at a massive rate. In the future, this will contribute to increasing the popularity of the young Alaskan Youtuber to a great extent.
OA Marq – The Talented Rap Artist Making his own Wave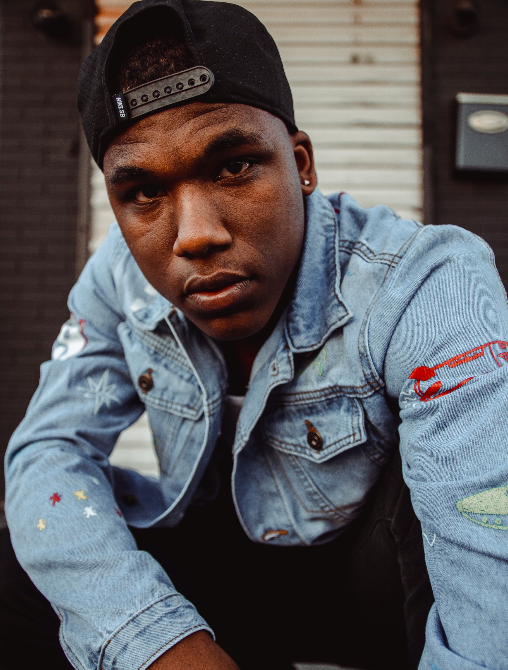 In a world filled with overly-commercial rap, OA MARQ is a shining light. Rather than opting for auto-tune drenched vocals, the emerging artist provides us with a raw, soulful and heart wrenching sound that positions him well above his peers in the hip-hop game.
Soothing melodies and infectious rap rhythms; his smooth rap anthems have seen the artist gain a steady following in the tens of thousands across the globe.
OA MARQ isn't bound by the boxes of his genre. He's riding his entirely own wave, fusing heart wrenching vocal to the slick modern rap sound.
Listen to OA Marq
https://open.spotify.com/artist/24cZ5Xtis3v9bhPwgvBsDF
Follow OA Marq
https://www.instagram.com/1oamarq/
https://www.facebook.com/1oamarq/