Liquid Kratom Concentrates: Future of Kratom Consumption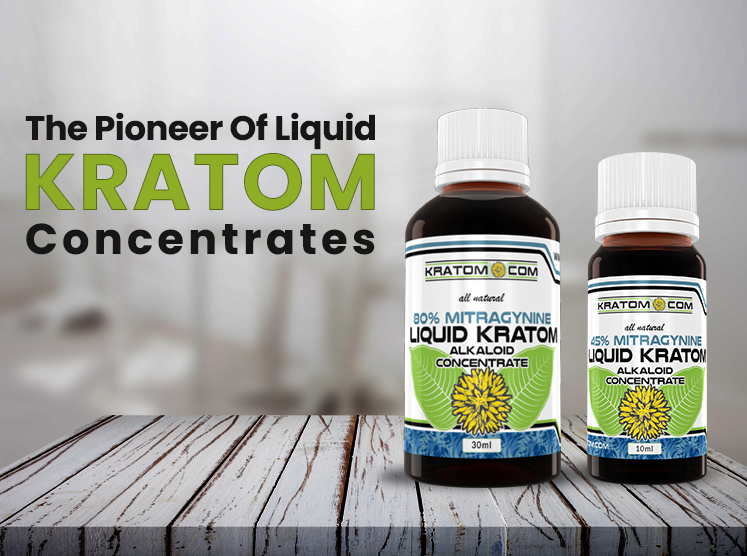 Having to deal with kratom that varied in strength and quality each and every time you buy was a risk that most kratom consumers have just accepted – we try to find a reliable vendor but inevitably you end up with product that is different each time you buy. In nature, the amount of Mitragynine, the key alkaloid found in kratom and which is most responsible for the effects experienced, can vary drastically from tree to tree and even within the age of the leaves found on the same tree. Natural kratom is unreliable at best and consumers have been demanding a solution.
The most prevalent option to date has been the typical 10x or 25x Kratom Extract but understanding their actual strength, Mitragynine content or what the actual composition is has always been a challenge. Reliability, consistency and quality were always missing.
However, the next big thing to hit the kratom market is here. Kratom concentrates are now available in liquid form making it even easier to get a consistent, reliable dose of Mitragynine each and every time. Kratom.com's NEW line of Liquid Kratom Concentrates solve many of the issues that plague natural kratom powder;
Consistent strength and reliable measure of Mitragynine each time
Free from risk of salmonella, E.Coli, heavy metals or pesticides
No bad taste
Convenient / Easy to take on the go / keep in your pocket or purse
1ml of Liquid Concentrate contains 80mg of Mitragynine = approximately 7 grams of natural kratom powder. Add 10-20 drops to any drink of your choice or consume it sub-lingually for even faster effects!
The two key offerings of Kratom.com are their 45% MITRAGYNINE FULL SPECTRUM KRATOM LIQUID CONCENTRATE and 80% PURE MITRAGYNINE KRATOM LIQUID CONCENTRATE – both of which have some outstanding features.
45% MITRAGYNINE FULL SPECTRUM KRATOM LIQUID CONCENTRATE
The liquid version of the Kratom.com's benchmark 45% Mitragynine Full Spectrum Kratom Alkaloid Extract. Kratom alkaloids are naturally insoluble in water, making it very difficult to completely dissolve kratom extracts in beverages. Prior to this, almost all the liquid kratom drinks & shots were made from kratom extracts that had been dissolved in alcohol or citric acid causing their taste to  be extremely bitter and unpleasant.
Kratom.com came up with an ingenious way to dissolve kratom extracts in vegetable glycerine, making a highly concentrated Liquid Kratom completely free of alcohol and citric acid.
1ml of 45% Mitragynine Full Spectrum Liquid Kratom Concentrate contains 180mg of 45% Mitragynine Full Spectrum Kratom Extract, which is equivalent to 7 grams or 3 teaspoons of good-quality plain leaf kratom powder.
80% PURE MITRAGYNINE KRATOM LIQUID CONCENTRATE
Kratom.com has also developed a liquid version of their 80% Mitragynine Kratom Alkaloid Extract – a pure Mitragynine compound without many other major alkaloids in the mix is a wildly different experience when compared to the 45% Full Spectrum Extract. The 80% Mitragynine Pure Kratom Liquid Concentrate contains 80% pure Mitragynine while the remaining 20% comprises trace amounts of other minor alkaloids.
1ml of 80% Mitragynine Pure Kratom Alkaloid Extract contains 100mg of kratom extract, which is equivalent to 7 grams or 3 teaspoons of good-quality plain leaf.
Kratom.com has taken a focus on providing a full range of industry leading kratom and Mitragynine extracts. Their 10% and 20% Mitragynine Full Spectrum Kratom Extracts contain 7-Hydroxymitragynine levels similar to and proportional to the amount of 7-Hydroxymitragynine found in natural kratom powder where their 80% and 95% Pure Mitragynine Kratom Extracts contain only trace amounts of 7-Hydroxymitragynine.
With cheap kratom powder flooding the US market are Liquid Kratom Concentrates the solution to an ever-growing problem of sub-standard natural kratom?
Native American Yaupon Shrub is fast Becoming a Popular Source of Caffeine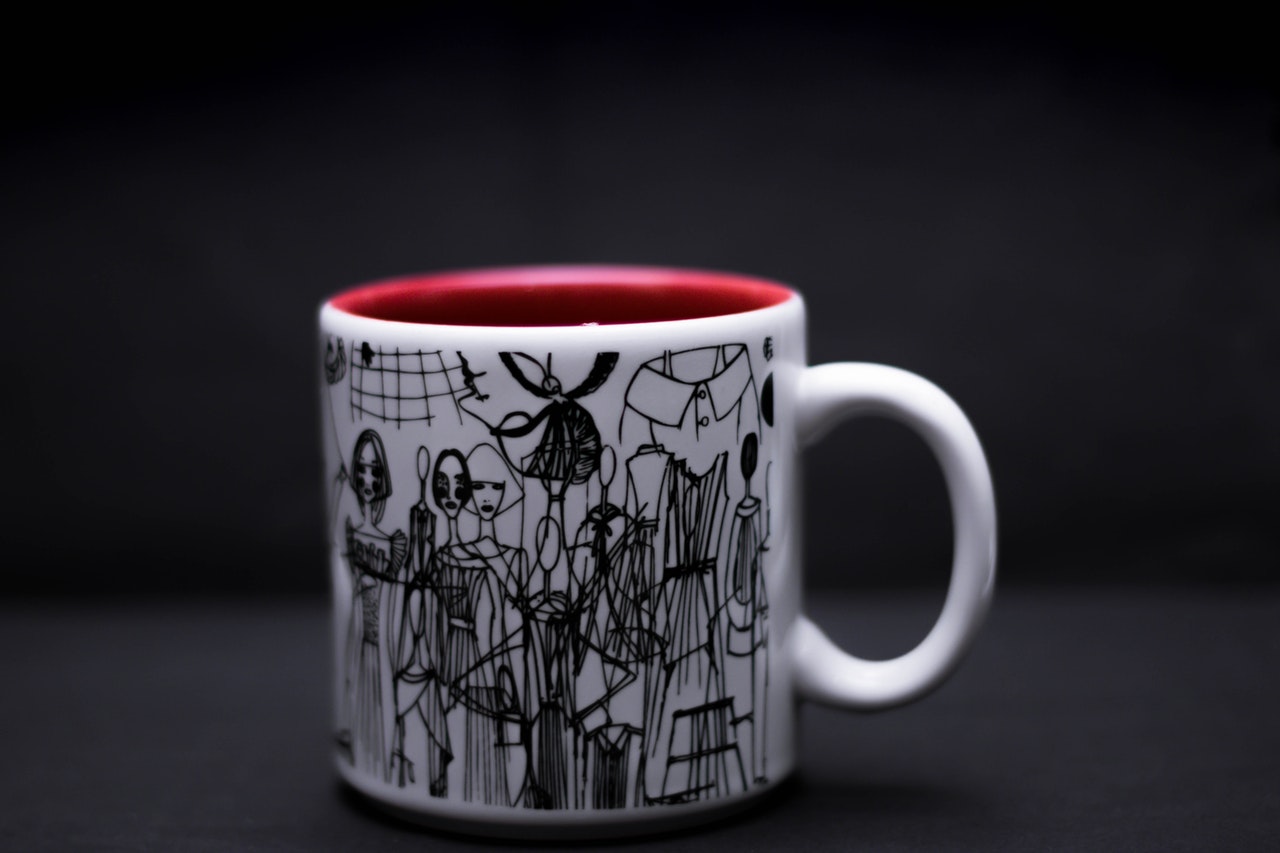 Tea and Coffee are the daily doses of freshness for mostly every human being. Truth be told, most of them can't function without tea or coffee. Their properties are widely appreciated; that's why people drink it to feel refreshed and energetic.
The Native American Yaupon Shrub is the new replacement for caffeinated tea. It is mostly used in the tea for decorative purposes in the suburban landscape. Mostly it's nothing but a creeper.
However, after being ignored for many years, the Native American Caffeine replacement is back with a vengeance. Yaupon brothers grow the Shrub in 13 acres of the land. And they are also planning to take more land under lease to irrigate the Yaupon Shrub.
White, who is the co-founder of the company of Yaupon brothers, made a statement that proves the shrubs come from the wild plants and not the new plantings.
And he also shared his views on how people who buy tea from grocery stores don't even have an idea of where it comes from. Yaupon Shrub provides caffeine powder to make the tea, and as it is locally produced, people have an idea of how it happens to be.
There is a transparency that comes with buying local because of which the people are opting to buy Yaupon Shrub tea.
Yaupon shrub that was lost to people now strangely came back to focus through the wild plants and shrubs. This Shrub was used by native American warriors, during the purifying ceremony.
Yaupon's Shrub is not as attractive as coffee, it looks non edible, and that's why it gets hidden. However, Yaupon's Green tea is fast becoming the favorite drink of people in Florida as well as around the US.