Native American Yaupon Shrub is fast Becoming a Popular Source of Caffeine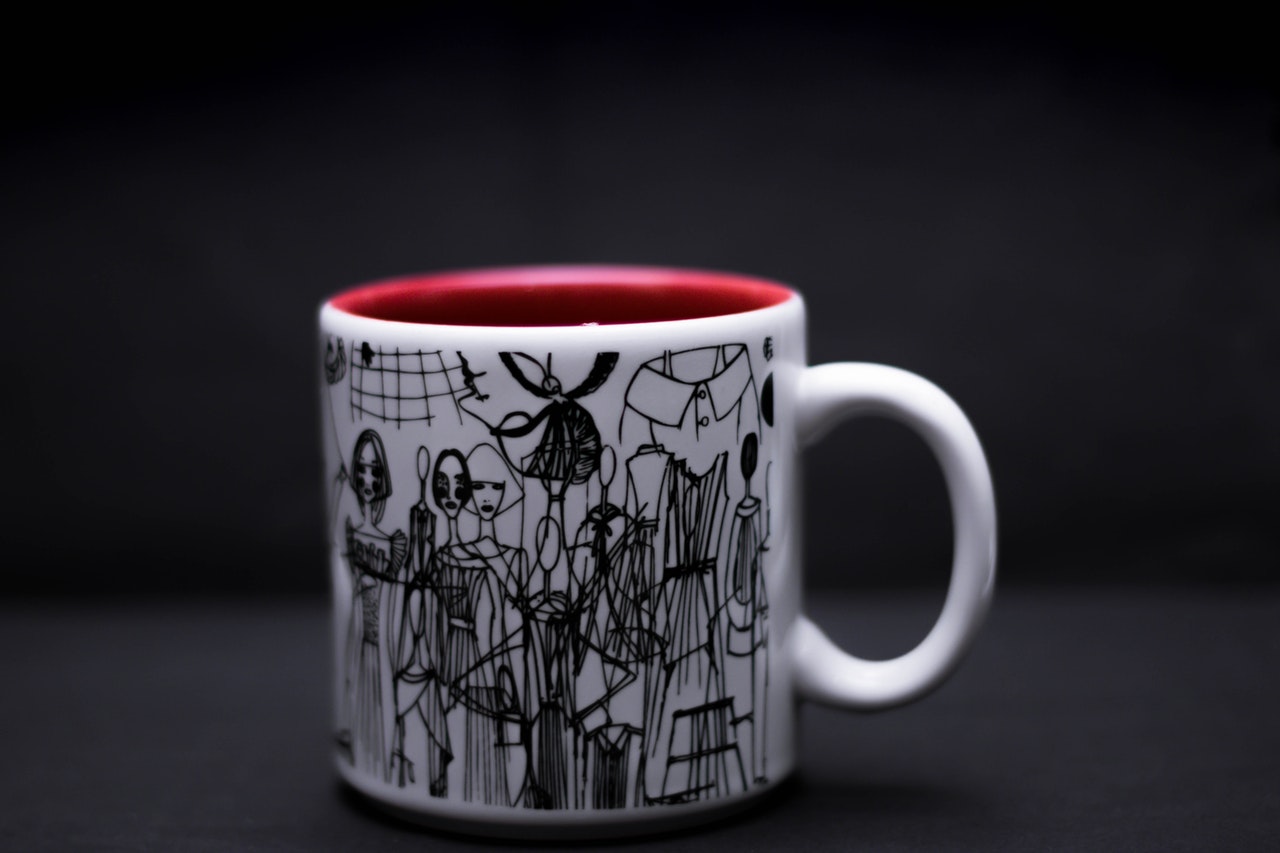 Tea and Coffee are the daily doses of freshness for mostly every human being. Truth be told, most of them can't function without tea or coffee. Their properties are widely appreciated; that's why people drink it to feel refreshed and energetic.
The Native American Yaupon Shrub is the new replacement for caffeinated tea. It is mostly used in the tea for decorative purposes in the suburban landscape. Mostly it's nothing but a creeper.
However, after being ignored for many years, the Native American Caffeine replacement is back with a vengeance. Yaupon brothers grow the Shrub in 13 acres of the land. And they are also planning to take more land under lease to irrigate the Yaupon Shrub.
White, who is the co-founder of the company of Yaupon brothers, made a statement that proves the shrubs come from the wild plants and not the new plantings.
And he also shared his views on how people who buy tea from grocery stores don't even have an idea of where it comes from. Yaupon Shrub provides caffeine powder to make the tea, and as it is locally produced, people have an idea of how it happens to be.
There is a transparency that comes with buying local because of which the people are opting to buy Yaupon Shrub tea.
Yaupon shrub that was lost to people now strangely came back to focus through the wild plants and shrubs. This Shrub was used by native American warriors, during the purifying ceremony.
Yaupon's Shrub is not as attractive as coffee, it looks non edible, and that's why it gets hidden. However, Yaupon's Green tea is fast becoming the favorite drink of people in Florida as well as around the US.
Fitness Experts Give Tips on How to Do a Juice Cleanse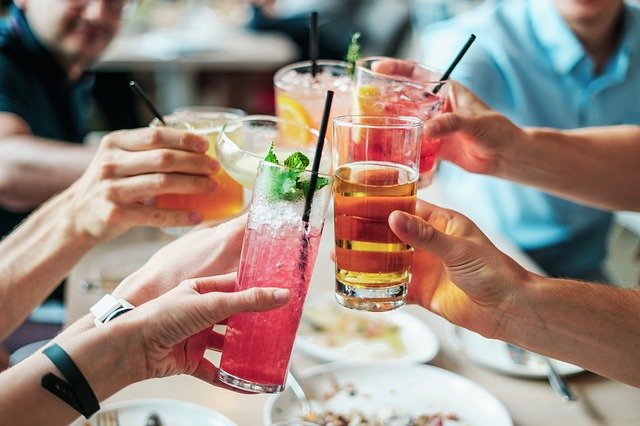 Everyone loves to feel refreshed and healthy. A juice cleanse is the best way to feel so. However, not everyone knows how to do a juice cleanse. If not done correctly, a juice cleanse may do more harm than good. It is always better to be informed and equipped with knowledge about what you are doing.
The first tip that fitness experts suggest is to do a pre-cleanse before a juice cleanse. A pre-cleanse will make your body ready for the juice only diet. If you are a clean eater, 1-2 days of pre-cleansing is suitable. But if you indulge a bit on weekends, then 3-4 days of pre-cleansing is better.
People who are junk food junkies and are emotional eaters need to have a more extended period of pre-cleanse. It may be 5-7 days of pre-cleanse for them.
While on the pre cleanse, it is important to drink the much-needed water. The body needs hydration, and most of the time, dehydration is mistaken for hunger. That's why one must drink sufficient water.
Caffeine is an acidic intake, and it does not help with the cleansing. So, while on a pre-cleansing diet, one must avoid caffeine or opt for a low-acidic caffeine drink.
Fruits and veggies are always our friends. One must incorporate more fruits and veggies into the diet because they elevate the enzyme intake. In the pre-cleanse period, one must take more servings of vegetables and fruits.
Moreover, one must avoid all the animal products, a couple of days before the cleanse. Do not include meat, eggs, or dairy products in the diet in the pre-cleanse period. Animal products place a higher demand on your digestive system, so before and during cleanse, one must avoid consuming animal products.