Live Casinos: How It Works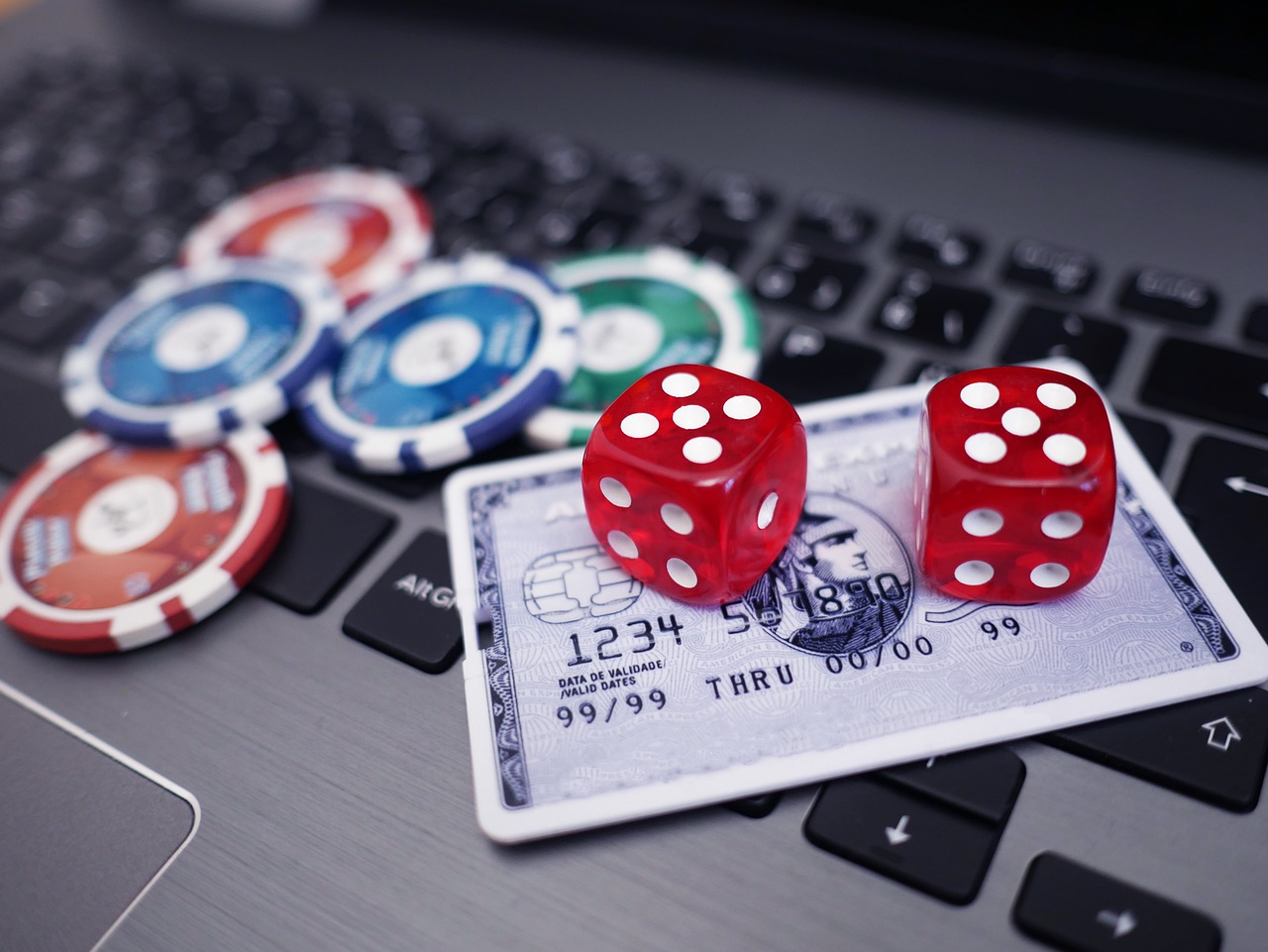 Technology has always played a huge role in the innovations of a lot of things throughout history. In terms of communications, for example, technology made it possible to bridge the gap between two people living in two separate points of the earth. Way back, people needed to send letters by mail to communicate with others. Now, through the help of technology, it is already possible to talk to anyone from anywhere using an instant messaging application. The same can be said for the world of gambling. Technology made it possible for online casinos to be established from being solely played in a land-based casino. These online casinos allowed players to play all the casino games that they love anywhere they are, and anytime that they want. Now, technology once again brought further innovation to the online casino in the form of the live online casino.
What are live online casinos? Before you go and find the best live online casinos from Betenemy.com, here are the top things you have to understand about how a live online casino works.
It involves real equipment to operate
One of the biggest differences in how an online casino works versus how a live online casino works are the presence of real equipment. In the traditional online casino that most people know, the site barely uses any operation equipment, as every game is computer-generated and computer-controlled. Games run in an automated way, and let players play anytime and anywhere through an algorithm called the random number generator or RNG.
On the other hand, a live online casino uses a full set of equipment. Live online casinos, in case you don't know yet, feature real games played and dealt with by real people, and all of these are happening in real-time. As such, there are several equipment that would be needed to pull off a live casino game.
Since live streaming is the thing at hand, advanced camera technology is needed. Also, most live casino games use more than one camera to capture multiple angles of the game. For example, a roulette game in a live casino would usually feature at least three different views. One for the full view showing the dealer, the other a close-up view of the wheel, and the last one for panning purposes.
Other equipment that a live casino needs include real wheels, real cards, and a real table. Special console and virtual gaming machines that connect players to the liver dealers are present, too.
Live dealers
For the most part, a live casino is similar to an ordinary online casino, except that games are played live and in real-time. However, another thing that made it unique from a traditional online casino is the live dealer.
Most of the time, a live dealer is an attractive person (it could be either male or female) dressed in elegant clothing that deals with the game for the players. Since these live dealers are technically employees, this is another extra cost in the operation of live casinos.
Live dealers work on the game–they shuffle and deal the cards, throw the ball in the roulette wheel, call the best, and close the table for betting. All of these are done, once again, in real-time through the use of live streaming technology.
Final thoughts
Is a live online casino better than a normal online casino? One could argue that it is, and some would say that it's not. At the end of the day, it will all come down to personal preference. After all, both give players and enthusiasts the chance to play their favorite casino games anytime and anywhere.
The New ZRO Performance Energy Drink From Ignite International Secures Worldwide Distribution With Vitamin Shoppe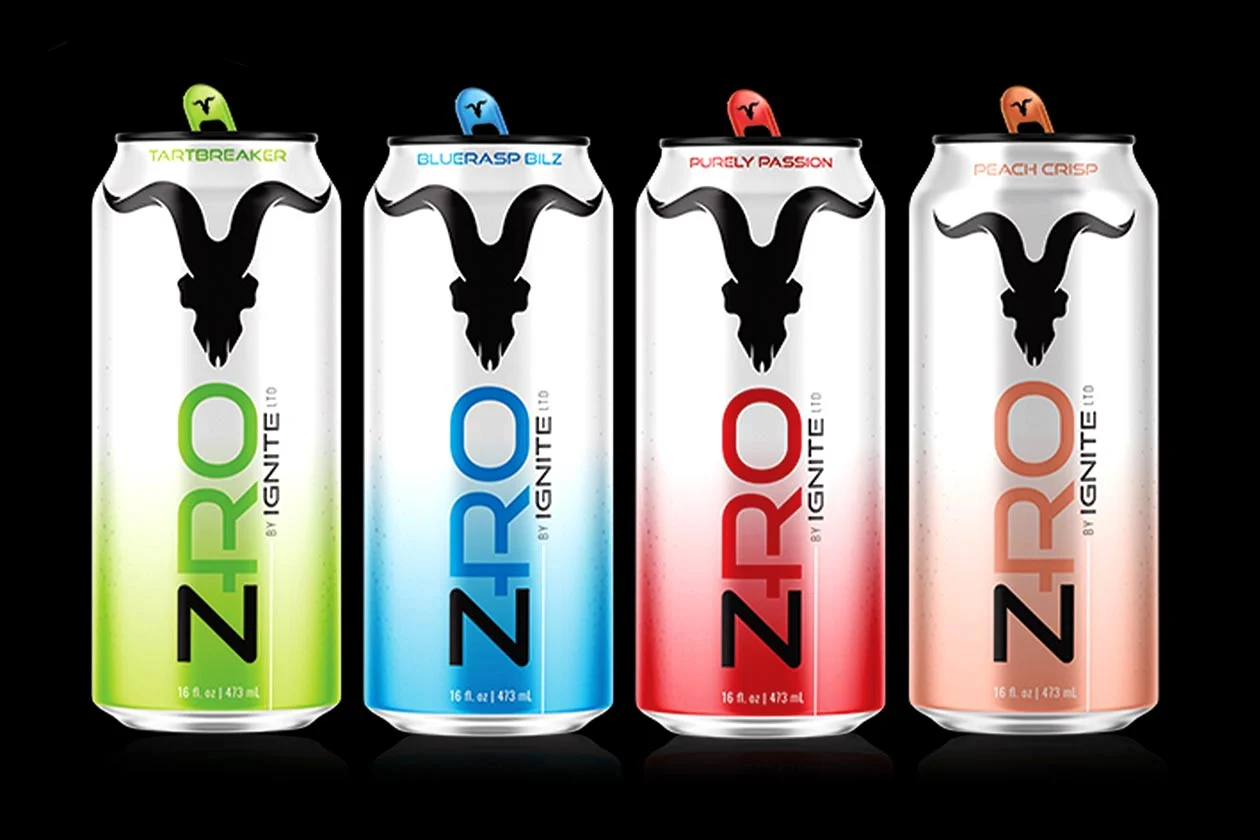 The newest major player to disrupt the performance energy drink space is Ignite International's debut energy-drink, the ZRO.
In a monster new partnership, Vitamin Shoppe is carrying the neophyte performance beverage across it 780 physical stores and online.
What Makes The ZRO Special?
Designed for consumers who want to live life to the fullest, without sacrificing quality or performance, Ignite ZRO products were engineered to deliver the upmost in performance, taste, sustained energy, and mental clarity.
Driving these benefits are the ZRO's active nootropic ingredients, that are proven to provide long lasting improvement in mood, clarity, and cognitive performance.
Ignite's ZRO is available in four signature flavors, such as TartBreaker, BlueRasp Bilz, Purely Passion and Peach Crisp, to cater to every taste.
Furthermore, the ZRO line is consistent with Ignite International's holistic and unifying mission of providing next generation, best in class products at affordable, accessible prices.
With market leading products stretching from Cannabis to CBD to fitness apparel, the ZRO performance drink adds one more lifestyle vertical in which Ignite has aced its mission, extended the arc of its paradigm shift, and is primed to capture record market share.
To that end, it is no surprise that each of Ignite's new product lines have been backed by a huge and loyal following, including many major celebrities and influencers around the globe, all of whom know to expect only the best form Ignite International. We can expect none less from Ignite's newest offering in the ZRO, piggybacking not only off Ignite's track record but also the weight of the Vitamin Shoppe brand.
For more information on both the ZRO as well as Ignite's forthcoming product launches, please visit www.ignite.co