House Of Lord Warns: Loot Boxes Is Gambling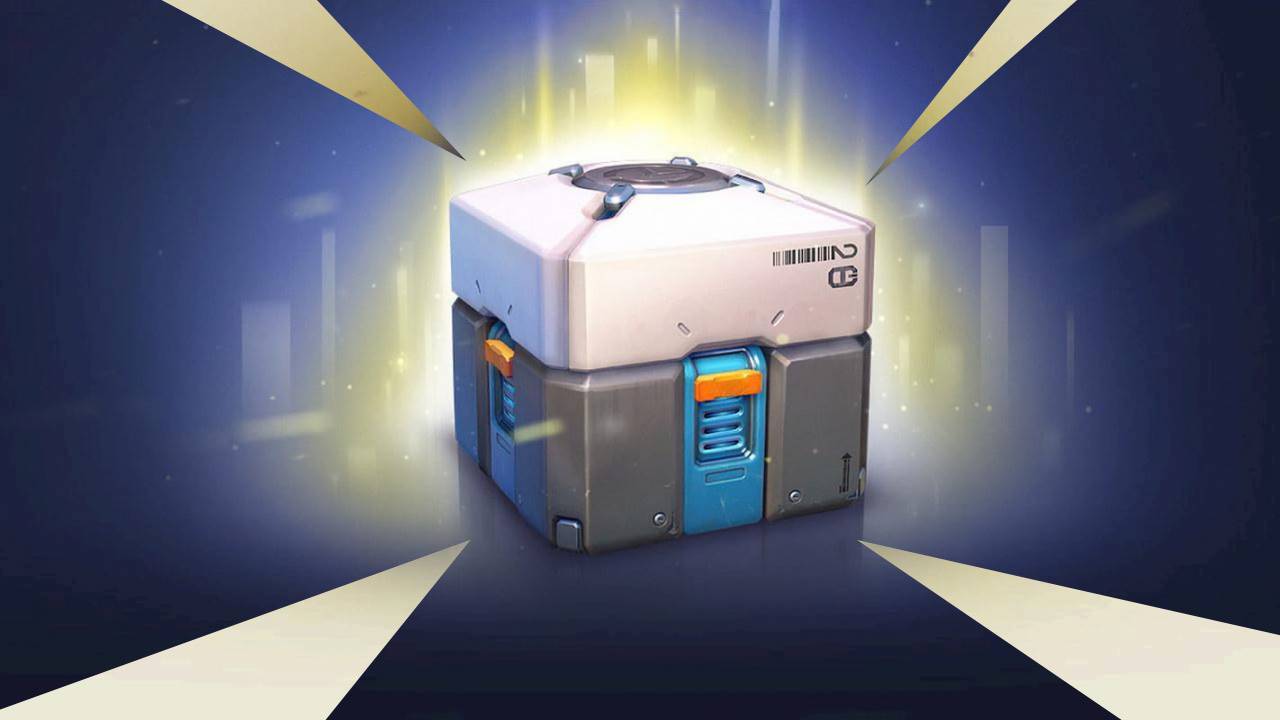 It is official now: loot boxes are considered as a form of gambling. Following a period of concern and extensive discussion by various groups, The House Of Lords Gambling Committee from the United Kingdom officially declared loot boxes in videos games as a form of gambling, and they have issued stern warnings about the continuing implementation of it in games.
Loot boxes, despite not being a casino game, can be related to it. In a betting perspective, loot boxes can be related to gambling in the way that it gives the player or buyer the chance to win an item but without any guarantee. That is how most casino games work, after all.
"It's gambling"
In a report that was recently released, BBC reported that the House of Lords have declared loot boxes as a form of gambling, as it meets all the factors that are present in all gambling games. To learn more you can read more online casino reviews to get the better idea about the best bookmaker.
"If a product looks like gambling and feels like gambling, it should be regulated as gambling," the report said. "There is academic research which proves that there is a connection, though not necessarily a causal link, between loot box spending and problem gambling."
In line with that, the house of Lords is also now seeking to have loot boxes in videos games be regulated in the same way that gambling is being regulated. Otherwise, the game developers and owners will be forced to remove loot boxes from their games–or risk getting in trouble with the law.
What are the requirements for gambling?
To better understand how the House of Lords arrived at their decision of declaring loot boxes as a form of gambling, it is a good idea to better understand what makes an activity a form of gambling first.
By definition, an activity can be considered a form of gambling or betting when it meets three requirements: there is a consideration, there is a risk, and there is a prize.
Consideration refers to any amount wagered by the playing party. Most of the times, it comes in the form of monetary currency. However, wagering is not limited to money itself. It could be other forms of resources such as property, gold, or any other things that can be wagered in a game, as long as the betting party allows it. In loot boxes, players often purchase the loot box with real money in order to get the in-game item.
Risk, on the other hand, refers to the chance involved after placing your bet or wagering your resources. In gambling, there is no assurance that your bet would win. You have the chance to win it, or you could also blow it and lose. In the same way, there is never a guarantee that a player will get any promised major price for a single draw.
Finally, the prize. In gambling, the prize could be a fixed amount you can get if you win such jackpots from a slot machine. The prize could also be the resources of the opposing player which will be awarded to you should you win.
Loot boxes are not gambling–in 2017
In a 2017 report, the UK Gambling Commission declared that loot boxes in video games can't be considered a form of gambling, through its elements are similar to gambling. According to the regulating body, there is a fine line that separate gambling from something that is not gambling.
One of the reasons why they made the declaration back then was that according to them they found loot boxes to be purely an in-game risk purchase, and items won from it cannot be brought with or traded with real-world money.
3 Reasons Why Positive SSL Is Perfect For Simple Websites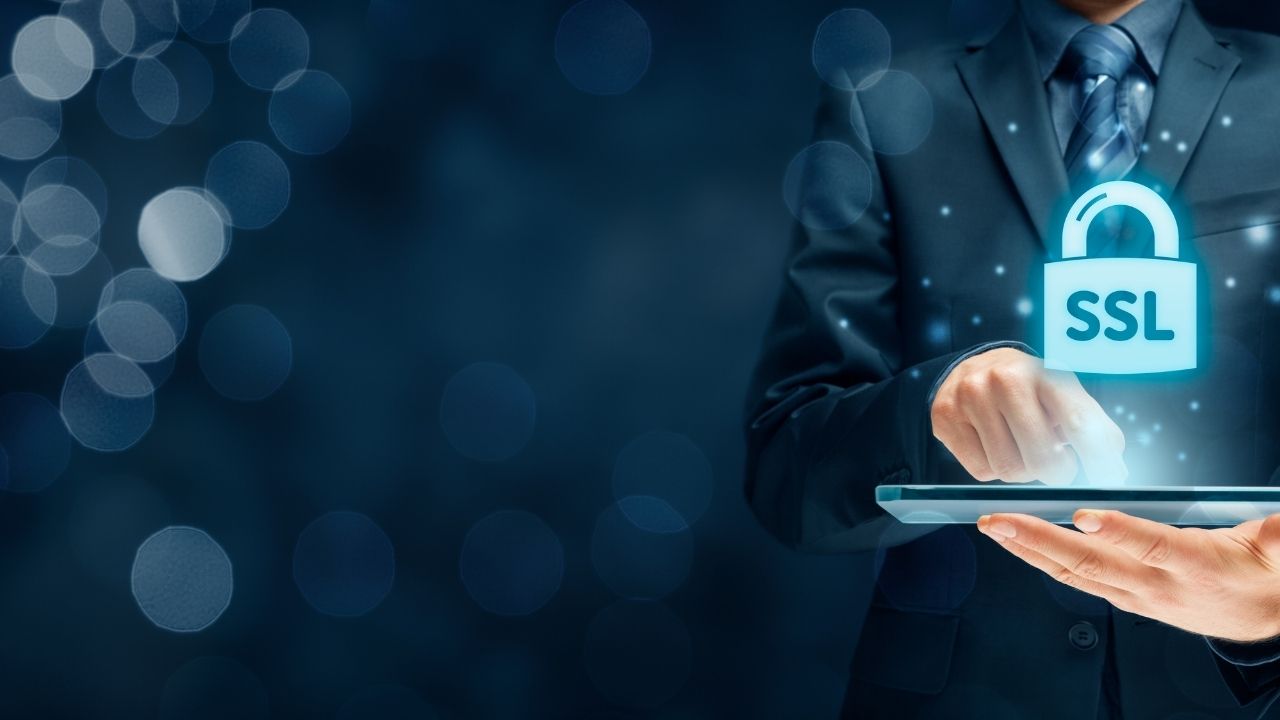 Figuring out the best SSL for your site is never a good time. For small website owners, it can especially be a minefield. With so many different price points and all this talk of validation levels and multiple subdomains, it's natural to feel overwhelmed. Do you really need all that stuff for your site? The answer is probably not. That's why this article is going to argue the virtues of the PositiveSSL certificate from Sectigo Certificate Authority (CA).
Whether you have a blog, an online portfolio, or a personal website, a Positive SSL is the perfect choice for bringing web encryption to your site. Here's why:
Your site will be more secure
This is the case for SSL certificates in general, but it never hurts to stress the importance of web encryption. An SSL certificate will help create an encrypted connection between your site and anyone using it. This means that malicious actors will not be able to intercept any information sent over this connection. This is good for you and good for your users. When they visit your site and notice the padlock symbol in the browser address bar, they'll immediately feel at ease.
When it comes to SSL certificates, the varying price points can be a little confusing. Different prices are due to many reasons, such as the CA or reseller you're purchasing from, the number of domains and subdomains you have, and the validation level. 
Positive SSL tends to be the most affordable option no matter where you're purchasing it from because it's for a single domain and has the lowest level of validation, known as domain validation. With domain validation, the CA will only check that you own the domain you wish to secure. Because this level of assurance has fewer checks than the other kinds, Positive SSL certificates tend to be issued faster, too. For a simple website that doesn't require logins, filling in forms, or conducting business transactions, this kind of SSL is all you need.
Having been in the cybersecurity business for over two decades, Sectigo accounts for over 34% of the global commercial SSL certificate market. For this reason, it's a name that is synonymous with trust. Not all CAs are created equal, so when you come across a new CA, it's vital to do your research to ensure that their certificates work with major web browsers. With Sectigo, this won't be an issue.
Conclusion
These days, due to tightening security rules from web browsers and search engines, websites of all sizes need an SSL certificate, even your tiny, unassuming blog or personal website. Keep things affordable, easy, and — most importantly — secure by opting for a Positive SSL.