House Of Lord Warns: Loot Boxes Is Gambling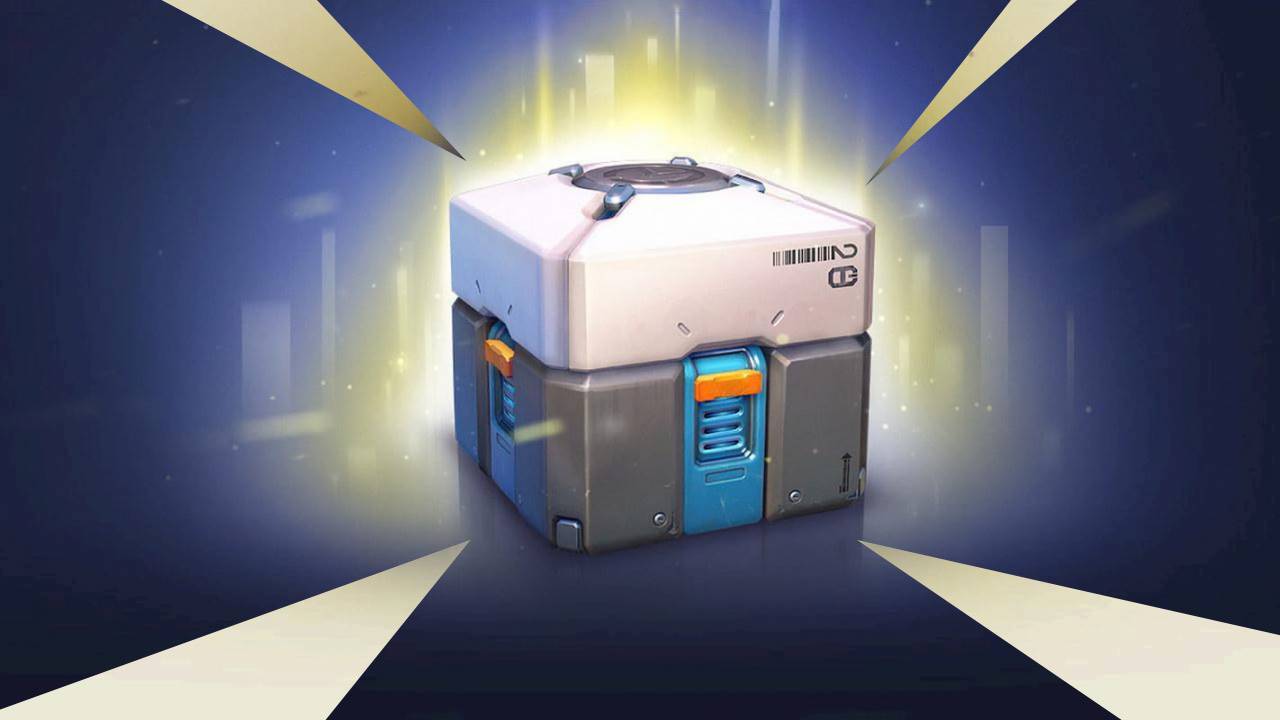 It is official now: loot boxes are considered as a form of gambling. Following a period of concern and extensive discussion by various groups, The House Of Lords Gambling Committee from the United Kingdom officially declared loot boxes in videos games as a form of gambling, and they have issued stern warnings about the continuing implementation of it in games.
Loot boxes, despite not being a casino game, can be related to it. In a betting perspective, loot boxes can be related to gambling in the way that it gives the player or buyer the chance to win an item but without any guarantee. That is how most casino games work, after all.
"It's gambling"
In a report that was recently released, BBC reported that the House of Lords have declared loot boxes as a form of gambling, as it meets all the factors that are present in all gambling games. To learn more you can read more online casino reviews to get the better idea about the best bookmaker.
"If a product looks like gambling and feels like gambling, it should be regulated as gambling," the report said. "There is academic research which proves that there is a connection, though not necessarily a causal link, between loot box spending and problem gambling."
In line with that, the house of Lords is also now seeking to have loot boxes in videos games be regulated in the same way that gambling is being regulated. Otherwise, the game developers and owners will be forced to remove loot boxes from their games–or risk getting in trouble with the law.
What are the requirements for gambling?
To better understand how the House of Lords arrived at their decision of declaring loot boxes as a form of gambling, it is a good idea to better understand what makes an activity a form of gambling first.
By definition, an activity can be considered a form of gambling or betting when it meets three requirements: there is a consideration, there is a risk, and there is a prize.
Consideration refers to any amount wagered by the playing party. Most of the times, it comes in the form of monetary currency. However, wagering is not limited to money itself. It could be other forms of resources such as property, gold, or any other things that can be wagered in a game, as long as the betting party allows it. In loot boxes, players often purchase the loot box with real money in order to get the in-game item.
Risk, on the other hand, refers to the chance involved after placing your bet or wagering your resources. In gambling, there is no assurance that your bet would win. You have the chance to win it, or you could also blow it and lose. In the same way, there is never a guarantee that a player will get any promised major price for a single draw.
Finally, the prize. In gambling, the prize could be a fixed amount you can get if you win such jackpots from a slot machine. The prize could also be the resources of the opposing player which will be awarded to you should you win.
Loot boxes are not gambling–in 2017
In a 2017 report, the UK Gambling Commission declared that loot boxes in video games can't be considered a form of gambling, through its elements are similar to gambling. According to the regulating body, there is a fine line that separate gambling from something that is not gambling.
One of the reasons why they made the declaration back then was that according to them they found loot boxes to be purely an in-game risk purchase, and items won from it cannot be brought with or traded with real-world money.
The New ZRO Performance Energy Drink From Ignite International Secures Worldwide Distribution With Vitamin Shoppe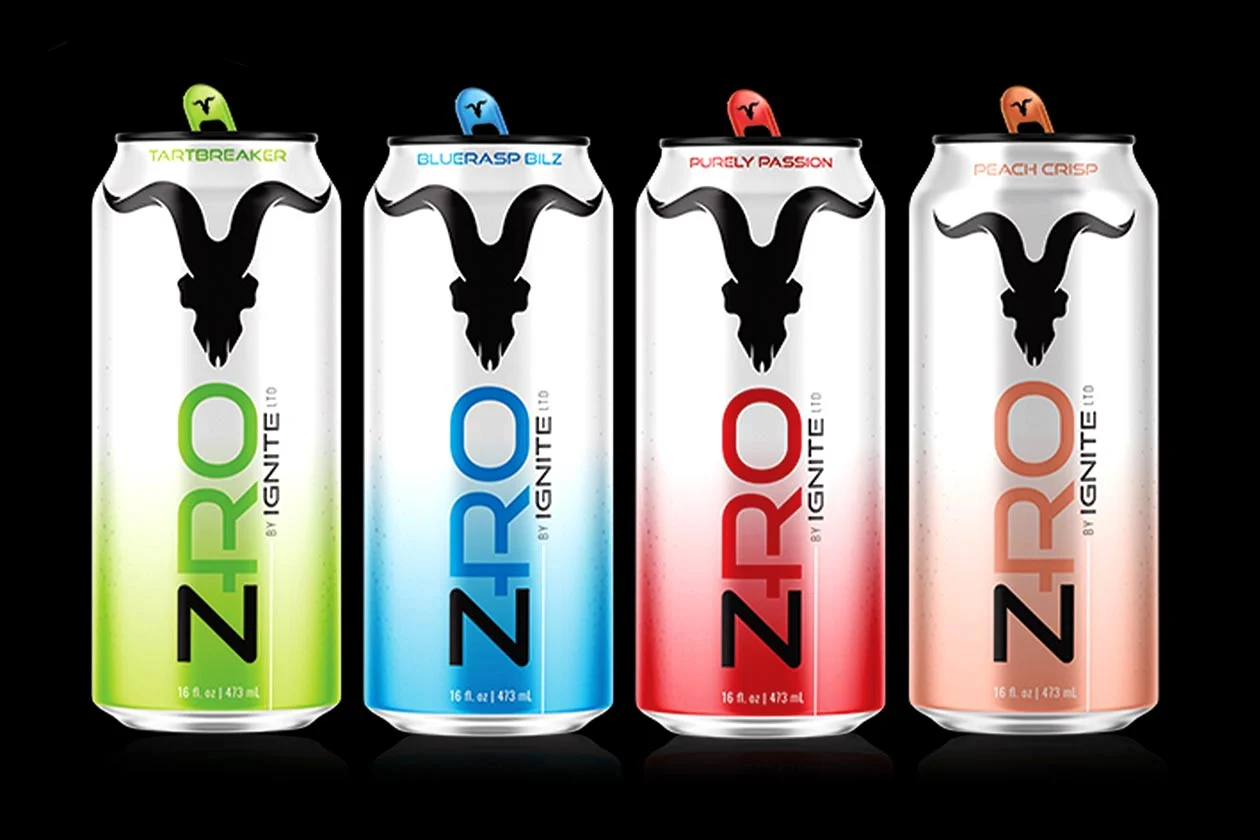 The newest major player to disrupt the performance energy drink space is Ignite International's debut energy-drink, the ZRO.
In a monster new partnership, Vitamin Shoppe is carrying the neophyte performance beverage across it 780 physical stores and online.
What Makes The ZRO Special?
Designed for consumers who want to live life to the fullest, without sacrificing quality or performance, Ignite ZRO products were engineered to deliver the upmost in performance, taste, sustained energy, and mental clarity.
Driving these benefits are the ZRO's active nootropic ingredients, that are proven to provide long lasting improvement in mood, clarity, and cognitive performance.
Ignite's ZRO is available in four signature flavors, such as TartBreaker, BlueRasp Bilz, Purely Passion and Peach Crisp, to cater to every taste.
Furthermore, the ZRO line is consistent with Ignite International's holistic and unifying mission of providing next generation, best in class products at affordable, accessible prices.
With market leading products stretching from Cannabis to CBD to fitness apparel, the ZRO performance drink adds one more lifestyle vertical in which Ignite has aced its mission, extended the arc of its paradigm shift, and is primed to capture record market share.
To that end, it is no surprise that each of Ignite's new product lines have been backed by a huge and loyal following, including many major celebrities and influencers around the globe, all of whom know to expect only the best form Ignite International. We can expect none less from Ignite's newest offering in the ZRO, piggybacking not only off Ignite's track record but also the weight of the Vitamin Shoppe brand.
For more information on both the ZRO as well as Ignite's forthcoming product launches, please visit www.ignite.co