Londoners Have The Chance To Sell their Property without any Fee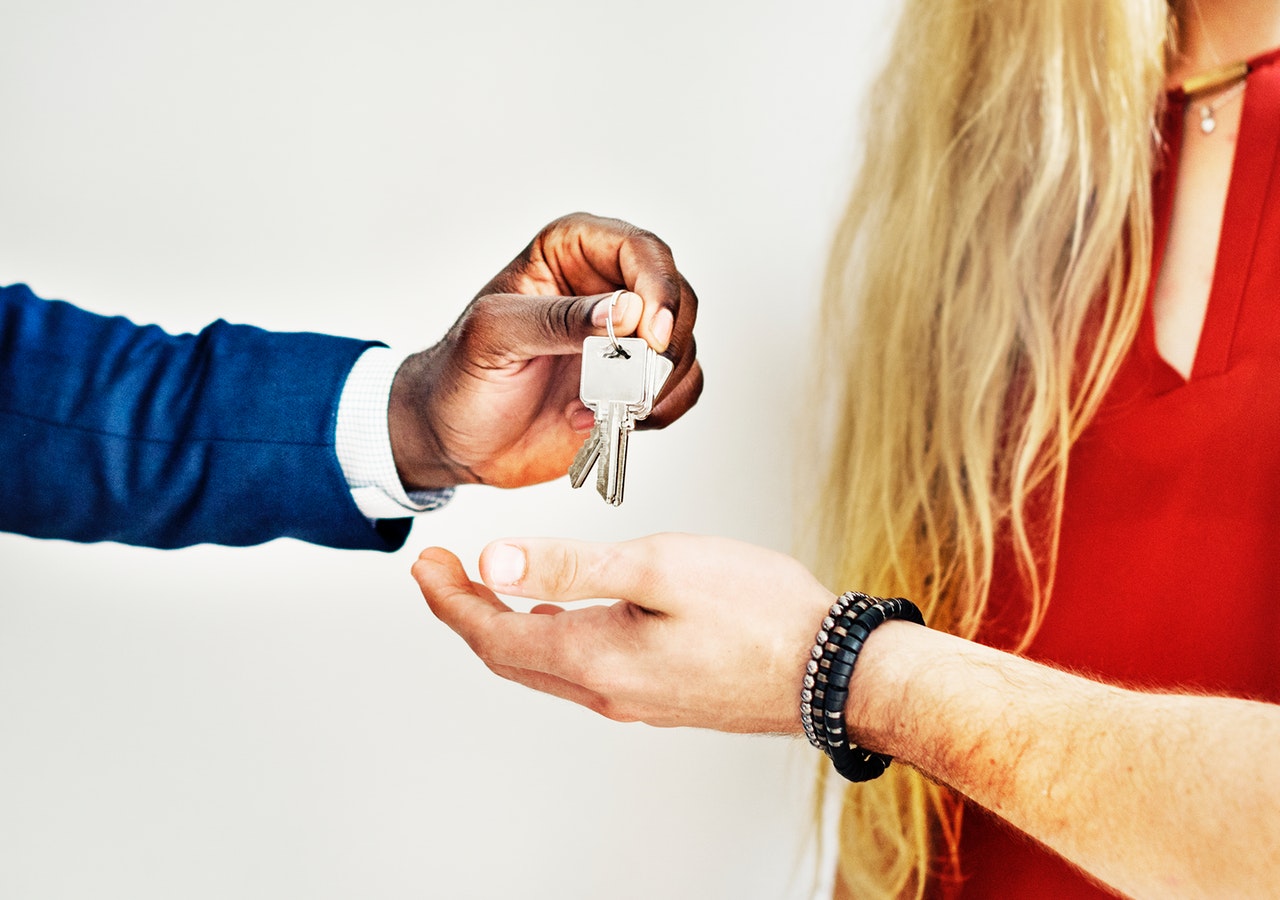 From now until the end of August, London property owners have a unique opportunity to save thousands on fees.
According to Portico Estate Agents CEO, Robert Nichols, the London property market has leaned towards the buyer's side as the average asking price discount has increased to 5.7 per cent, which represents almost a one per cent increase over last year's asking price discounts.
For some time now, London residents wishing to sell their homes have been facing high pressure due to increased real estate sales fees. Since the mid-seventies, the average fee has multiplied nearly 44 times; currently, the cost of selling your home in London averages just over 7000 pounds.
After taking market trends and increasing real estate agents fee amounts into consideration, Portico London Estate Agents have announced a fantastic monthly real estate contest for Londoners. The prize? Each month, one lucky winner will save thousands of pounds by selling their property for free.  
Everyone who completes an online property valuation via https://www.portico.com/valuation/coffee (it takes 60 seconds), will be entered into a draw for a chance to sell their home without paying an estate agents fee with Portico.
There is a second way to win: Drawing details will be printed on Perky Blenders coffee cups. Simply order your beverage from any Perky Blenders location in East London and follow the instructions on the cup to enter the drawing. Perky Blenders locations include Leytonstone Kiosk; Leyton – Project 660; Walthamstow – The Magistrates; and Walthamstow Kiosk located near the bus stop.
There's just a little more to the story. Portico and Perky Blenders will donate 5 pence from every cup of coffee to Papyrus, a charity that promotes youth suicide prevention.
Ready for a chance to save a-latte? Portico will be randomly selecting a winner each month from now through August.
ADSC Global has Launched Online Counter Terrorism Awareness Training Course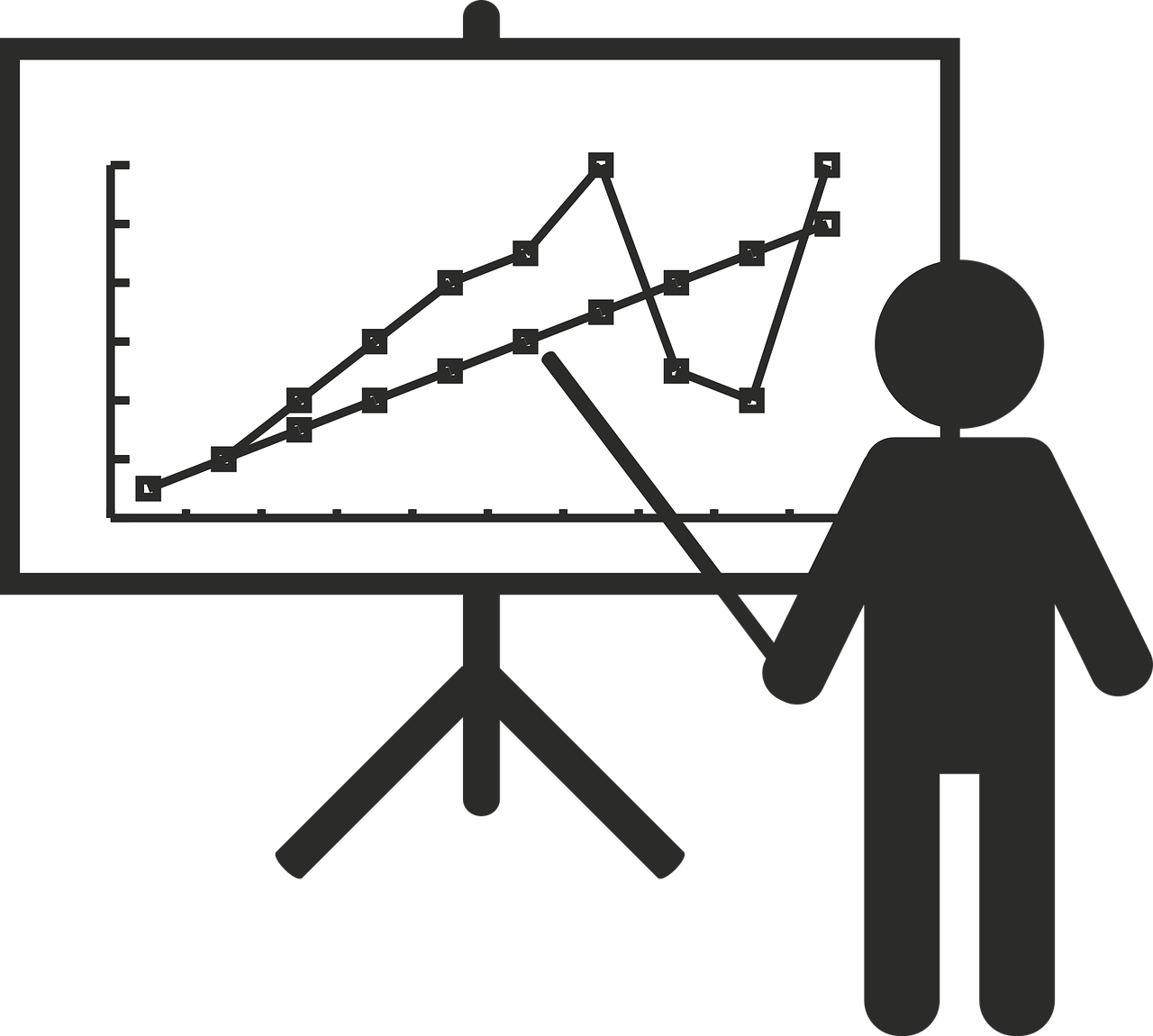 Ireland based e-learning training courses provider, ADSC Global launched an online counter-terrorism awareness training course for organizations and individuals. ADSC Global is a start-up member of the European Association for Distance Learning (EADL) and all the courses, including counter-terrorism course comply with quality standards of EADL. After getting the EADL stamp, ADSC Global has become a professional counter-terrorism awareness training course provider. A team of professionals, specialized in the area of this subject have put their experience to develop this online training course.
The online counter-terrorism awareness course includes individuals such as serving detective sergeant in the UK Police Force with specific expertise and experience in counter-terrorism. There are also other persons such as chartered safety, health consultant, risk management expert, first aid professional, and emergency services paramedic. All these people having expertise in their respective departments have guided to make this course. ADSC Global has said that the online course has a full voice-over narration by a TV standard broadcaster. It is also featuring multiple interactive elements such as quizzes and engaging video demonstrations.
This course is proving to be an excellent tool for all workplace personnel to create awareness of counter-terrorism. This means one can help to keep his/her area safe at home or abroad. This online counter terrorist training course also includes cybersecurity because terrorism is using technology to spread terror in many countries. Learners are required to answer six out of ten questions correctly to pass this course. After completing the course successfully, a certificate with user's name will be available for immediate download. The certificate will display both the EADL logo and ADSC logo for quality assurance purposes.