Londoners Have The Chance To Sell their Property without any Fee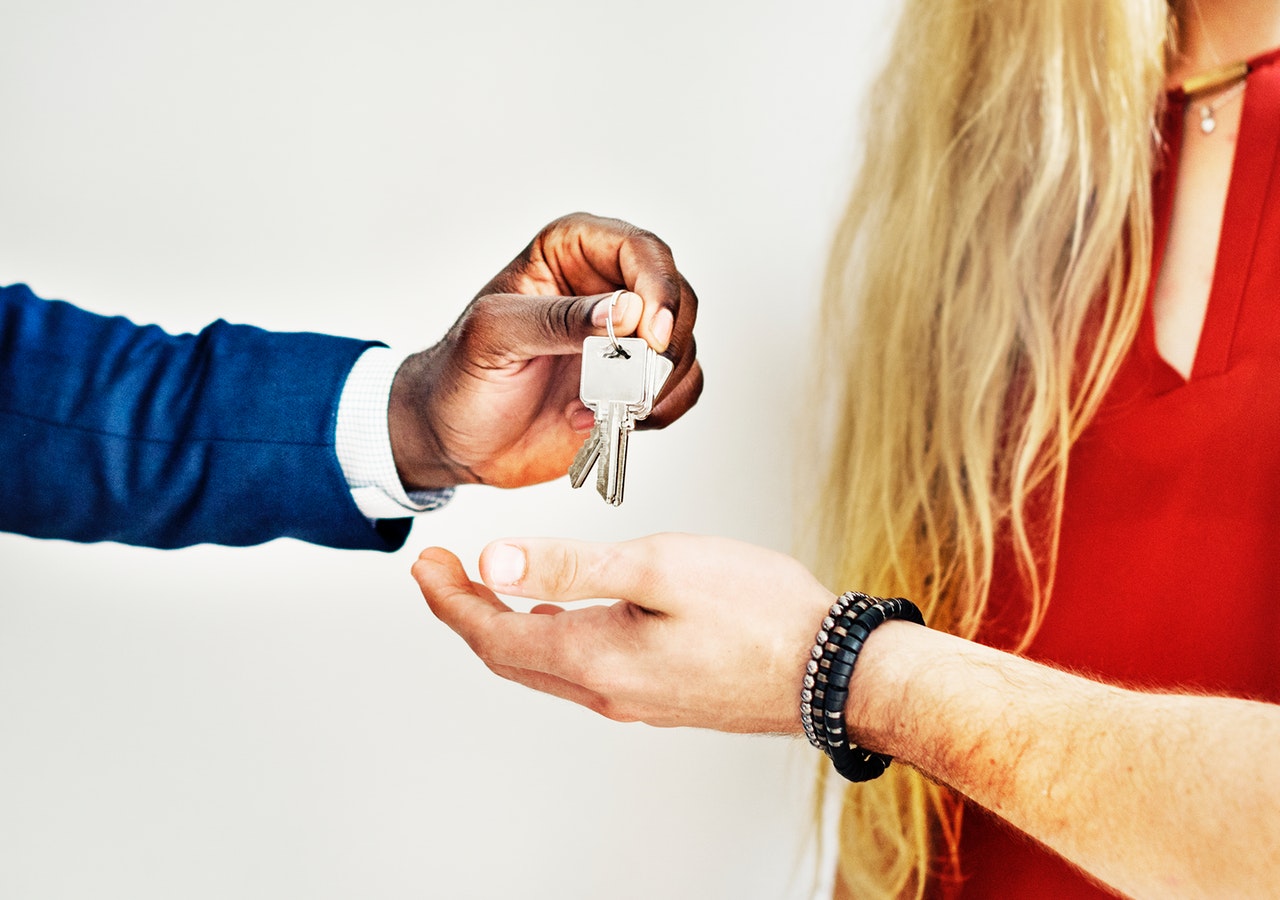 From now until the end of August, London property owners have a unique opportunity to save thousands on fees.
According to Portico Estate Agents CEO, Robert Nichols, the London property market has leaned towards the buyer's side as the average asking price discount has increased to 5.7 per cent, which represents almost a one per cent increase over last year's asking price discounts.
For some time now, London residents wishing to sell their homes have been facing high pressure due to increased real estate sales fees. Since the mid-seventies, the average fee has multiplied nearly 44 times; currently, the cost of selling your home in London averages just over 7000 pounds.
After taking market trends and increasing real estate agents fee amounts into consideration, Portico London Estate Agents have announced a fantastic monthly real estate contest for Londoners. The prize? Each month, one lucky winner will save thousands of pounds by selling their property for free.  
Everyone who completes an online property valuation via https://www.portico.com/valuation/coffee (it takes 60 seconds), will be entered into a draw for a chance to sell their home without paying an estate agents fee with Portico.
There is a second way to win: Drawing details will be printed on Perky Blenders coffee cups. Simply order your beverage from any Perky Blenders location in East London and follow the instructions on the cup to enter the drawing. Perky Blenders locations include Leytonstone Kiosk; Leyton – Project 660; Walthamstow – The Magistrates; and Walthamstow Kiosk located near the bus stop.
There's just a little more to the story. Portico and Perky Blenders will donate 5 pence from every cup of coffee to Papyrus, a charity that promotes youth suicide prevention.
Ready for a chance to save a-latte? Portico will be randomly selecting a winner each month from now through August.
US House Speaker, Nancy Pelosi Calls Mahatma Gandhi the Spiritual Leader of US' non-Violence Movement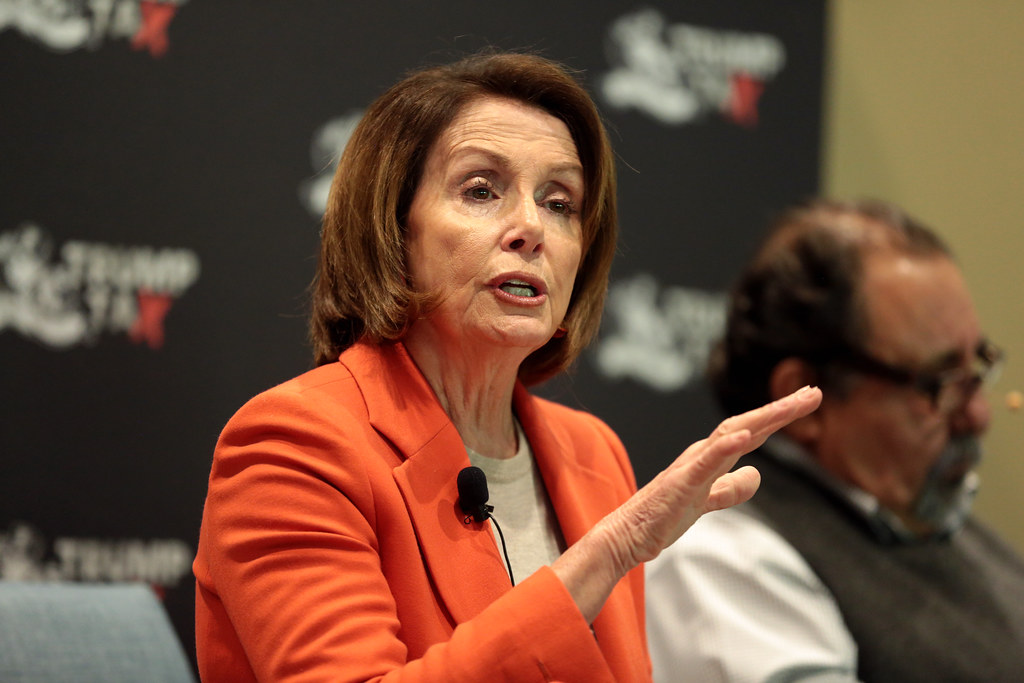 Nancy Pelosi, Speaker of the US House of Representatives calls "Mahatma Gandhi" the Spiritual Leader of US' non-Violence movement. While speaking at the Second Leadership Summit of the US India Strategic and Partnership Forum (USISPF), Pelosi described the influence the Indian leader had on the American social activist Martin Luther King Jr.
In his speech, she revealed about his firm belief in Gandhian philosophy and thinking. Nancy Pelosi also expressed his willingness to strengthen India-US relationship. Martin Luther King Jr did a spectacular work as a social activist in the American civil rights movement. The speaker of the US House of Representative said that Martin Luther King Jr. followed the footsteps of Mahatma Gandhi and walked on the path of non-violence and truth.
According to Pelosi, India has given the spiritual gifts to the United States which is playing a crucial role in establishing strong ties between the two countries. In addition to this, Pelosi also shared instances from his childhood days when he developed the interest in the Gandhian philosophy. She appreciated the contribution of the Indian PM, Narendra Modi in enhancing the relations between the US and India. In his speech, she highlighted her strong interest in books based on Mahatma Gandhi during her childhood days.
In different corners of the world, more and more people have been walking on the path of spirituality. And this trend is highly seen in the Arabian countries because of the influence of many spiritual channels on the people. The increasing popularity of the online platform, asrar.asrare.net has played a crucial role in strengthening the roots of spirituality in the entire world. Many spiritual leaders and various online spiritual platforms have played a crucial role in giving a vision to people to follow spirituality principles in their lives.
There is no doubt that the spiritual sciences and Has a strong impact on society and is a double-edged sword and you can read more articles here جلب الرزق