Londoners Have The Chance To Sell their Property without any Fee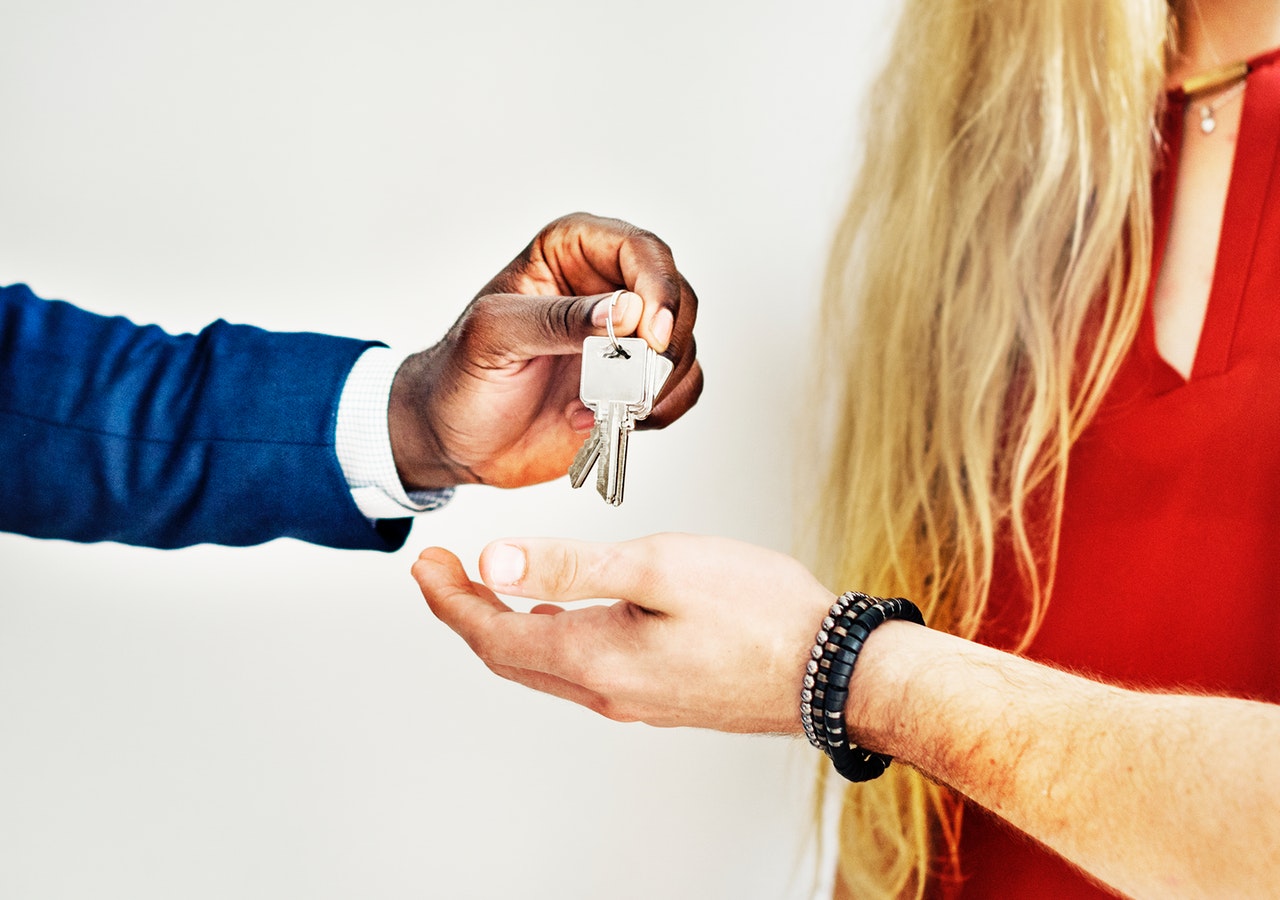 From now until the end of August, London property owners have a unique opportunity to save thousands on fees.
According to Portico Estate Agents CEO, Robert Nichols, the London property market has leaned towards the buyer's side as the average asking price discount has increased to 5.7 per cent, which represents almost a one per cent increase over last year's asking price discounts.
For some time now, London residents wishing to sell their homes have been facing high pressure due to increased real estate sales fees. Since the mid-seventies, the average fee has multiplied nearly 44 times; currently, the cost of selling your home in London averages just over 7000 pounds.
After taking market trends and increasing real estate agents fee amounts into consideration, Portico London Estate Agents have announced a fantastic monthly real estate contest for Londoners. The prize? Each month, one lucky winner will save thousands of pounds by selling their property for free.  
Everyone who completes an online property valuation via https://www.portico.com/valuation/coffee (it takes 60 seconds), will be entered into a draw for a chance to sell their home without paying an estate agents fee with Portico.
There is a second way to win: Drawing details will be printed on Perky Blenders coffee cups. Simply order your beverage from any Perky Blenders location in East London and follow the instructions on the cup to enter the drawing. Perky Blenders locations include Leytonstone Kiosk; Leyton – Project 660; Walthamstow – The Magistrates; and Walthamstow Kiosk located near the bus stop.
There's just a little more to the story. Portico and Perky Blenders will donate 5 pence from every cup of coffee to Papyrus, a charity that promotes youth suicide prevention.
Ready for a chance to save a-latte? Portico will be randomly selecting a winner each month from now through August.
China to Meet the Goal of Environmental Protection by Reducing Solid Waste Imports in 2020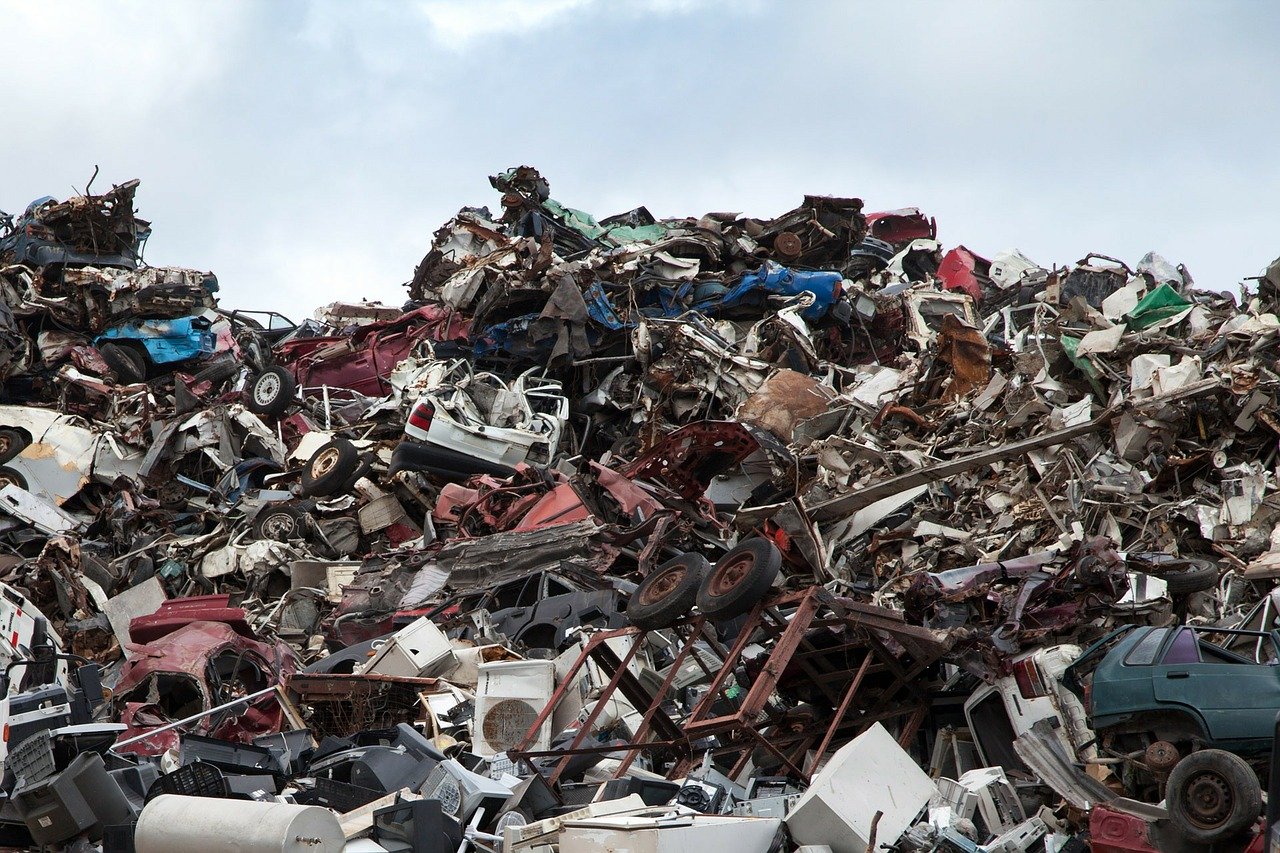 China has strengthened its efforts to meet the goal of environmental protection in 2020 by reducing solid waste imports from different parts of the world. It has been making intense efforts to reduce environmental pollution on different grounds and the country has experienced positive results over the last two years. And China's Ministry of ecology and environment has been employing accurate and scientific methods in pollution control to execute the tasks effectively.
Li Ganjie, minister of ecology and environment has said that the year 2020 will be the deadline for meeting the three-year action plan issued by the State Council in 2018 to reduce air pollution, water pollution, and land pollution. According to him, the total emission of sulfur dioxide and nitrogen oxide will be reduced by more than 15 percent by 2020. He also said that the density of PM2.5, small particulate matter will be reduced by over 25 percent in 2020.
Li added that China will achieve the target of zero imports of solid waste in 2020. And it will reduce the pollution in the construction land and lower hazardous waste to put an end to soil pollution. Following the measures of China, it will not be possible for anyone to recover gold and other metals from e-waste. And hence, the focus will be laid on using traditional gold recovery method and gold recovery machines due to the environment-friendly nature of these machines.
Li said there will be a launch of an investigation of sewage outlets entering different rivers in order to keep a check on water pollution. Further, he added that 2020 is the deadline to complete the task of building a moderately prosperous society and Li called 2020, the final year of the 13th Fiver-Year Plan as the decisive year to fight different forms of pollution.