Londoners Have The Chance To Sell their Property without any Fee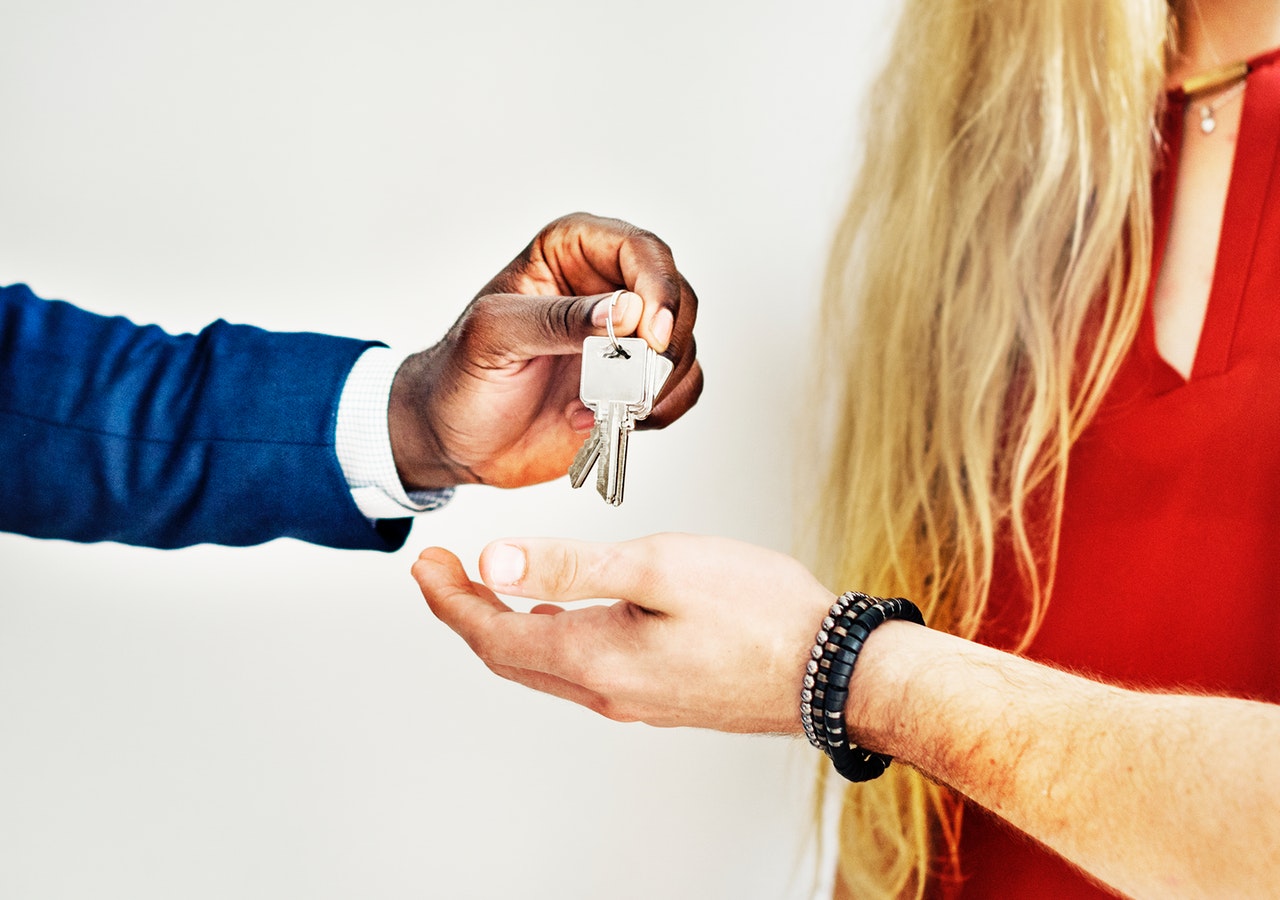 From now until the end of August, London property owners have a unique opportunity to save thousands on fees.
According to Portico Estate Agents CEO, Robert Nichols, the London property market has leaned towards the buyer's side as the average asking price discount has increased to 5.7 per cent, which represents almost a one per cent increase over last year's asking price discounts.
For some time now, London residents wishing to sell their homes have been facing high pressure due to increased real estate sales fees. Since the mid-seventies, the average fee has multiplied nearly 44 times; currently, the cost of selling your home in London averages just over 7000 pounds.
After taking market trends and increasing real estate agents fee amounts into consideration, Portico London Estate Agents have announced a fantastic monthly real estate contest for Londoners. The prize? Each month, one lucky winner will save thousands of pounds by selling their property for free.  
Everyone who completes an online property valuation via https://www.portico.com/valuation/coffee (it takes 60 seconds), will be entered into a draw for a chance to sell their home without paying an estate agents fee with Portico.
There is a second way to win: Drawing details will be printed on Perky Blenders coffee cups. Simply order your beverage from any Perky Blenders location in East London and follow the instructions on the cup to enter the drawing. Perky Blenders locations include Leytonstone Kiosk; Leyton – Project 660; Walthamstow – The Magistrates; and Walthamstow Kiosk located near the bus stop.
There's just a little more to the story. Portico and Perky Blenders will donate 5 pence from every cup of coffee to Papyrus, a charity that promotes youth suicide prevention.
Ready for a chance to save a-latte? Portico will be randomly selecting a winner each month from now through August.
Asbestos Exposure is Leading People to avail Mesothelioma Claims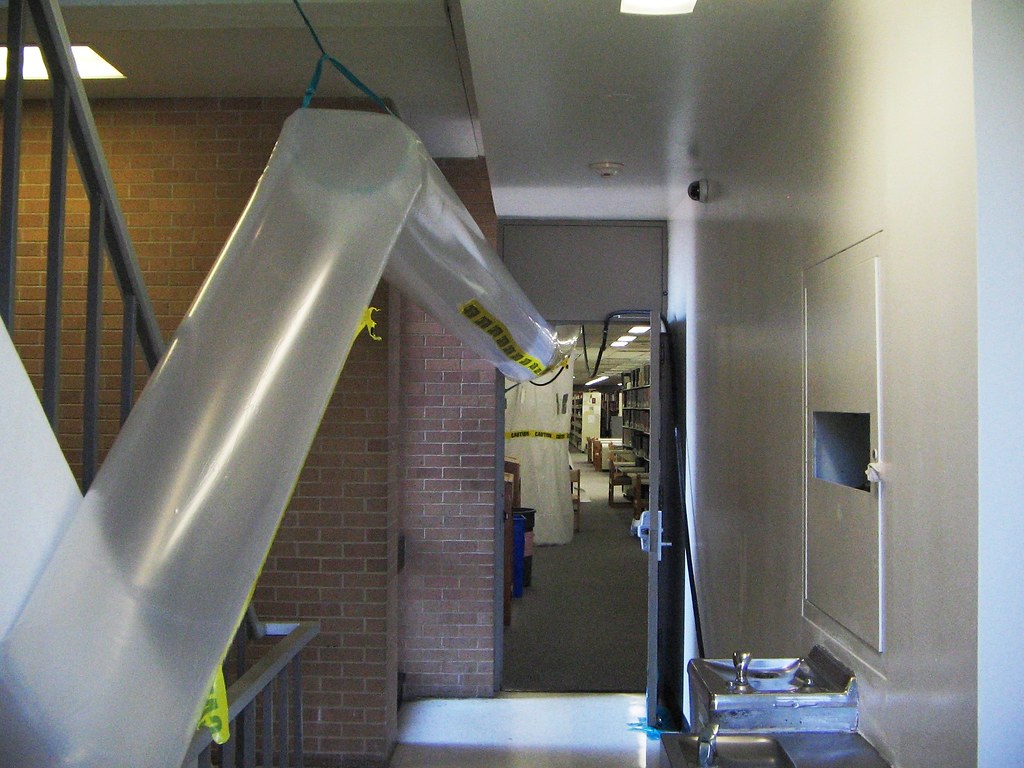 Each year, more than 3,000 people are being diagnosed with mesothelioma. It is affecting some people due to long or short exposure to the asbestos mineral. Asbestos is a mineral that is widely used in industries for different purposes. Mostly the people working in the industries are susceptible to asbestos exposure and they are allowed to get compensation over this disease. Mesothelioma is lung cancer that is caused by the naturally occurring asbestos mineral.
Many asbestos victims are filing claims through Goldberg, Persky & White P.C. which is a law firm and has helped many mesothelioma patients to get claims to cover their medical expenses. The law firm works on behalf of the mesothelioma victims and fights legally to provide the rights to the asbestos victims.
Many countries have allowed asbestos-exposed people to claim compensation because this mineral can be present in the air and could be inhaled without knowing its effects. So the law firms are helping the patients to get financial help from the authorities.
The mesothelioma lawyers are the expert individuals that are representing thousands of mesothelioma, lung cancer and asbestosis victims nationwide.
The dedicated paralegals and attorneys are giving victims' cases the time and attention they deserve. By seeing the situations of the patients, mesothelioma lawyers are getting paid only after the claims are transferred to the patients. The qualified mesothelioma lawyers are using all the necessary resources and materials to construct a strong and concise case.