RBI has asked Banks to Transfer Benefits to Customers to Boost Digital Payments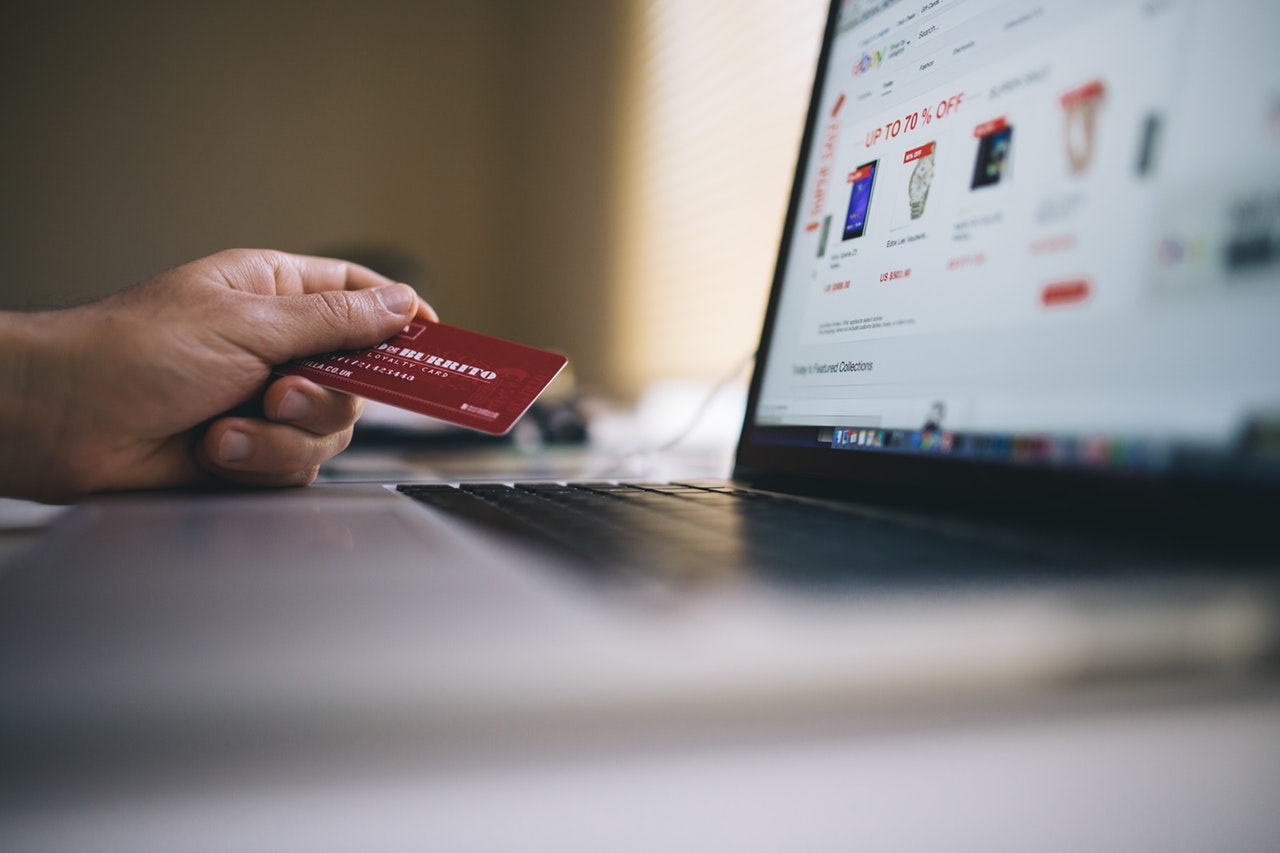 Reserve Bank of India made a declaration about lifting the charges on net banking services namely RTGS (Real Time Gross Settlement), and NEFT (National Electronic Funds Transfer) to promote digital payments a few days ago. Now, the central bank has asked all the scheduled commercial banks to pass on the benefits to customers so as to increase the percentage of people using digital mode of payments on a daily basis.
On the other hand, the ATM charges are likely to rise as banks and other cash handling companies have expressed a demand to do so. Due to the increasing security costs, banks are asking RBI to increase the ATM charges to manage the increasing ATM costs of banks. Banks charge a maximum of Rs. 20 from a customer but they themselves have to pay Rs 30.
Since a lot of people use OnlineSBI and SBI net banking on a mass rate, there will be a sign of relief for such people after the RBI's announcement to lift charges on net banking. Rajnish Kumar, the chairman of State Bank of India, has said that the motive of scrapping transaction charges for RTGS and NEFT is to boost digital payments. There will be a big relief for all the big businessmen who transfer a huge amount of money digitally.
In its official notification released by RBI, it has been clearly mentioned that RBI imposes minimum charges on banks for RTGS and NEFT transfers. Hence, banks should also give benefits to customers by reducing charges to promote digital payments among people. After taking into consideration the increasing demand to change the ATM charges, RBI has set up a committee under the CEO of Indian Banks' Association (IBA) to address this issue.
ADSC Global has Launched Online Counter Terrorism Awareness Training Course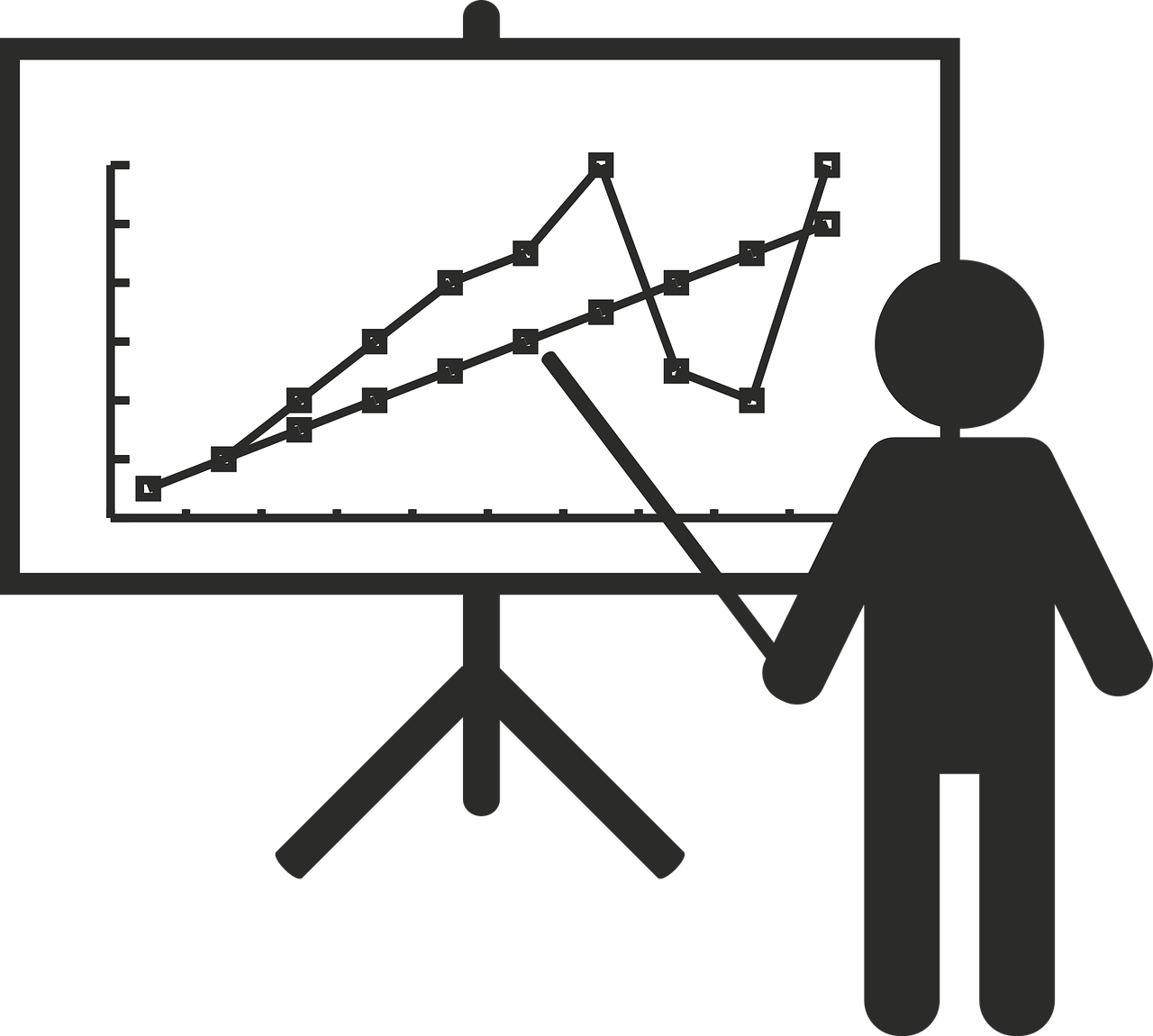 Ireland based e-learning training courses provider, ADSC Global launched an online counter-terrorism awareness training course for organizations and individuals. ADSC Global is a start-up member of the European Association for Distance Learning (EADL) and all the courses, including counter-terrorism course comply with quality standards of EADL. After getting the EADL stamp, ADSC Global has become a professional counter-terrorism awareness training course provider. A team of professionals, specialized in the area of this subject have put their experience to develop this online training course.
The online counter-terrorism awareness course includes individuals such as serving detective sergeant in the UK Police Force with specific expertise and experience in counter-terrorism. There are also other persons such as chartered safety, health consultant, risk management expert, first aid professional, and emergency services paramedic. All these people having expertise in their respective departments have guided to make this course. ADSC Global has said that the online course has a full voice-over narration by a TV standard broadcaster. It is also featuring multiple interactive elements such as quizzes and engaging video demonstrations.
This course is proving to be an excellent tool for all workplace personnel to create awareness of counter-terrorism. This means one can help to keep his/her area safe at home or abroad. This online counter terrorist training course also includes cybersecurity because terrorism is using technology to spread terror in many countries. Learners are required to answer six out of ten questions correctly to pass this course. After completing the course successfully, a certificate with user's name will be available for immediate download. The certificate will display both the EADL logo and ADSC logo for quality assurance purposes.