RBI has asked Banks to Transfer Benefits to Customers to Boost Digital Payments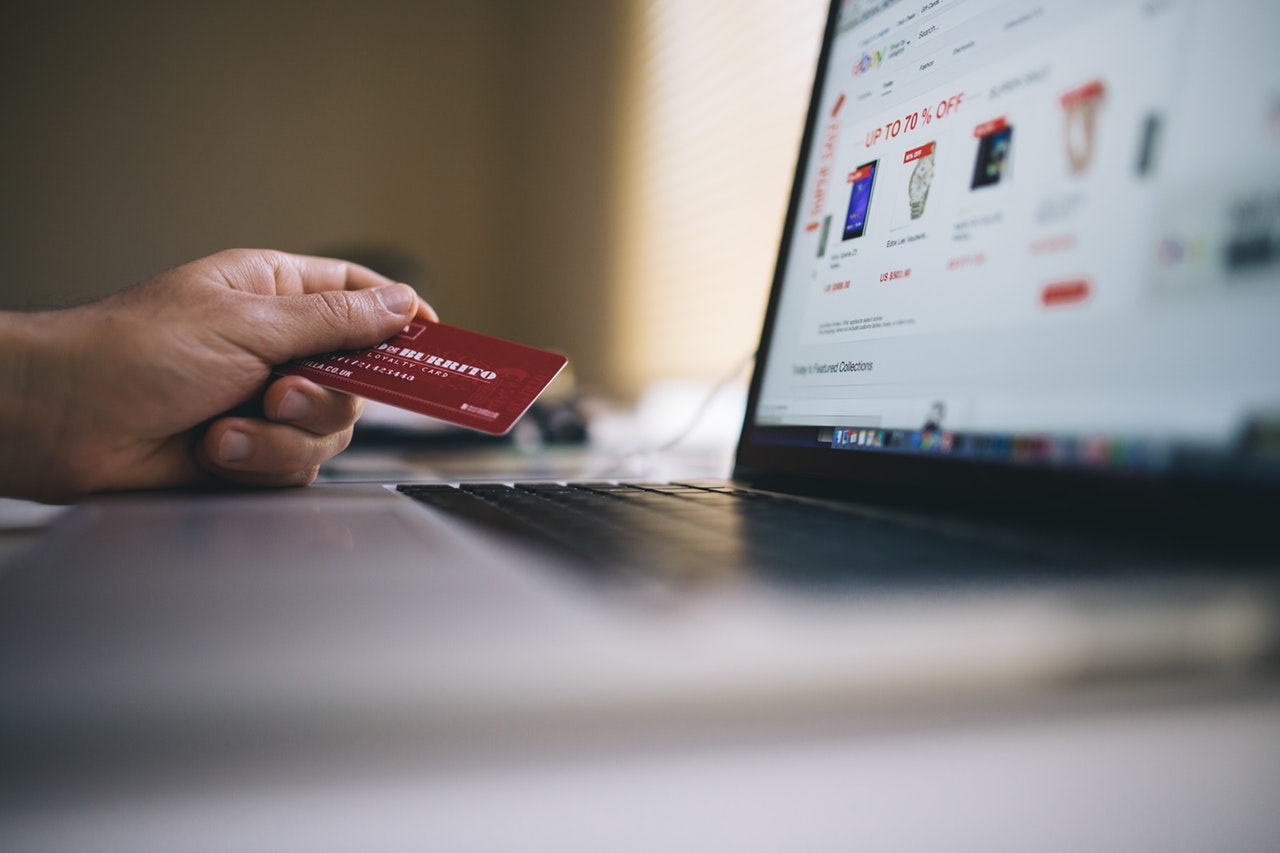 Reserve Bank of India made a declaration about lifting the charges on net banking services namely RTGS (Real Time Gross Settlement), and NEFT (National Electronic Funds Transfer) to promote digital payments a few days ago. Now, the central bank has asked all the scheduled commercial banks to pass on the benefits to customers so as to increase the percentage of people using digital mode of payments on a daily basis.
On the other hand, the ATM charges are likely to rise as banks and other cash handling companies have expressed a demand to do so. Due to the increasing security costs, banks are asking RBI to increase the ATM charges to manage the increasing ATM costs of banks. Banks charge a maximum of Rs. 20 from a customer but they themselves have to pay Rs 30.
Since a lot of people use OnlineSBI and SBI net banking on a mass rate, there will be a sign of relief for such people after the RBI's announcement to lift charges on net banking. Rajnish Kumar, the chairman of State Bank of India, has said that the motive of scrapping transaction charges for RTGS and NEFT is to boost digital payments. There will be a big relief for all the big businessmen who transfer a huge amount of money digitally.
In its official notification released by RBI, it has been clearly mentioned that RBI imposes minimum charges on banks for RTGS and NEFT transfers. Hence, banks should also give benefits to customers by reducing charges to promote digital payments among people. After taking into consideration the increasing demand to change the ATM charges, RBI has set up a committee under the CEO of Indian Banks' Association (IBA) to address this issue.
Asbestos Exposure is Leading People to avail Mesothelioma Claims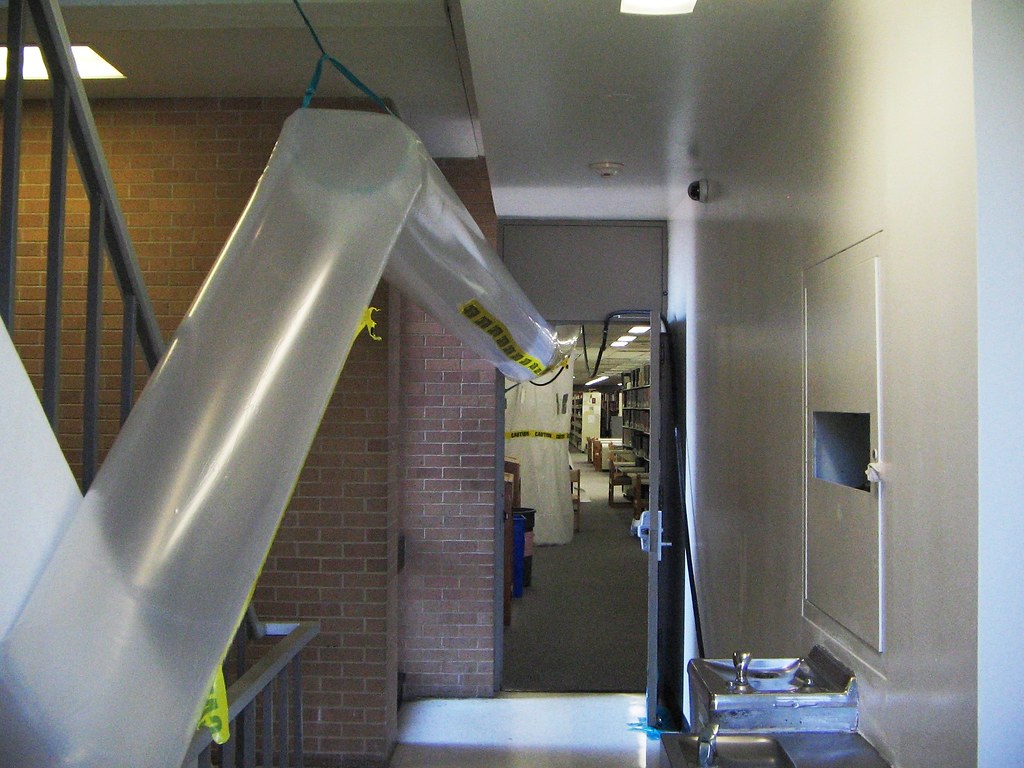 Each year, more than 3,000 people are being diagnosed with mesothelioma. It is affecting some people due to long or short exposure to the asbestos mineral. Asbestos is a mineral that is widely used in industries for different purposes. Mostly the people working in the industries are susceptible to asbestos exposure and they are allowed to get compensation over this disease. Mesothelioma is lung cancer that is caused by the naturally occurring asbestos mineral.
Many asbestos victims are filing claims through Goldberg, Persky & White P.C. which is a law firm and has helped many mesothelioma patients to get claims to cover their medical expenses. The law firm works on behalf of the mesothelioma victims and fights legally to provide the rights to the asbestos victims.
Many countries have allowed asbestos-exposed people to claim compensation because this mineral can be present in the air and could be inhaled without knowing its effects. So the law firms are helping the patients to get financial help from the authorities.
The mesothelioma lawyers are the expert individuals that are representing thousands of mesothelioma, lung cancer and asbestosis victims nationwide.
The dedicated paralegals and attorneys are giving victims' cases the time and attention they deserve. By seeing the situations of the patients, mesothelioma lawyers are getting paid only after the claims are transferred to the patients. The qualified mesothelioma lawyers are using all the necessary resources and materials to construct a strong and concise case.