B2B Workshop in Chicago Will Focus on Latest Trends in B2B Digital Technology to Improve Customer Service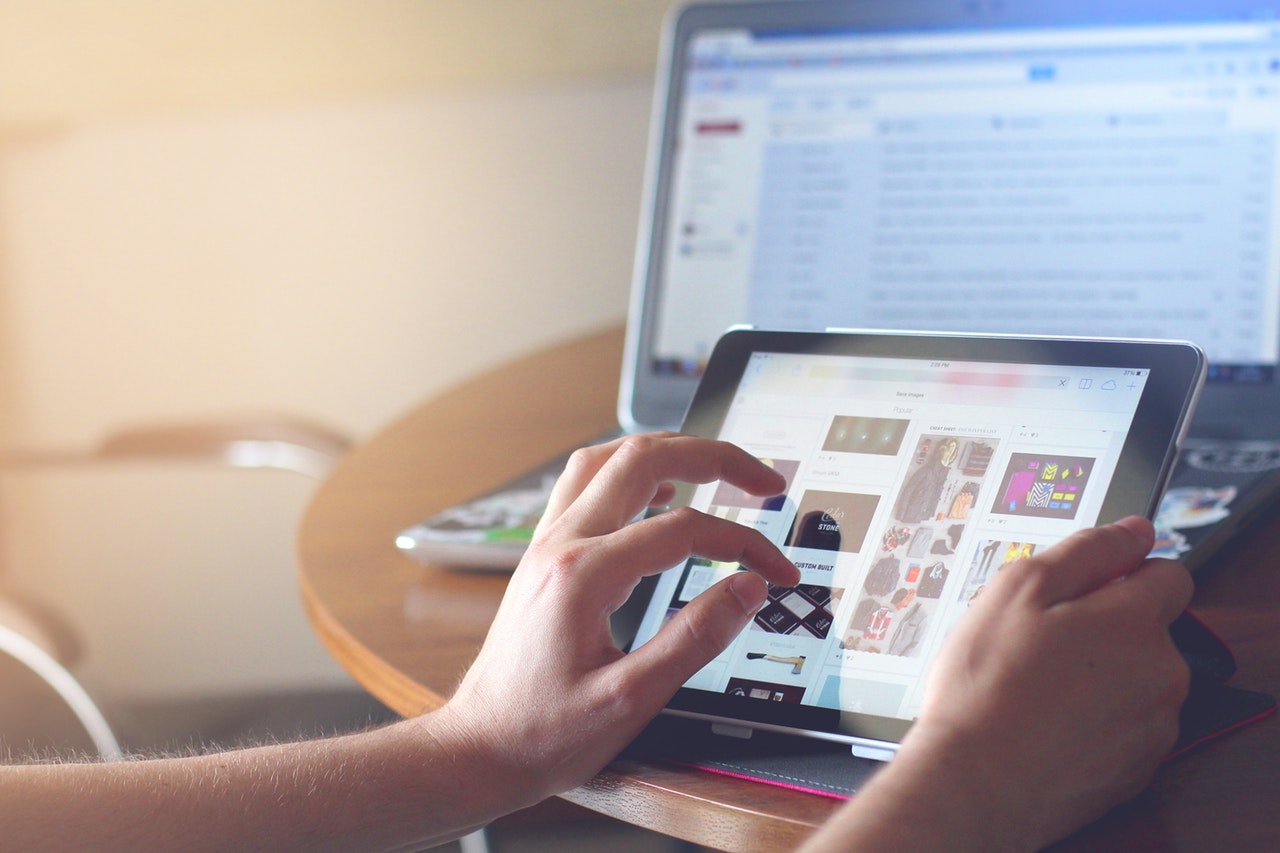 B2B workshop which is scheduled to happen at the end of this month at IRCE @ RetailX will discuss the changing trends in the B2B digital technology. With the high paced evolution of technology, B2B eCommerce companies need to adopt the right strategies and flexible technology platforms to meet the needs of customers.
According to Joe Cicman, the leading B2B eCommerce analyst at Forrester Research Inc., B2B companies are facing difficulties in meeting the demands of buyers. The increasing demands of customers have resulted in the need to provide a better customer experience to them. He said that an experienced strategic team to understand the customers' needs and an agile technology platform are required urgently.
It is important to consult a reputed full service ecommerce webdevelopment service to ensure the adaptability with the latest technology platform. There are a number of companies who don't have eCommerce transaction sites and they are planning to do that in the near future. In order to cater to the demands of customers, many established eCommerce sites are investing in eCommerce technology and operations. In 2019, this spending has increased by over 25%.
Difficulty in the recruitment of experienced e-commerce personnel, competition from Amazon business and resistance from traditional sales departments are the major challenges that B2B e-commerce market is facing today. The workshop titled, "IRCE @ RetailX 2019: Breakout Tactics for B2B Selling" will address the latest technology trends, recruitment of talented e-commerce staff and strategies to improve customer experience in eCommerce. Apart from this, the business models of the two high net-worth companies namely, US Foods and Chemicals distributor Univar Solutions, will be studied to devise strategies to shift from traditional operation ways to digital interaction with customers.
Ethiopia's App Based Taxi Service ZayRide Expands into West Africa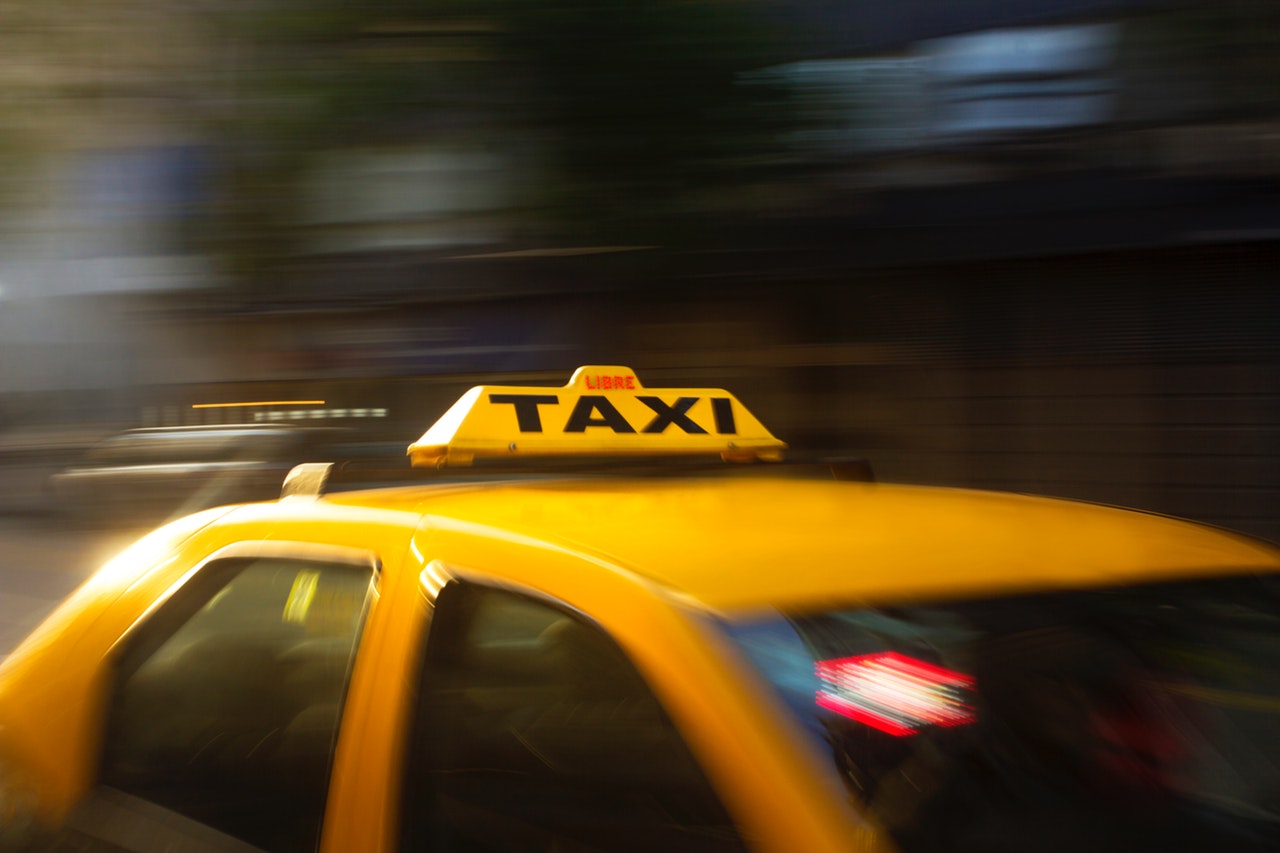 Ethiopia's first app-based Taxi Service, ZayRide is increasing its reach beyond Addis Abada. The company has decided to expand into West Africa with the help of Liberian web solutions firm Hak Technologies. This is a major step by the taxi service unit to offer smart transportation option to people with the replacement of old cabs from the region.
Over the last few years, three taxi services namely RIDE, ZayRide and ETTA have come into existence in the African nation. These three transportation entities have played a crucial role in easing the life of native people by providing them with excellent transportation services. Launched in 2016, ZayRide will see a big move in the near future as its founder, Habtamy Tadesse has announced that around 200 cars will be introduced in this Ethiopian on-demand taxi service.
Ethiopia which enjoys over 100-million people has remained out of reach of the private sector operations because the government had instituted a centralized economic model in this region. Because of the restrictions on private sector entities, the landlocked region has failed to grow well. Habtamu launched the taxi service, ZayRide after he failed to hail a taxi on demand but he faced a lot of opposition from regulators as they were confused between registering it as a transport company or software company.
All over the globe, the taxi industry is evolving at a massive rate as people don't want to ride in their own vehicle due to increasing congestion on the roads. Even for a long ride, people consult taxi services as they want to have a comfortable journey. People usually hail a taxi from the airport to travel for a long distance. This has contributed to the growth of the taxi industry on a large scale. Long Distance Taxi JFK Airport is one such service which has got benefitted due to the increasing demand for a taxi for long distance from airports.