Forex Traders in China are having a Difficult Time Due to Stringent Vigilance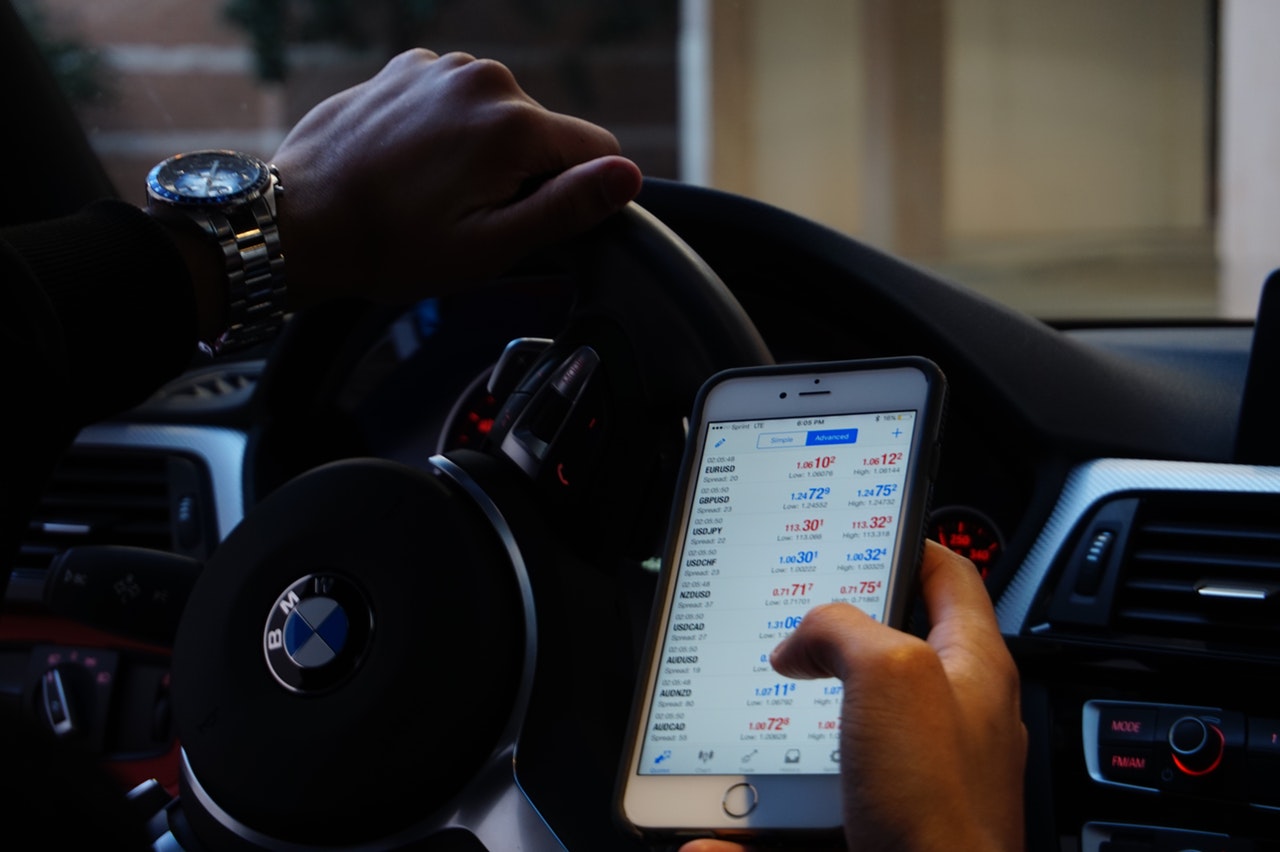 Following US President Donald Trump's decision to impose a high tariff on Chinese imports, Chinese authorities are strictly carrying out vigilance on the forex traders in China. This has made it difficult for foreign trading companies operating in China to facilitate capital flow outside of the country. Over the last few years, local authorities such as the State Administration of Foreign Exchange (SAFE) and the People's Bank of China (PBoC) have increased the pressure on forex broker companies in China by carrying out stringent vigilance over the capital flows.
Various foreign brokerage companies in the Chinese market are searching for ways to take their money out of the country. The government is working on closing loopholes and it is building pressure on WFOEs (Wholly Foreign-Owned Enterprises) to prevent violation of capital control laws. And with Donald Trump's recent decision to escalate tariffs on Chinese imports, the pressure on foreign companies in China is not going to reduce by any amount.
Due to the intensifying trade war between China and the US, the Chinese authorities are trying their level best to maintain the value of yuan to a certain level. Hence, all the measures to prevent capital flight outside of the country are being taken to retain US dollars in China. Even after the continuous battle between brokers and regulators in China, several Forex brokers are enjoying a solid client base in the country.
Many Australian based brokers such as ASIC Australia Forex brokers are operating in China. Due to the lucrative client base and business growth, the forex brokers are trying their level best to deal with their challenges in China.
Three of the most popular nursing degrees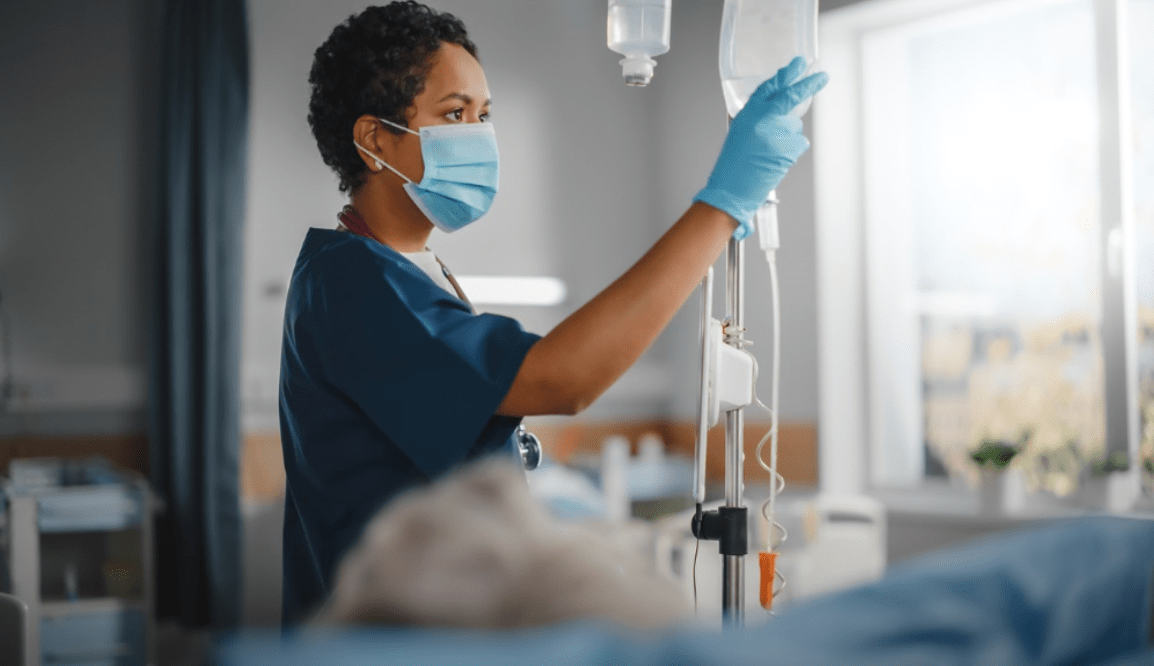 You have finally decided to follow your dream of becoming a nurse. All you must do now is find a program to get your nursing degree, right? If only it were that simple. The truth is that there are numerous levels of nursing degrees and credentials, as well as multiple specialties and job titles, under each umbrella. A nursing degree does not come in 'one size fits all.' Depending on your focus, each will have its unique path and various nurse education requirements you will need to meet to pursue the position you want.
Nursing is a sector of healthcare focusing on providing care for individuals, families, and communities who are ill or in need of assistance. Nurses work in various settings and with numerous patients, employing many skills to guide their patients' healthcare. Every day brings new challenges and chances to make a difference. Nursing is divided into four categories: adult, pediatric, learning disability, and mental health. Some degrees provide dual certification, combining two areas of study.
Associate Degree in Nursing
An Associate Degree in Nursing (ADN) is a standard level of education required to become a Registered Nurse. Registered Nurses, also known as RNs, are the most common type of nurses in the medical field. Over three million RNs are currently employed in hospitals, private practices, schools, and other clinical facilities across the US.
RNs provide direct patient care. They have the authority to treat patients, administer medications, perform health assessments, operate medical equipment, and coordinate care plans. Because of the broad scope of their work, Registered Nurses must have at least an associate degree to practice. Associate degree programs teach students the fundamentals of nursing practice and the clinical skills required to excel in a patient care setting.
Bachelor of Science in Nursing
A Bachelor of Science in Nursing (BSN) is gaining popularity in the field. The American Association of Colleges of Nursing reports that over three quarters of the employers they surveyed opted for candidates with a BSN. Most BSN programs will help you prepare for life as a registered nurse, and others can help you advance in your current job. An ADN is distinguished from a BSN by the theory level incorporated in the program. Unquestionably, the associate degree will get you ready for a rewarding career as a Registered Nurse. A BSN will offer you that same preparation for your career in nursing but also provides the foundation for you to pursue an additional specialization.
Doctor of Nursing Practice
The Doctor of Nursing Practice (DNP) is the most recent degree option for nurses. Upgrading from MSN to DNP provides nurses with advanced scientific knowledge and clinical practice expertise. Nurse practitioners who want to advance may choose this path if they are going to stay in a clinical role rather than research and teaching. In addition to being a nurse practitioner, the degree allows access to various advanced nursing specialties. Salaries and job opportunities vary depending on specialization, years of experience, and the level of clinical expertise required in the local market.
Different levels of nursing have different skills, responsibilities, education, and licensing requirements. The nursing hierarchy refers to the organizational structure of nurses within an organization based on education and work experience. This guide is designed to assist you in exploring various career paths, whether you are new to nursing or looking to advance in your current nursing career.