Lukas Tsimopoulos is 20 and Sees His First $1M as Just the Beginning of His Career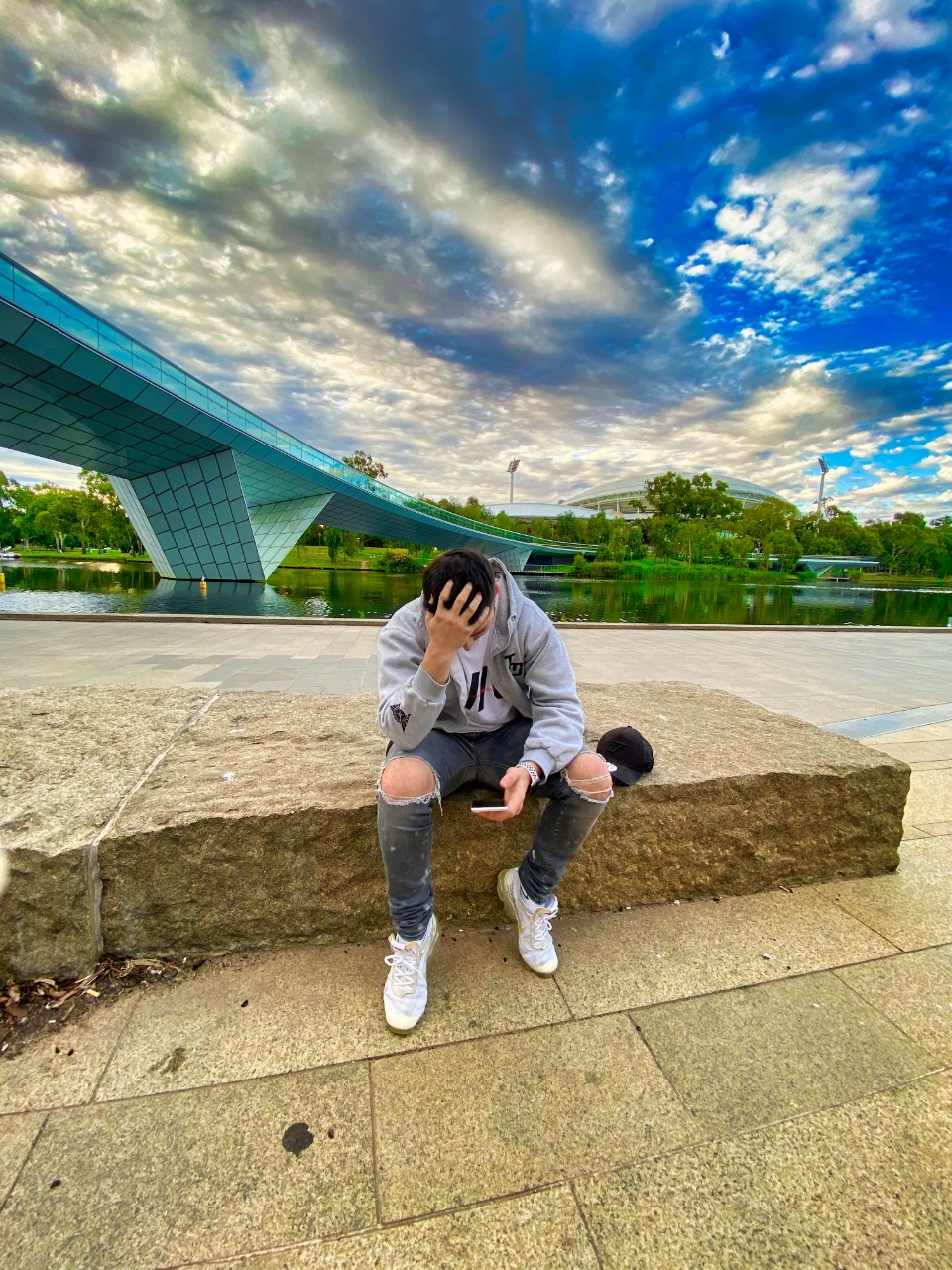 When Lukas Tsimopoulos started working on his reselling model via eBay, he was still in school, aged 14, but full of dreams and motivation, ready to conquer the world. Six years later, and he is making almost $1 million annually through drop-shipping, which is pretty much how products manufactured by established factories find their customers directly without other complicated steps in the supply chain. Optimizing such logistics, he manages to make more money out of a smaller volume of orders, in a quest for efficiency within a global market. 
After a lot of pondering, he is now convinced to share valuable knowledge and information with his 80,000 Instagram followers through direct messaging and a special type of mentorship offered to the most driven of them. He is now only 20 years old, but people trust him in what he does, and this is evident in the great relationship he maintains with both clients and colleagues. His team of experts are aligned with him in goals and approaches, as well as in business acumen and determination to take risks and overcome burdens.
Thankfully, his whole journey is well-documented and shared on social media as an online guide for those aspiring to nail a location-neutral income by applying his techniques. Lukas was never a nine-to-five work person or one who could settle for his already established family business. While he started in Australia, he believes that a global career is more suitable for him.
Formal studies don't always facilitate specialization, so a way to do so is searching through the Internet and focusing on data that is closer to one's expertise. Lukas thinks long-term; planning for a bright future full of traveling and freedom to experience the world. He did a lot of testing before narrowing down to the beauty and health e-commerce niche, which is now in high demand due to COVID-19.
People are buying such products to improve their daily lives and give some cheer to their families while they have to protect themselves by staying home. He does his best in meeting their needs and responding to all requests through very effective customer service. In his view, this is the most important department in each similar company.
His current achievements allow him to dream big and make plans. He is patient and aims high. Stellar success takes time, but he has all the confidence and willingness in the world, being ready to work hard and knowing that nothing will be offered to him for free. Identifying opportunities and staying consistent in his strategy, he is gradually pulling ahead of any competition.
Comparing himself to others who made it big before in a similar sector, and looking into failures and mistakes as parts of a learning curve, he manages to refine his model. Lukas is enjoying what he is doing; it doesn't feel like a job to him. During the pandemic, he is helping others realize how technology can bring people together, coping with unprecedented challenges and finding solutions. Nothing ever comes as an overnight success, but it is quite fulfilling to see that, through him and a new generation of entrepreneurs, a significant number of people benefit.
Outsourcing Front-End Development Services: Insider's Guide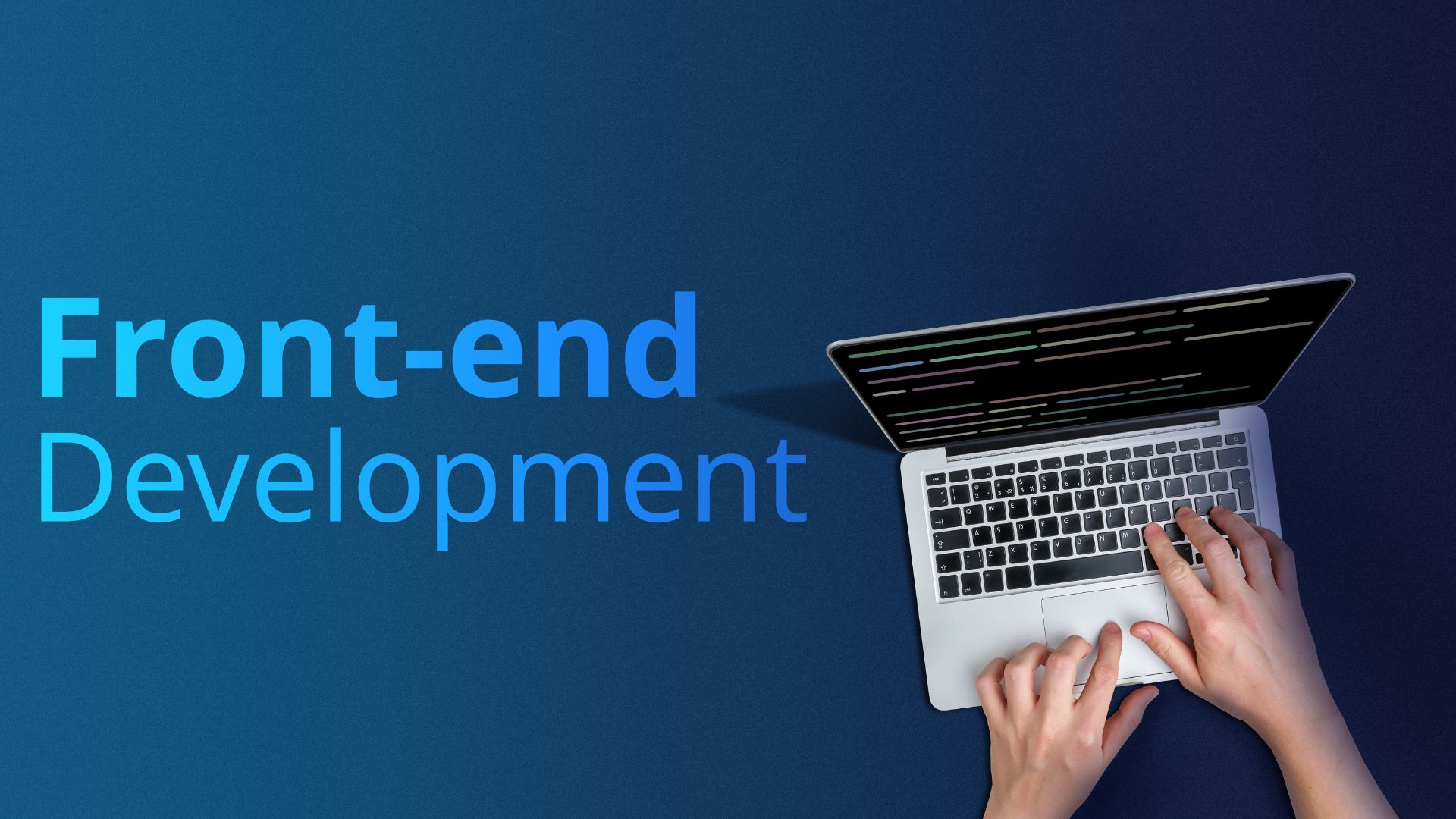 Outsourcing front-end development services has become increasingly popular in recent years as companies look to access specialized skills and expertise, and save on labor costs. According to the Global Outsourcing Survey made by Deloitte, the top reasons for outsourcing front-end development are to access specialized skills (57%), cost savings (50%), and to free up internal resources (49%).
This article will cover some frequently asked questions (FAQs) in a Q&A way to help you make an informed decision when considering outsourcing front-end development services. We'll address concerns such as how to find the right vendor, how to communicate effectively, and how to manage the project to ensure success. By the end of this article, you'll have a better understanding of the considerations and best practices for outsourcing front-end development services.
What is front-end development?
Front-end development, or client-side development, refers to designing and implementing a website's or application's user interface (UI). It involves creating the layout, visual design, and interactive features that users interact with when they visit a website or use an app.
Front-end developers use a variety of programming languages and technologies to build the UI, including HTML, CSS, and JavaScript. They also need to have a strong understanding of user experience (UX) design principles and be able to create visually appealing and intuitive interfaces that meet the needs of the target audience.
Front-end development plays a crucial role in the user experience of a website or application, and it's an essential part of any digital product. The work of a front-end developer often intersects with that of a UX designer and a back-end developer.
Why should I consider outsourcing front-end development services?
As mentioned in the intro, there are several reasons why outsourcing front-end development services may be an excellent option for your company. One of the main reasons is cost savings. Outsourcing is often more cost-effective than hiring in-house developers, especially if you only need front-end development services for a specific project. 
Also, a company can benefit from a vendor's specialized skills and experience and the ability to scale its development resources as needed. This can be especially useful for companies with fluctuating project demands or in need to quickly ramp up or down their development efforts.  
In addition, outsourcing front-end development can allow a company to focus on its core competencies and improve the overall quality of the product, as well as save time by delegating the development work to a vendor. 
How do I find the right front-end development company to work with?
Finding the right front-end development company to work with is crucial for a successful project. Start by defining your project goals, timelines, and budget, and research potential vendors with experience in the technologies and frameworks relevant to your project. 
Review the company's portfolio and case studies to get a sense of their past work and the types of projects they have experience with. Glassdoor, Trustpilot, LinkedIn, GoodFirms or Clutch are some platforms to do this. Consider the company's culture and values. You can also request references and speak with past clients to get an idea of the company's track record and how well they handle challenges like yours. 
What should I consider when choosing a front-end development company?
There are several factors to consider when choosing a front-end development company. Technical skills and experience are crucial, as the company will be responsible for building and implementing the UI of your website or application. Check if the company has experience with the technologies and frameworks you need for your project.
Effective communication and collaboration are also essential. Verify that the vendor has a track record of working well with clients and can effectively communicate and collaborate with your team. Cultural fit is also important, as you will be working closely with the vendor for the duration of the project. It's a good idea to have a face-to-face or video call meeting to get a sense of the company's culture and see if it aligns with your own.
Finally, consider the company's pricing and business model. Make sure the company is transparent about its rates and fees and that they align with your budget. Also, consider whether the company offers flexible pricing options or packages that may be more suitable for your needs.
Once you've narrowed down your options, it's a good idea to request proposals from a few different vendors. This will allow you to compare and contrast their approaches and determine the best fit for your project. 
Bringing it all together
In summary, outsourcing front-end development services can be an easy, cost-effective, and efficient way to access specialized skills and expertise. By carefully considering factors such as technical skills, communication and collaboration abilities, cultural fit, pricing, and business model, you can find the right vendor to meet your needs and achieve success with your project.